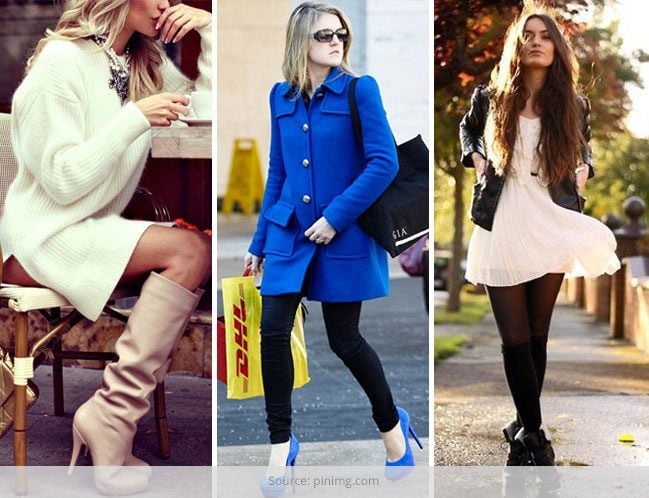 In the past, summer was a time for bright colours and breezy dresses, and winter was a time for dull sweaters and hoodies. But times have changed and thanks to brands like Max, we are now lucky enough to find winter wear that is stylish while still being comfortable.
Here are three different winter looks created exclusively using products from Max's winter collection range.
1. Pair the high waist jeggings with the striped sweater. Wound the scarf around your neck and put up your hair in a top knot. Complete the looks with ankle boots, tucking in the jeggings into the boots. The result is a winter look that looks well put together.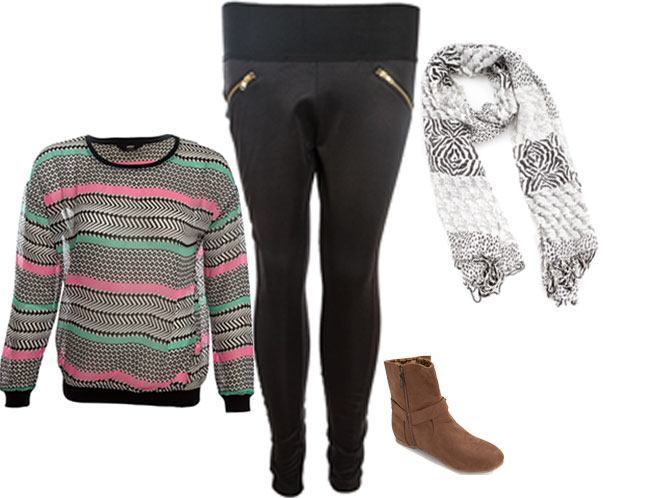 2. Pair the funky Audrey Hepburn tee shirt with the black maxi skirt. What you get is a look that is a fusion between ethnic diva and rock chic. Add the grey shoes, the Aztec print bag, and the earrings to complete the look. Add a scarf or a jacket if you want to layer it up.
[Also Read: Beanies For Girls]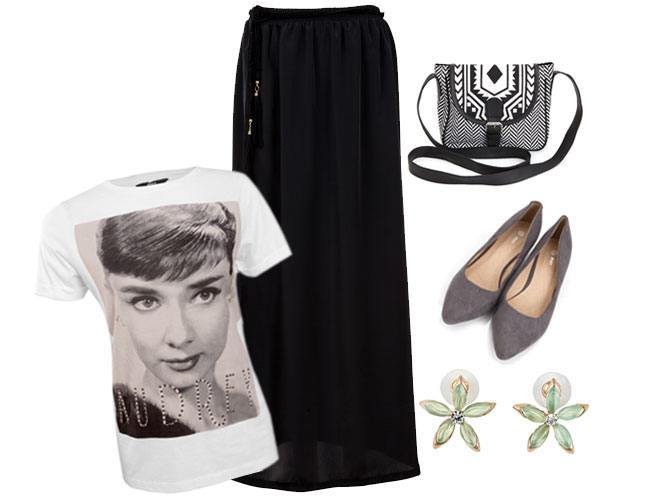 3. Who says short dresses are only to be worn during summer? Let's create a winter look with the short dress from Max as the focal point. To complete the look, pair it with the brown ankle boots. Accessorise with the bag and the winter gloves, tying the whole look together.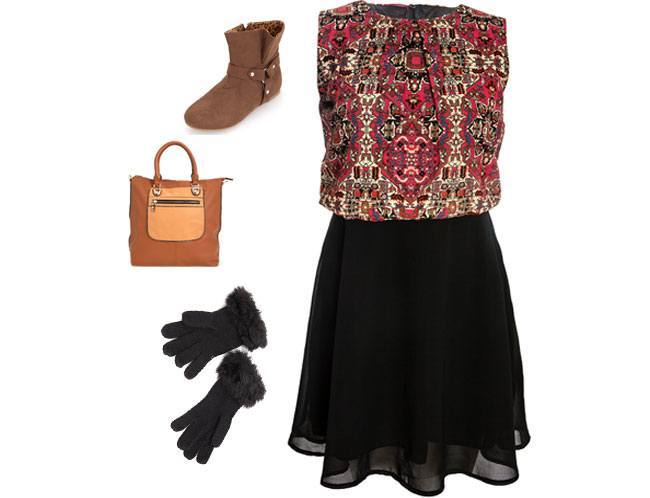 Now let's look at different ways to style our winter clothing to create interesting looks.
4. Black with a Pop of Colour
Wear black from top to bottom to create an edgy look. Break the monotony by adding one bright coloured accessory.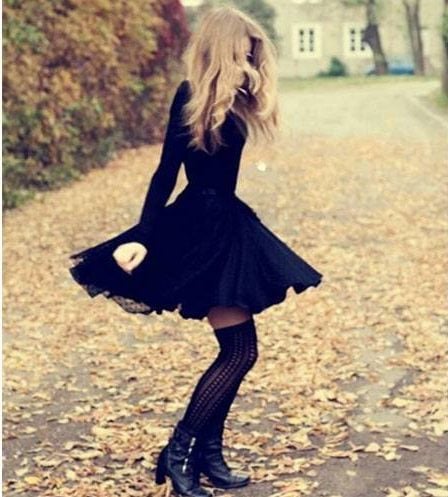 For instance, add this pretty floral print scarf from Max to the above look to soften the effect of all that black.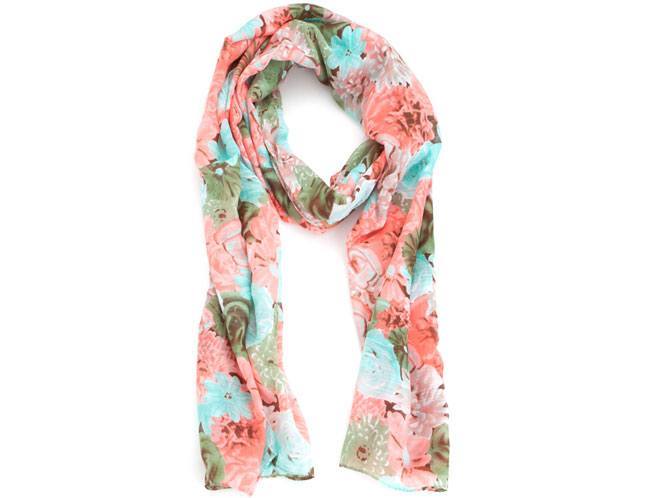 5. Pretty Little Biker Chick
The aim is to bring in two contrasting materials, dainty lace and tough leather, to create an intriguing winter look.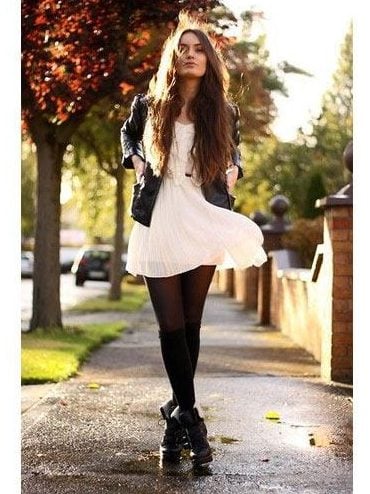 6. Oversize Me
Wear an oversized sweater with stockings, as shown in the picture below.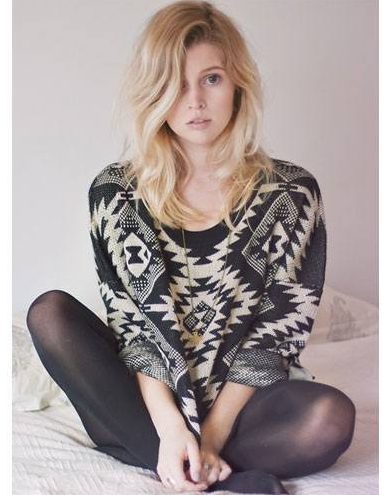 Complete the look with these comfortable shoes and a chic bag.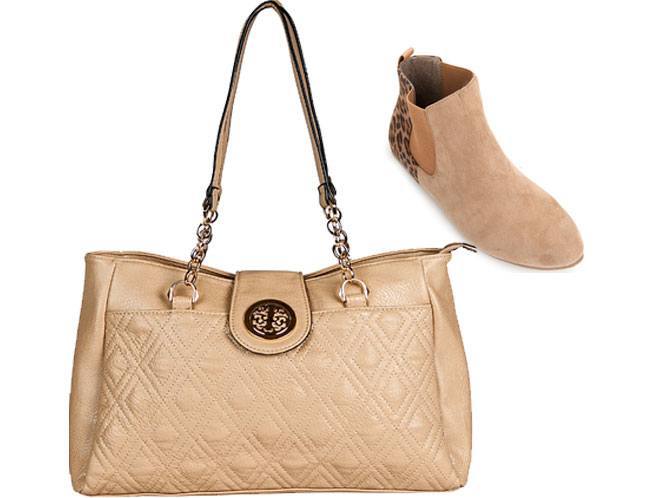 7. Match It
Match your shoes and coat with some bright colour such as this cobalt blue.
[sc:mediad]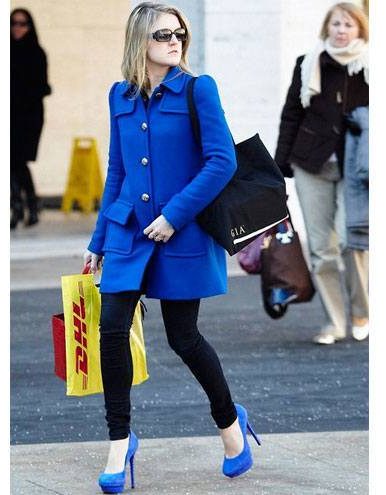 Max has the same colour shoes but with kitten heels, making it much more comfortable.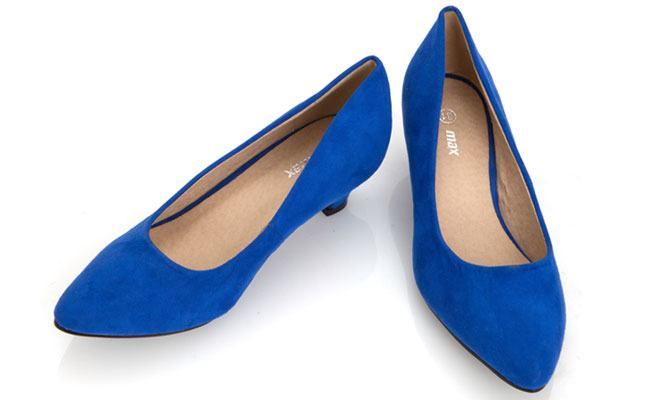 8. Print Mania
You know how when you wear prints you should balance it out with solid colours so that it doesn't get too chaotic? Well, here's an idea: how about we break that rule and go full-on print from head to toe. Wear prints and let them clash. It's so much fun breaking the rules.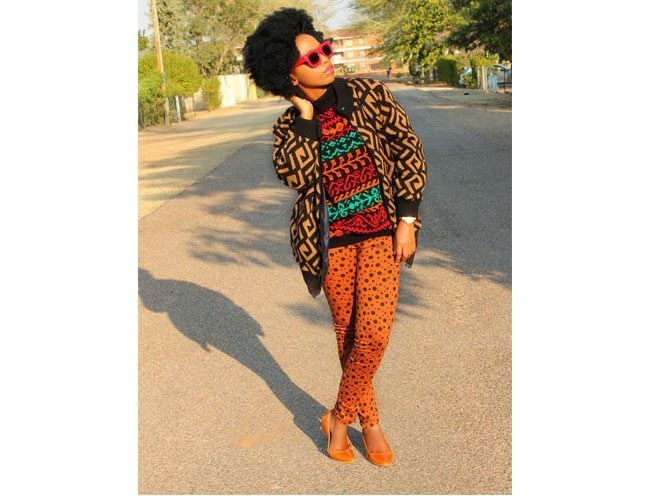 9. Roll Up Your Jeans
Put on a pair of baggy jeans and ankle length boots. Roll up the jeans to expose skin. The baggy jeans coupled with this ruffled rolled up look is what makes this such a wicked winter outfit.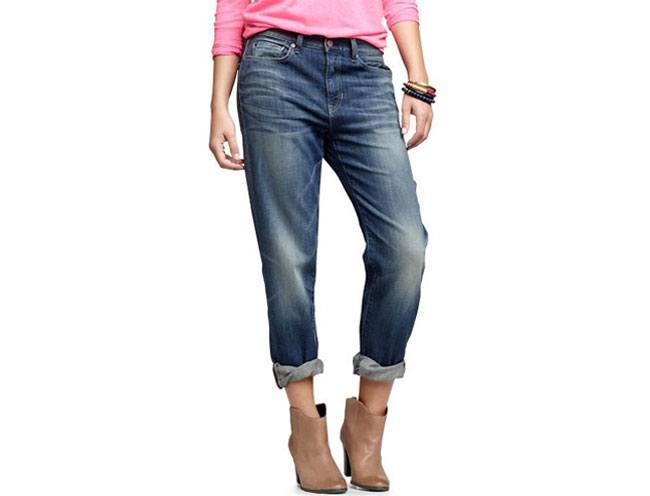 Team this with a sweater and a big bag like the ones from Max's line (shown below).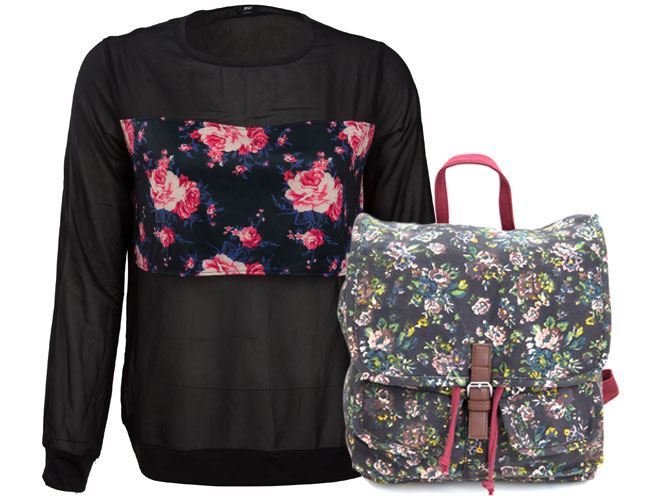 10. Say Yes to Shorts
Now that winter is here, it's time to stow away your shorts till summer comes right? Wrong! You can wear your shorts with a sweater and thigh high leg warmers to create a totally adorable winter look.
[Also Read: How To Wear Leg Warmers]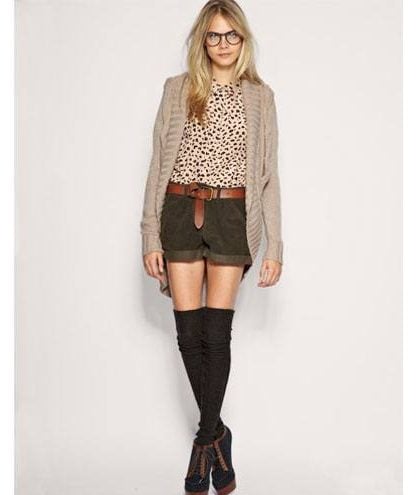 11. Santa is Here
Get into the festive mood by putting on a bright red beanie. Not only will it look fabulous, but just seeing you will make people think of Christmas and make them happy.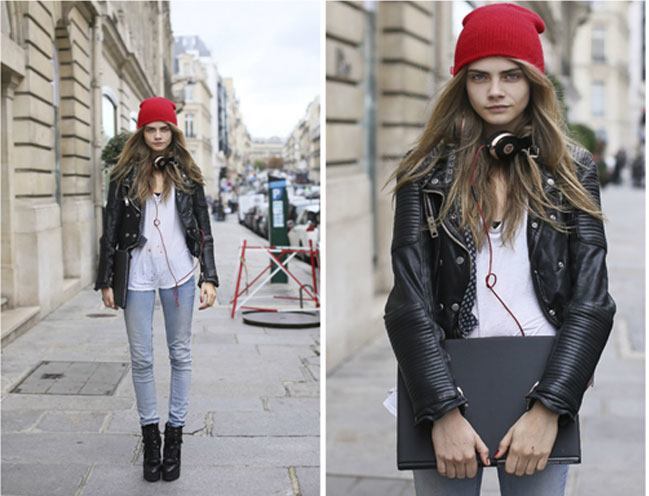 12. Sparkle Like a Star
Get yourself a sparkly sweater that looks super festive and awesome.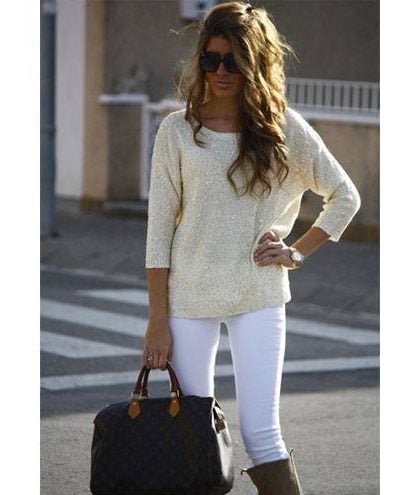 13. Bring Back Summer
Pair a summer floral dress with a scarf and a sweater to make it suitable for winter.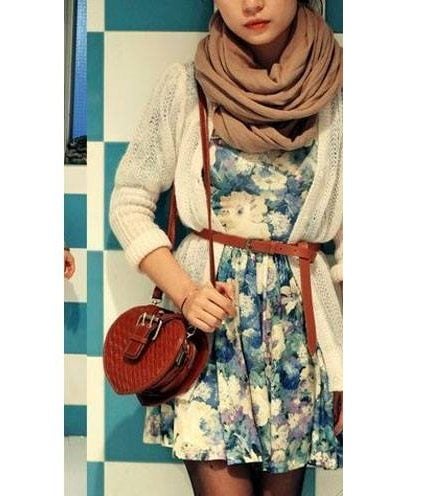 14. Hat Trick
Wear a nice hat instead of a beanie. Beanies are so predictable, but hats, they are unique and make a statement.
15. Rock the Tulle
Tulle skirt with a sweater, doesn't sound like a great idea right? But check out the photo below to see how well it actually looks together.