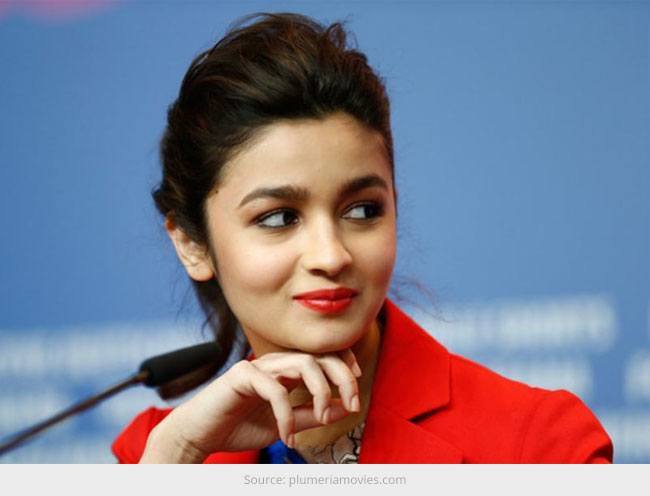 Remember just few days ago, Alia Bhatt was all about posting selfies of herself when she was sick? Poor little thing looked so tired that our heart melted for her. After looking at her sad eyes, we all sent her virtual get-well-soon hugs and prayers.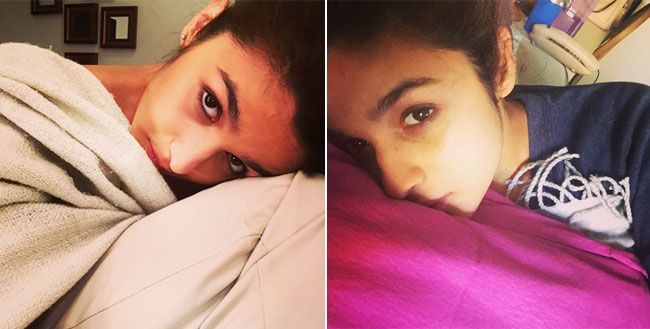 [Also Read: 25 Fun, Sweet, Cute and Mad Bollywood Selfies]
Now, we all know who Mickey Contractor is, right? He's the famous makeup artist. He does his magic on most of our Bollywood beauties and makes them look gorgeous. Summing him up in one sentence – he's the Dabbo Ratnani of makeup!
[sc:mediad]
We have a fair idea of how demanding Bollywood is and can be. So BAU, Alia Bhatt went to work and ended up looking like this!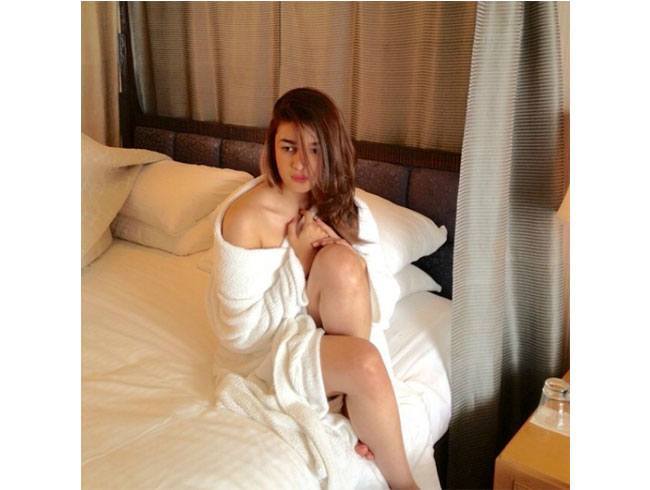 WHAT! How sexy is she? Is it okay for her to look so beautiful even when she's not doing well? Good lord!
Your thoughts please!