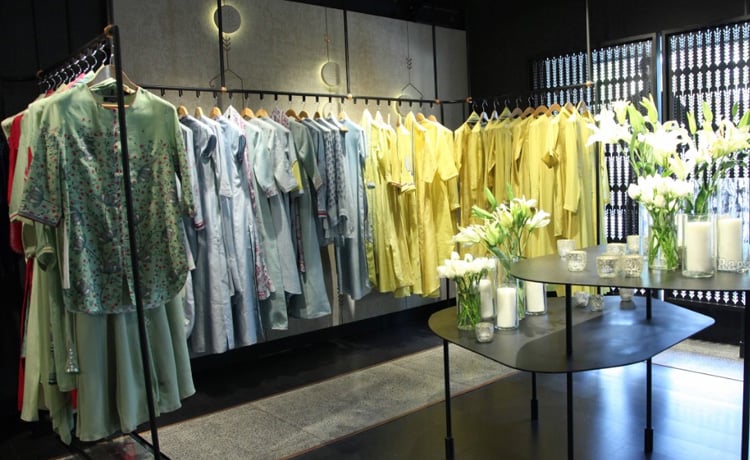 Ankur Modi and Priyanka Modi decided to open their new store in Hyderabad, and it's the most appealing store that Hyderabad has witnessed in 2017. This truly dynamic duo have stunned people with their ready-to-wear designs that exude comfort and regality into the fashion force world. There's no more the need to do online shopping for these exquisite pieces, directly heading to the store and getting the perfect fit is a better option, don't you think?
The brand came into existence after Ankur Modi, an engineering graduate and Priyanka Modi, a fashion prodigy decided to turn their personal compatibilities and interests into the world full of colours and fresh weaves. This creative duo leaves no stone unturned portraying flawless designs and definitely screaming creativity at its best.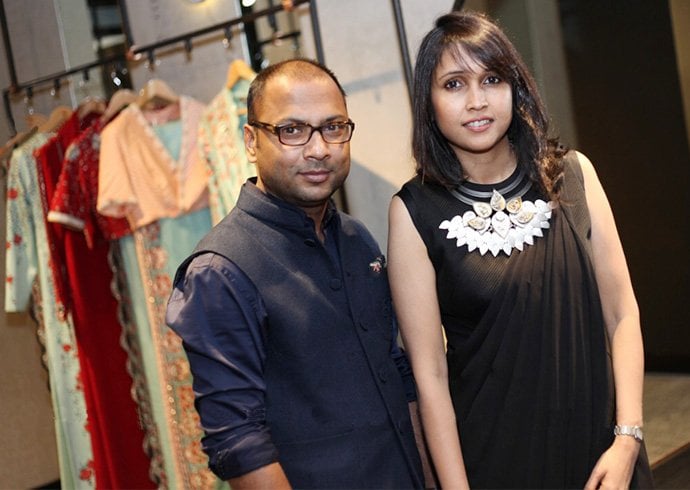 The new store that recently opened in Hyderabad, saw a flush of colours and designs of an exclusive women collection, ranging from simple kurtis to jackets to dhoti sets to embroidered gowns. The entrance to the store spelled sheer elegance just as the collection that it had inside. The sophisticated manner of all decorative items as well as interiors of the store awaits you. Their fresh designs and colours are always their signature vibe and this time again, it plays a role in this store too.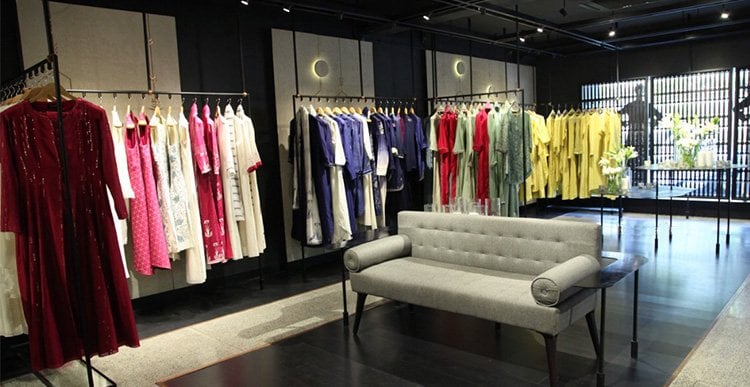 Say hello to reds, blues, yellows, whites, and every colour you could think of. With a wide variety of colours as well as designs, there are great options for ready-to-wear dresses that are affordable as well as luxurious. The collection not only portrays party wear or red carpet wear, it has been designed also keeping the common man in mind, with an array of kurtas and western fused with Indian wear shirts that are the next rage.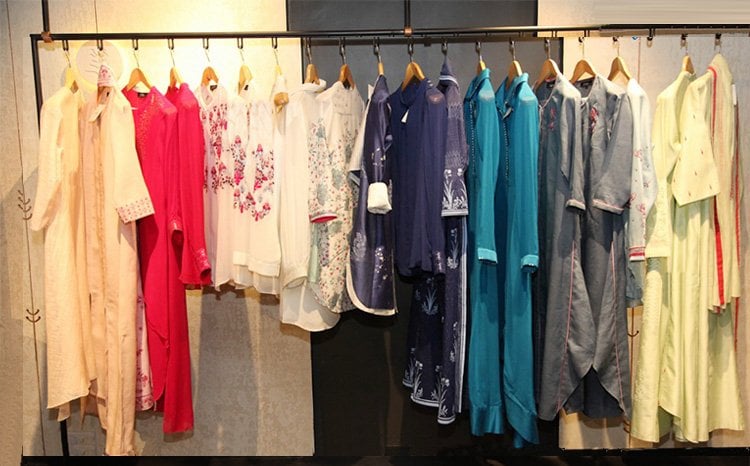 The fabrics are elegantly tailored with pure and woven materials, using the highest quality of cloth. The first touch of the cloth itself speaks volumes of the brand, channeling our inner chic selves.
[sc:mediad]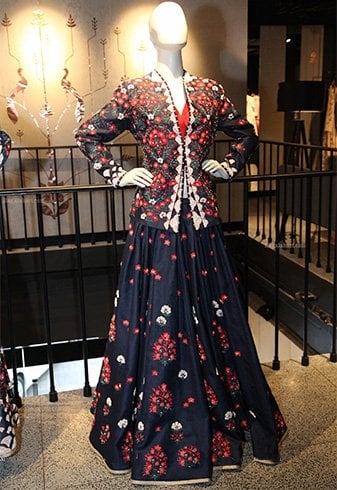 The store launch was attended by the top notch people of Hyderabad including celebrities, designers, popular socialites' like Namrata Shirodkar, Pinky Reddy and family, Shilpa Reddy etc. Most of these guests themselves were seen in the designer's collection and spoke in high regard of the brand.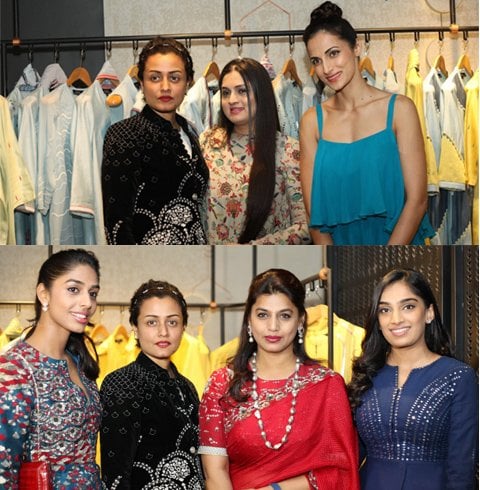 The two reasons why you need to visit this store apart from errr buying their gorgeous pieces: Their upscale exclusive store makes you in itself feel upscale. Secondly, their smart modern collection keeps you in accordance with the trends, and probably trying on one piece could be more than worth it.
A sure visit to this store is on your mind, isn't it Hyderabadis?
Images Source: ragalahari