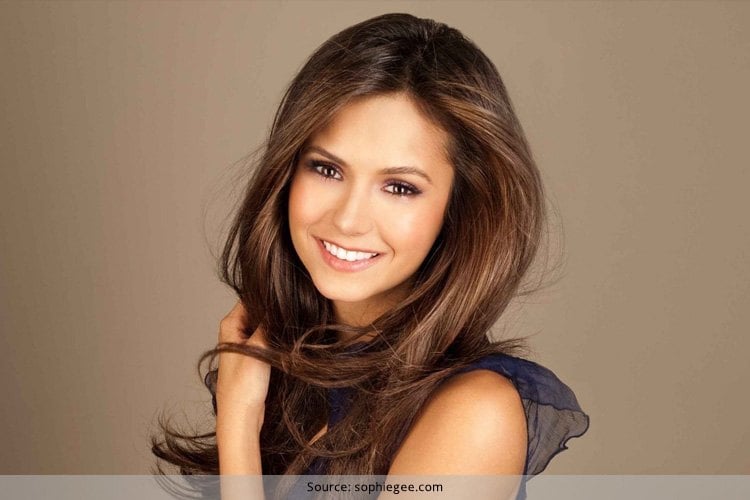 Your skin tone is what you would need to check first with the parlor lady, before you think of changing your hair colour. Skin tone comes down from our mothers and grandmothers, and it determines the look when we make cosmetic changes to our hair too. Before telling you more about the best hair color ideas for brunette to black hair, we would want you to stop looking like a lobster in the sun, or worse still a carrot top.
Melanin check
Melanin is the natural substance in our skin which brings about the shades and tones on us. And it is once again melanin that would tell us very well about the best hair color ideas to use. Hence, speak to a professional that is well-versed with the best hair color ideas that would suit your personality and skin type. Be wary of the ads that are promoted and endorsed by celebrities; what suits them, may or may not suit you!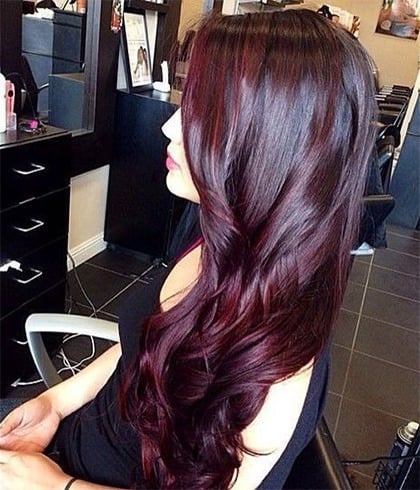 When Choosing Hair Colors For Black Hair to Brunette Hair
It is your hair color that enhances your personality and skin tone, making the natural beauty within come out. Thus it would be wise to check first with your skin tone, which would be a guide to the colour shades you would want to choose. For example, if you have dark black hair and a cool skin tone, the tone you choose for your hair should be vice-versa. And if the hair is brunette with a warm skin tone, the hair colour you choose should be warm too.
[Also Read: Hair Color for Dark Skin African American]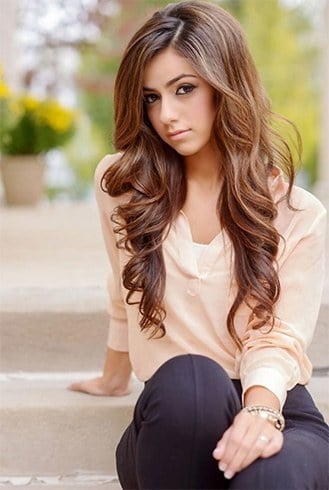 1. When choosing the right hair colors for black hair or brunette hair, pick shades that are two tones lower or darker than what you already have.
[Also Read: Hair Color Ideas For Summer]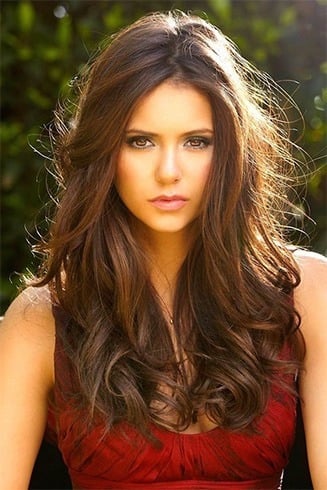 2. To keep the colour long lasting, fool proof and healthy, apply your hair colour shade to unwashed hair, because the natural oils in the scalp and the hair protect the follicles from the product.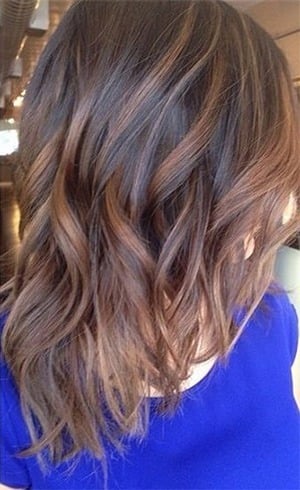 3. Semi permanent hues never lighten the hair; they only hide the grays.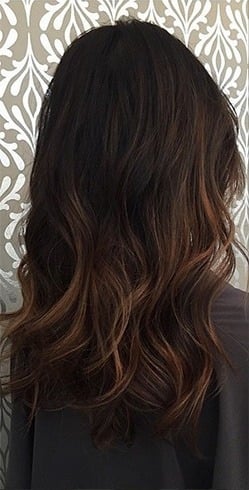 4. If you do not want to end up with two-toned strands, check the instructions on the box when it comes to timeliness and application of hair color for brown hair, or brunette and black too.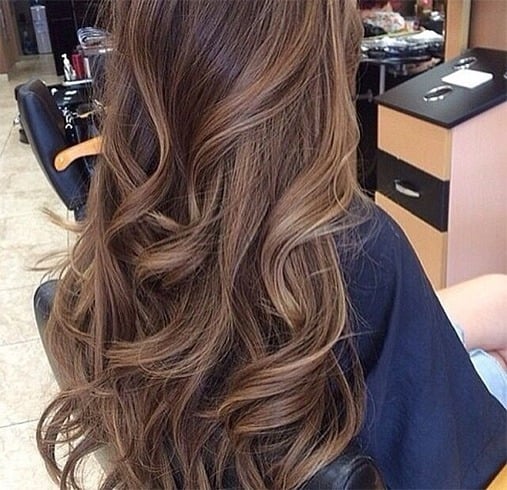 5. Assuming you aren't a professional and would still want to use hair colour, you would end up making a mistake while applying the shade. Minor mishaps can be rinsed off immediately with a clarifying shampoo, or else you would need a professional to strip it off.
[Also Read: Strawberry Blonde Hair Color ]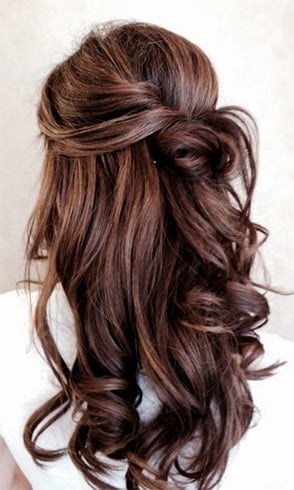 6. Before choosing hair color for grey hair, learn how to enhance the hair you have with slight color tweaks, keeping it closest to your skin tone.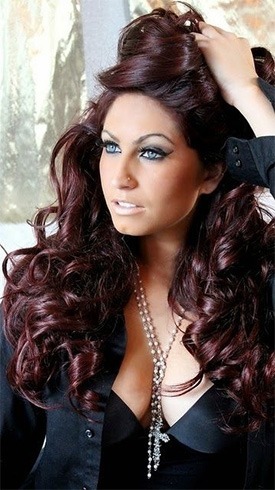 7. Never use high-alkaline hair products and shampoos, since they strip the hair colour soonest.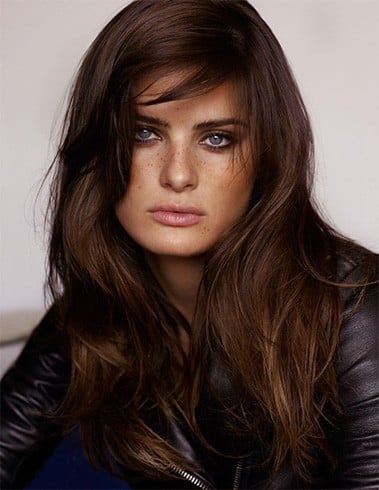 [sc:mediad]
8. When you do wash the hair colour residue off your hair, apply no shampoo but leave it pampered with water only. Apply hair oil thereafter to lock the colour in and then shampoo it off the next day.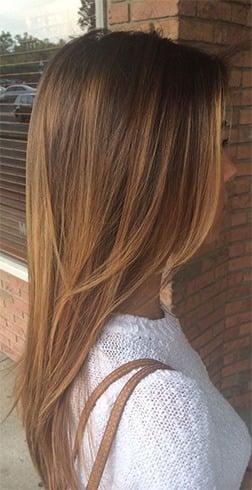 9. For the best hair color for you, a small patch test should be done forty eight hours before you can apply global or streaks to the hair. This would give you an idea on what the final look would be like, and it would help you make a statement too.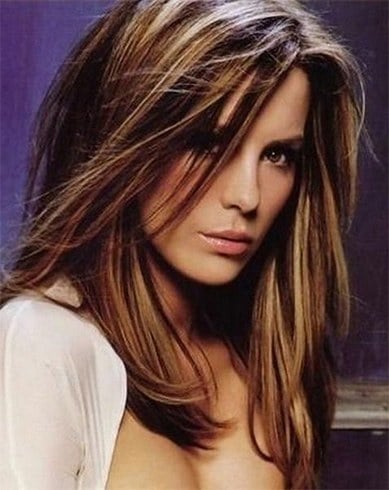 10. Finally, always remember to keep your hair color closest to the natural hair hue; you wouldn't have to deal with suspicious looks henceforth.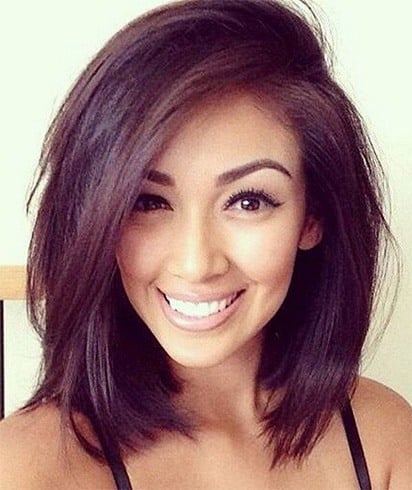 Here were the ten Best Hair Color Ideas for you to ponder over and think off, which maybe your parlor lady wouldn't have told you about. If you need more help on how to enhance the colour or keep it long lasting, check back on the post we wrote about reverse hair shampooing. This is a concept that allows no build-up on the hair, doesn't allow the hair colour to strip away and wouldn't let the hair stay limp as well.
[Also Read: How To Choose The Right Hair Color]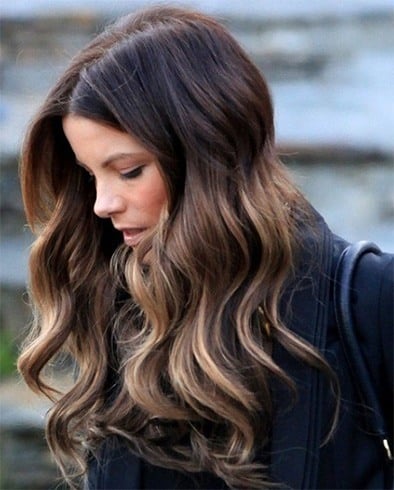 We hope you loved this post on how to apply different hair colours and maintain them too; did you like our choice of hair colours shown?
Images Source: pinterest.com