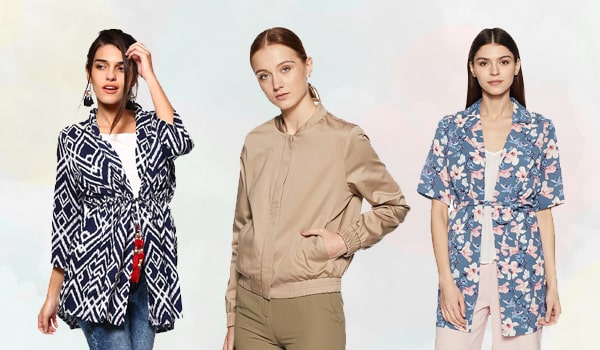 Pullovers are never undesirable. Take Shrugs and jackets for instance, which is fast becoming an essential outerwear this fall, winter, and beyond.
Perfect for gloomy December and January months, where most of us want to put on the warmest, chicest attires. They have been trendy through all-season-long.
Top Jackets And Shrugs To Pick:
The jackets and Shrugs as shown below on the slide is the most preferred layering pieces there is. Take a look below!
1. Vero Moda Blue Blouse Shrug:
There is a method of wearing the Shrug look chic-like the Vero Moda styled wrap around that can reveal your curves. Forget a spaghetti top, come fall, wear this trendy cardigan over a simple tops and denims for a relaxed take.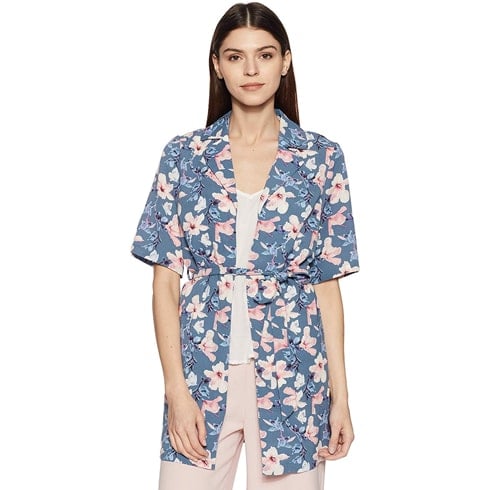 2. ABOF Navy Blue Shrug:
Want to add a refined edge to a casual look? Instead of switching to a Faux fur jacket for juxtaposition, select this blue Shrug instead. Allow it to naturally fall off your shoulders for a casually calm look.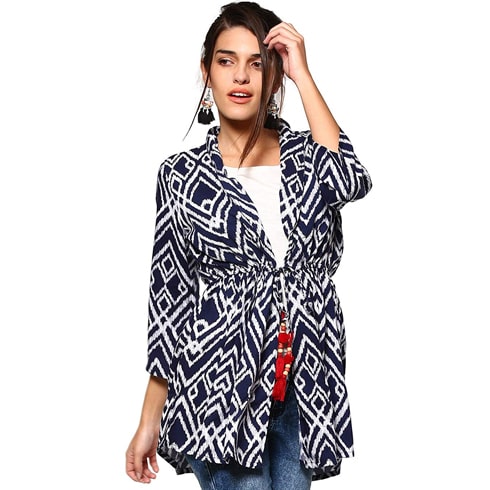 3. Global Desi Multi-colored Shrug:
The closest you can try wearing a dressy gown-Global Desi's floor length knit shrug looks amazing when teamed with denims or leggings. The Shrug has a touch of ethnic motifs yet looks modern. This is a perfect as a daytime look.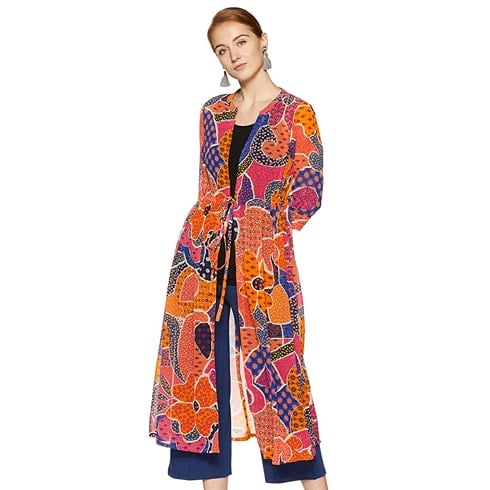 4. U.S Polo Women's Trench Coat:
Consider styling this Trench Coat with well-fitted bottoms and kitten heels. Featuring a woven feel, the coat looks very stylish. Tailored with the finest of fabric, this trench coat can easily become your go-to-wear.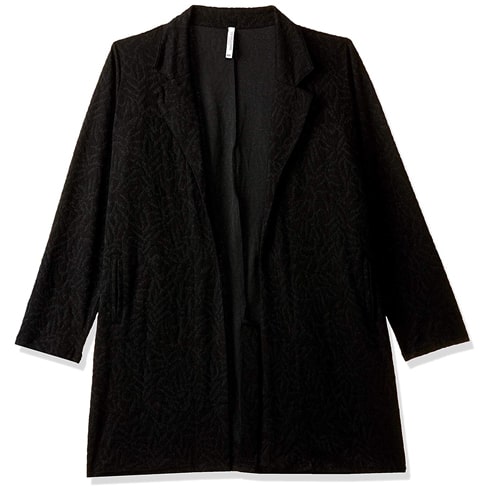 5. Van Heusen Beige Jacket:
It is quite possible to make a beige jacket work by night. This pullover can work with a slim-fitted trousers or denims. For a more pulled-together look, pair it with polo-necked tops-the hottest trend of the season!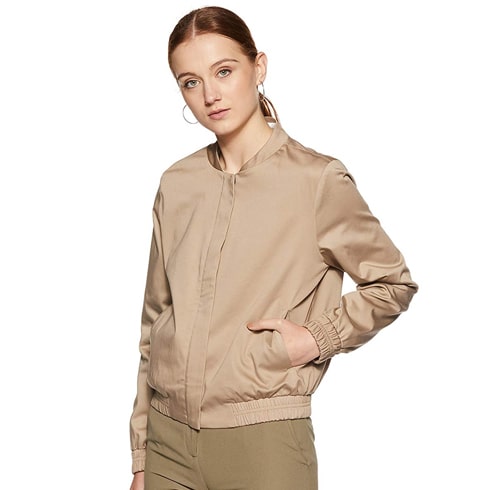 We're total fans of these jacket and shrug collections from Amazon. You can be sure it's trend worthy.
We hope you love the products above, too. Write in to us with your feedback.
Author: Lima Aier