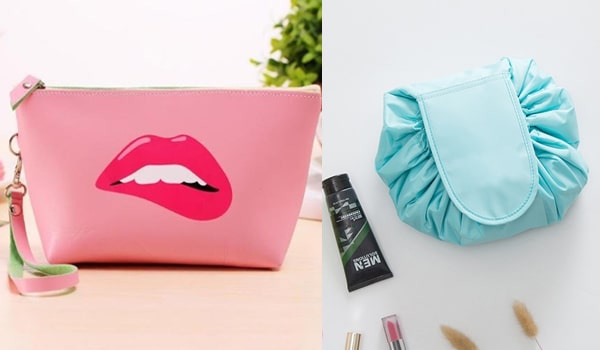 Struggling to find your essentials that have rolled into various corners of your handbag? We understand! It's time to get organized and pack your vital stuff in a pouch that is designed to meet your needs. Be a globe trotter or makeup enthusiast, pouches, cases or purses that fit into our go-to handbag would come handy.
Here are few reasonable as well as catchy suggestions. Feel free to scour through them!
MK Waterproof Cosmetic Bag:
Mishaps are bound to happen, especially with makeup products and having a waterproof pouch like MK waterproof cosmetic bag is truly justified. Reasonable, compact and quirky, this pouch is a must-have. With a small strap that helps you sling it over your wrist, this fun pouch is spacious enough to hold your makeup brushes, creams and other accessories.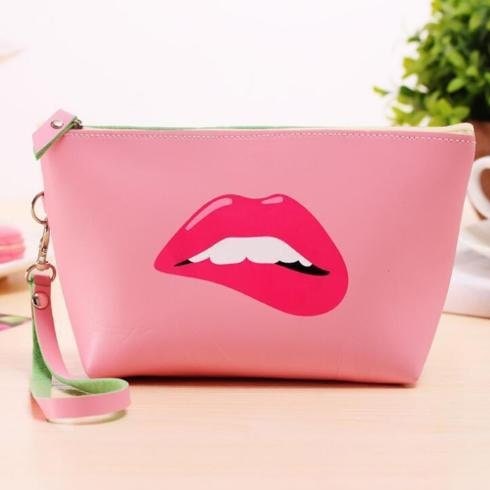 House of Quirk Cloth Travel Makeup Storage Bag:
This drawstring patterned pouch in varied colours by House of Quirk Cloth is brilliant. Sized to accommodate quite a handful products, and designed to make it compact, this pouch is an ace choice. It is scratch resistant, water and dirt resistant and is an easy-to-clean product. Light in weight, convenient and reasonable, this expandable drawstring pouch earned a lot of credit.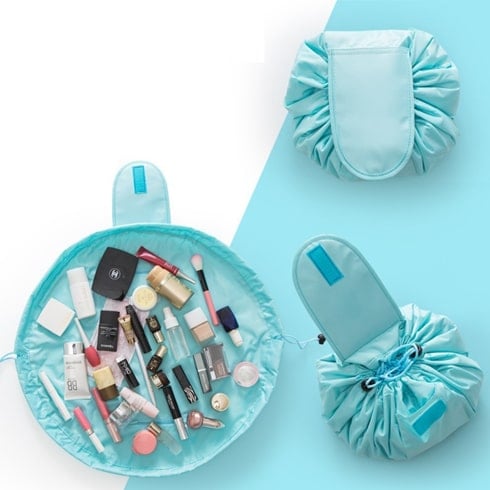 Thathing Beauty Sticker Blue Makeup Pouch:
Be it bomber jackets or handbags, the stickers pattern is one of the raging trends of current times. Go fancy and show your fashionista side by stashing your essential in this sticker pouch. It is both dust and water resistant. With a high-quality zipper, and plenty of room for all your needs, this pouch not just makes your life easy but also elevates your style profile.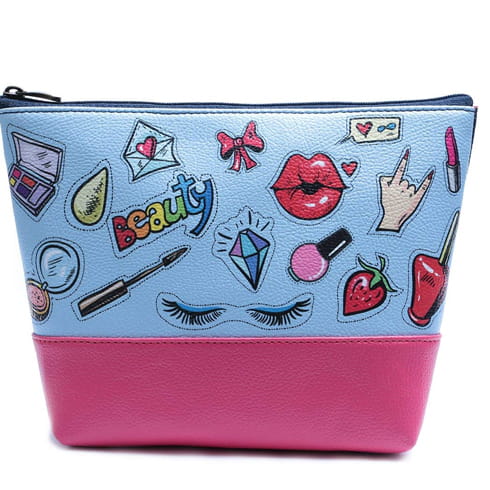 Waymore Travel Small Mini Cosmetic Bag:
Need a trendy, girly and a small pouch just to stuff it with bare minimum essentials? You are at the right spot! Pick up this cute, little backpack style pouch which allows you to carry your travel sized items. With plenty of pockets designed to hold the items in place, this lightweight pouch is every girl's dream.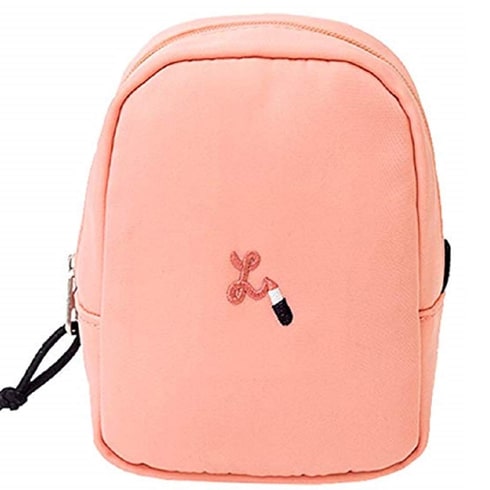 Baggit Women's Cosmetic Bag:
This 3 clipped pouch by Baggit reserves ample space for your miniature essentials in your handbag. This nylon pouch is not just durable, but also light in weight. Having beautifully compartmentalized features, this pouch helps organize our needs better.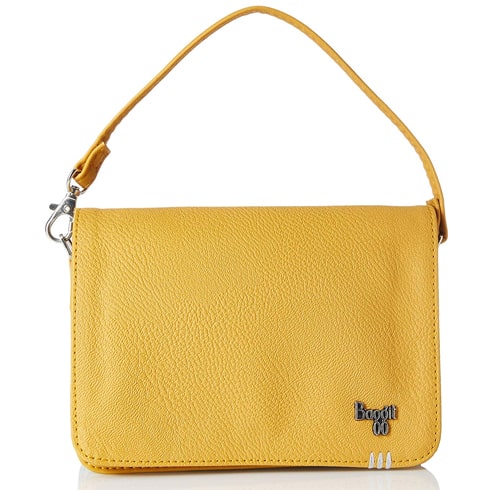 Zureni Set Of 2 Striped Polyester Zipper Cosmetic Bag:
When one has too many essentials to handle, a pair of 2, would come handy. If you are one among the people who carries their whole vanity wherever they go, opt for this set of two striped cosmetic pouch. The pouch and wristlet, each serve a purpose, making our life absolutely comfortable. While the wristlet offers to hold your phone, lipstick, glasses, powerbank etc., the pouch can gather together your basic needs like a deodorant, medicines and many more.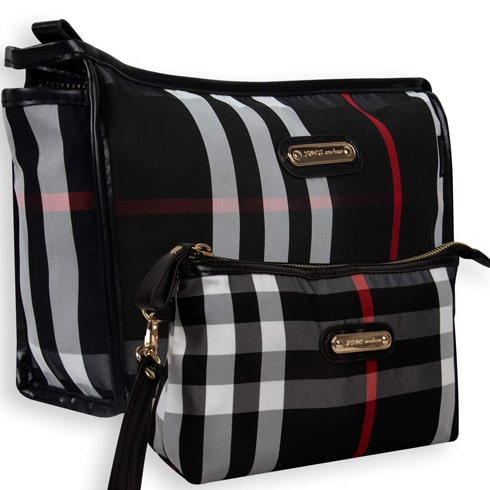 Hope you found your love, your pouch!
Author: Sai Bhargavi Chintaluri