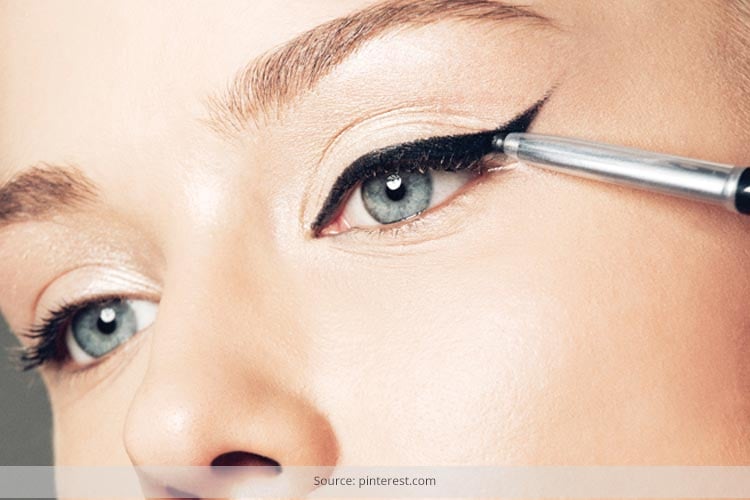 This season, when girls are rather looking for tips to save their kohl from bleeding, let's bold and try something different, say cat eye look?
Cat Woman is Back
The trend which has always stood the test of time is back again with a big bang and this time with multiple variations. The cat eye look is quite a rage these days.
No room For Error
The eyeliner is the important area to be focused upon. It may look easier to get this look, but it can be complicated at times. Always remember, there is never a room for error in this style. The way you apply your eye-liner can make or break the look.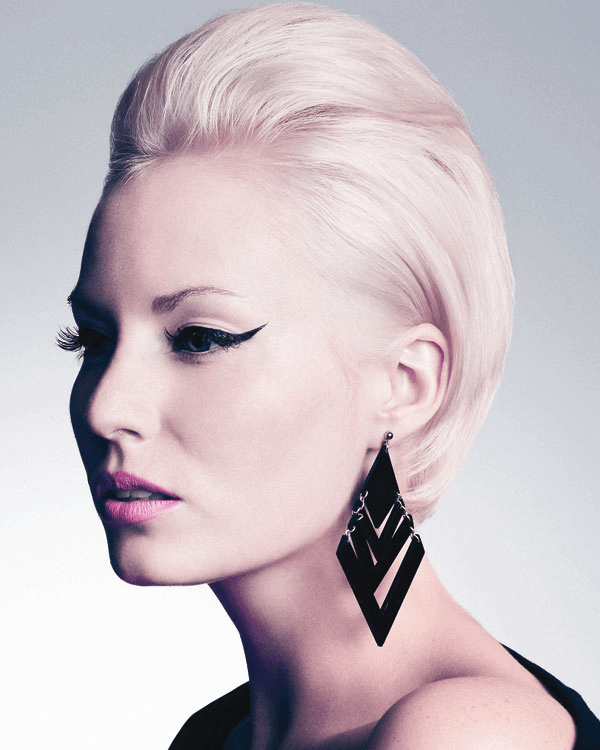 How to get it
Start your make-up with an eye primer. Apply it carefully over your eyelid and slowly spread it towards your brow bone.
Now use a neutral eye shadow, which is lighter than your skin tone and apply it evenly over the eyelid with a brush.
Now pick your waterproof eyeliner to trace both ends of your eye lash line. With the pencil make a dot along the lash line from inner to outer edges. Now connect those 4 dots with a gel liner. Keep it as close to your lash as possible.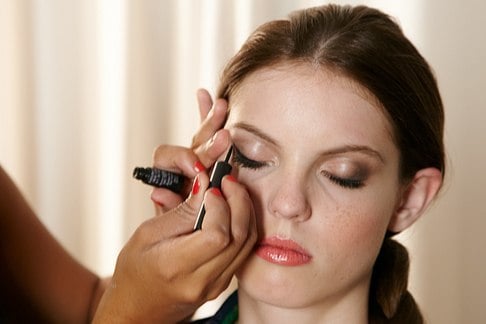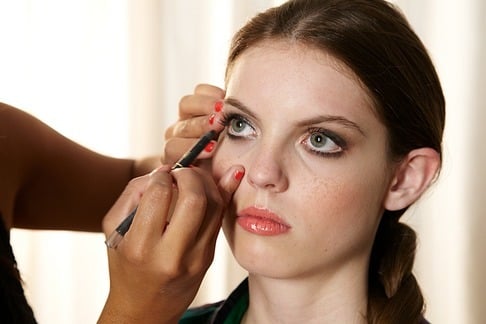 Now it's time to slant your liner upwards when you reach the middle of your eye and extend it in the same manner till the outer edge. After outlining it now fill it.
However, make sure while extending the line, it shouldn't cross the limit of your eyebrows
[sc:mediad]
Apply eyeliner to the lower lash. You can keep it thick or thin as per your wish but ensure the line stays close to the lower lash.
You can now go for thick mascara
Bonus tip: If you don't have a fair hand with make-up then use loose powder under your eyes before applying make-up. After you're done, you can now carefully brush off the excess make-up.
[Also Read: Best Makeup Wipes]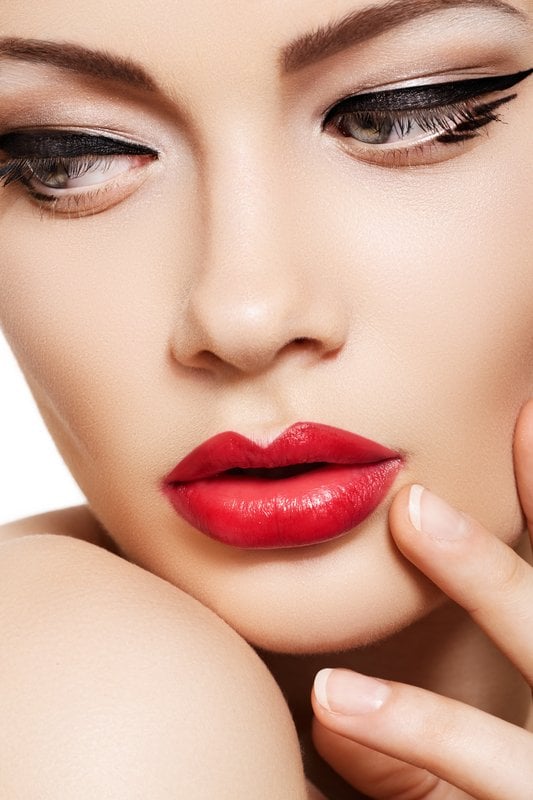 Variations
A cat eye can be painted in various ways by twisting the colors and techniques in soupcons. Glow and little bit of shimmer can pop up the boldness. You can even give numerous variations to your eye-liner. Continue reading!
The best thing in creating cat eye is to follow the natural curve of your eyes and to determine the right cat eye shape you can start drawing. But if you have down-turned eyes then you'll have to fake it a little. Instead of following the curve of the top lid, imagine how the bottom lid would extend upwards and draw accordingly.
Add some shade
You can always experiment with this style, provided you know to play safe. You can go for a white eye shadow with thicker black liner and darker mascara to give a dramatic look. You can also go for some bold colors like red, so as to bolster the entire effect.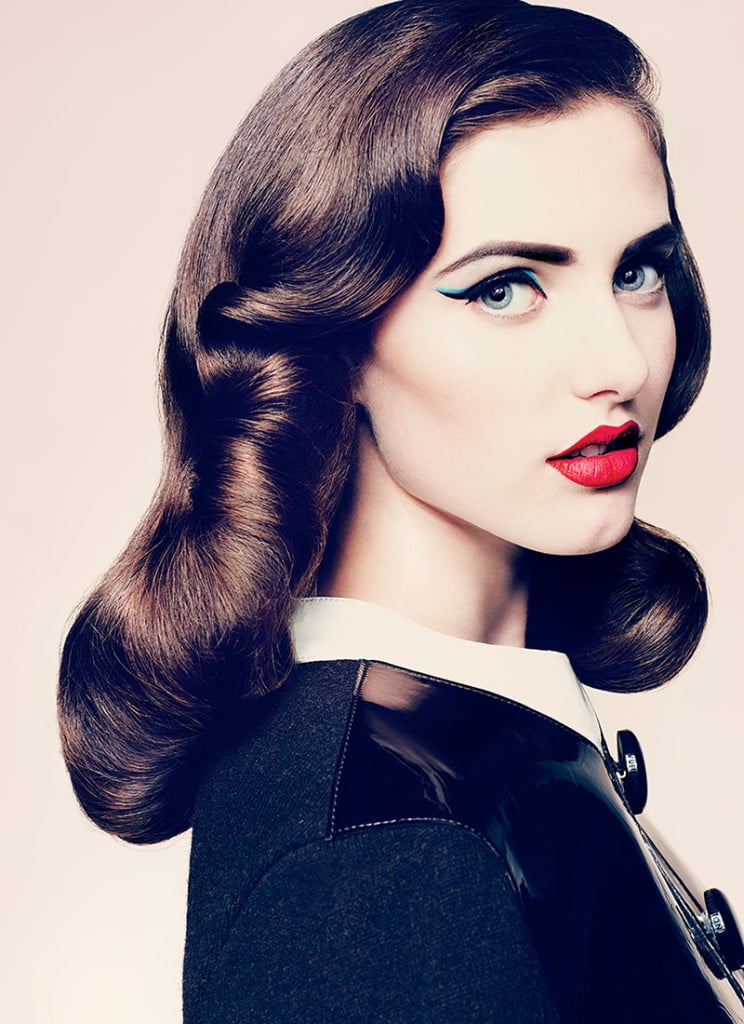 To create shimmering cat eye
To get this look, you'll have to add few doses of glamor to your eyes, by simply replacing your regular one with a shimmering eye shadow.
It's always fun to match your eye shadow with the color of your outfit.  Fashionlady suggests you to go for a green shade when you wear black.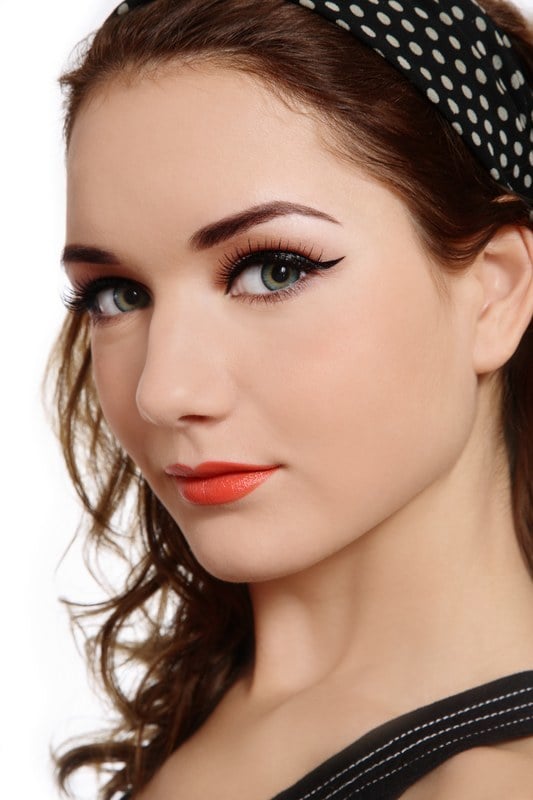 For That Dramatic Look
Get a blue/aqua cat eye to give a dramatic alteration to your look. With a blue liner, give pretty bold strokes on each eyelid and then go for dark blue eye shadow to enhance the look.
When In Doubt Wear Red
So, does this apply for eyes? May be…Try replacing your mundane traditional eye liner with a red colored piece as if you are the one for boldness. Work with a thicker pencil stroke and focus on the edges of the eyes locking it with angular strokes at the corners.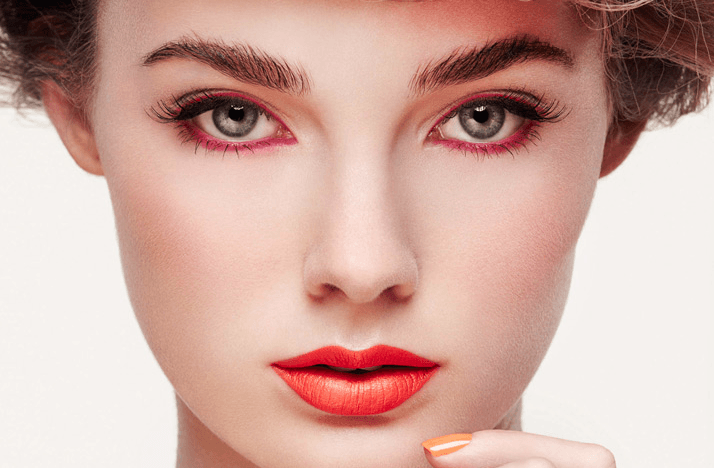 For your convenience, we have added a tutorial video on how to get cat eye make-up. Watch out!
Images Source: pinterest.com