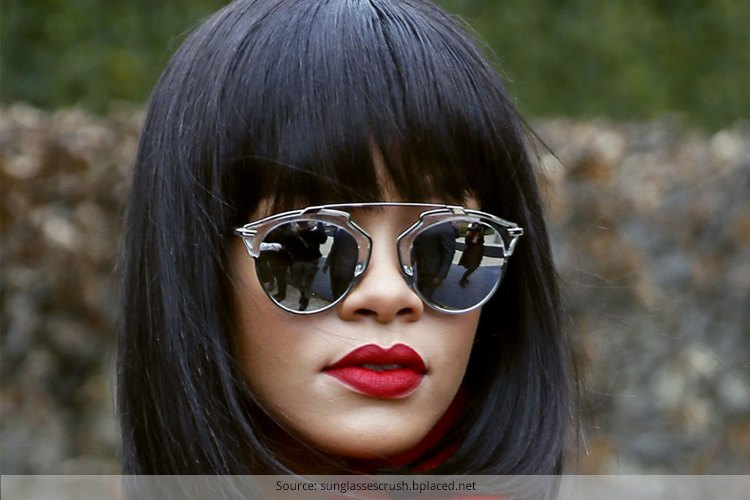 Remember this one time when every celebrity was sporting a Burberry cape with their initials engraved on it? Feels like it was just yesterday but in all reality that happened over 6 months ago! Can you believe it?
While that celebrity trend was cool and chic, it wasn't something you or I could replicate. Not without people questioning our sanity.
But this latest trend where celebrities are sporting Christian Dior's latest sunglasses is something any one could carry! Named as 'So Real' these sunnies come in 8 different styles and would suit every face shape!! Unless you are a rarity.
While we dream about them, how about we take a look at celebrities who've been sporting these So Real sunglasses?
Rihanna
At number one, we have Rihanna who seems to have started the trend!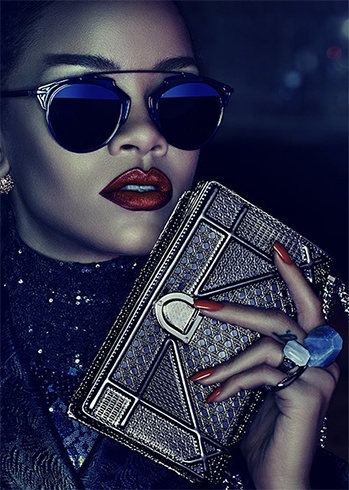 Parineeti Chopra
Close to home, we have our favourite Parineeti, who is in love with her So Real sunglasses!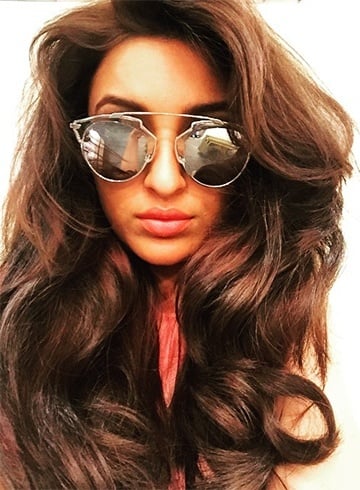 [sc:mediad]
Olivia Palermo
Here's Olivia killing it in two trends!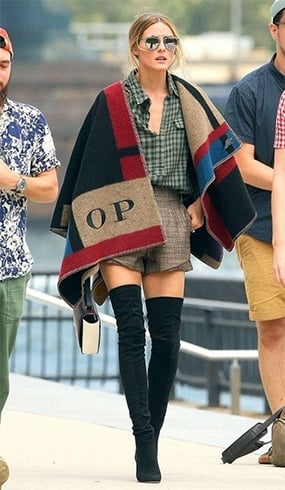 Don't they look amazing?!
Would you want one?
But before you go dreaming about them, let us have you know, these beauties will cost you about 40 grand or more! Depending upon your style. #WishfulSigh
Do you still want one?!