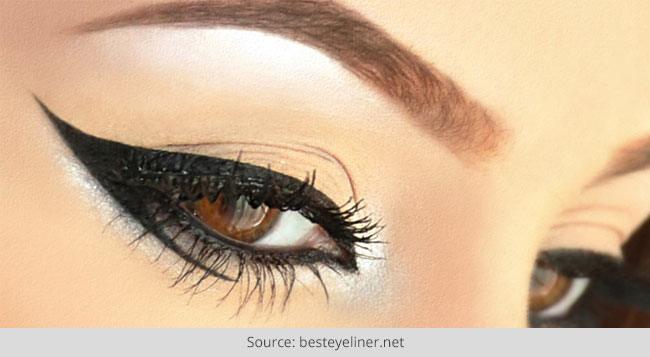 How to apply eyeliner in different ways? A question we ask ourselves and our friends most of times. We browse for different ways but end up not knowing how best to line the eyes in the best manner.
Thickness of the eyeliner, where to end the eyeliner, how to make a winged eyeliner are some of the endless doubts that makes us confused and at times frustrated too.
How to Apply Eyeliner?
I have put together a fun infographic for you to know the different names of the styles of eyeliners that can be applied. You can either get inspired from just this image or watch the video below for 9 different ways of applying an eyeliner.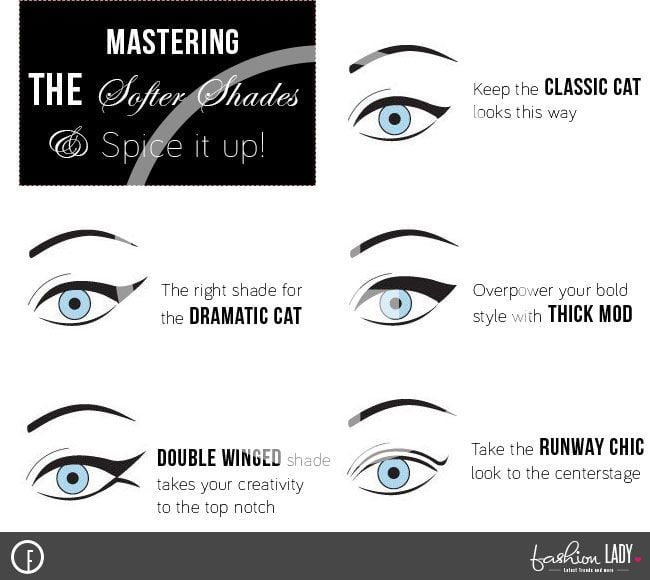 The video goes beyond to show you different ways of applying eye lines with best eyeliner products available. Watch the video.

Tell us which style you are going to try and make your favorite.