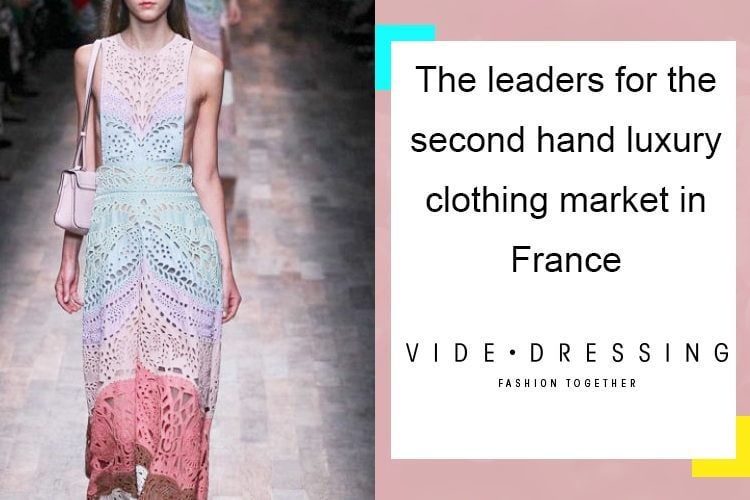 Thanks to social networking sites like Facebook, Twitter, Instagram and Tumblr, everyone today has access to everything. You want to know if the moon is the center of the universe? You can Google it! You need to find out your shoe size? Just type in the centimeters and you'll get your answers.
While internet helps us so much in our day to day life, the biggest question of the decade is – What is internet? A bane or a boon? Due to few explicit reasons, the world and society has generalized it and declared it as a bane. Whatever, it doesn't matter to us.
The only thing that matters to us is the joy it brings. And you know how it does that? Via online shopping! Yes, you heard that right!!
You know why?

Yep. And also because of this –

So dear readers, while we are going on and on about the reasons of online shopping. Let us give you another reason as well. It comes in the form of a website *gushing*
Are you ready for it?
GO!!
Videdressing – This website, by far is the BEST website ever!! They say "we are the leaders for the second hand luxury clothing market in France" , and we couldn't agree more. By the looks of their progress, we can positively say that they will soon be a leading brand throughout the world. We mean, did you guys go through their products?
They have everything! From most expensive handbags like, Chanel and Prada, you name it, they have it. What else could a girl wish for? Plus! They are all about second hand luxury!
While promoting her upcoming movie ABCD 2, Shraddha Kapoor has been spotted several times carrying a Chanel shopper bag. Would you like to have one for yourself? Check it out at Vide Dressing! They have it and it is totally lust-drool worthy.
[sc:mediad]
Not only do they help us buy second hand luxury, they also help us verify the credentials of the product. You could totes buy Christian Louboutins on ebay or amazon. But what's to say that they are original and you aren't getting duped? By the way, Vide Dressing also has Christian Louboutin shoes *fan girl screaming*
Wethinks it's totally acceptable to purchase preowned luxury items. Come on, not all of us can go on a whim and buy a Celine bag, right? (They also have Celine by the way!! *faints*). So what's the harm in owning a pre-owned product? Hey! At least it's not fake!
[Also Read: How to Spot a Fake Louis Vuitton Handbags]
Another thing we found really interesting about Vide Dressing is, you can also 'sell' products here. So if you have that Chanel dress that was given to you by your nasty ex, you could put them up for sale. No harm done!
Other than these facilities, Vide Dressing also offers 'one day delivery'. So the impatient shoppers can opt for that and have fun.
There website is neatly designed and it is very easy to manoeuvre around it. Neat and crisp, just like their products!
Give it a try!!