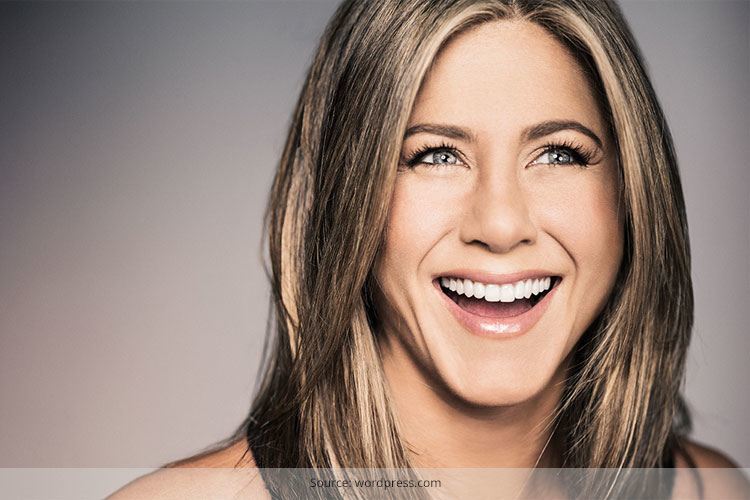 Contouring the face with makeup is so passé. The new buzzword in the beauty industry these days is ''hair contouring''. Hair contouring is similar to face contouring in that they are both effective means to achieve a more sculpted looking face structure. While face contouring involves the use of darker and lighter shades of makeup to create the desired illusion, hair contouring achieves similar results by the strategic placement of highlights and lowlights.
How Does It Work?
Highlights and lowlights are used to alter the face shape or bring definition to certain areas of the face. Hair contouring is a very specialized procedure where a one-size-fits all approach just does not work. You hair stylist will have to talk with you in detail in order to determine what it is that you want to achieve through hair contouring, and then go about doing it to gain the desired results.
Can You DIY?
Well, hair contouring is a little more complicated than face contouring and requires in-depth understanding and knowledge of hair colour and how they work to create illusions. So while a DIY session of hair contouring is not advisable, you can always take note of how your hair stylist does it and then re-create the look yourself in the future.
Face Shape Guideline
Before you fix an appointment with your hair stylist for hair contouring, read on to know how to contour for your face shape for the best result.
Round Face
If you have a round face then you should concentrate on getting highlights done around the hairline, from ear-to-ear. Not only will this help elongate your round face but the highlights will also brighten up your face and make your eyes pop. Lowlights should be applied to the hair underneath your ears and to the lower ends of the hair around your face to give your face more of a point, making it look more sculpted and defined rather than a plain round shape.
Oval Face
The oval face shape is by far the easiest one to work with. Since the oval face is the most desired shape, you do not have to worry overly much about the placement of highlight and low lights. Simply part your hair how you would wear it most of the time and then go ahead and get global highlights done, making sure you get more highlights in the front where it will show more.
Oblong Face
If you have an oblong face then you will do well to get an ombré type hair contouring done. Ombré basically means the gradual blending of one colour into another. In order to do this you will have to apply a dark colour to your hair roots and then blend them out to a lighter colour from your ears to tips. This will help create an illusion of a more structured and narrow face structure.
[sc:mediad]
Heart Face
A heart face requires a more softened look near the jawline to counter the narrow jaw point. This can be achieved by giving lighter highlights around the ears and jawline. By giving subtle highlights around the face, you can give an illusion of a more oval face shape.
[Also Read: Haircuts to Flatter your Face Shape]
Hair contouring is a great way to give your face an instantly sculpted and more defined look. Just make sure you go to a hair stylist who has considerable experience doing hair contouring. You do not want to end up being someone's guinea pig! Go armed with specific instructions on what you want to achieve with hair contouring and discuss the colours and tones you want to use with your hair stylist. And then all you have to do is sit back and wait to be transformed!