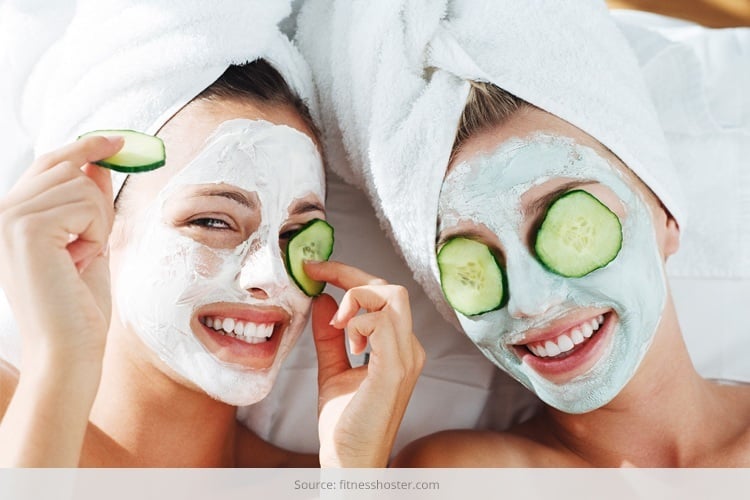 With the dirt, grime and pollution, dust, heat and the harmful UV rays of the sun beating down on us each day, our skin tends to lose its elasticity, its firmness, the supple smooth touch and the glow each day. No matter how much sunscreen we use, our skin does give up at some point battling it all. This is why it is so important to have the right Face pack for summer, and one that not only cleans our skin, but deep conditions it too. For this we shall look deep into grandma's old beauty books for an answer. There are numerous Face packs for summer that actually worked back then and can do so now as well, without the use of chemicals. Take a look.
Summer Skin Care Tips
These are Face packs for summer will nourish and enrich the skin, much more than what commercial face packs and products can do. Au naturale for sure, the ingredients in these face packs can be found easily in your kitchen and fridge! Are you ready for the summer skin care tips? Here you go…
To Cool The Skin
You would need one large cucumber, which should be chopped into thin slices and kept in the fridge for half an hour. What you need is ten minutes of your time and a mattress to rest on. Rest on the mattress and play some soothing music to begin with, and place the slices of cucumber on your face gently. Ensure every part of the face is covered. Cucumber has water in it which helps hydrate the skin and cool it off too. in addition to that, the water content along with minerals in the cucumber goes deep into the skin and helps remove the dirt within pores too. while removing the slices after ten minutes, gently exfoliate the skin with the peels in circular motions. This should be done twice a week for a healthy glow to attain.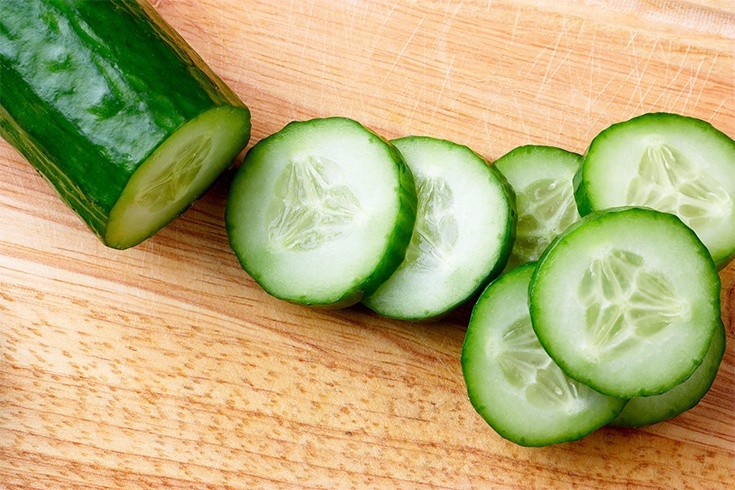 To Close Pores
Mint is known to be a medicinal herb that can treat various ailments, and help close pores of the skin too. To make your own toner using mint at home, you would need a cup of fresh mint leaves submerged in ice cold water and kept standing for half an hour. Strain the water and remove the leaves. First paste the leaves in a blender and apply it all over your face. Wait for ten minutes and then wash off under cold water. Pat dry and wait for a minute, before submerging cotton in the mint water and dabbing your face with it. Do this thrice a week and watch the difference.
[Also Read: Face Packs for Dry Skin]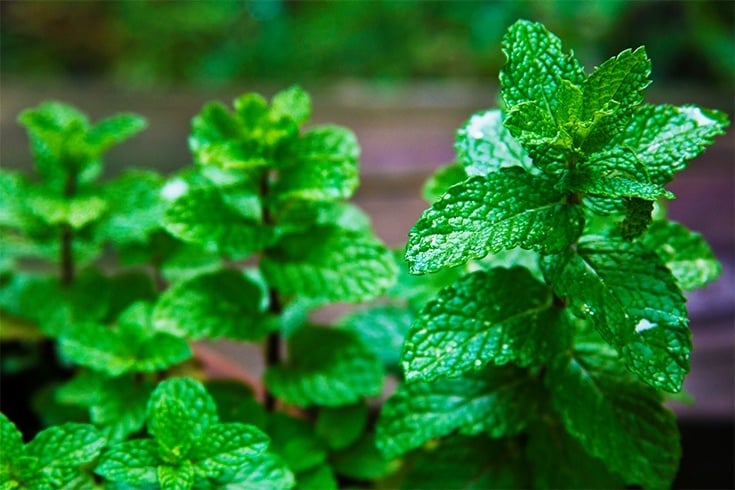 To Stop The Onslaught Of Free Radicals
The harmful UV rays of the sun can play havoc with our skin, with the help of free radicals. We can stop that a little by using the paste of rose petals. For this you would need a cup of fresh rose petals, submerged in ice cold water. Crush the petals in a blender and apply the cold paste on the face for ten minutes; thrice a week. Allow the goodness and the antioxidants to get deep into the skin with a gentle circular massage. Wash off with cold running water and let the skin relax. Do this everyday for deep conditioning and protection of your skin!
[sc:mediad]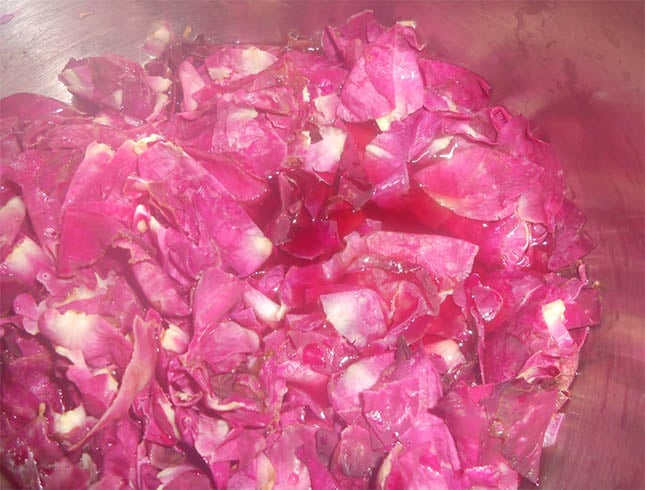 For Deep Hydration
Our skin, even tough oily, needs hydration and for this we would use a cup of papaya cubes and a tablespoon of honey. Make a gooey paste in the blender with the two and apply on your face for ten minutes everyday. Wash off in circular motions and use cold water to dab off the dirt and grime. Do this thrice a week and wash off with the last rinse of cold water again.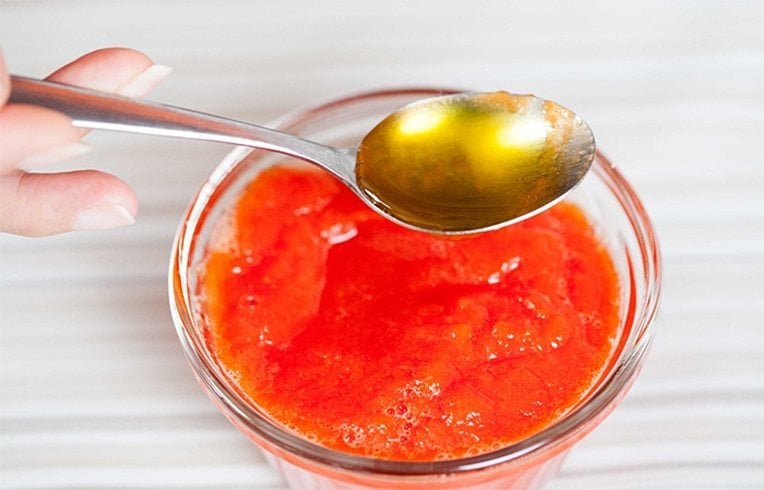 Tomato Summer Skin Care Tips
Tomatoes have lycopene that prove to be very beneficial and act as conditioners for the skin. For this face pack, you would need half a tomato. Rub the half of the tomato on your face and exposed parts of the skin and wait for ten minutes. Wash off under cold water thereafter. Tomato rubs are one of the best deep skin conditioning in summer routines used across the world. This recipe can be used almost daily and with the best effects to expect later.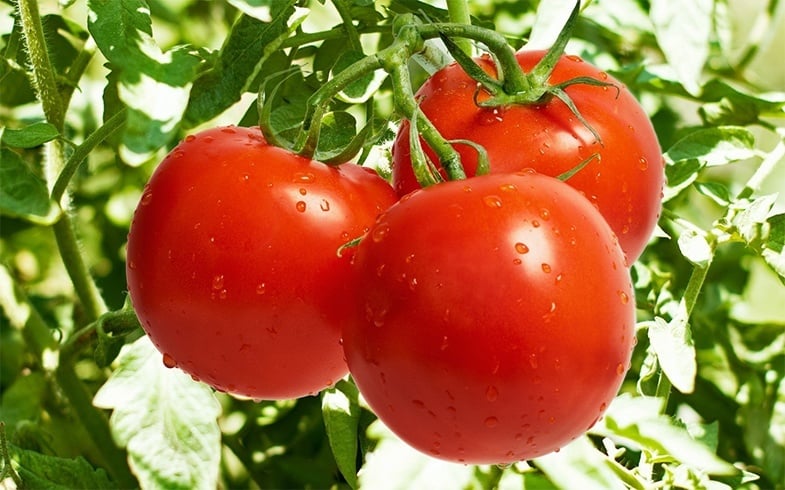 We do hope you use at least one of these five ways on how to take care of skin in summer.