By the dint of her achievements, Indian sprinter Hima Das is arguably the best women player. Proving yet again why she remains undaunted, this woman pulls out all the stops this year. Achieving her third international gold at the Women's 200 m event that took place at Kladno Memorial Athletics Meet at Kladno on Saturday, Hima has just been unstoppable. This is her third international gold in less than two weeks clocking a much improved timing of 23.43 seconds. Before this, her personal best was 23.10 sec.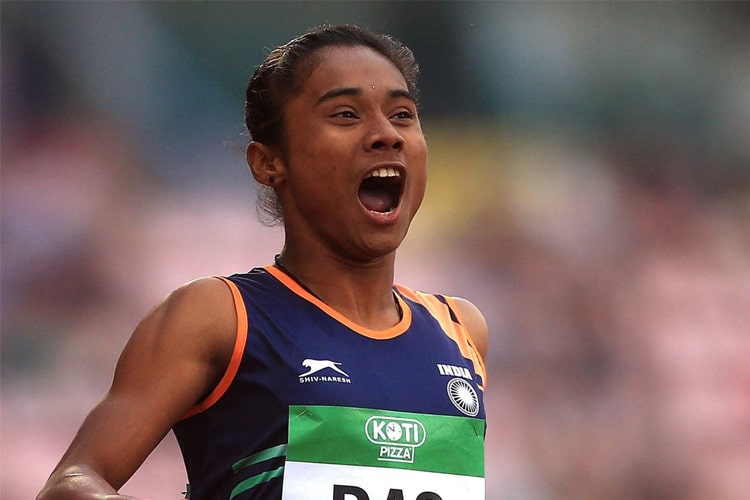 On July 2, the Assam sprinter had clocked 23.65 seconds to win the gold in her first competitive 200 m race held at Poznan Athletics Grand Prix in Poland.
On July 7th, she won the second gold medal in the 200 m category held at Kunto Athletics Meet in Poland in a timeframe of 23.97 seconds.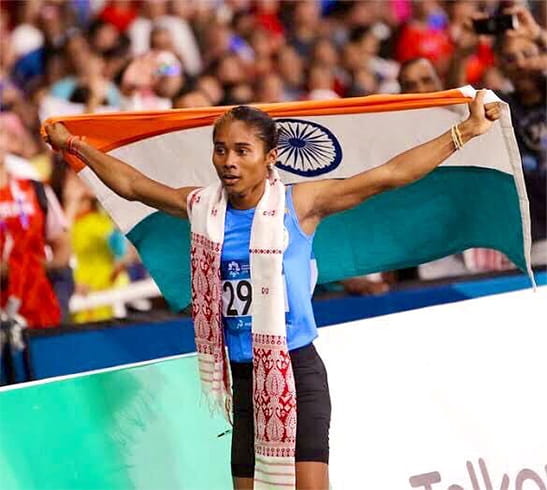 It's incredible to watch the sprinter at her best game, full stop. Every event she plays is a reminder how lucky we are to be alive and be a part of her career. She has been consistently dominant and astonishing throughout her career graph. The most remarkable stats from her career magnify how great we instinctively know her which only helps add wonderful perspective to her still-strong achievements.
Images Source: Official social profiles of the Hima Das mentioned with in the article.