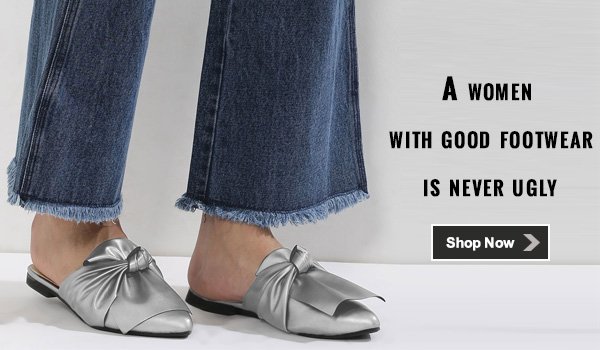 Last year, it was all about reviving heeled Mules and the trend continues now with flat Mules. Though square-shaped chunky heels are still awe-inspiring, the flat Mules offer a more comfortable outlook. And this inspiration has grown stronger with the impactious line of Mules that several brands have come up with.
The best thing is there are several flat Mules you can update your wardrobe with, whether it's for dressy evenings, work hours, or casual weekends. There is something for everyone to obsess about.
Top Mules to Choose from:
Check through our slide to see five of the season's hottest mules to get now.
1. Steve Madden Women's Khloe Mule, Black Leather:
These flats from Steve Madden is incomparable on comfort level compared to other flats. This fall, you may want to grab one of these as it has this luxurious fuzzy lining with an open back.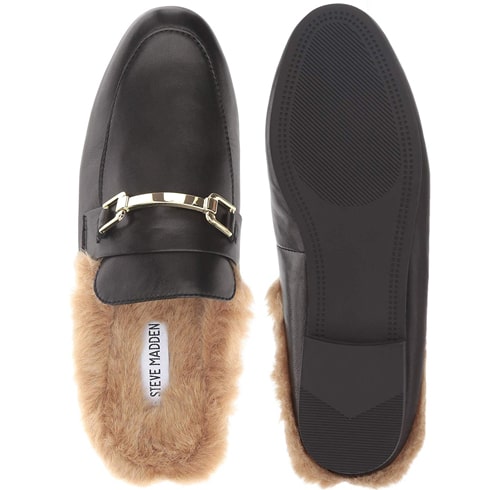 2. Dolce Vita Women's Kaori Mule, Off White Embossed Leather:
The white leather shoe from Dolce Vita eschew the in-trend V-shaped style. And the leopard print absolutely adds to its appeal.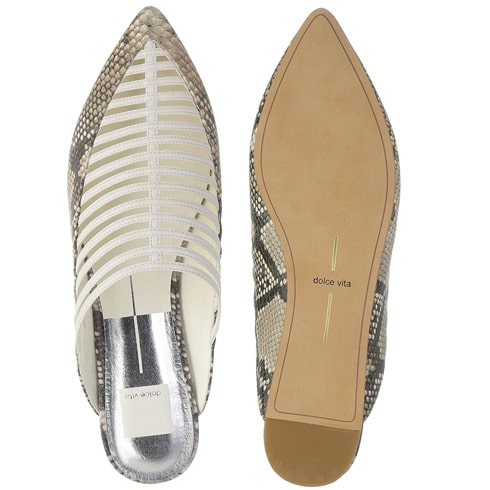 3. Nine West Women's VAL Mule, Yellow Leather:
Slipping on one of these Nine West mules is a smooth rendition of sunshine and all thanks to its yellow color with jute trims and frill detailing. Pair them with a set of white trousers for the ultimate match-up.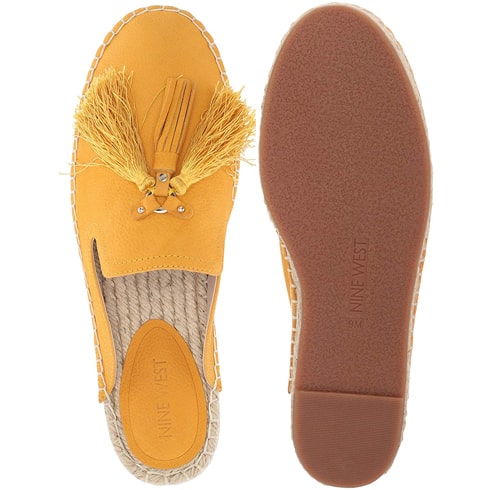 4. Vero Moda Women's VM Brody Leather Mules Harvest Gold Ballet:
These leather mules are timeless and can be used on rotation without looking outdated. Slip them during weekend, working days, and everything in between. And make sure to wear them with cropped bottoms to bring out its full effect.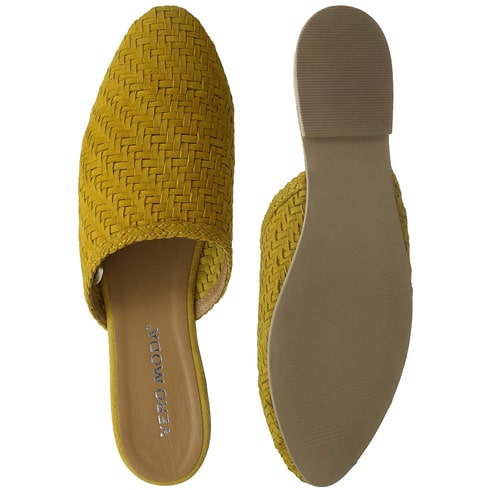 5. Catwalk Women's Black Flat Mules Fashion Espadrille:
The embroidered Mules from Catwalk latest edition are just as awesome as other pair of pool slides and flip flops. It is made of synthetic material and any dirt on the shoe should be cleaned using a cloth.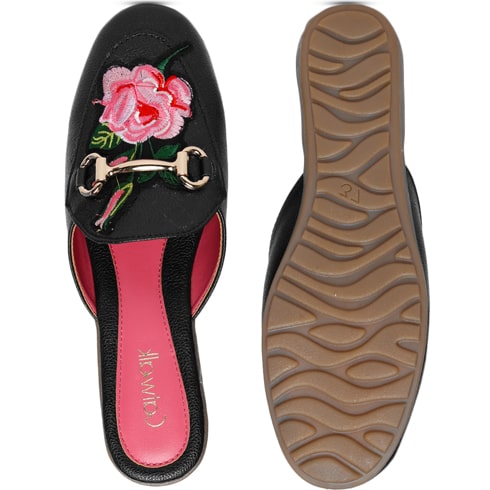 Doesn't these pair of mules make a dressy version of your favorite flats? Which one of these Mules would you love to own? Write in to us at the comments below.
Author: Sonam Maheshwari