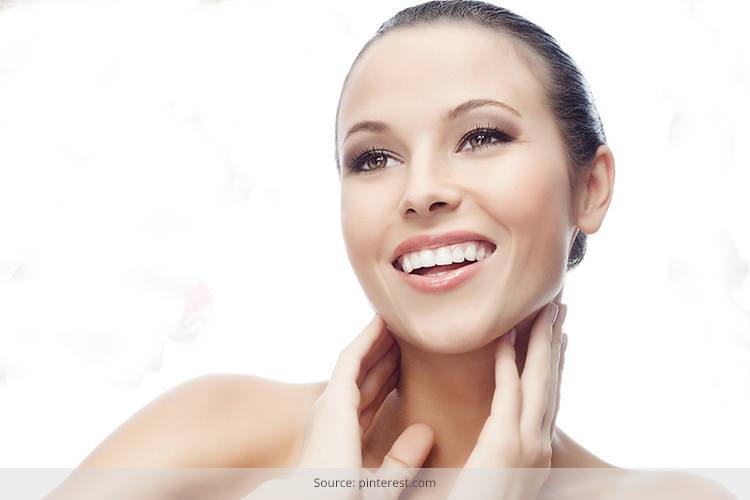 In our quest to get a beautiful and spotless face, we often forget that there is another part of our body that we hardly pay attention to-the neck! In fact, we should be paying more attention to this part of our body because the skin here is extra soft, delicate and of course is way more vulnerable than the skin on our face.
[Also Read: How To Get Rid Of Under Eye Wrinkles]
Over time, if we do not take care of our necks, we will surely start getting more wrinkles in them than our faces. In this article, we will give you tips and tricks on how to get rid of neck wrinkles. The good news is, neck wrinkle treatment includes almost the same creams that you would apply on the face. So you will not need different creams. However treatment of neck wrinkles is a little trickier. But don't worry, we have got you covered!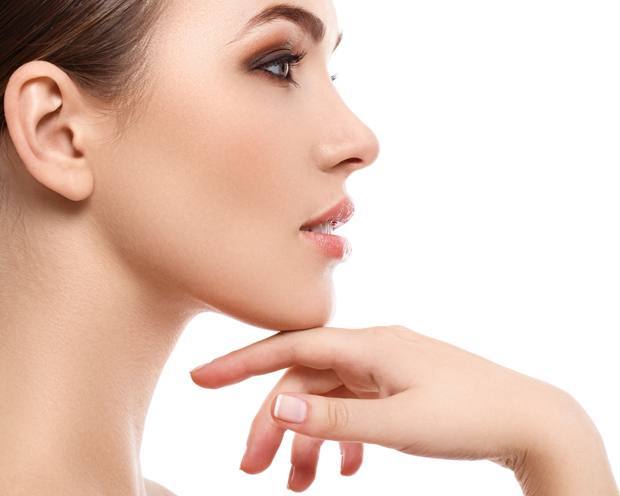 Neck Wrinkle Treatment – How to fix the issue?
As we mentioned before, the neck is that part of our body which is more susceptible to wrinkle damage than any other part of our body. This is because the neck's skin is even more delicate than your face. Exposure to sunlight can damage the collagen that keeps the skin youthful and supple. At the same time, stress and anxiety can also help increase the number of wrinkles. So, if you want to know how to get rid of neck wrinkles, first and foremost, you will have to take care of the skin and prevent sun damage by using ample amount of sunscreen.
[Also Read: Natural Wrinkle Treatment]
The UV rays are pretty harmful to our skin and can cause premature aging and wrinkles. So, if you do have to go out in the sun, cover and slather yourself with sunscreen to prevent any damage.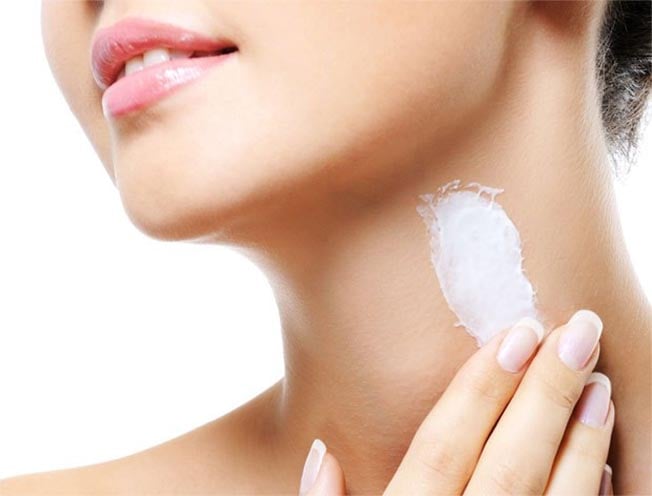 1. Use Skin Care Products With Retinoid
In most of the over the counter medicines, there are creams which have retinoid and peptides. These two are very effective and help in building the collagen and smoothen the skin over a period of time. If you want to buy good skin products, always check out for the presence of collagen and peptides.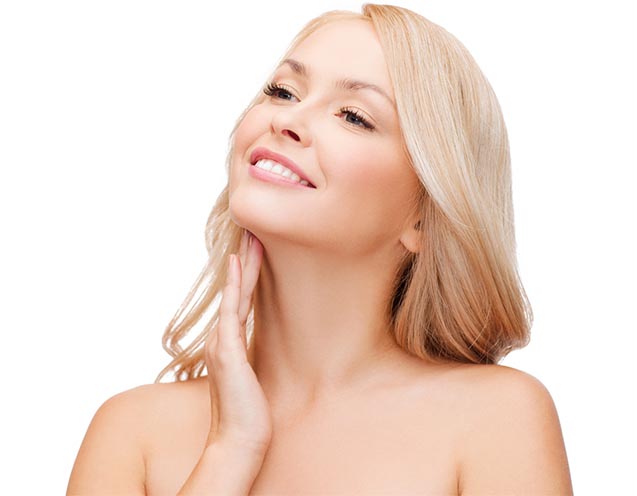 2. Laser Treatment
If you are not scared to go under the knife, then there are many such products which will help you to get rid of neck wrinkles. Lasers treatments such as Fraxel and Affirm help to stimulate the cell turnover and produce fresh collagen. This is done by making thousands of microscopic wounds in over 20% of you're the skin. Because all of the surrounding skin is left totally untouched, healing time taken is also very minimal.
[sc:mediad]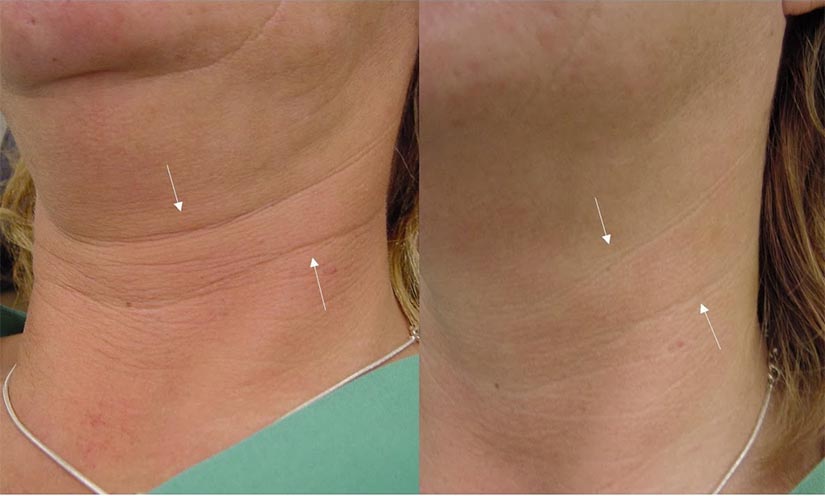 3. It's All About The Diet
Diet plays a very important role in how your skin turns out to be as you grow older. The main components in your diet for a healthy and glowing skin are to include lots of natural stuff like fresh fruits and vegetables and also meat and fish like salmon. Salmon and other fish are important sources of good oils and proteins which help in the regeneration of the dead skin cells.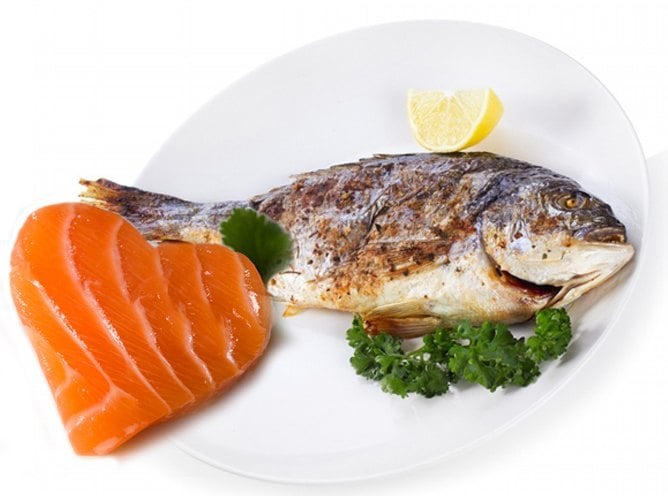 4. Make Drinking Water A Priority
It is true when they say that water is the elixir of life. Drinking plenty of water during the day keeps you hydrated and also makes the skin supple and healthy. Include at least eight glasses of water in a day to keep wrinkles at aby.
[Also Read: How To Get Rid of Dark Neck]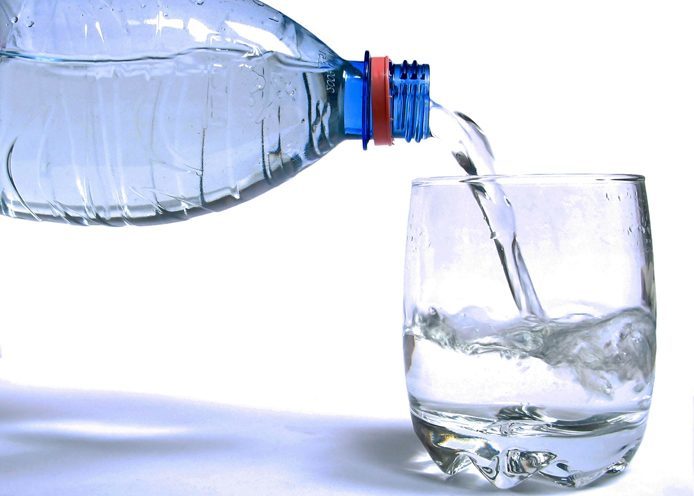 There you go! Your tips on how to get rid of wrinkles from your neck!