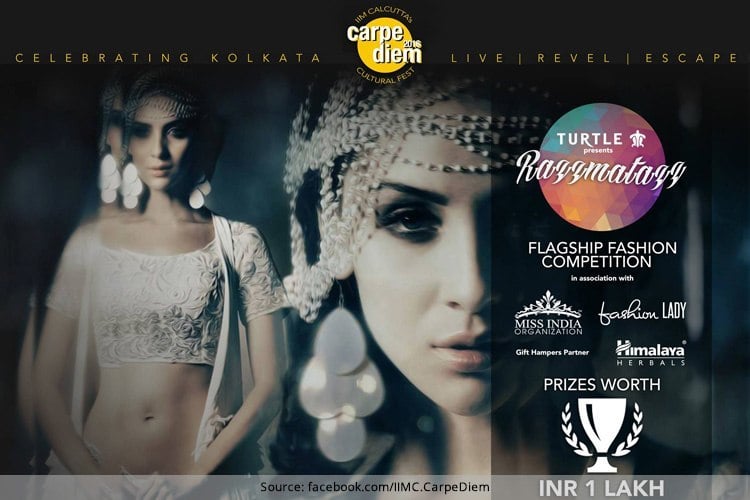 29th Jan, 2016 – 31st Jan 2016 are the dates for FashionLady to be at Kolkata and can you guess for what!!!!?
To honor the Mr.CarpeDiem and Mrs.CarpeDiem, FashionLady has collaborated with IIM Calcutta, and we can't wait but to see what all has been planned by the enthusiastic students.
Apart from the regular stuff, IIM Calcutta has promised to entertain us to the T. There is going to be an Online Treasure Hunt, an interactive session with Adhitya Iyer, Author – "The Great Indian obsession", Joka Roadies, Street Play – Halla Bol, a live performance by Amit Trivedi, and more!!!!
[sc:mediad]
This is just the beginning. If you want to be part of this fun – filled, exciting event, then join us at IIM Calcutta and let's have fun with the students there.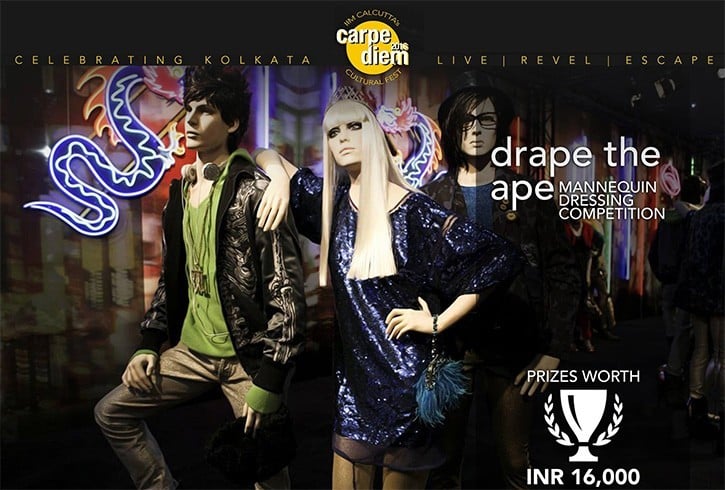 We are sure that this event is going to be another successful event for the students of IIM Calcutta.
Carpe Diem 2016, we are going to meet you soon!!!