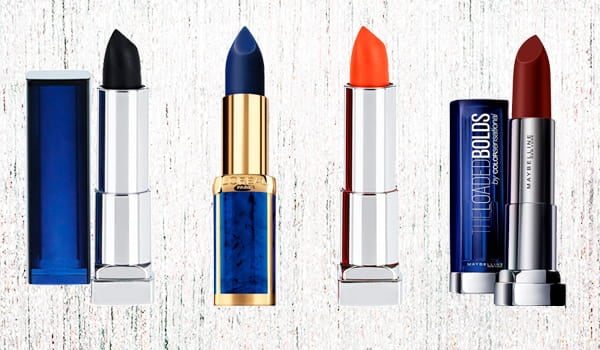 Lipsticks maketh a woman and if looks could kill, then the most lethal weapon available with a woman did be a lipstick!
Inspired from the runways across the globe, these are the top lip colors that will have your pout looking luscious all through the winter months.
P.S. : All the red lipstick patrons, keep your holiday special reds for one of those party nights, and go out and about experimenting with a whole new winter palette.
Here are our top picks for the party season ahead.
Fiery Berry:
This party season blend in subtle with seductive carrying this fiery berry lipcolor. This long lasting waterproof matte shade stays with you all day with zero feathering or fading. Containing a dosage of Vitamin E, this lipstick from Sugar Cosmetics is sure to have you looking stunning from 9 to 5 to your after parties.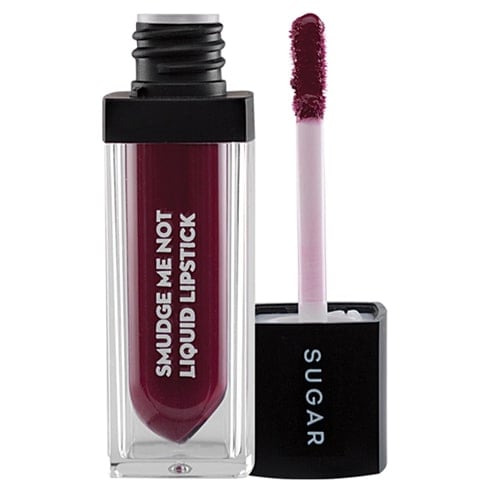 Chocoholic Brown:
For the chocolate loving divas, this chocoholic shade from Maybelline will have you melting. Satiating your soul with its creamy hypercolor the clay base deliver in one stroke. Beyond bold, this sensational lip brown color will have you partying all night exuding much divaliscious swag.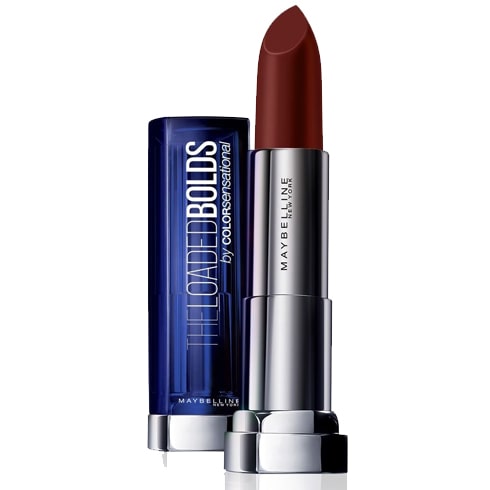 Electric Red Orange:
For all the pretty and daring souls, this electric orange is sure to enliven your look. This sensational and vivid lip color, from the range of Maybelline's New York range will have you standing out from the crowd as you ring in the new year. Bright and gorgeous, we are crushing over it's smooth satin finish.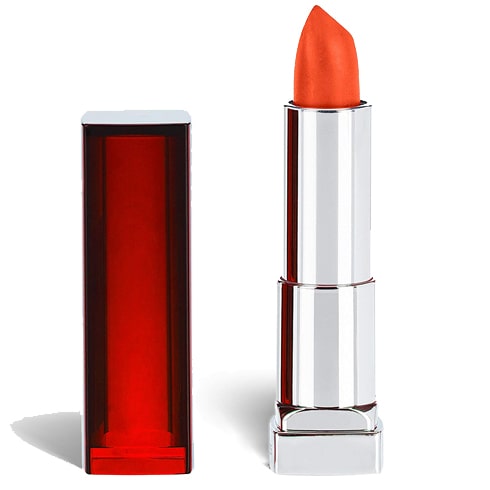 Blue Lipstick:
The all new way to beating blues is wearing a blue lipstick. Believe it or not, turn on the Rihanna in you and opt for the cool blues to heat up the dance floors this season. This limited edition Loreal Paris Balmain's, edgy rebellion blue is our pick that will enable you to uncover your raging soul.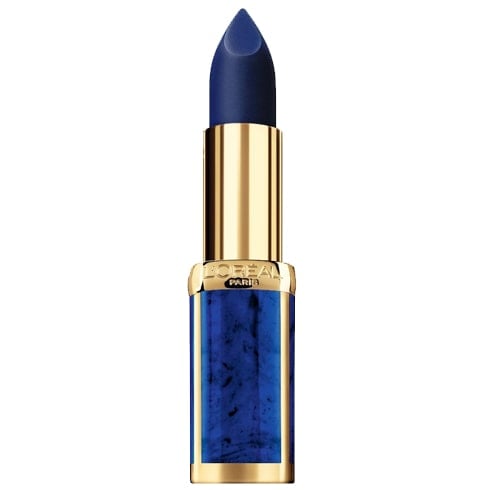 Black Lipstick:
Black is back. And how!! Like it or not, with punk making comeback this party season, sporting a black pout is the new rage. This Maybelline pitch black will leave a creamy finish courtesey the sumptuous honey nectar. While we are dreaming of the new black from DIOR, this one from Maybelline looks fittingly justifying.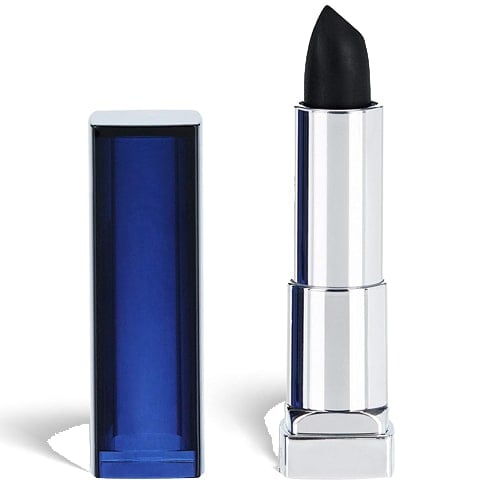 So ladies before it's new year, stock up your vanity with these warm and rich winter color lipsticks and observe a fashionable head start.
Author: Sonam Maheshwari