Waking up to great hairstyles is such a great feeling. It is like doing up your hair while you sleep, literally. Fortunately, there are some no-heat hairstyles, which won't do any damage to your hair (that sometimes happen with heat) and are the best handy solution. So welcome Overnight Hairstyles and practice it baby. It saves you the time to go to a salon and delivers the results.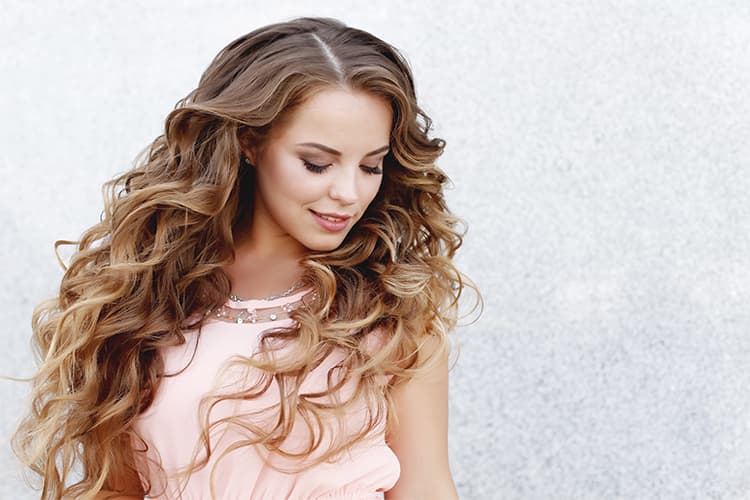 Overnight Hairstyles:
Here we go learning more about sleep in hairstyles. Adopt these and thank us later.
1. Tubes:
Nah, they are not the hard plastic curlers you thought of. They are the soft flexi rods that allow you to lie down comfortably. All you do is wake up to smooth and frizz-free curls. In fact, overnight curls. Kayley Melissa takes us through the newest easy heatless curls tutorial using tubes. You will love it.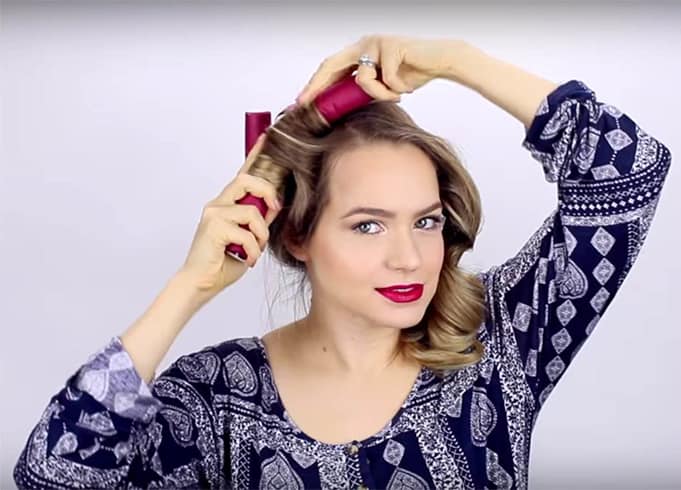 2. Old T-shirt:
Get carpet-worthy curls with this easy, peasy method. You needn't buy any new products – follow the trick shown by Kayley Melissa – an old T-shirt and you will achieve gorgeous-looking locks in no time.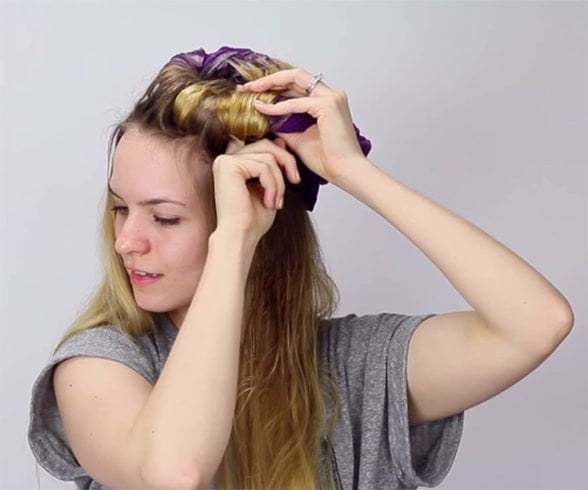 3. Heatless blow-out:
To get the mega volume in hair, not always do you need a blow drier. Days old hair gets new life with this tutorial from Naptural85.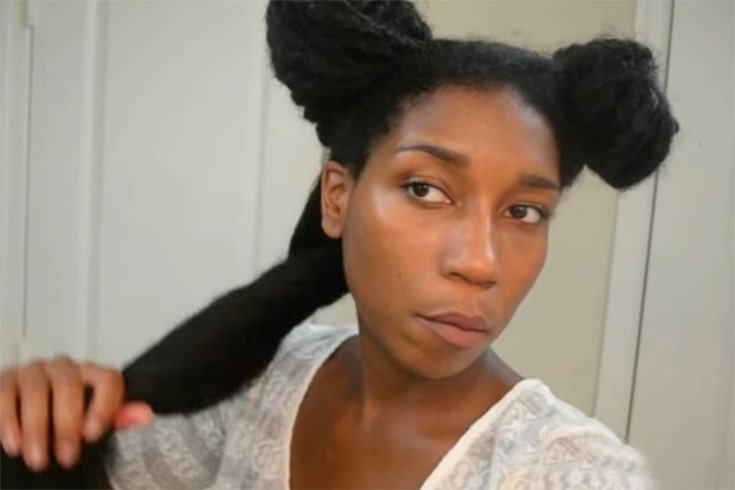 4. Sleek Curls:
Perm rods and twist-out technique is the secret to getting these sleek, bouncy curls. Ditch the hot rollers as you can get you overnight hairstyles for naturally curly hair without any heat damage.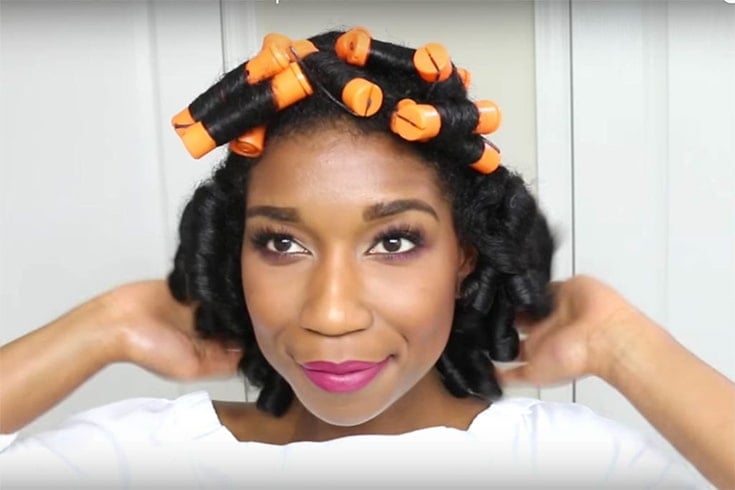 5. Old Scarf:
Put that old and unused scarf of yours to good use by using it to get these gorgeous curls. Know how to recreate the look from the video below.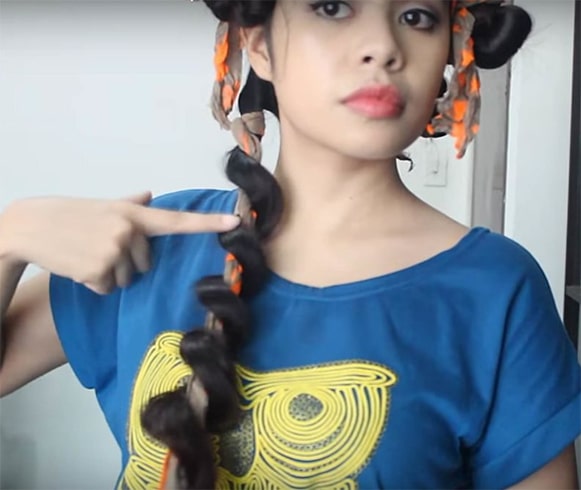 6. Mermaid Hair:
Korean Mool Gyul waves tell you how to look elegant and defined without going for a curling iron.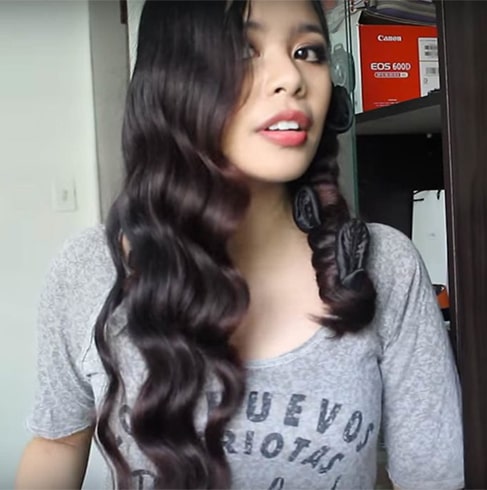 7. Bun-to-Curls look:
Sometimes, it looks fantastic when you take out a bun to create curls you'd be proud to show off. Megan Moore teaches us how to get the same via this tutorial.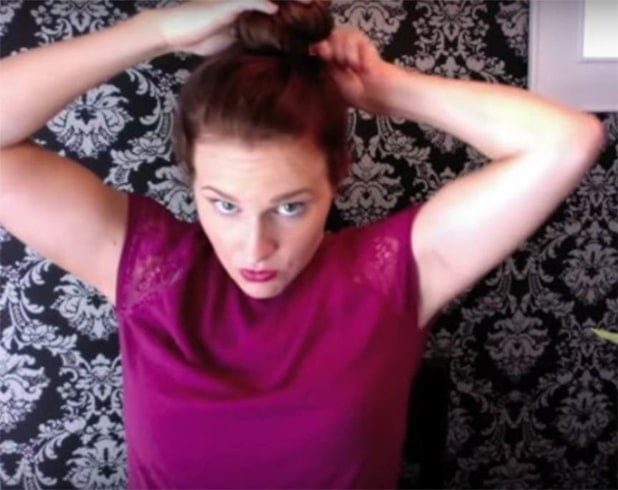 Wouldn't you like to know a word or two on the techniques used by celebs we worship for sleep in hairstyles? The next section tells you that.
Celebrities Hairstyles Done The Night Before:
Ah! Ever wondered how the overnight hairstyles for wet hair or damp done by Hollywood divas and goddesses looked like. Here are they:
8. Madonna:
If you want Madonna's easy waves, divide wet strands into sections of one or two inch and then braid it evenly. Then use a small elastic band to secure the ends. Morning next, use tiny amount of a silicone-based hair serum and spread it through your hair using your fingers so that the product is evenly distributed throughout. The outcome – soft, glam and edgy waves. This is according to Danielle Victory-Fraschelli, a hairstylist at Salon Enzo in California.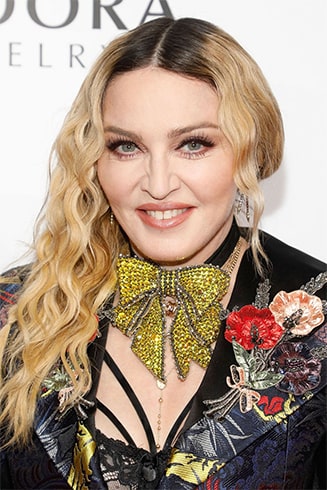 9. Angelina Jolie:
Angelina looks sophisticated and it isn't hard to achieve. To get her overnight hairstyle look, secure your damp hair loosely into a topknot with a soft hair tie. Next morning, let your hair down, tousle it and use either a dry shampoo or texturizing spray to get some volume.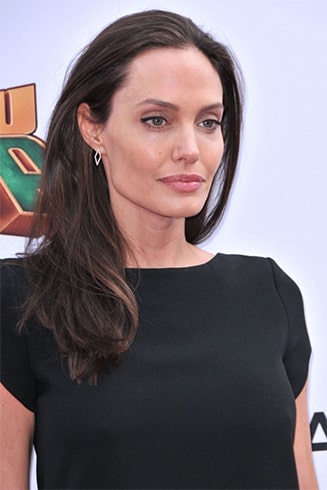 [sc:mediad]
10. Beyonce:
She is looking so hot! To get the look, divide the hair into sections, then coil each hair strand by twirling it as much as you can. Now use a few bobby pins to secure the hair. Apply some smoothing cream into each coil the next morning as you untie carefully. Once you are through, use some more of the same smoothing cream all over hair, to keep the style frizz-free.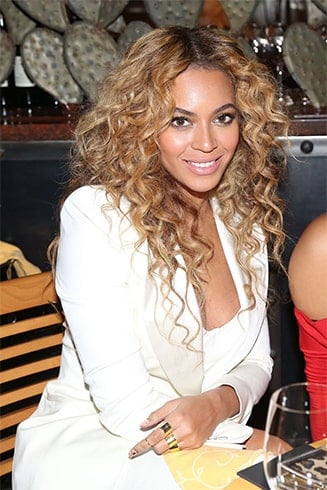 11. Naya Rivera:
To get this crinkled-not-crimped look on your hair, sleep in several tight braids after applying a smoothing serum through damp hair.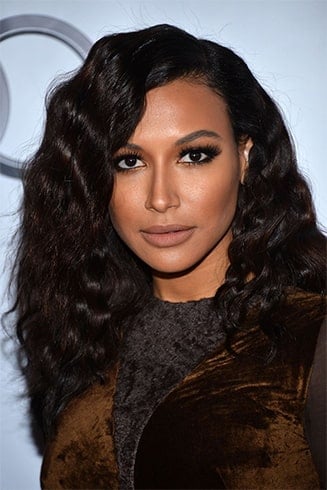 12. Carrie Underwood:
The American Idol winner has more than one way to be in the news – through her overnight hairstyle. To get the same, you need to sleep in a top knot, which will lift your roots as you sleep on it. Much easier than doing a barrel brush and blow-drying next morning. When you wake up, make sure you have re-wet the areas that you find have any kinks or indentations.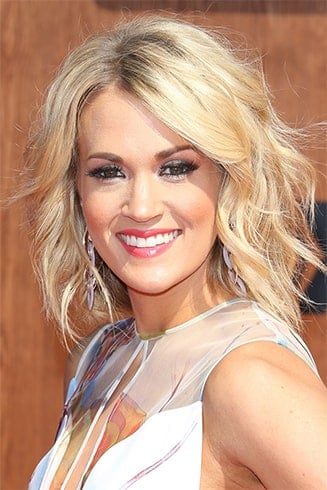 13. Julianne Hough:
Julianne has a cool bod, so is her hair. Shampoo and condition your hair with volumising products before you hit the bed, then twist the chunky sections into medium-sized rolls, and then wrap them up into small buns. Next morning, use some beach spray to get a tousled and controlled look.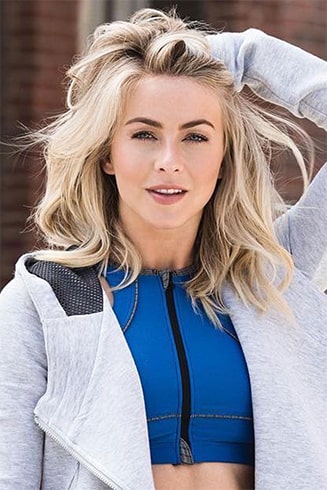 14. Sophie Turner:
The key to pulling off the perfect braid of Sophie is not to perfect it. Instead, sleep on your hair. Got tangled hair? Then separate it slightly with your fingers or let it be. Thereafter, pull your hair strands back into a low loose braid.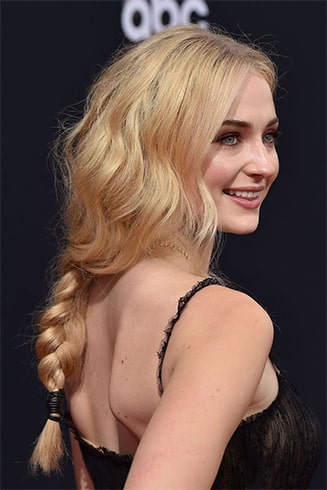 15. Shay Mitchell:
She is the queen of sexy hair and this look is easy to pull off. According to celeb stylist Nicole Leal "Let your hair completely air dry, then create two bun-like twists on each side of your head while you sleep". And yes, use bobby pins to secure the hair. In the morning of next, shake out the waves using a salt spray like Bumble and Bumble Surf Infusion.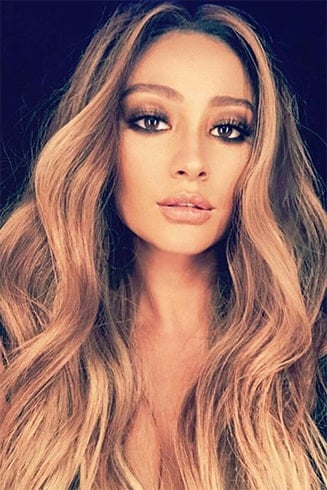 16. Reese Witherspoon:
To get the gorgeous curls of Witherspoon, avoid going the traditional route – such as wake up, wash, and reaching out for the curling iron. Instead, snooze on an already styled look like this and shake it up the next morn.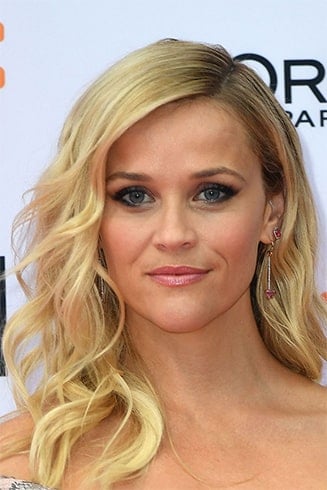 17. Emma Roberts:
Emma's look perfectly depicts the sleep-n-wakeup hairstyle. To get the same, brush out the previous day's waves to get an element of softness. Then, use a glossing spray like Rita Hazan's Ultimate Shine to tame the flyaways.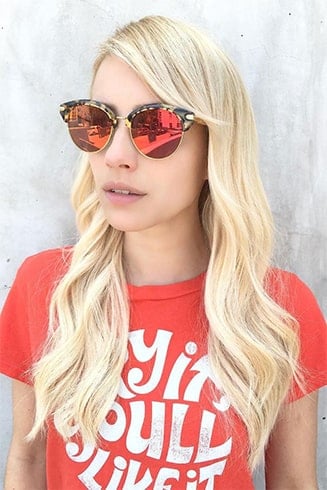 Hope you liked these overnight hairstyles. Saw how easy it is to do these non-heat and non-damage hairstyles. Tell us which option(s) you liked in the comments below.