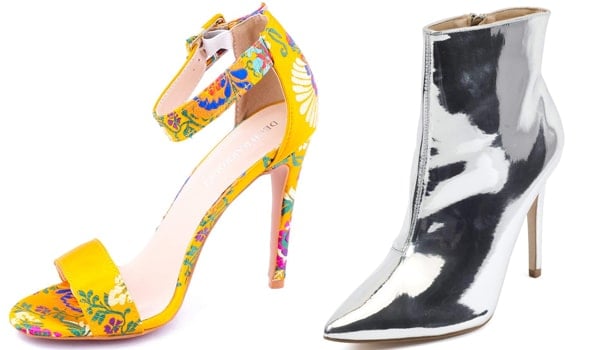 Woman,You can wear anything as long as you wear the right pair of heels!
Well this indeed is the golden rule to pull off almost any look only second to a confident smile.
Extra inches plus a whole lot of fashion and drama is what sums up a nice pair of stilettos.
While over the years there has been a natural bend towards flats and trainers, a lady wearing heels did still be looked up to and admired.
As we stand at the onset of the A/W season, it's imperative that along with your clothes, your shoe closet too undergoes a fitting transition.
This season alongside those boots make some space for fancy and bright pairs of stilettos that alone will lift your winter dress-ups.
Have your celebrity moment everyday with these beauties we picked specially for you from Amazon.in.
Scroll through our top picks for A/W 2018.
1. Pink Hollywood Pumps:
This pair of vivid pink pumps is love. Done up in suede, these peep toe stilettos are sure to add all the glamour to your dress up. Wear it to amp the oomph of your monotone look or strike a gorgeous contrast that will have your onlookers gasping.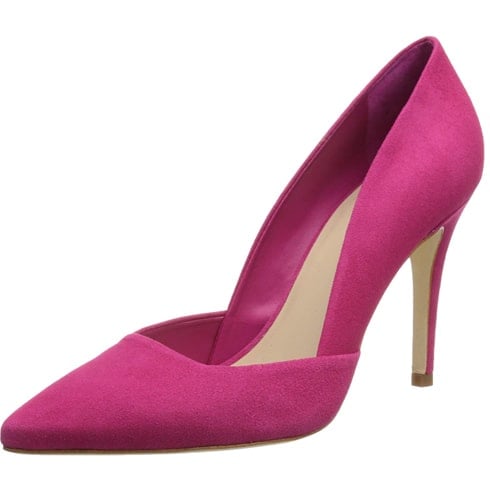 2. Yellow Floral Embroidered Stiletto:
Flowers make everything look so good. This pair of sunshine gets a fitting feminine upgrade with a beautiful multi-color floral print. From your casual day looks to your pretty ethnics, this yellow stiletto pair is sure to add a dash of brightness to your look book.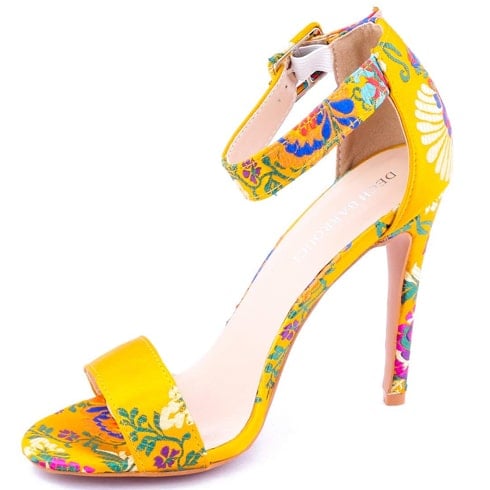 3. Red Stilettos From Kenneth Cole:
Red stilettos are classics and no shoe closet is complete with a pair of ravishing red high heels. This one from Kenneth Cole features an oversize bow detailing and an adjustable strap all in a shade of red that will ensure an on point shoe game.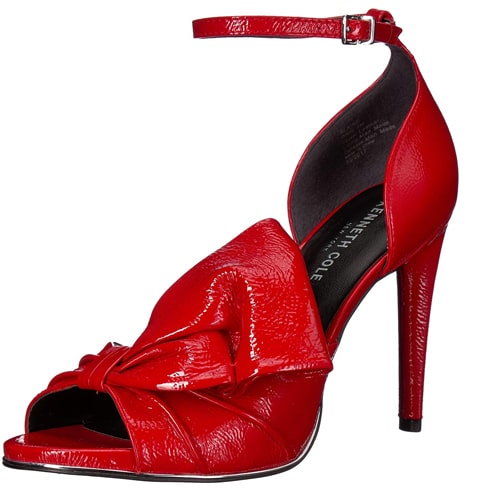 4. Silver Mirror Stiletto Ankle Boots:
Take your look from cute to sexy in an instance with these pair of gleaming silver ankle length boots. Apart from rendering you an extra 4 inches of height, these are sure to take your cool quotient notches higher. From oversized cardigans to short dresses these combat boots will have you give a power packed performance on the fashion radar.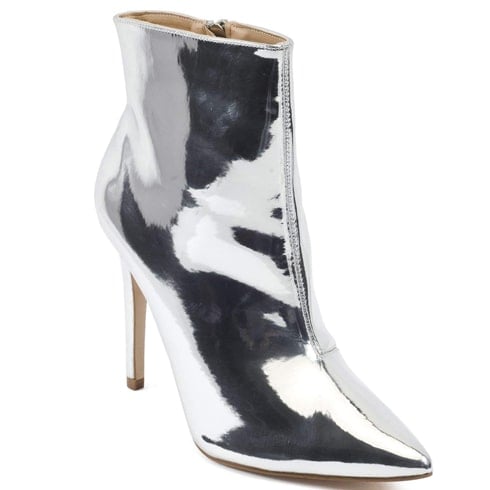 5. Mustard Pointed Toe Pumps With Lace:
Lace up meets high heels to create this eclectic pair of lace stilettos. An earthy tone of mustard adds to the uniqueness of these pointed toe pumps. If biker chic is your style then this this statement and edgy pair is a must-have for you.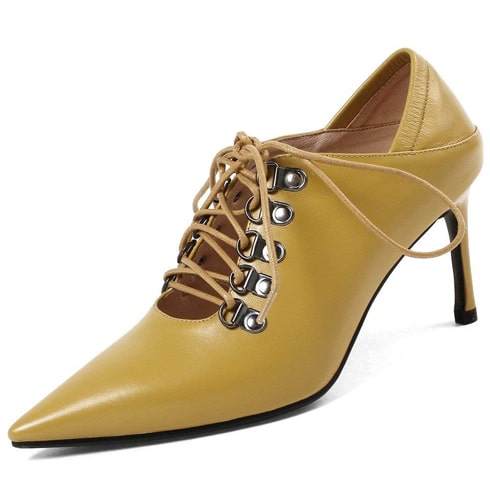 6. Gypsy Blue Stilettos:
Blues are trending high and for every fashionista it's imperative to take a blue plunge to be at par with the current fashion scenes. This vibrant pair of gypsy blue stilettos will observe all the attention and will have you carrying the color of the season in the most stunning way.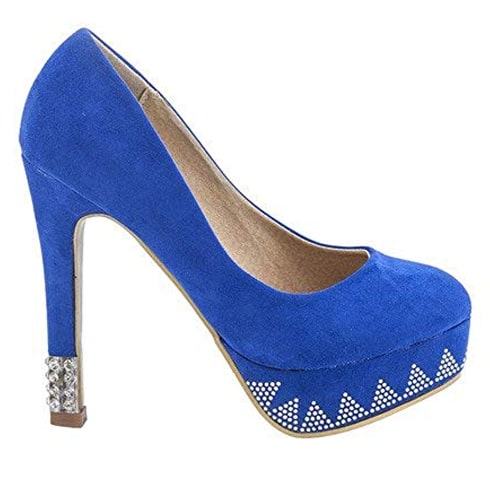 7. Green Stilettos With Crystal Brooch:
If there is one color that has been buzzing all year long, it's green. For the last quarter of the year full of festivities and occasions, if there is one pair we recommend owning it is this splendid and elegant green satin stilettos encrusted with a head turning stone brooch.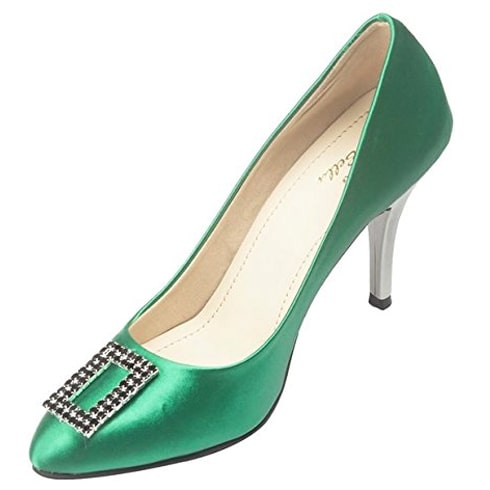 These stilettos are game changers and we admit we are in love with each of these radiant pairs of high heels.
Author: Sonam Maheshwari