With the soaring temperatures, all girls might be worried about melting makeup and sporting ill-fitting clothes. Are you one of them? Fret not! Here are some fashion essentials you need to add to your wardrobe to keep looking stylish even in the scorching heat. It will help you overcome the mercurial effect of the blazing Sun, but at the same time, make you look the hottest fashion queen in town.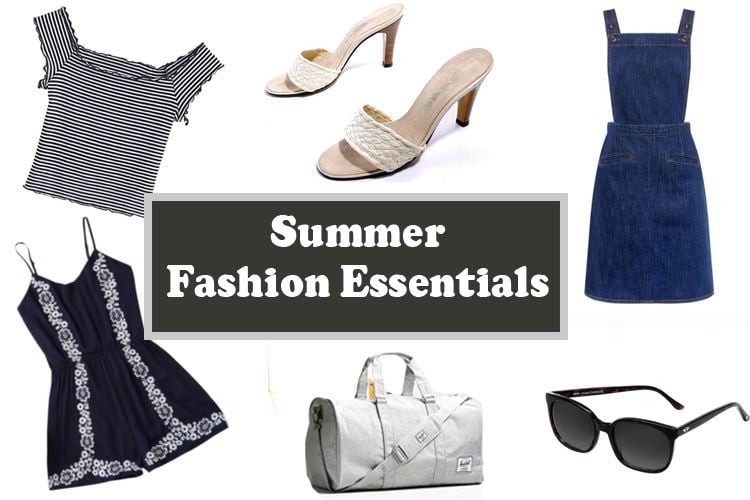 List of Summer Fashion Essentials
Here are a few style tips to take your summer fashion to the next level.
1. Wide-Legged Trousers:
Any guesses why they are one of the trendiest summer fashion essentials? Being lightweight, they leave enough room for ventilation. So what does that mean? No chaffed thighs and no sweaty calves (which otherwise make you feel so uncomfy when you are in between the summer winds and after-rain humidity). Now that I have convinced you about it, ditch your skinny jeans and go in for WLT.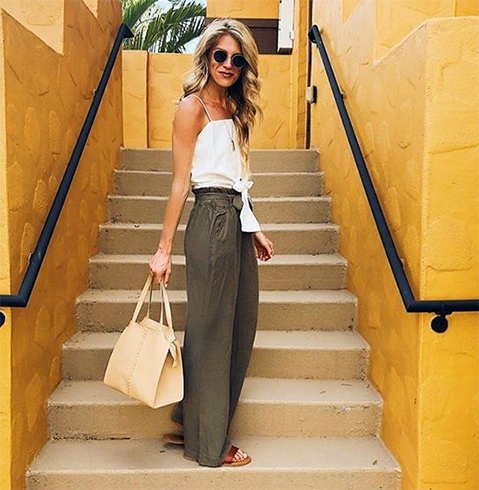 2. Mini Sunglasses:
Oversized sunglasses, which shade half the face, have been a fashion rage for quite some time (they still are). But with summers here, sunglasses are getting reduced to something smaller – mini glasses that cover the eye area (just about). That's summer fashion wardrobe essentials for you. Wanna take it one step ahead? Try one with a tinted shade.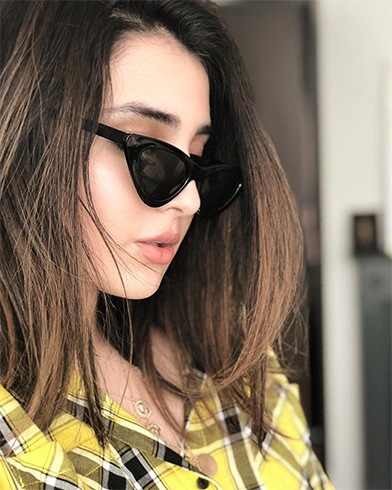 3. Coordinated Set:
Well, they are the next best thing to wear after pajamas the next time you step out in the sun. Coordinated sets come in many variations – with shorts, skirts, and trousers. Just get an airy printed co-ord if you wanna tackle the summer humidity well.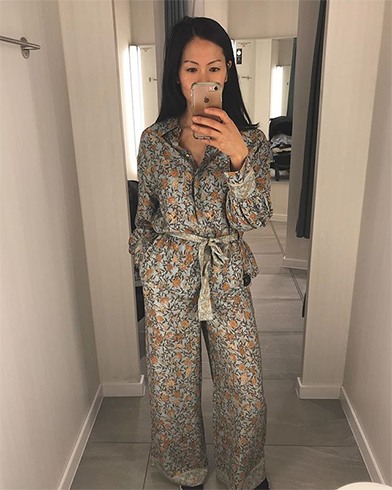 4. Mules:
Ha ha…hey am not referring to the animals here. This 'It shoe' has been going strong since the year it entered the footwear fashion scene. In fact, you can bank on this as one of the hottest summer wardrobe essentials for multiple purposes – wear them as flats with your skirts or a heeled variation when it comes to evening wear. The mules allow your feet to breathe easy which is a major plus point.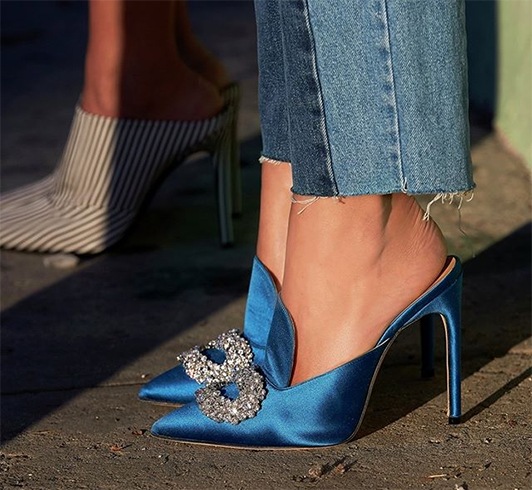 5. Small to Mini Backpack:
They are like everything to us – when you have a whole lot of goodies to carry with you. A backpack gives the functional edge to us in a small and chic way. If you don't want to cramp your shoulders with a bulky looking bag, then a mini backpack is one of your go-to fashion wardrobe essentials.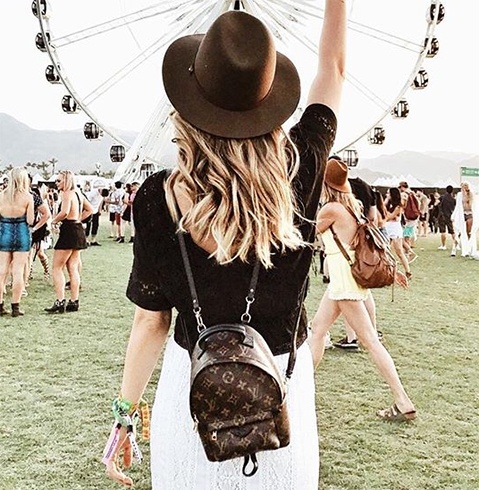 6. Hoop Earrings:
They add depth and a gypsy-like feeling and vibe to any outfit you pair them with. A clean-cut accessory the hoop earrings don't weigh you down. So make the hoop your own this summer, big or small.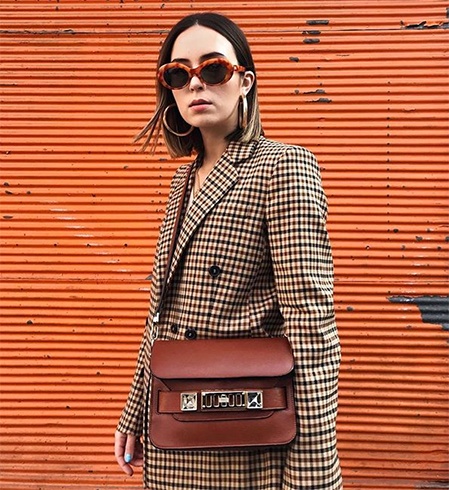 7. Bralette:
This summer, the crop top is going to get a bit saucy with the shapely bralette replacing it. This innerwear has just the right amount of lace, ruffles, and straps to make it the must-have for hot days.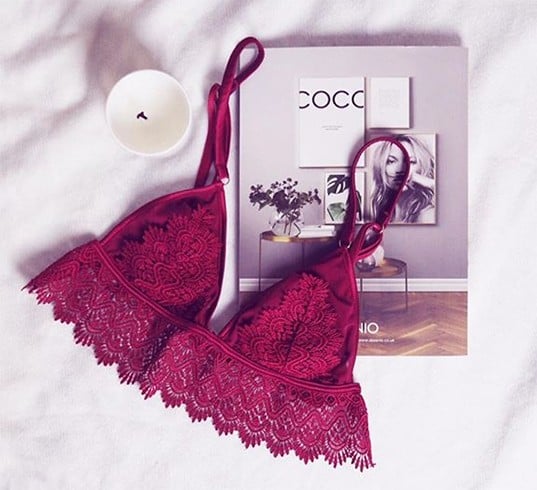 [sc:mediad]
8. The One–Piece:
You can get so much out of a good one-piece bathing suit – in water that is. Hey, it is one of the most popular summer fashion essentials in the swimwear segment.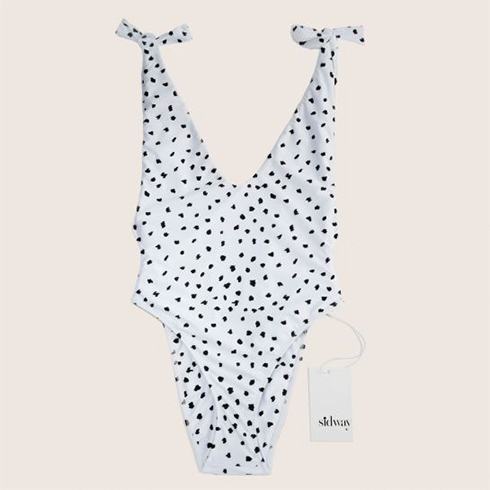 9. The Denim Dress:
If you are not in the mood to put in extra effort while dressing up this summer, you can still look awesome. Courtesy this denim dress, you will look super cool in your casual outings or while wearing one to the office.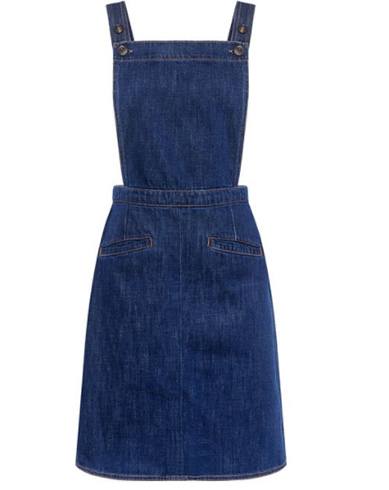 10. Duffel Bag for the Weekend:
Planning weekend trips to the beach? You need a duffel bag such as the one shown to accommodate all the essentials (and yet look good).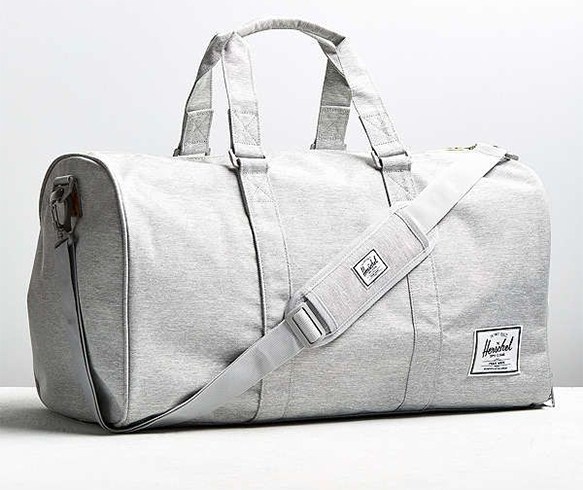 11. Quirky Footwear:
Flat and impressive. Slip into one of the simplest fashion wardrobe essentials for your next daytime party and become the talk of the town. Easy!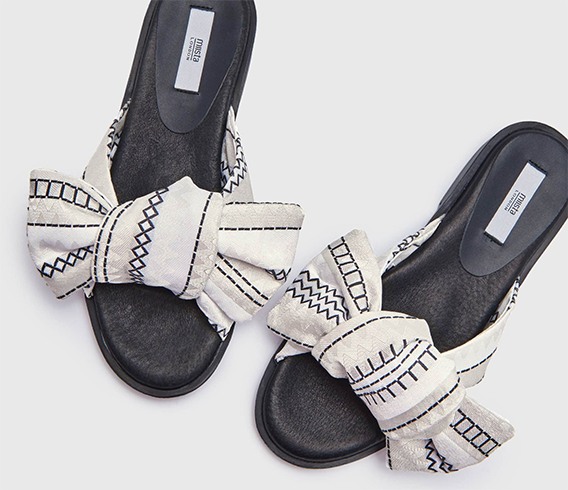 12. The Maxi Dress:
This is one of the mostt comfortable summer fashion essentials that it is suitable for work as much as for weekend errand jobs or plain lazying around. They are easy going on the skin and a virtual feast to the eyes. Suits any body type and occasion. A maxi dress to a house party or a bridal shower? Oh yes! Fashion is about making innovative choices so go ahead and buy some if you don't have them already.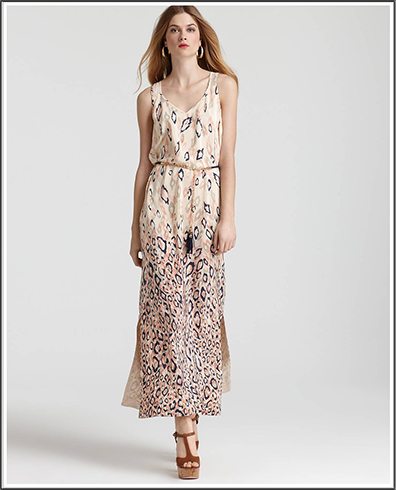 13. Culottes:
Trendy, chic and seamless, summer looks are all about being effortless without compromising on style. Pick culottes – they come in printed, floral and plain versions – the options are limitless. Team them up with a plain looking t-shirt and you are good to go.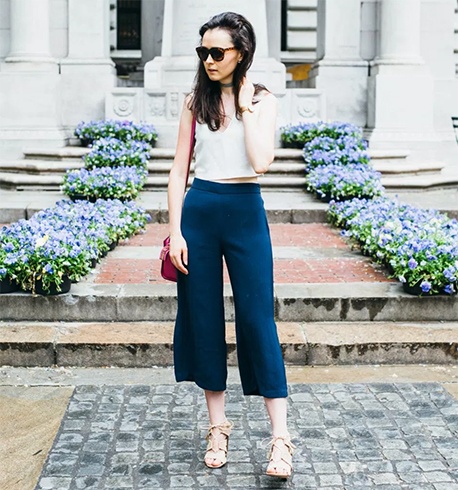 14. Palazzos and Tank Tops:
Airy, flouncy and chic – you can't say no to palazzos as fashion wardrobe essentials. That is why, they are ideal for summer. Choose light fabrics like linen, georgette or chiffon. And team it up with a tank top which is in a contrasting color thatcomplements your palazzo.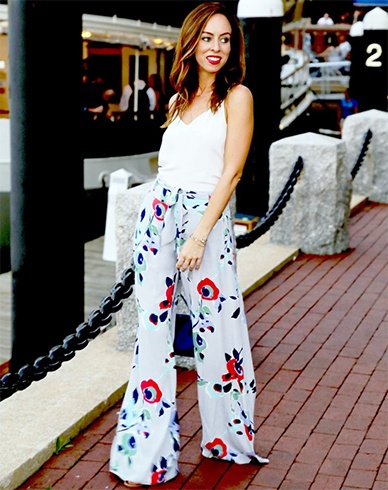 15. Plain T-shirts:
Stepping out in summers can be a big deal for most of us. And dressing up is a pain, because you are clueless about clothing which is comfy, stylish and colourful (yeah, wearing colors in summers is a big thing to crack). For those of you who don't want to make too much effort in dressing up for summer, a plain t-shirt is the ideal go-to outfit at your disposal. You can wear it with anything – with shorts, culottes, trousers.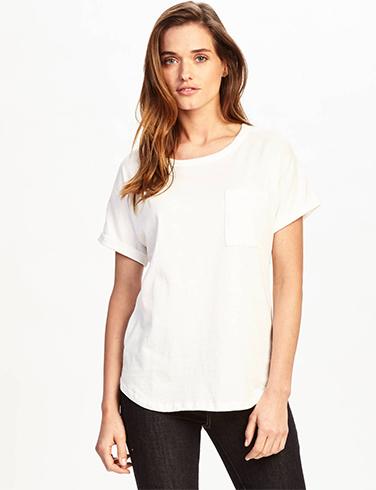 16. Shorts:
For young lasses, this is an everyday wear when it comes to summer wardrobe essentials. Those of you, who are shy of wearing shorts, give up your qualms. Life is meant to be enjoyed, even in the peak of summer, so give it a shot via shorts.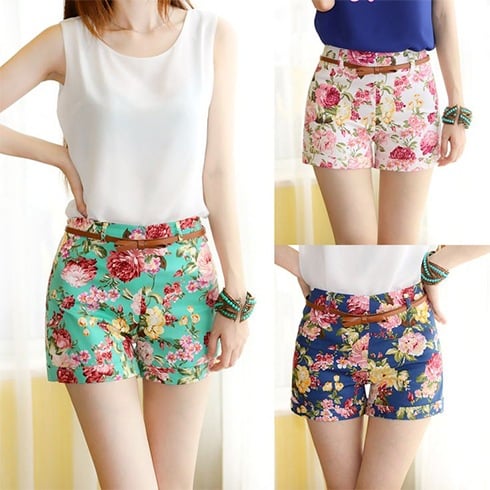 With so many options that I have shared with you on fashion essentials for this summer, it is time to relive your young and teenage fashionable days witha vengeance. Because with the rising mercury, your dress code has to look extra cool and futuristic. Share your list of summer fashion essentials in the comments box below.