Sure, summertime gives us hard feelers to look fresh and put-together. For instance, you cannot be wearing heavy duty accessories or attires and act all cool. But that doesn't mean you put off everything on hold. Your summer outfit plans aren't squashed yet as we are going to equip you with the right knowledge and hacks. These 10 foolproof tips and tricks suggested below are surprisingly manageable and will lead you on to a delightful summer.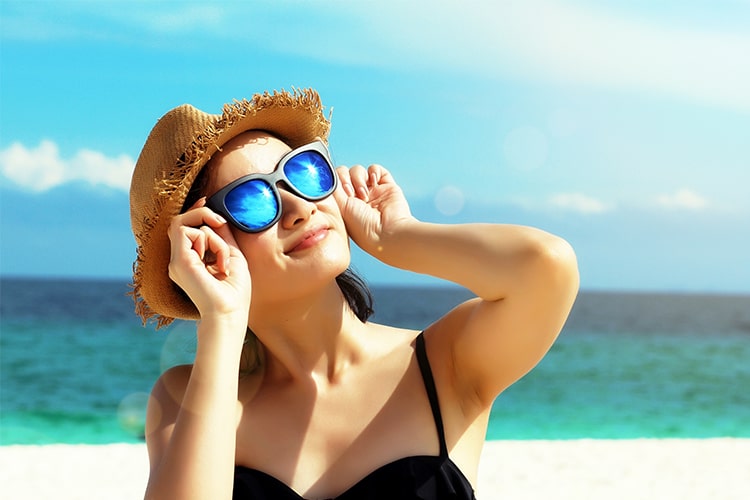 Best Summer Fashion Tricks to Try Out:
These 10 summer hacks can rescue your unbearable humid days. Try them to see how it saves you from having your ultimate breezy summer.
1. Wear Loose, Comfortable Clothes:
The looser the clothing, the comfortable it is in summer. The less fabric that touches your body, the better it will be. A flowy maxi skirt or dress can keep you cool than a pair of shorts or tank.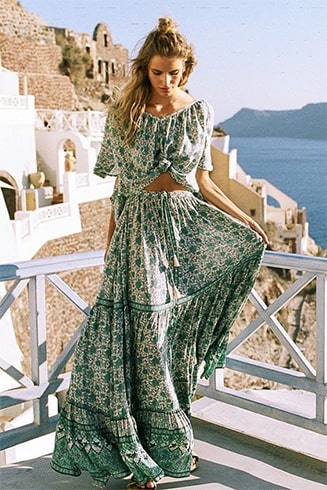 2. Avoid Heavy Embellished Attires:
Avoid wearing heavy embellishments at all costs during sunny days. Attires with metals or beads may weigh down your garments and trap body heat. Instead wear a well-patterned clothe, which will add spark to your ensemble.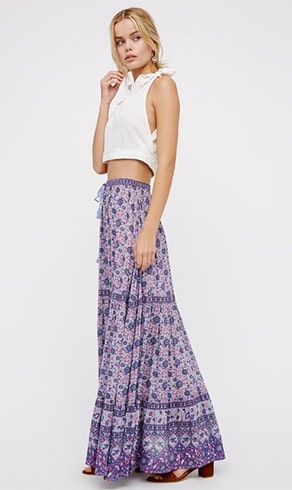 3. Wear A Wide-brimmed Hat:
Wear a wide hat over your head whenever you step out in the sun. The accessory is lightweight and you won't be able to feel it.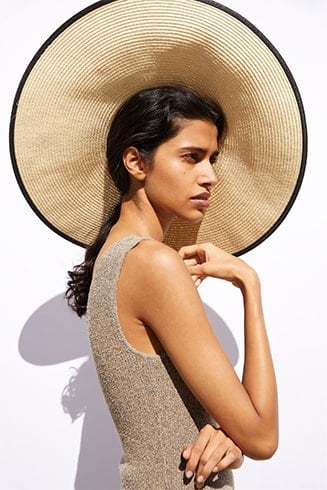 4. Go For Loose Halter Tops:
When its' especially humid and you're stepping outside, wearing tight tops can be a pain. A loose, halter top can allow your underarms to breathe and still make you look flirty.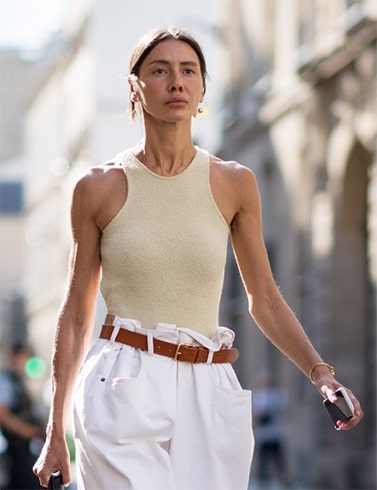 5. Carry A Cross-body Or Handbag:
The last thing you want to do on a humid day is carry a huge tote bag or backpack that compels you to sweat profusely. Grab this chance to clean out your stash, and arrange the basics. Carry only what you need in a small handbag or cross-body. This way you will have a lesser chance to exert yourself.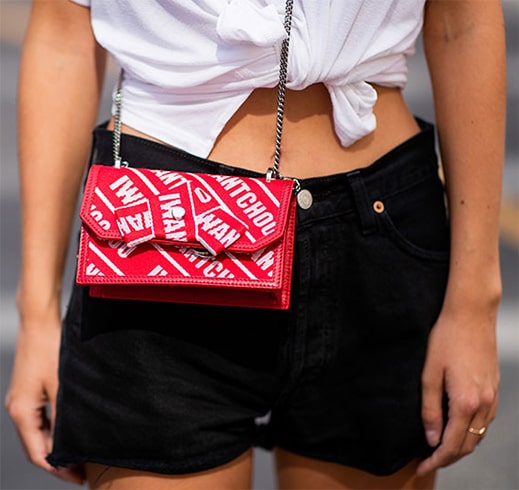 [sc:mediad]
6. Use A Small Cotton Scarf:
Drape a small cotton scarf as its great for absorbing sweats. You can choose to tie around your neck or head. Another option is to swipe the scarf in cold water before putting it on for a cooking effect.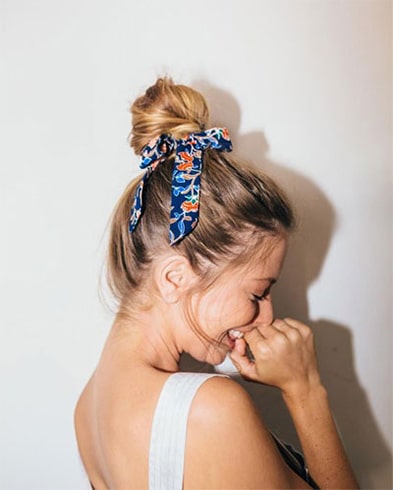 7. Wear Long Sleeved Clothes:
Direct sunlight can not only damage your skin, but also raise your body temperature. Wear long sleeved clothes in light fabrics to avoid sunburns and other skin damage.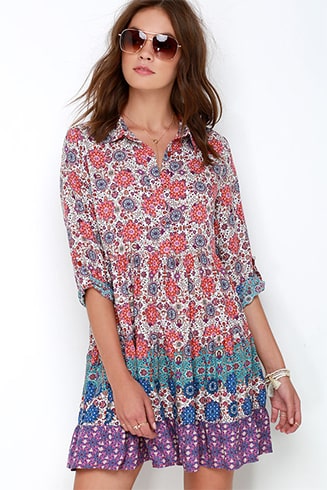 8. Wear Light Colored Clothes:
Dark colored attires during summer are not the best idea as it tends to trap heat and make you feel sweaty. Instead opt for light colored clothes as it helps reflect light and keep your body temperature cool.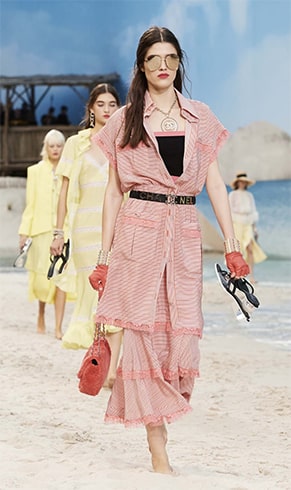 9. Wear Minimal Jewelry:
Earrings are great as they do not touch your skin but other accessories like rings, necklaces, and bracelets are often troublesome to wear once the temperature shoots up. Heavy neckpieces tend to trap heat against your chest, bracelets envelop the wrists, and metals get hot. Better options for summer would be going minimal on your jewellery.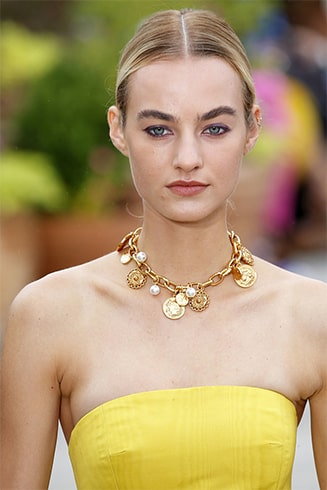 10. Choose Soft Bralette Instead Of Padded Bra:
Select a soft bralette instead of a padded bra. A thick foamed padding on a mid-summer day is not the wisest day. No explanations needed!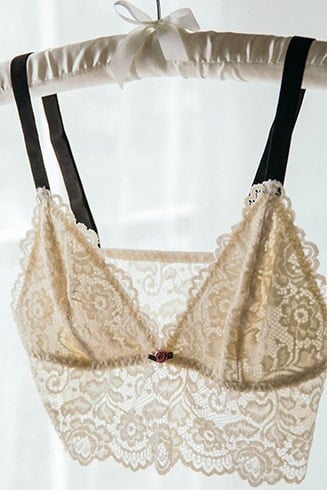 These are our top picks of 10 summer fashion hacks for a delightful summer style. Hope you found these ideas resourceful for daily application. Share us your thoughts in the comment section below.