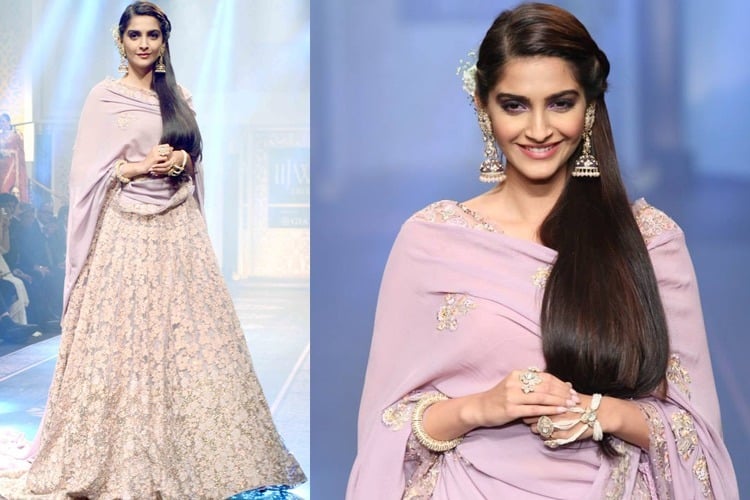 From the past few days, we have been on our toes to cover the IIJW 2015. We were after all its official blog partners *blush blush* and hence, we wanted to give out all the details of the show ASAP.
From the events of Day 1 to the showstopper to the jewellery designs, we gave it all out. It was a task, but we loved doing it.
We had many aww moments looking at the jewellery and getting mesmerized by those shiny and glittery things! We are after all humans and couldn't help but lust over few items ourselves. What can we say? By the end of Day 3, we had a long list of jewellery pieces which we needed the most in our lives!
Well, long story short, we filed that list under 'unrealistic things' and moved forward to see what IIJW 2015 had to present on Day 4.
Were we surprised? Yes. Are we still surprised? Yes.
So without further ado, let us give you all the deets about the final day of India International Jewellery Week.
There were two shows that happened on Day 4 and the week was concluded by Sonam Kapoor walking the ramp as the final showstopper.
Here's what was presented –
Diamonds and emeralds by Thai Jewellers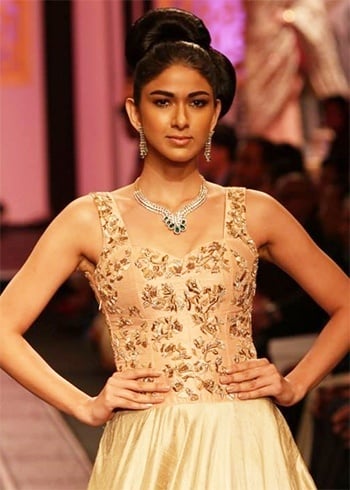 And then some diamond and rubies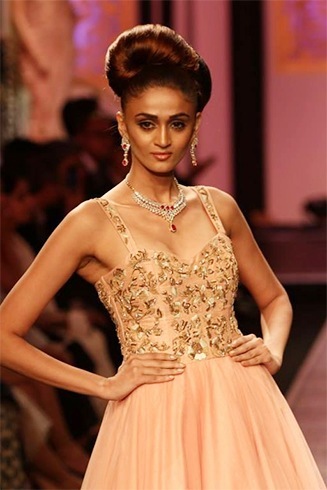 Here's your statement jewellery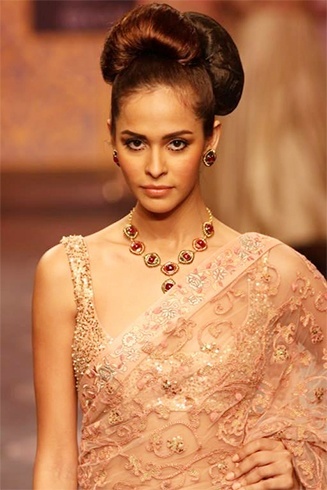 Then we have the classic royal jewellery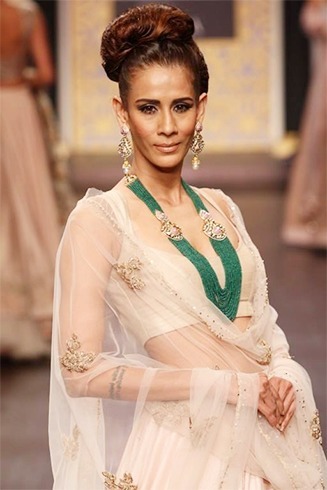 Here's the whole picture!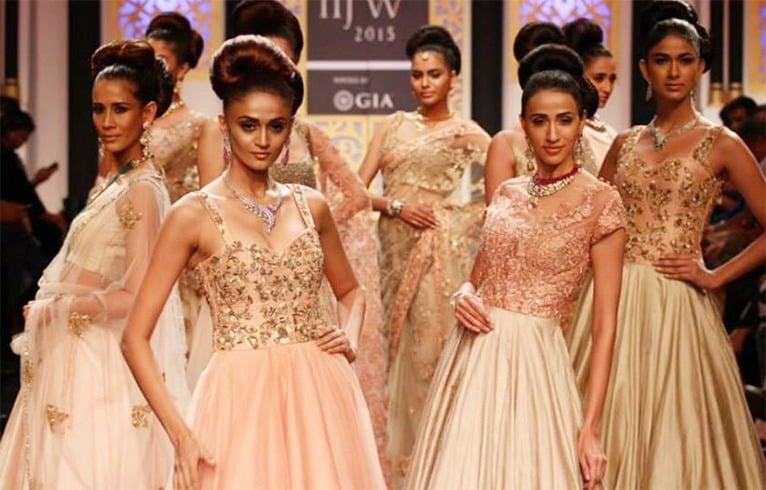 And then, the final nail!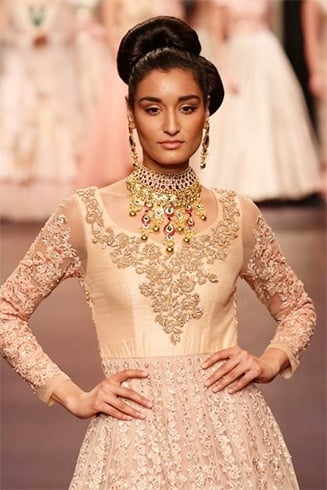 [sc:mediad]
Don't you love it?! We just love, love, love jewellery!! #Sigh!
Now, before you guys close this page, let us give you a reason to stay on this page forever!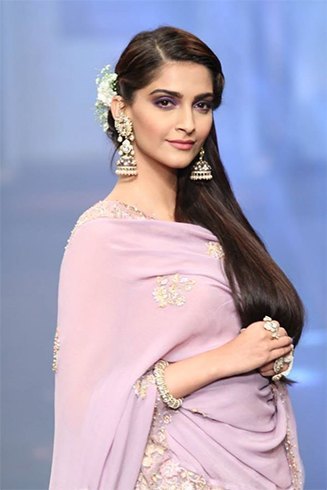 Yes! This is Sonam Kapoor – beauty personified, walking the ramp at the final event. You guys! Just look at her, doesn't she exude beauty and charm? *goes gooey eyes*
Here's a full picture of Sonam Kapoor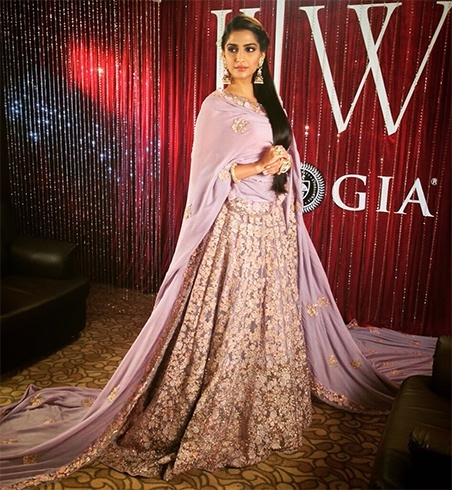 Beautiful! Right?
The never ending duputta was specially designed for her for the show by Shyamal and Bhumika
We thinks she looked gorgeous. Oh, wait. We mentioned that already? Yep.
Here's another picture!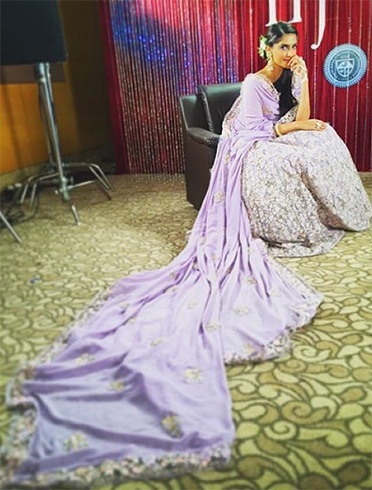 Uff!!! So pretty! What do you guys think? Sonam Kapoor killed it and owned the show na?