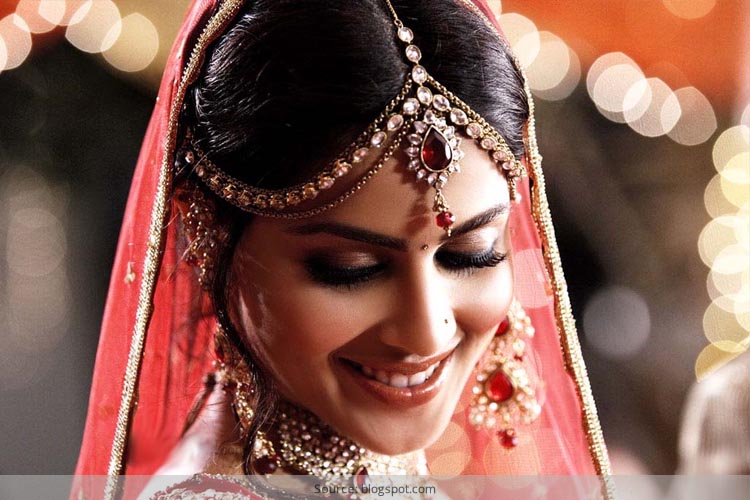 How do you identify a married Indian woman? From sindoor, mangalsutra, mehndi to payal and red-green-ivory bangles, the answers are many and easy to guess. So much so that there is a special occasion dedicated to married women. Yes, Karva Chauth, is an annual feature, in which married ladies fast the whole day for the well-being and long life of their husbands.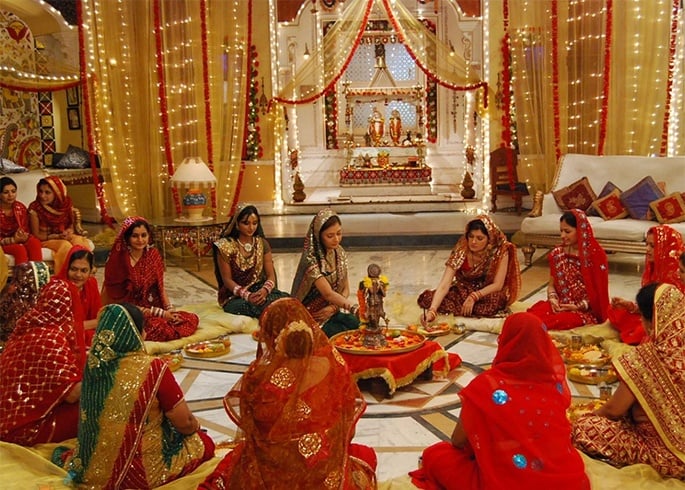 Is there anything special that makes Karva Chauth special? While the occasion is ripe to pull out the best of lehngas, sarees, anarkali suits, ornaments and accessories, there is Karwa Chauth special makeup, Karwa Chauth look and Karva Chauth beauty tips to look into as well. After all, Karva Chauth is that one day which grants women the sanction to look picture perfect from head to toe.
[Also Read: Bring out the Bride in You this Karva Chauth]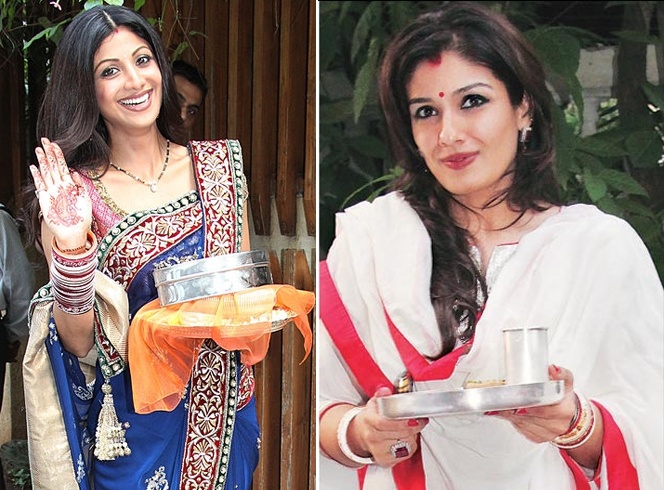 So here we go figuring out how to look good on Karva Chauth. Read, follow and let us know the impact it created on your hubby, in-laws, cousins and family members, put together.
Doing Up The Face
Wash your face with a face wash that suits your skin. Then moisturise your face by gently massaging a cream that ups your skin, not make it greasy or sticky. A facial is a must so get it done three days before Karva Chauth to get the desired glow.
[Also Read: Indian Bridal Beauty Routine]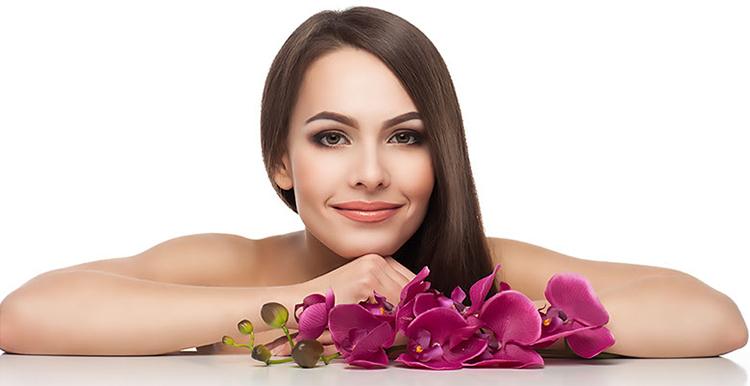 Don't forget to moisturise your hands. Palmers Cocoa Butter Body Cream is a great asset to keep your hands and feet nourished and supple.
[sc:mediad]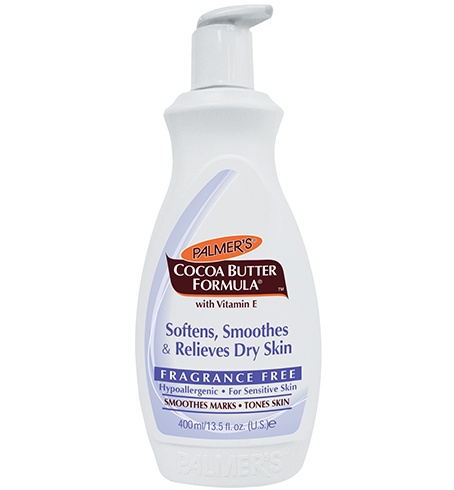 Get your skin that flawless look you yearn for by choosing Lakme Absolute Intense Concealer.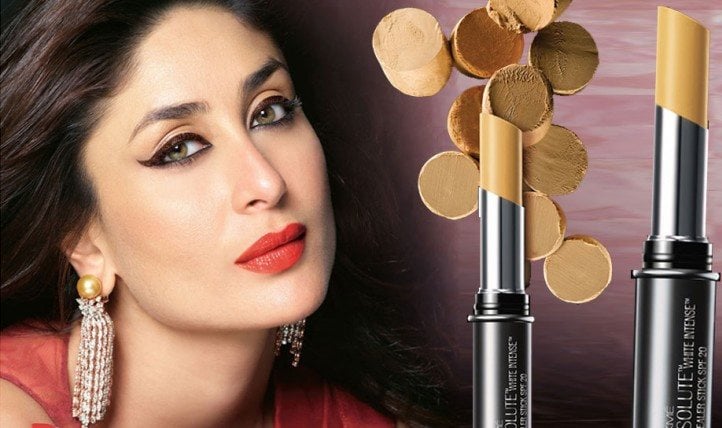 Depending on your skin, you can apply a foundation. Try out The Body Shop-Oil Free Balancing Foundation SPF 15.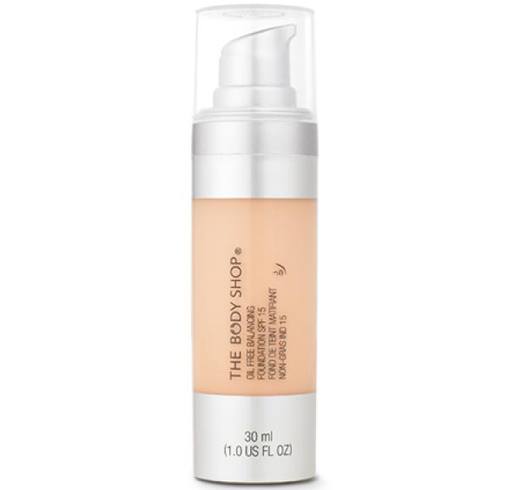 Get your cheeks blushing with a pink shade. There is Colorbar Cheekillusion Blush, Pink Pinch. Alternatively, you can go for a neutral shade as it gels well with light and bright colored outfits such as Colorbar Cheekillusion Blush, Bronzing Glaze.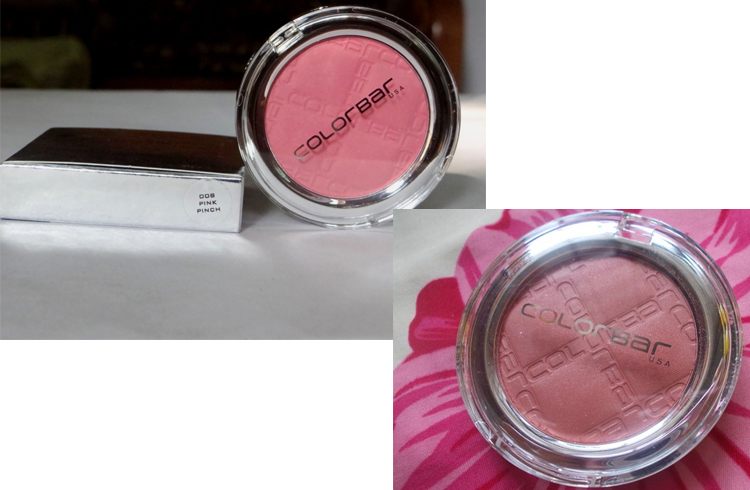 Dressing Up Nails
Mehndi-stirred nail art design is the in thing in Karwa Chauth special makeup. They not only look suave and luxe, they also beautify the look of your hands.
[Also Read: Karva Chauth Mehndi Design]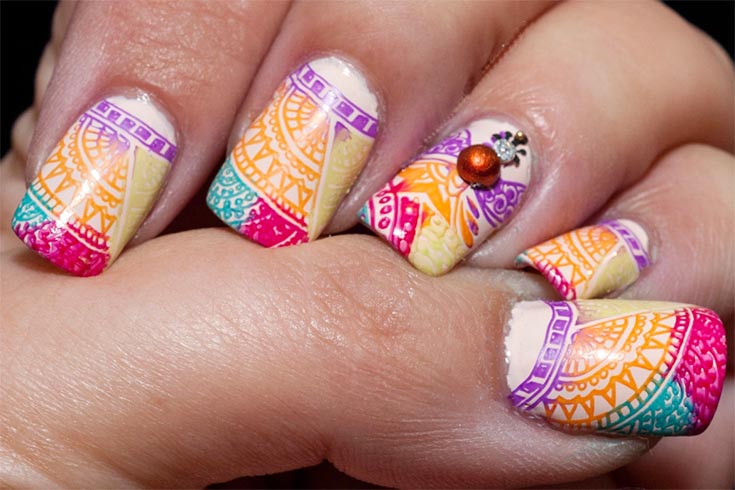 When you do nail art over mehendi, it will further pep up your mehndi adorned hands and fingers.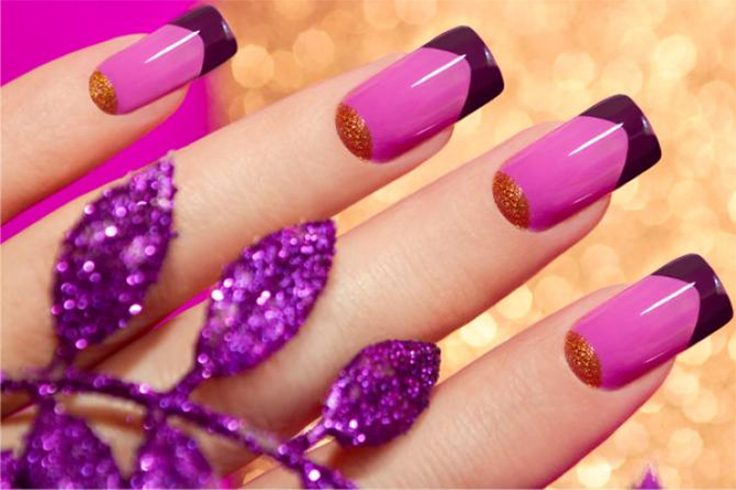 Hair Dos To Adopt
There are many options in hairstyles when it comes to how to look good on Karva Chauth. Go in for stylish braids or if you want to knot up your hair in a bun, then put fancy looking juda pins in order to make your hairstyle elegant.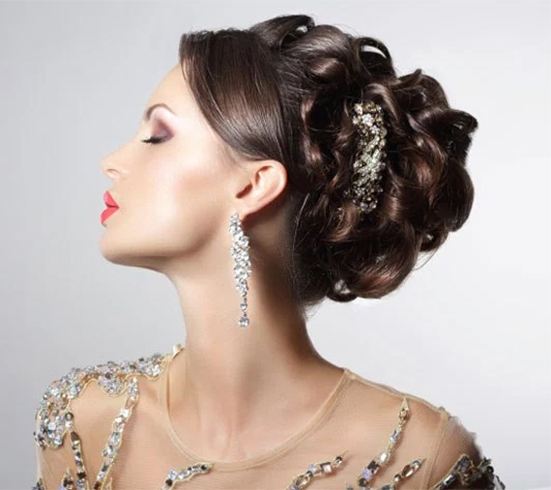 If you have short hair, then you can try out a couple of side decorative matching hairpins. To up your contemporary look, try out soft curls or waves.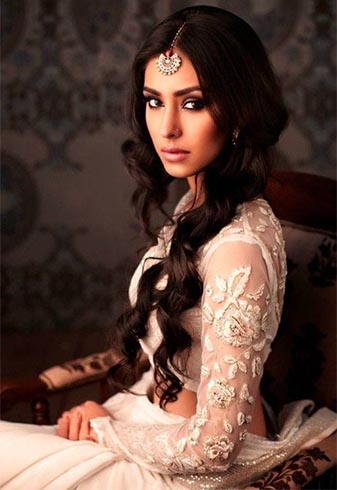 Outfits And Attire
Well, the Karwa Chauth special makeup is not just restricted to dabbing the lips and cheeks, it also means putting up the best of attire.
[Also Read: Designer Sarees For Karva Chauth]
Between sarees to lehengas to Anarkali suit designs, the colour combinations are rich and stunning to look at. You just need to be choosy on picking the right colour that would complement your skin tone.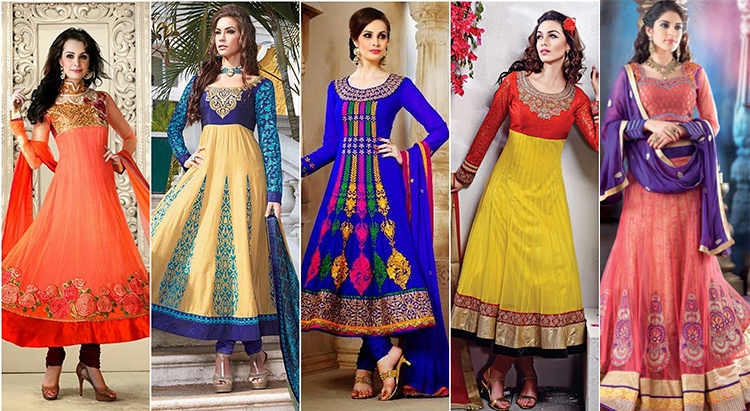 Fasting ladies who want to look traditional yet modern can opt for an Indo-western outfit such as a dhoti saree.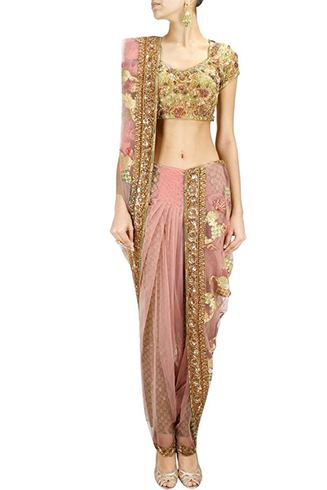 Miscellaneous Beauty Tips
Go for beauty treatments, such as waxing, manicure, pedicure, before you go for mehendi or the final makeup.
Also if you wish to go for cosmetic treatments, or new hair color and styling, or for that matter nail art, then try it out a few days before Karva Chauth. This will save you from loss of face in case of any goof-ups.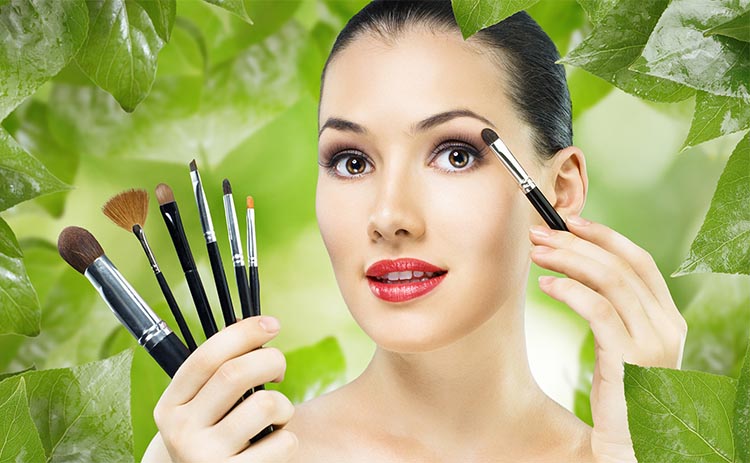 I do hope you liked the suggestions on Karwa Chauth look in terms of Karva Chauth beauty tips and Karwa Chauth special makeup. Do drop in your likes and comments on which tip you liked the most and which of them you plan to adopt this Karwa Chauth. Wish the married young ladies or those who are keeping the fast for the first time happy fasting (and feasting thereafter)!