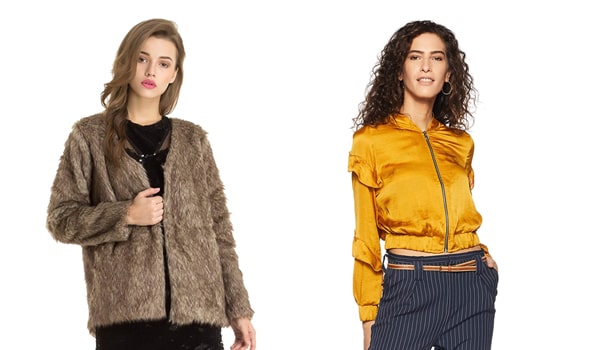 Jacket season is big and has already painted a new light. And we have no reasons to complain for obvious reasons. From layering the classic top to inventive ways of styling it for needed edge, discover the finest methods to style the jackets.
Top Style Jackets of the Season:
Keep scrolling down to select the best of jackets and to shop the collection from Amazon.in. Take a look!
1. Allen Solly Grey Jacket:
There is a style of allowing the grey jacket look hot-wear yours over your shoulders with collared shirt and denims as displayed here by the model.

2. Forever 21 Red Jacket:
Want to add a classy edge to your LBD? Instead of wearing the usual black jacket, opt for a red one as this one for juxtaposition. Casually drape it over your shoulder in a fashionable way.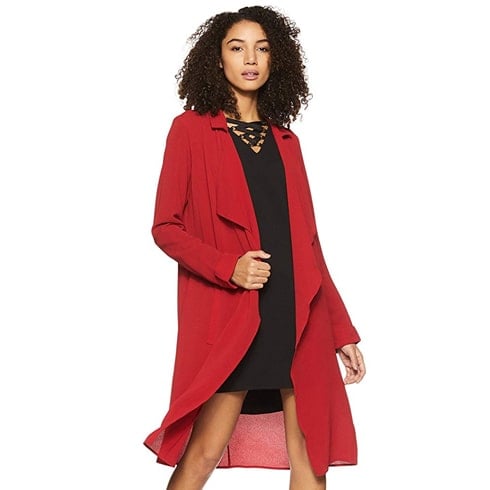 3. Only, Yellow Jacket:
The closest you can get to selecting a dressy pullover is the jacket . It looks best when worn with denims, all thanks to its slim cut and sunny hue. If you opt for this jacket, then leave the zipper closed for best effect.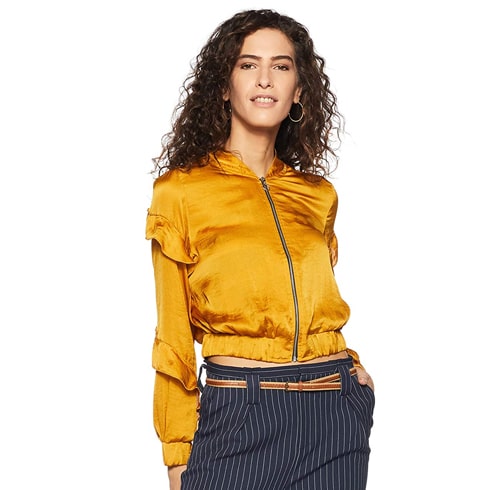 4. Calvin Klein Maxi Wool Length Jacket:
Your initial response when styling a jacket maybe is to wear it underneath a turtleneck sweater, but we recommend wearing it over a simple shirt, too. To add complexity to your styling, we recommend wearing over denims or cigarette pants.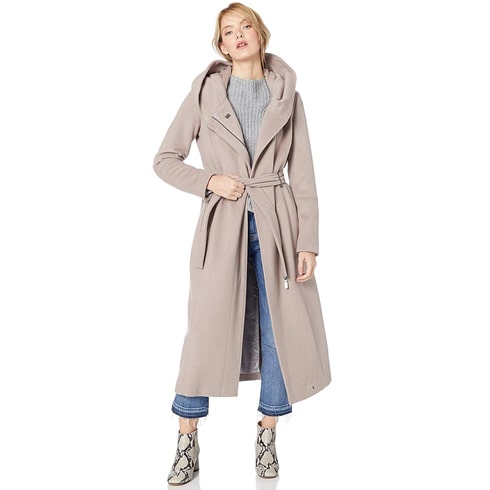 5. Kazo Fur Jacket:
The fur jacket has adorable shape even with its length. For a streamlined look, tuck your inner top into your bottoms. This is a perfect look for fall to keep you looking warm and chic.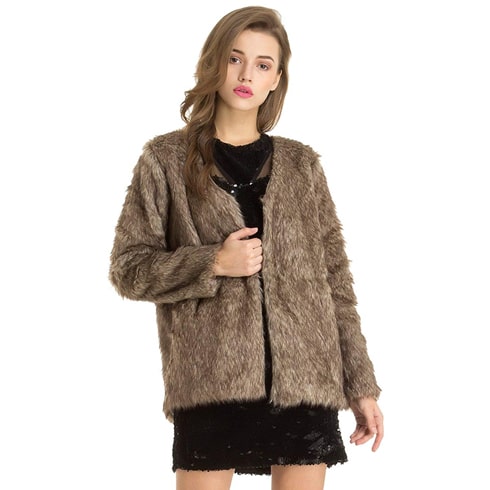 These jackets from Amazon collections are admirable. We hope you are inspired enough to get similar looks.
Author: Lima Aier