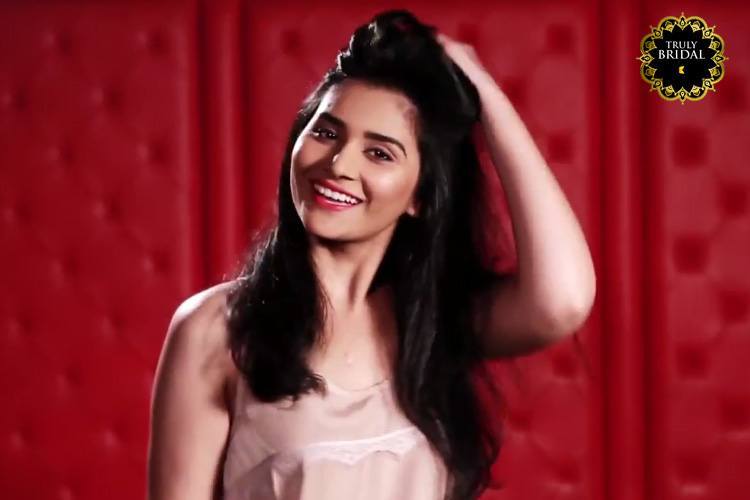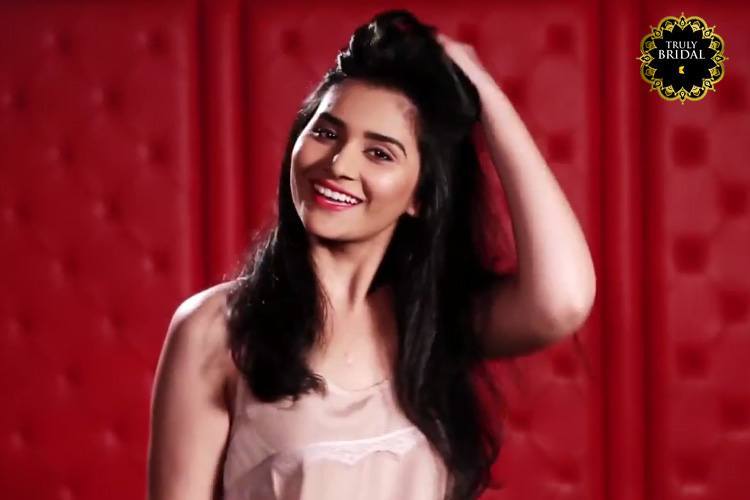 This summer, Truly Bridal by Kalyan Jewellers has decided to touch every node of grooming for the brides-to-be as well as the grooms-to-be.
While we already had the pleasure of delving into their styling tips and must-have accessories, we are now about to bring to your notice their illuminating tips on having the perfect hair despite the scorching heat.
With the heat taking a toll on us, we can't deny the effect it has gotten on our tresses. And we women take it deeply to our hearts when we find our hair frizzy, delicate and brittle. If a wedding day is on its way, it's vital to nourish the hair properly and follow a regimen.
Kalyan Jewellers brought to us, Shanaya Sardesai, beauty and fashion expert for Truly Bridal, to share with us some insights on how you can beat the heat this summer and maintain voluminous hair. Check out this video:
Deep Conditioning
We hear a lot about deep conditioning treatments, but seldom practice it. We want silky smooth, problem free hair, but most of us never take out the time required to achieve it.
The expert suggests a deep conditioning mask once a week, which we can surely accommodate in our hectic schedules. This conditioning will add moisture to the dry hair, which is bound to get depleted due to hot summer air. It's a foolproof way of balancing the moisture content and it protects the strength of your hair.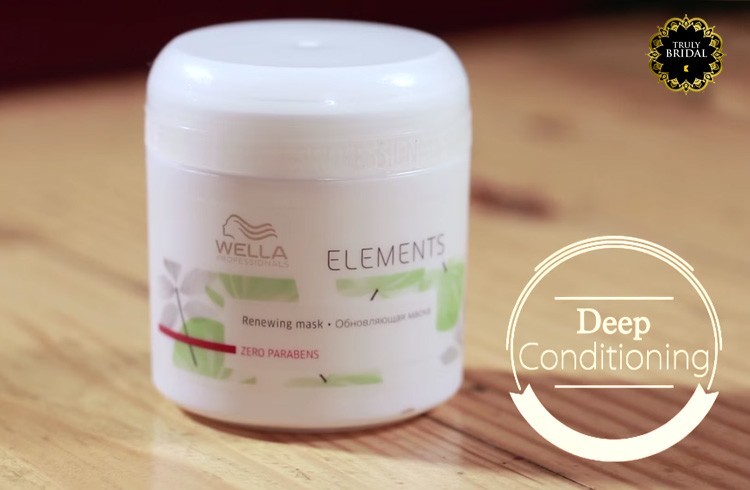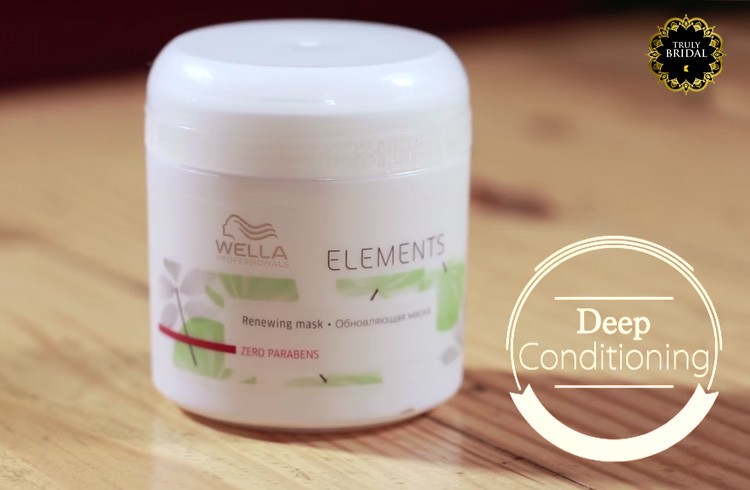 Unseat The Heat
Curling irons, straighteners and blowers are a part and parcel of every woman's grooming accessory. With the celebration days nearing, stay off the heat to retain the shine and health of the hair.
If there is a gathering that requires your presence, style the hair with minimum heat only after you pamper it with leave-in conditioner. This conditioning will protect the hair from the heat as well as cater to your need of styling.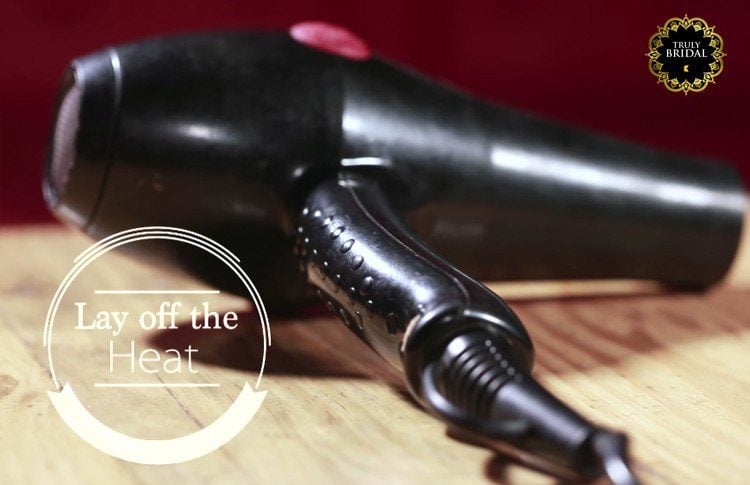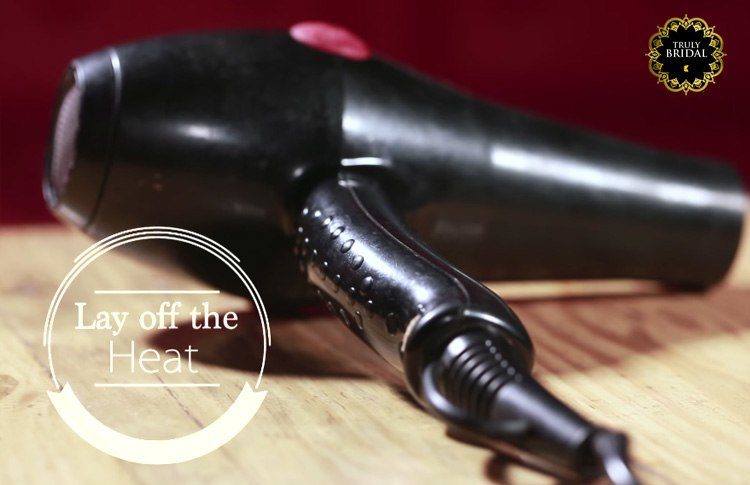 Tame The Frizz
Frizzy hair is like a tantrum throwing kid. It just doesn't sit well and doesn't intend to listen to you. With the humidity that the summer brings with it, the hair is destined to be out of control.
The expert believes that washing the hair with hot water might dry out the scalp and hence lukewarm water is the right pick. Also, she suggests using a leave-in conditioner to sustain its smoothness.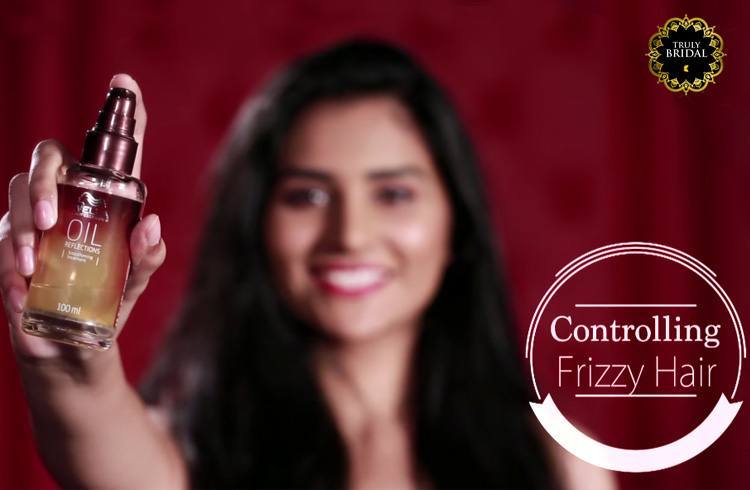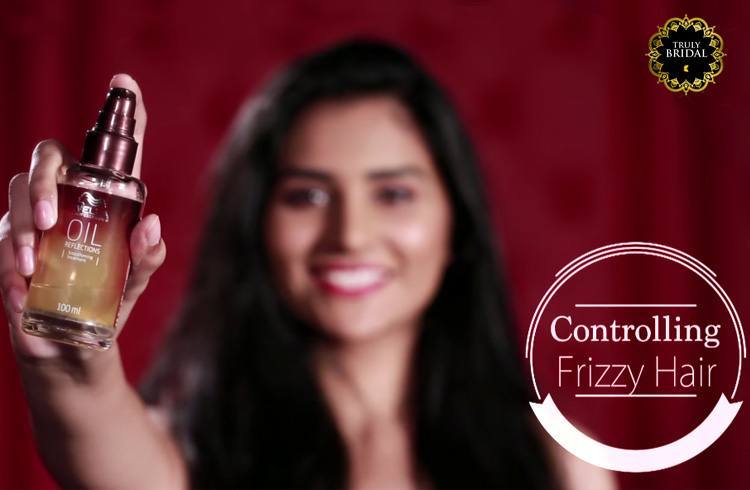 Trim The Locks
It's essential to take some time off to trim the lovely tresses. This will not only aid hair growth, but also deliver a healthy look. Shanaya advises a trim every 8 weeks to keep the hair growing healthy and in truncating those unworthy split ends thoroughly.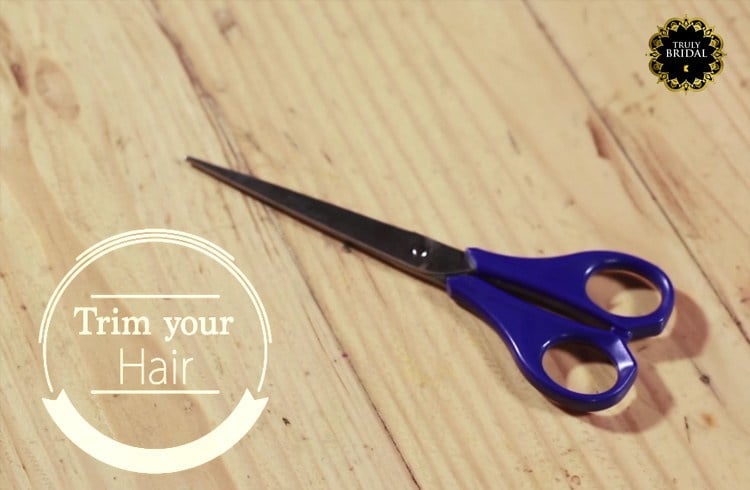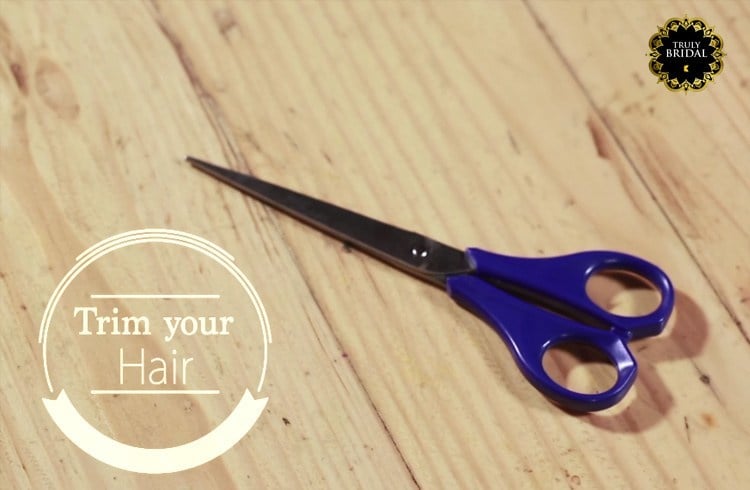 Wrap It Well
If stepping out in this hot summer is inevitable, mask the hair with a Hairspray that has the much needed UV filters. That should do the trick, but it would be much helpful if you take an extra measure of covering it up with a scarf or a hat, if the exposure duration extends.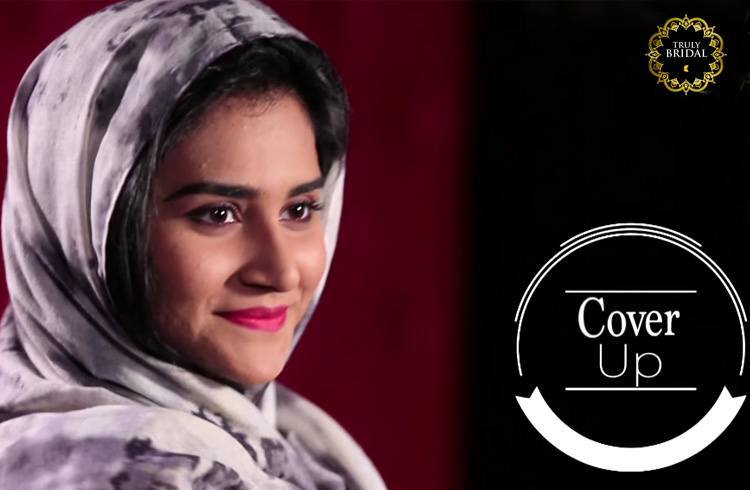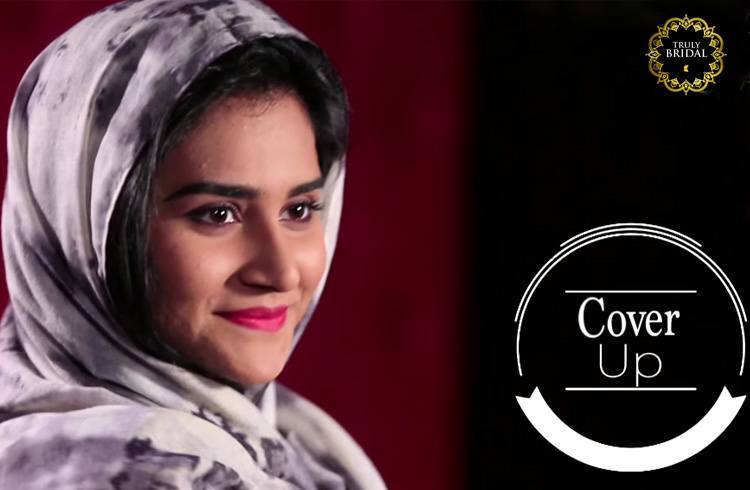 [sc:mediad]
Dry Shampoo
Ever heard of dry shampoos? They are an interesting way of removing grease from your hair while adding volume. All along the wedding festivities, don't forget to use a dry shampoo to give your hair the bouncy, voluminous twirl that you desire.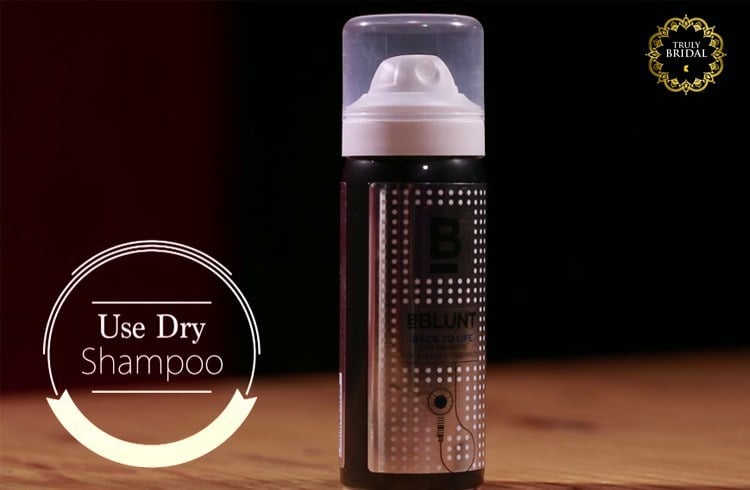 Fret no more brides-to-be, follow these wondrous tips and flaunt the luscious tresses at all your wedding festivities.
Like the tips? Want to know more? Then subscribe to the channel 'Truly Bridal by Kalyan Jewellers' – The ultimate bridal style.