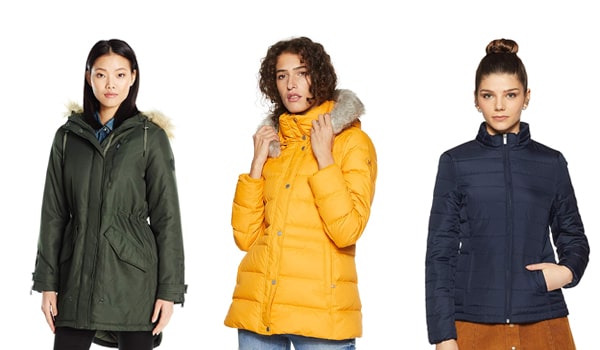 The key of wearing jackets uniquely is to look up for nontraditional prints or deconstruct them in unexpected ways. Drape it around your shoulders or look for heavy but stylish silhouette, these chic selections are exactly how you make the most of this classic staple.
Below, find five jackets that not only keep you warm but also make you look stylish.
Top Jackets To Fit Every Personal Style:
This season there are plenty of styles to select from, so we hunted them down on Amazon to bring you the top five jacket styles. Go ahead and select the one that befits your personality the most.
1. Tommy Hilfiger Faux Fur Yellow Jacket:
The Faux Fur jacket in yellow is a versatile option. But, if the color is too bright for your liking, then try other available colors like black, grey, and military green. The jacket gives your look a spark of uniqueness. This Tommy Hilfiger piece can be paired with jeans, leggings, and skirts.
2. Fila Tennis Uplands Kiwi Jacket:
Layering feels right when you throw on a jacket as this one. Pair your high waisted boots to create a lean look. The shiny finish keeps the look sporty but refined.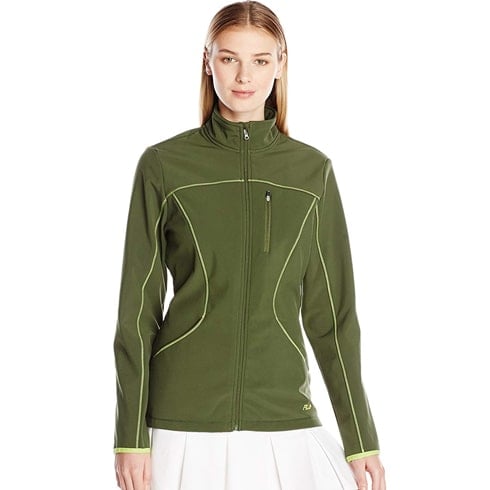 3. Vero Moda Faux Fur Jacket:
If you're looking for something bit more relaxed and comfortable, opt for a Faux Fur duster length jacket. Tie the look by matching it over a polo neck tops and wide trousers.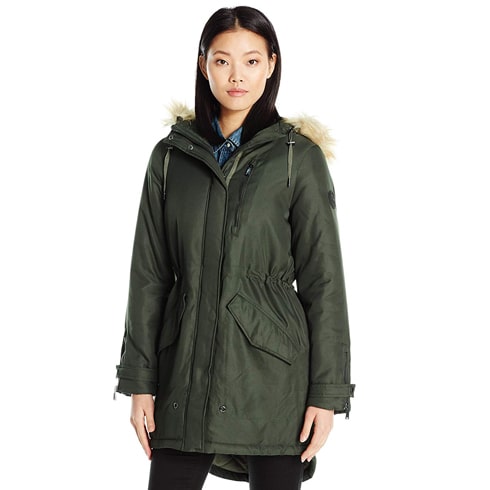 4. Marks & Spencer Quilted Jacket:
Embrace the carefree style movement by playing your Quilted Jacket with a graphic top, denims, and white sneakers. Toughen up the jacket look by casually draping it over your shoulders, too.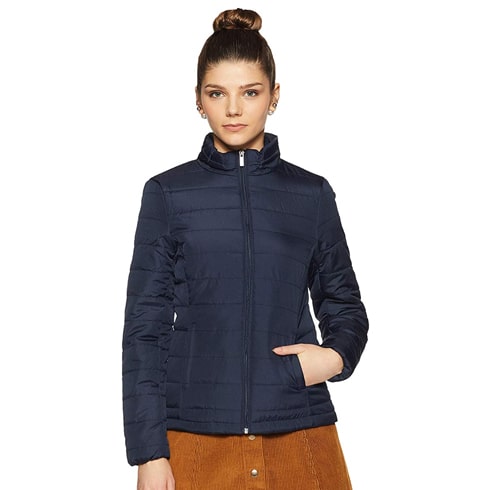 5. Forever 21 Black Jacket:
When going for a monochromatic look, opt for a jacket like this one from Forever 21. Look up for cut-out details, pieces, and accessories. Add a printer scarf to tie your look together.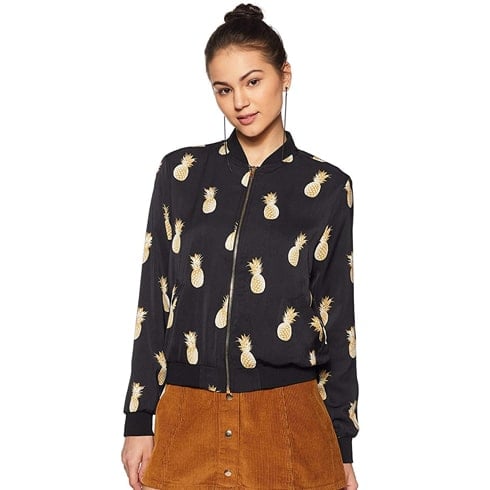 We hope these collections gave you sartorial inspiration. Do give us opinion about this timeless classic in the comment section below.
Author: Lima Aier