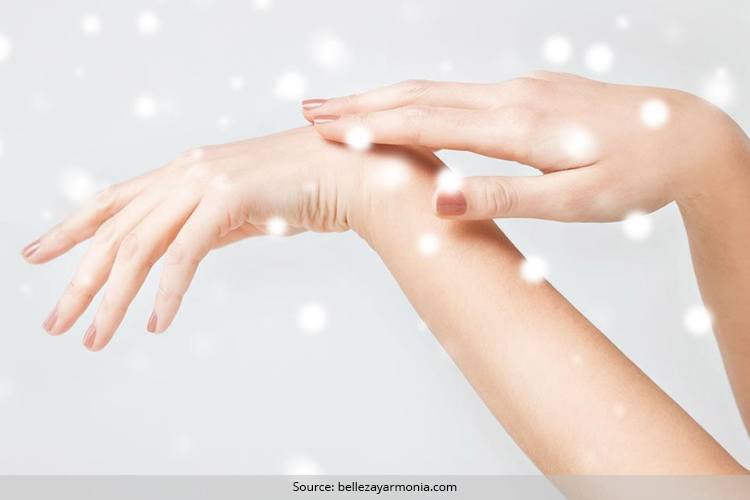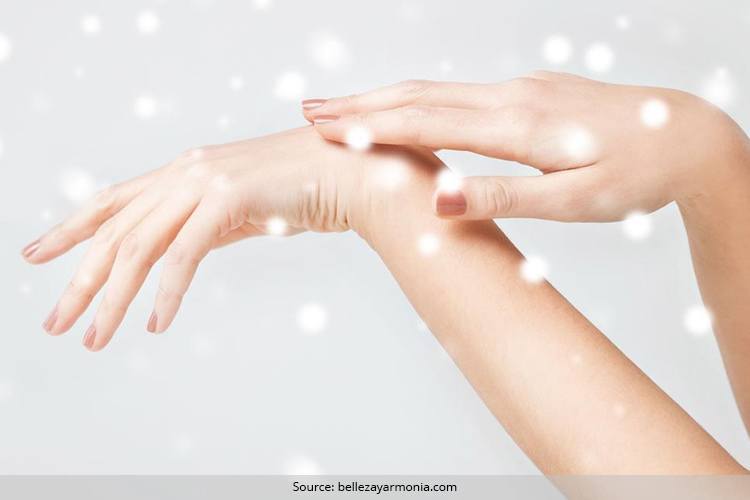 Dry, chapped skin can be irritating and painful and winter time is the time when this problem gets even more aggravated. Imagine the dry, parched feeling on your face. And now, imagine the dry skin on your hands. Yes, dry skin on hands is a painful problem. It can happen to anyone and if left untreated it can lead to several other issues. Plus, it makes every day work so much more difficult. There are many causes of dry skin on hands and one of them is winter. Winter season can literally strip your hands off moisture and prevent you from even doing your daily chores.
[Also Read: How To Treat Dry Skin Patches]
Dry Skin Hands
Dry skin hands are unsightly to look at too! Nobody likes to see rough, scaly skin! You want to have hands as soft as a baby's bottom and get moisturized skin; you will have to follow certain tips.
In this article we will talk about causes of dry skin on hands and how to get rid of them. Remember, it is not easy and you will need to actually pay attention to a lot of things before getting soft and supple hands.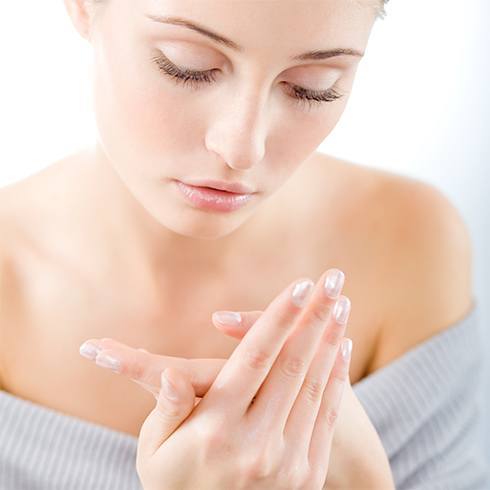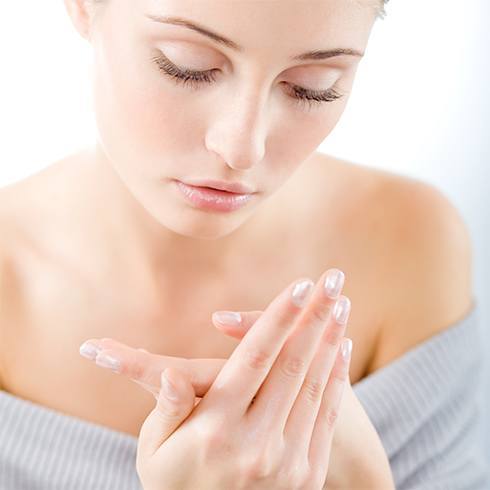 Causes Of Dry Skin On Hands
1. Winter Woes: As we mentioned before, winter is one of the prime reasons why we suffer from dry skin. When the temperature drops, the humidity in the air drops too. Point to be noted, humidity is what keeps your skin moist. So, if you want to battle dry skin on hands, turn up that humidifier.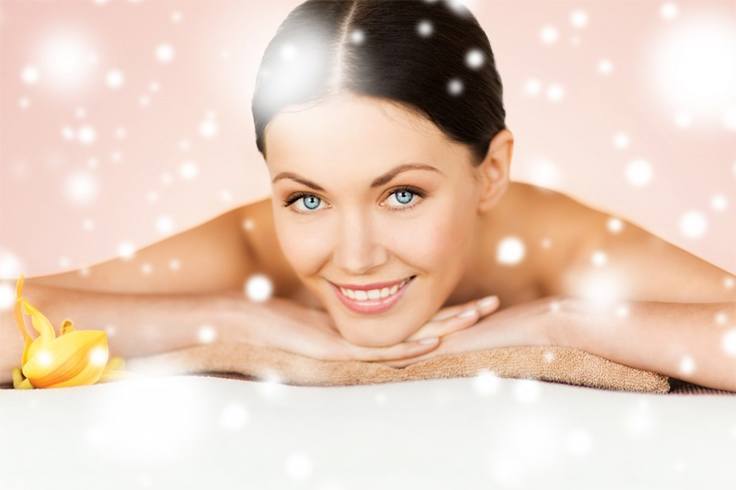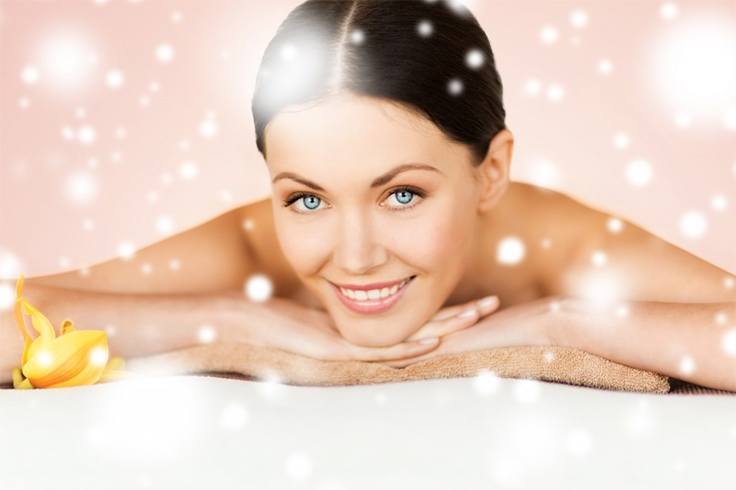 2. Steamy Showers: Everyone loves a long, warm and steamy shower. But unfortunately, the long shower is not going to do good to your skin. The warm shower will strip the skin off moisture and natural oils that are secreted by the body. The longer you linger, the drier the skin gets. So make sure you take a quick shower in the winter.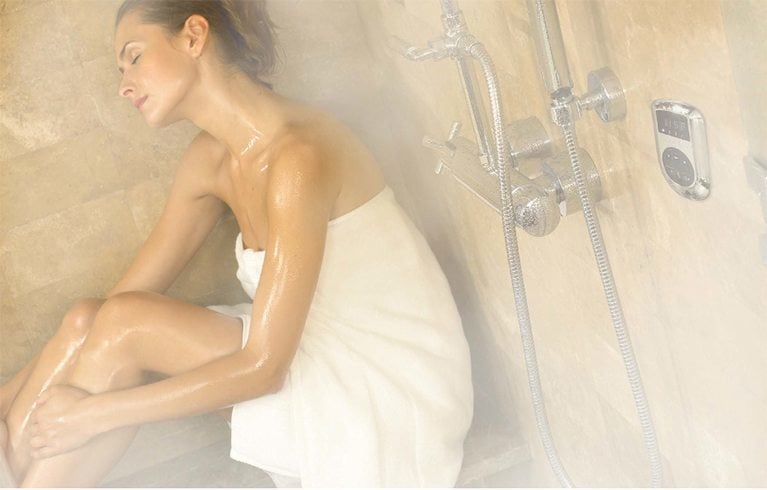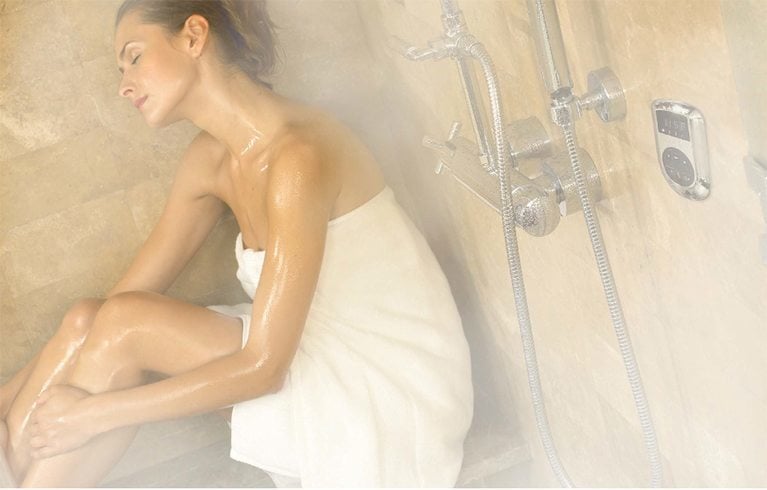 3. Age Anxiety: Now this is something you can do nothing about-we are talking about your age! You can of course follow the right procedure to get rid of dryness! When you want to know what causes dry skin on hands, people will easily point out the fact that you are aging! And it's true. Your skin changes drastically as you age and the capacity of the skin to produce sebum reduces too. As such you frequently get dry skin on hands as you age.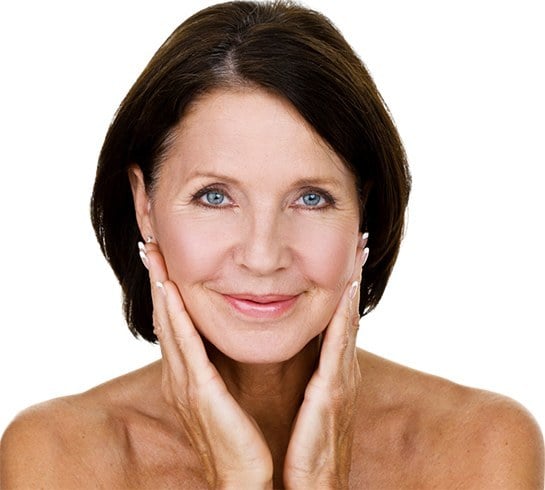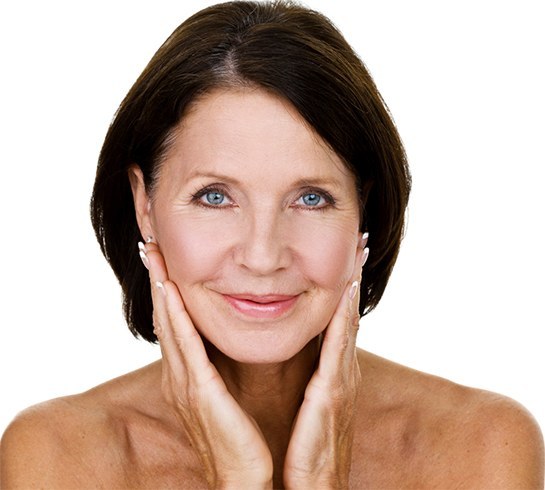 Dry Skin on Hands Treatment:
Now that you know the reasons why we get dry skin on hands, here is how to prevent your skin from drying up:
1. Turn Up that Humidifier
One reason that we mentioned above as the prime reason for dry skin on hands is the lack of humidity. If you want your skin to remain supple on your hands, shouldn't be turning up the heater, instead turn up that humidifier so that your skin can retain its moisture.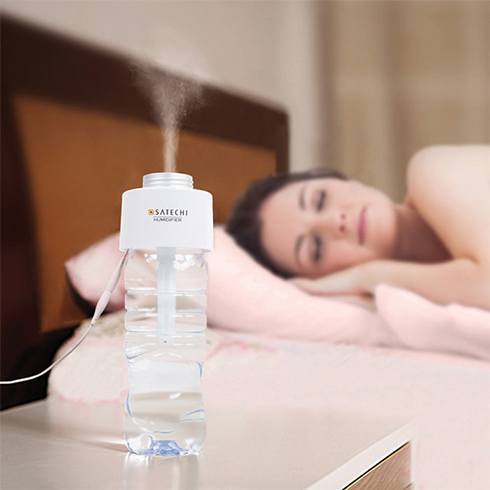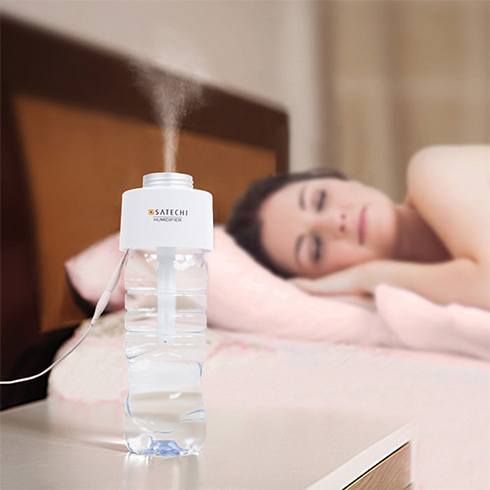 2. Use Moisturizers That Work
Tried and tested brands are your best possible bet. If you want to properly cure dry skin on hands, it is important to use moisturizers that really work. Bathe in with comfortably warm (not hot) water and try using an unscented soap that either has a high fat content or contains some amount of glycerin. Avoid scrubbing your skin because it can aggravate the condition even more.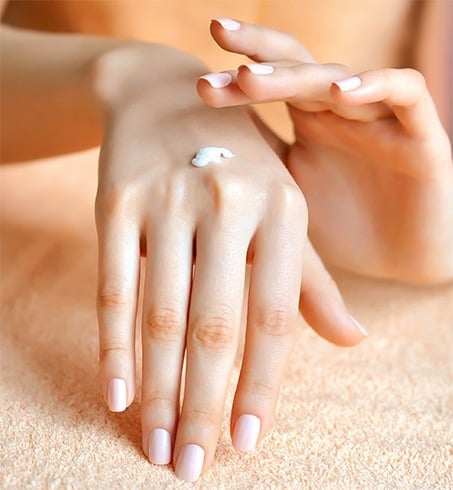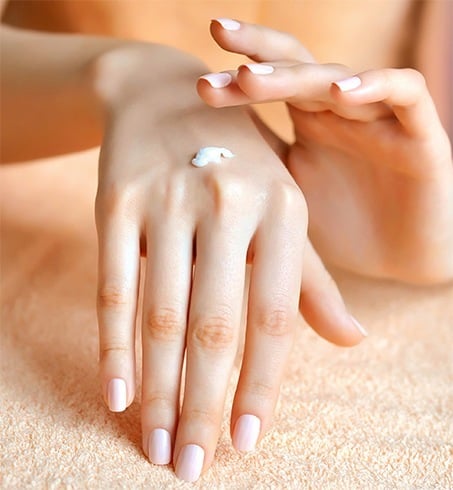 [sc:mediad]
3. Cover Up
If you are going outside, cover up your hands with gloves and don't forget to use moisturizers when you are wearing those gloves. Covering up exposed skin means that you won't be battling dry skin this winter!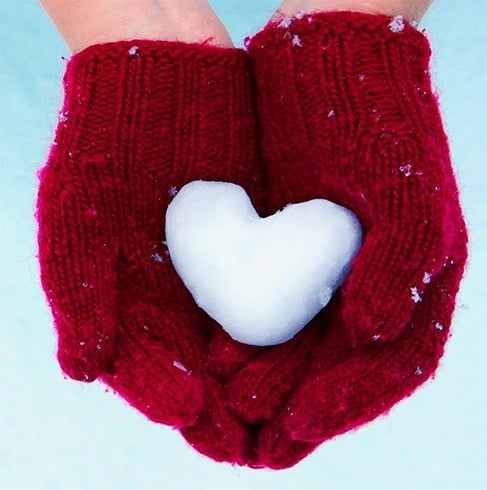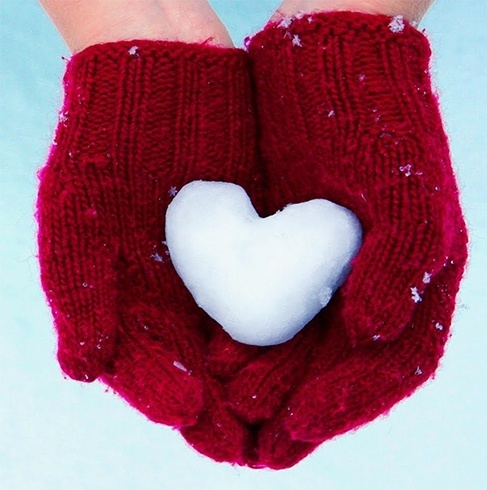 Dry skin is a common problem with a lot of people, but with proper care you can easily get rid of the problem once and for all!