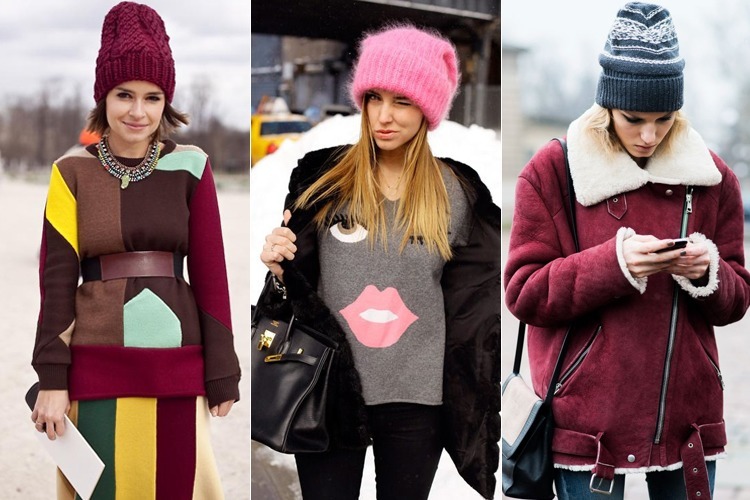 Years back, there was a little knitted item that every child wore unconvincingly, when it was frozen weather outside. It was very much a part of the winter accessories and was called the Beanie.
As time flew, this ugly duck that some section of the audience despised came to be a first class accessory, especially amidst the prima donnas. And so beanies for girls evolved as the hottest winter fashion that came to be adored by the fashionistas to the crème de la crème.
[Also Read: Fashion Tips On How To Wear A Beanie Cap]
So if there is anything that today's kids or young adults and professionals have a fascination for, it's unmistakably Beanies For Fall in chilling winters. They are smart enough and comfortable too that makes us forget the harshness of the falling temperature. Match it with uber high heels and gloves and you can guess how rocking you will look in personal and professional space. To cut the long story short, fashion designers and sartorialists swear by stylish beanies for women.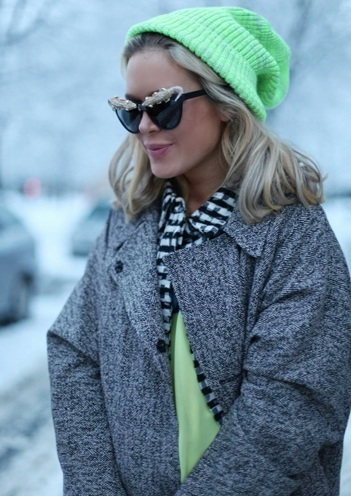 Tips On How To Wear a Beanie For Girls
There are plenty of styles on how to wear a beanie for girls. Let us check them out:
1. The Common
Want to know the easiest way to wear it over your forehead? Just pull it to a downward angle to the back of your head, when covering your ears. It's simple, fuss-free and the best way to keep you toasty warm!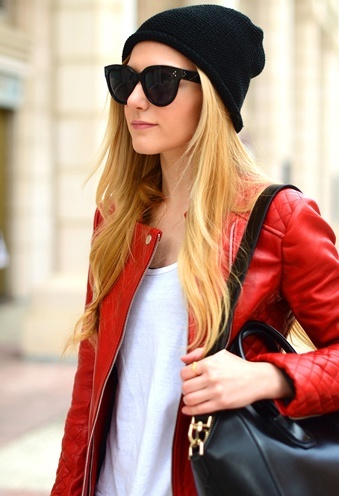 2. Keep It Natural
Take your hair into consideration while wearing a beanie. It's nice to keep things natural when putting on a beanie such as keeping your hair out. This is one simple and stylish option that will never grow out of style.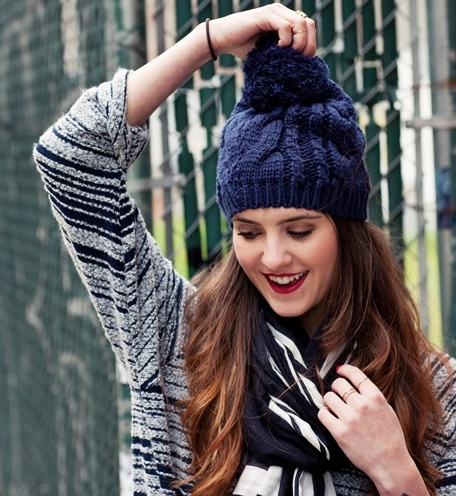 3. Braid-o-Braid
Put on a loose side braid when wearing a beanie. It helps by keeping your hair in a secured manner. Whenever you feel the need to take off your beanie, then untie your braid and gently comb your fingers through your hair to get natural looking waves.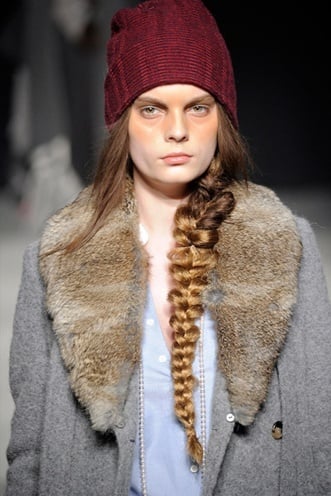 4. Looking Slouchy
Now these are a perfect style to sport an off-duty look. Just push your beanie back on your head in such a way that the beanie looks loose and is left to slouch.
[sc:mediad]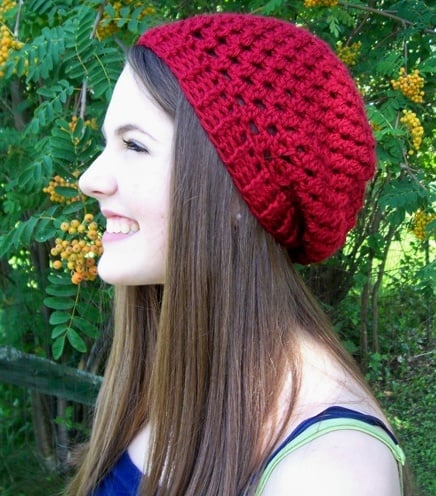 5. Folded Way
If you have a beanie that's longer in size and gives a slouchy style, then here's a perfect formula – just fold it. It's the simplest no-fussy way to keep your beanie on your head and in place.
[Also Read: Ways to Style Clothing this Winter]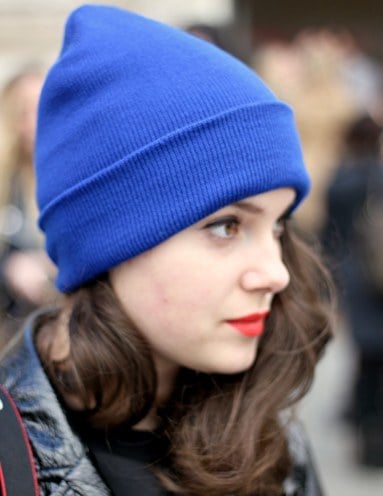 6. Making It Stand Out And Out
This neon green beanie is the perfect way to put on a fun and bold style. Plus it brightens up a plain looking outfit miles ahead.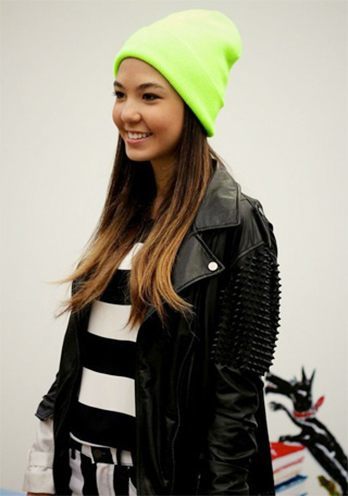 Beanie Styles
Black is in considering it's the colour that serves as a contrasting match with almost all kinds of outfits.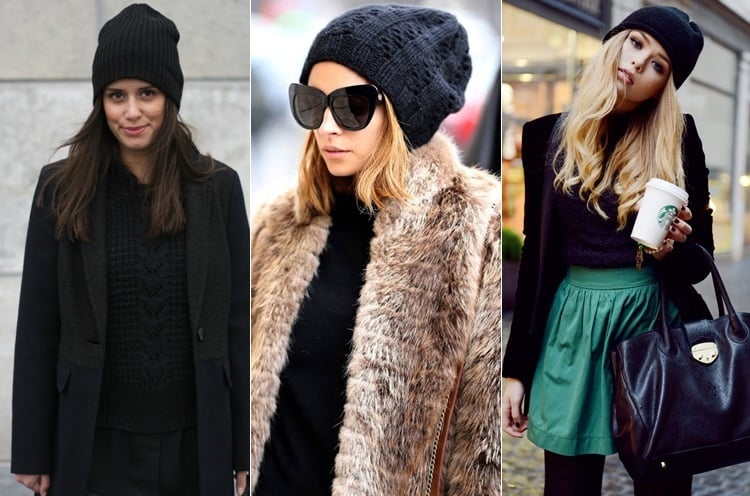 However, there are fantastic coloured, printed, neon printed and veiled versions when it comes to beanies for girls. Here are beanies for face shape that will help you groom your style of wearing them. Whether it is beanies for short hair or beanies for long hair, you can wear them with total elan.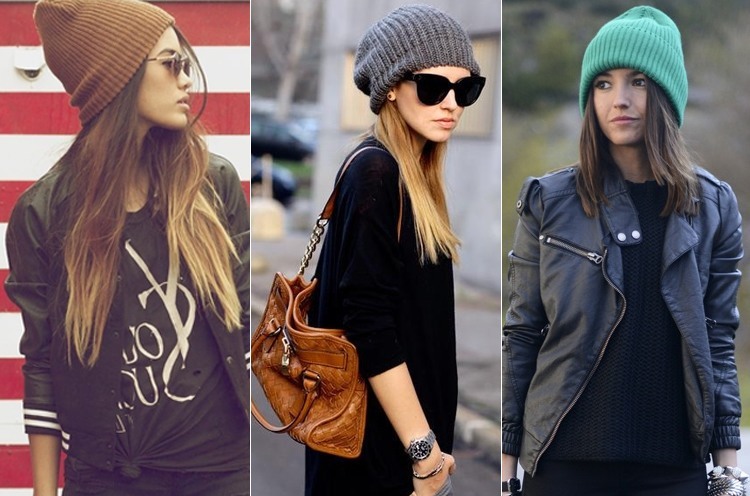 Budget wise, Beanies For Fall are affordable and easy to sport in terms of looks and style. The best part is they can go effortlessly with dresses, skirts, and heels.
Warm, cosy, trendy, easy to put on and take off, and easy to jazz it up, stylish beanies for women make your features pop out. They also cover up for a bad hair day!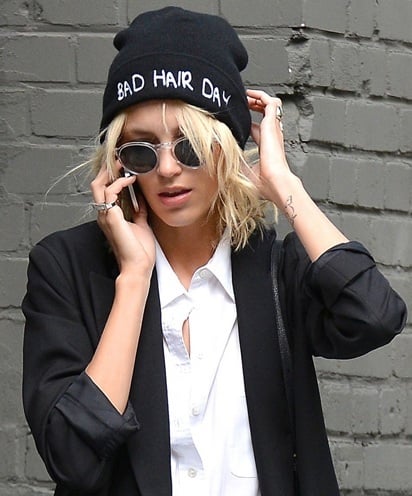 But there are a couple of lows to it. For instance, you can't wear a groomed ponytail, and you can't wear Beanies For Fall to a wedding. Neither can you swim in it or wash your hair in it.
Beanie Styling Tips
As shown above, a black beanie can hide a bad hair day any day, apart from pulling off a winter outfit.
However, a statement beanie (cat eared or veiled style or neon/bright colored) can end up making your outfit more edgy, cool and fun without you having to put in much effort.
[Also Read: Get Trendy with A Hoodie This Winter Season]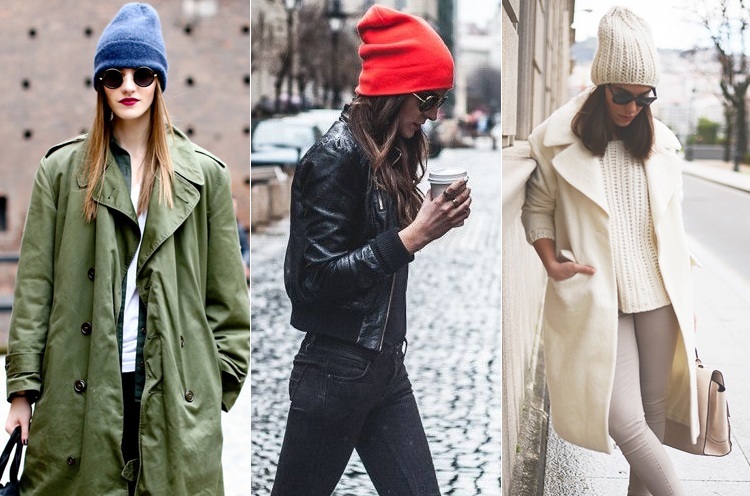 All said when it comes to wearing beanies for girls, you feel warm than anything else.
Now tell us your best Beanies For Fall that you would like to wear this winter.