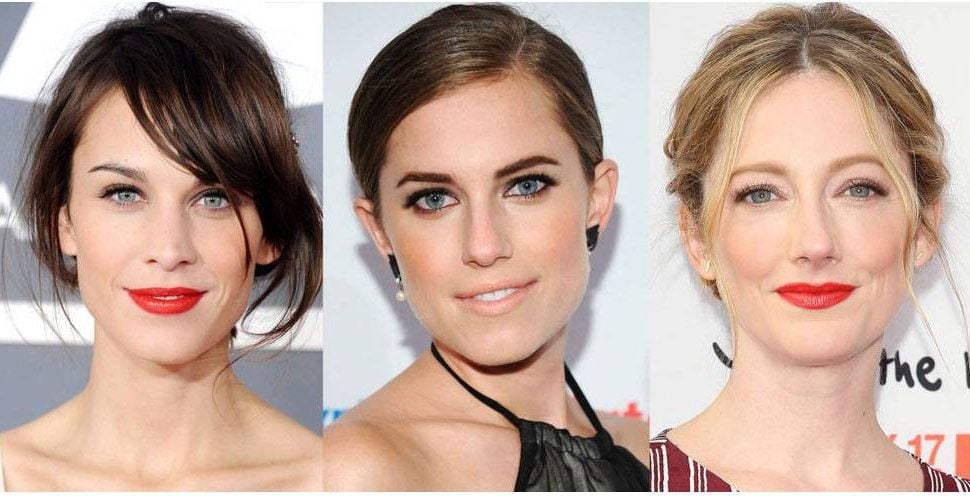 This is a post for those damsels who love makeup, but fear wearing it. Thanks to the oily skin they have. But we are here, as usual, to let you know that there isn't anything to worry about. This is because, there are plenty of sweat proof makeup for oily skin out there, which can help you doll up nice and for long. With that being said, here are seven must have products that you should have in your kitty, as sweat proof makeup for oily skin. Take a look!
Seven Sweat Proof Makeup Products for Oily Skin
In no random order, here are seven makeup products for oily skin which every girl should keep if the sweat factor is too high for her to handle.
[Also Read: Sweat Proof Makeup]
1. A Lightweight Foundation
You could choose from a tinted moisturizer to BB creams, a lightweight foundation too, but don't choose anything liquid since it would only melt or cake the look away. What you should have is a lightweight or a hydrating foundation for the face, one that is melt proof for sure and with good amount of SPF in it. Here is a sweat proof foundation, so matte and nice to think off.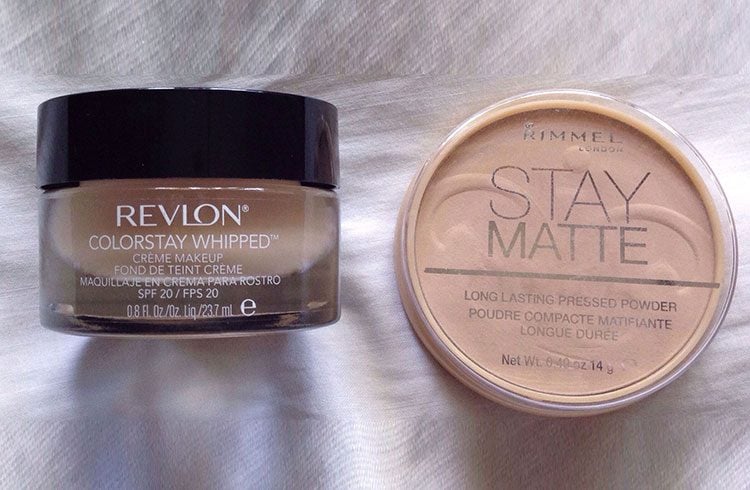 2. Choose The Right Concealer
We all have blemishes and dark circles to cover, don't we? And if you have an oily skin with these skin problems, you then would need the right concealer to use after the foundation is applied. There are many full-coverage concealers in the market to pick and choose from. Here is one which we love the most.
[sc:mediad]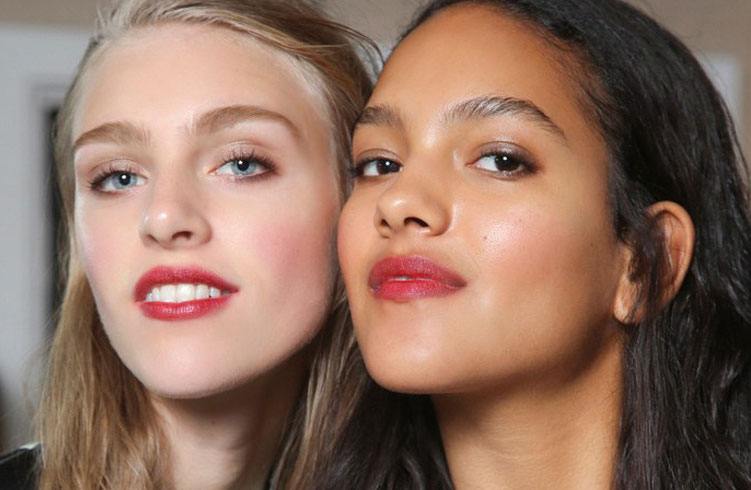 3. The Right Setting Powder
Waterproof setting powder helps keep the unwanted shine away and doesn't allow the sweat to come back, even when you are out there under the sun. And for this, you would need a lightweight formula that works for your skin type. Look at mineral powders to set the look, once you are done with foundation and concealer. Here is a setting powder we simply heart.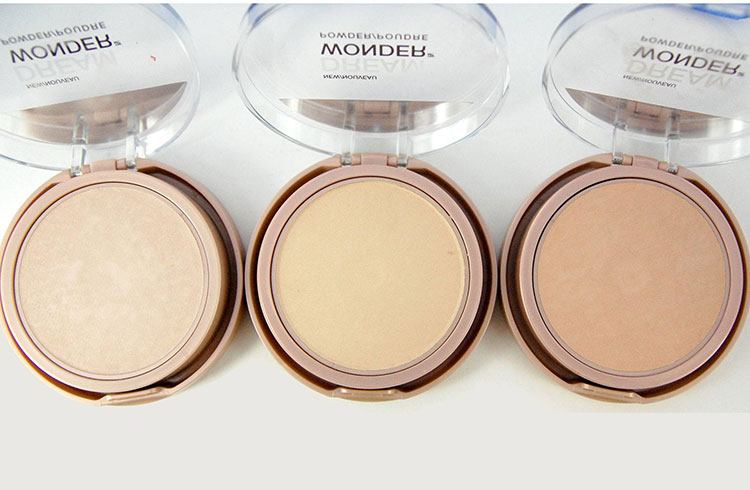 4. Which Blush Do I Use
One of the sweat proof makeup tips, which is best makeup for sweaty face that we can give would be not using powder blushes for the cheeks. The reason being, a few moments later the powder would seem to cake up and look very heavy on your face. Look for a cream blush or a mousse blush in peach or pink to use. Here is one of our favorites.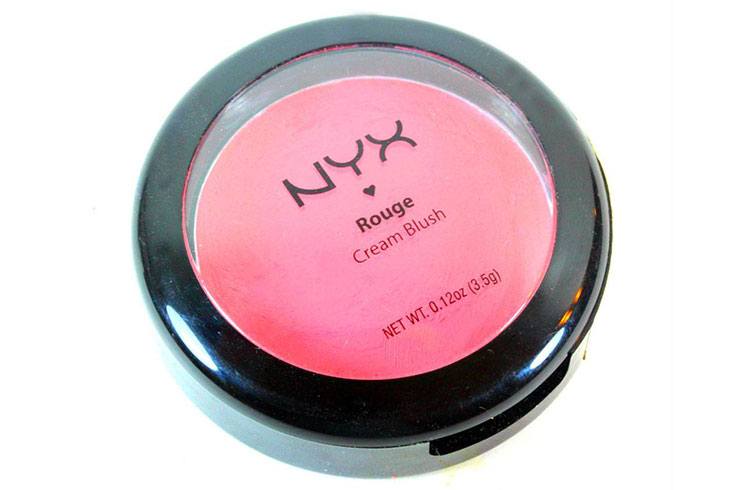 5. The Perfect Eyelid Shadow
Eye shadow too should be cream based when you pick cosmetics for the eyelids to doll up in, and this is one of the most important ways on how to keep makeup from sweating off your face, especially around the eyes. Before applying the eye shadow, always use an eye primer which is water proof that helps the pigment on the lids stay affix for a very long time. A favorite amongst the many we would look at would be this one.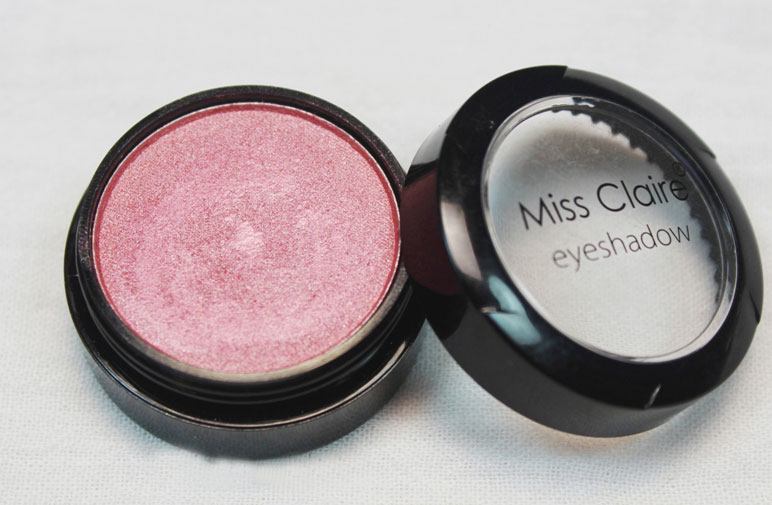 6.A Waterproof Eyeliner
You don't have to really wear eyeliner everyday, but if you do, you would need a waterproof one. A liquid waterproof liner works like magic for a sweaty face and especially on the lids, so pick wise. Here is one that we love a lot.
[Also Read: No Makeup Makeup]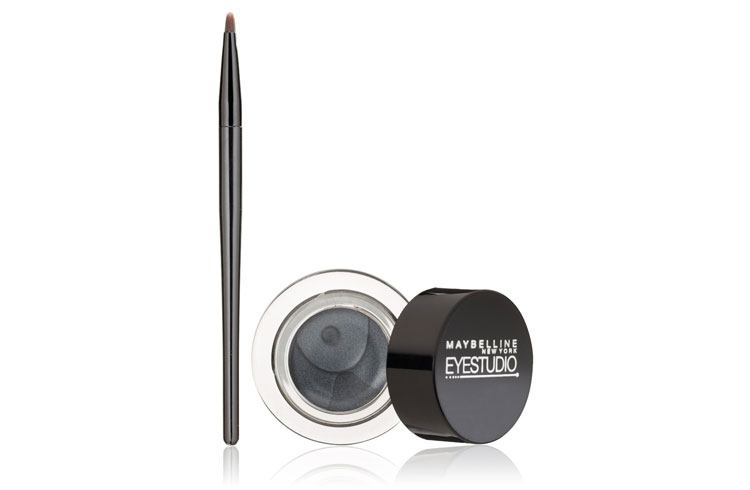 7. Sassy Mascara
For parties by the pool or maybe a gathering by the evening, you need your eyes to be intense and nice, which is why don't compromise on a waterproof mascara to doll up the lashes with. Here is one of our favorites again!
Do write in and tell us which of the items you have or would use, or maybe let us know about your recommendations on filling up a sweat proof makeup kit too! We love hearing from you.