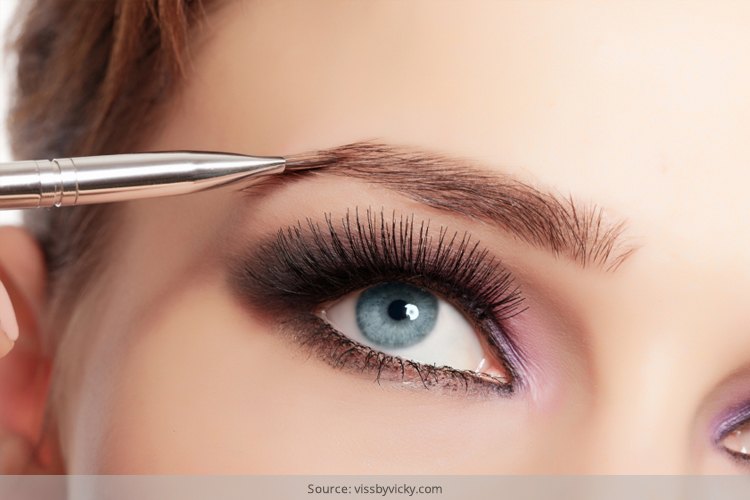 Eyebrows don't often get the credit they deserve. But only if you see photoshopped eyebrowless pictures of celebs or yourself, you will understand how immensely they bring a difference to our features and shape our face. Having realized their importance, let's show some love to these ignored babies and get you a set of perfect eyebrows.
[Also Read: The Thick Eyebrows Trend Is Not Dying Anytime Soon]
Visit The Parlor Regularly
First thing that you need to shake off is the lethargy out of your bones and visit the parlor more regularly, at least once in three weeks to shape them up. Most of us try to shape our brows only once a month but that doesn't help much. Because by the end of the fourth week the growth is in full spring and it is a nightmare to thread them.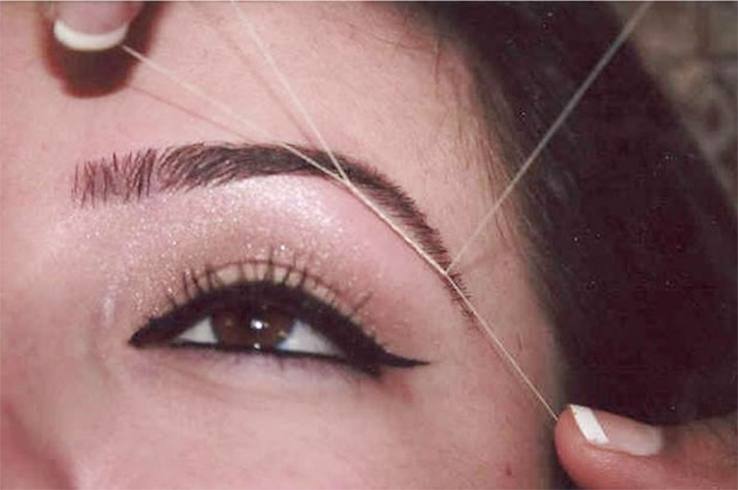 Figure Out The Right Shape For Your Brows
Also, spend some time deliberating over the shape of your brows. Straight, arch, round, there are different variations and deciding on a shape that would suit your face structure is quite a task. Take some advice from a tenured beautician. The perfect eye brow shape can change your look totally.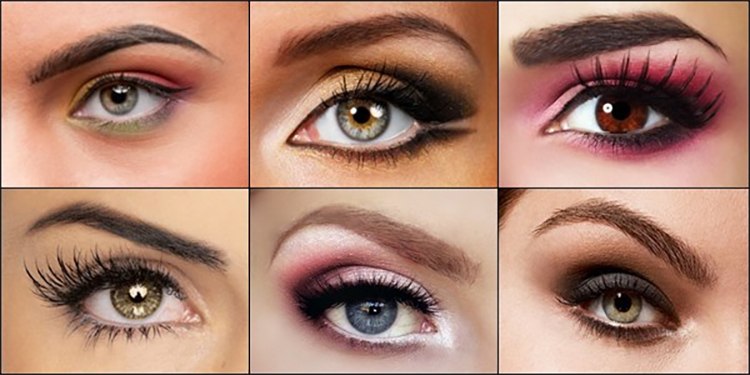 Invest On Eyebrow Products
We splurge so much on our make-up and clothes. However, the grooming products for eyebrows are hardly given the same worth. At the max, we have a bought ourselves a slinky eyebrow pencil. You know what? That won't help any more. Invest in some eyebrow brushes, pencil shades, eyebrow powders, eyebrow shaper and eyebrow gels. Trust us when we say, it will pay off. Also, touching up the brow bone with a soft highlighter never fails anyone.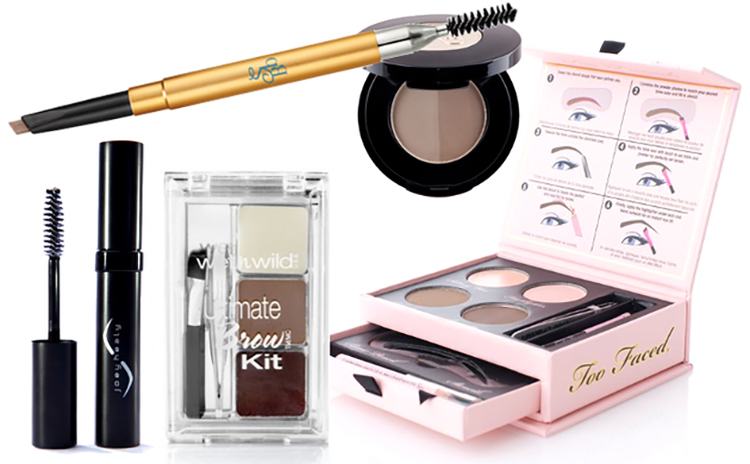 Try Out Home Remedies For Growing Eyebrow Hair
Some people, whom we can legit envy, are blessed with a good growth of hair on their brow. Others, like me, always sulk at the scarcity of my eyebrow strands. But either we sulk over what we don't have, or make it happen. Did you know castor oil works like magic on the density of your brows? When you prepare to sleep, after having applied your night cream, take a drop or two of castor oil and message them on the roots of your bows. Wash it off next morning with your regular facewash. With regular use, you will notice the differences in a couple of months.
[sc:mediad]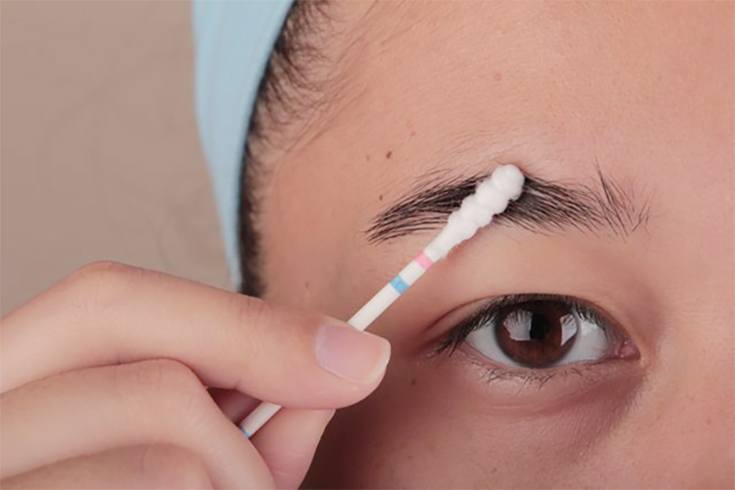 No One Said Not To Ink Those Arches A Little
There is another unique way of giving some density to your eyebrows. This is not a conventional technique of getting prominent eyebrows, but is eventually gaining popularity these days. What you have to do is get a permanent eye brow tattoo. Before you visit the parlour, you will have to get your brows threaded in the most perfect shape that you would want to wear all your life. The tattoo artist will base his tattoo on this shape. You would rather choose for a browner shade to fill in your brows than a pitch black one, as a black eyebrow tattoo vehemently shouts – FAKE!
Try Out Something Worth Getting Kicked Out Of Home
Now if you are up for something unconventional how about an eyebrow ring. Well, I am not sure if your parents will be very much in for it. I am sure if you are a teenager getting inspired by this writing, your parents must be on the road, looking for me with an AK 47 – not that I blame them. But, if you are independent in life, on your own feet and can afford a bit of high fashion – I say go for it. Again, not many work places are friendly to eyebrow rings, and if you work in any of such organizations, you might have to work your way around it.

What we have jotted down for you are one of the best tips to enhance your eyebrows, and we have shared these secrets with you only because we are best of friend, and I don't mind being your partner in crime. But on a serious note, I have laid down for you, beginning from the most basic to the uniquest tips with you. There is no way that you would be clueless about how to enhance eyebrows after studying these points and get yourself a whole new look.