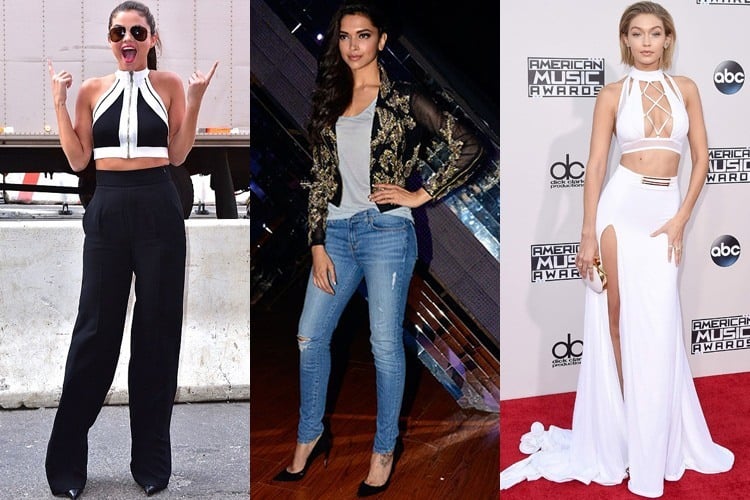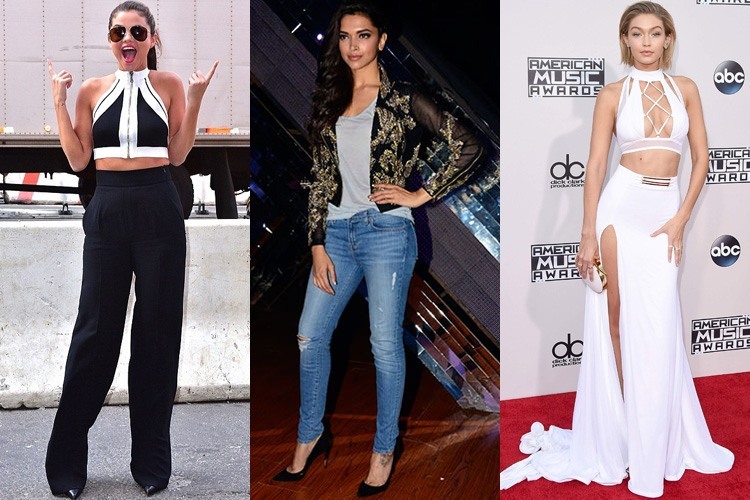 Like all great things, even this wonderful year of 2015 is coming to an end. The year saw a lot in terms of entertainment, culture, politics and life in general. A lot of failures and a lot many success. But what we are here to talk about is fashion and style trends.
Be It Hair, Make Up, Clothing Or Attitude, We Have Summed It All Up For You Here
Hair:
Of the most celebrated trends in the year 2015, the only one tried maximum times was the short hair do. A hoard of celebrities sported the shorter hair dos this years. And this went on from bob to pixie. While Miley Cyrus had been rocking her barely there hair for a couple of years now, Jenifer Lawrence and Shailene Woodley who had switched to the pixie for role demands continued with the look this year as well.
Looks like the latest entrance to the list of Victoria's angel, Gigi Hadid couldn't resist the trend of a shorter do. And just having walked the Victoria's Secret runway, she chopped off those golden waves and showed up to the AMAs in a bob. Talking of the waves being cropped out, our girl Taylor doesn't shy away from boasting a short blunt either. Let's check out these girls trending the shorter hair style.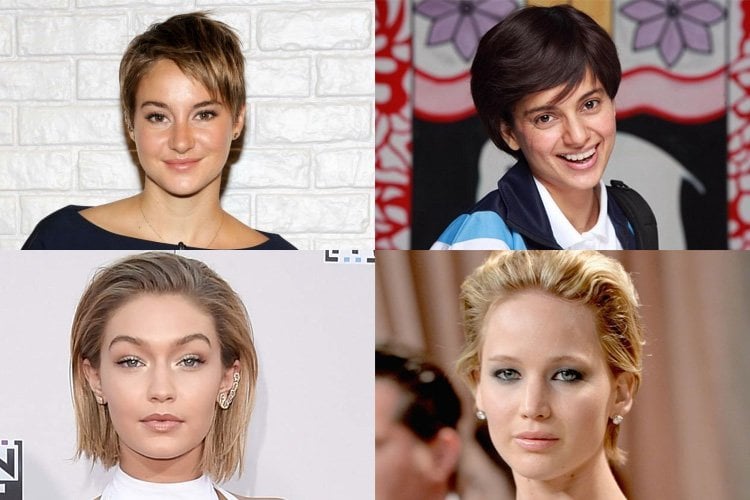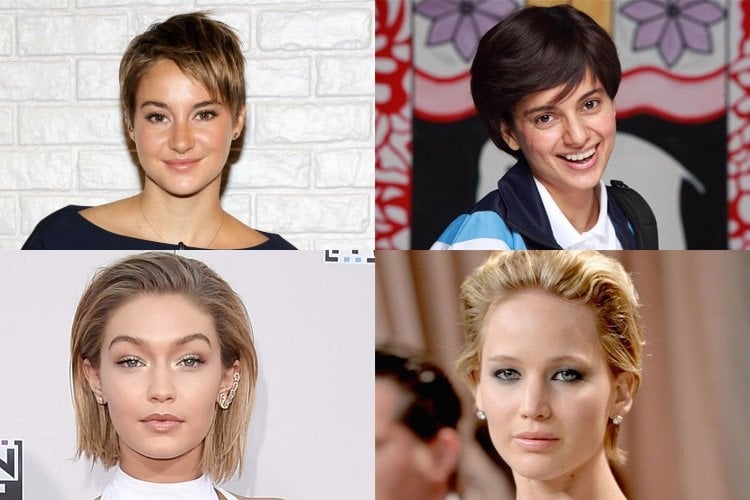 Make Up:
Moving on from hair, let's get down to make up. 2015 was all about the bright lip colors introduced the previous year. Corals, reds and bright pinks ruled the silver screen for months. Though Coral continued to be the new red the entire year, the Swifties were inspired by the bold blood red. Bollywood divas like Kangana Ranaut and our desi fashionista Sonam Kapoor didn't flinch from embracing the bold hue either.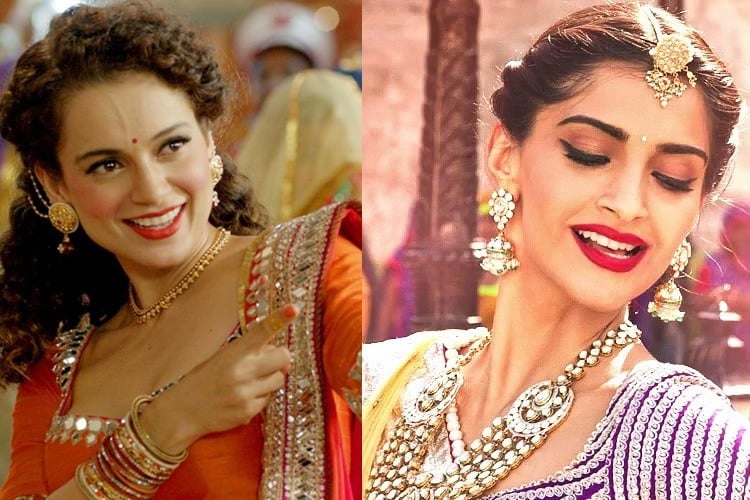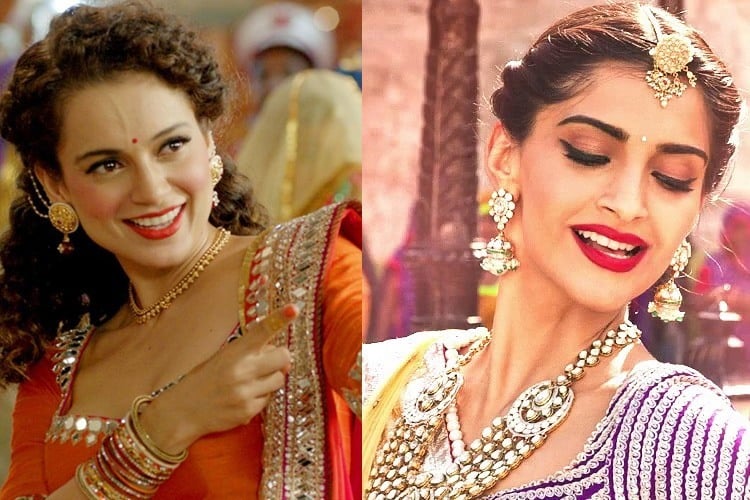 However, as Kylie Jenner succeeded to set a new trend in the world of lip obsession or as well are safe to say, pout obsession, she bagged herself a new lip kit line, credited to her name. And hence the year ends with a new trend in the shades of lipsticks – the nude to brown shades. The stock was said to have sold out in less than 30 minutes but far they will be successful in the long run is still a guess. Let's check out a few pictures, what say?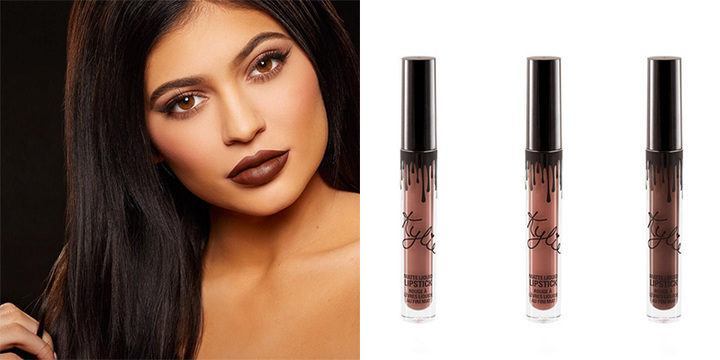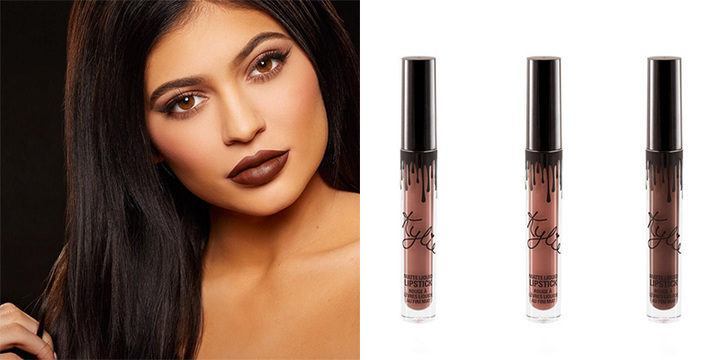 [sc:mediad]
Clothing:
While Jeans in the western department and sarees in the ethnic department continued to enjoy their immortality, the style section of women saw a storm of crop tops. And this new trend for crop tops was not limited to Hollywood or Bollywood. The crop top was a new style mania that spread like an epidemic across borders. Let's check out few desi and firang celebs in cute crop Tees.
[Also Read: Madrid Fashion]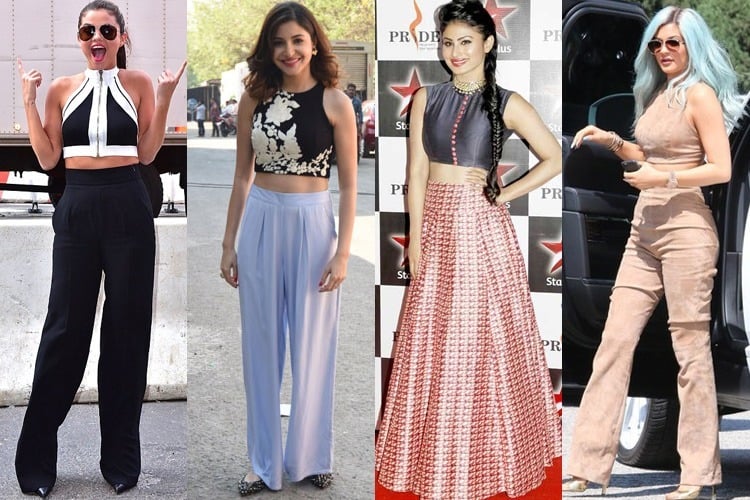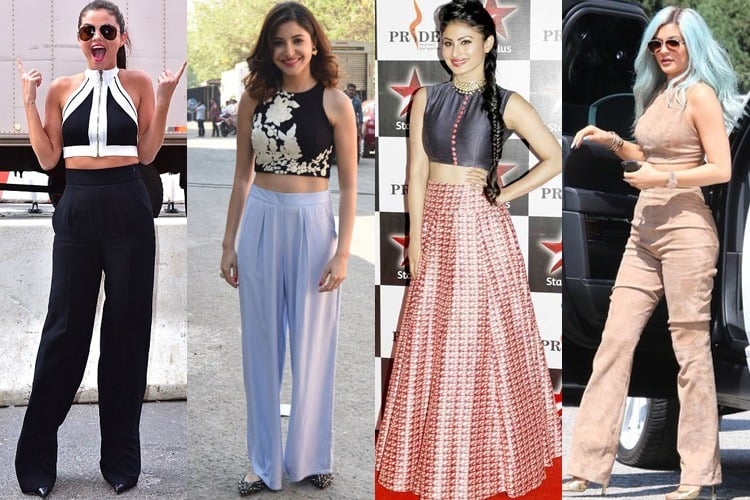 In the casual world, the jeans remained skinny. However, for those who were second guessing the sex appeal of their legs chose to stick to straight fits. Here are a few examples.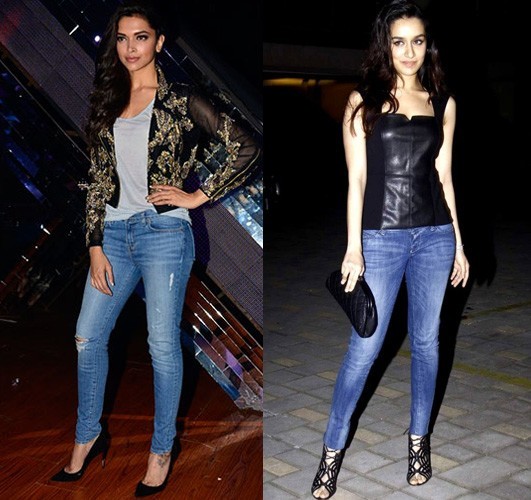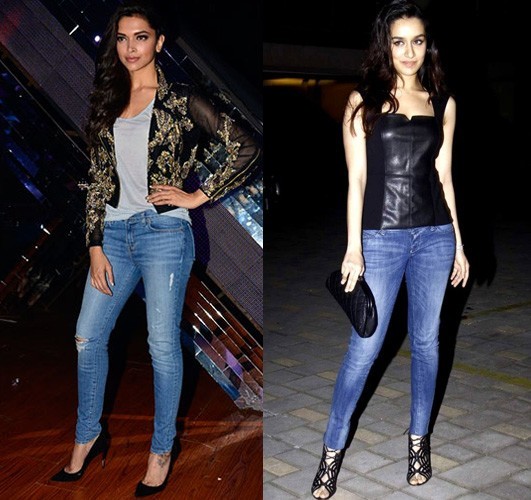 In the routine of denims the waist climbed a couple of inched high. And hence, the glam girls ditched their low waist jeans this years and picked up the high-waist ones that goes well with the crop tops. The idea is to look stylish but not at the cost of being tacky. The crop tops show an amount of skin and the high waist cover the other amount. High waist were in fact not only a thing with denims but this was a trend that was easily dominating skirts, hot pants and even bathing suits. Here are a few examples of the high waist trend that fled through the year 2015.
[Also Read: How To Wear Crop Tops As Blouses For Wedding Functions]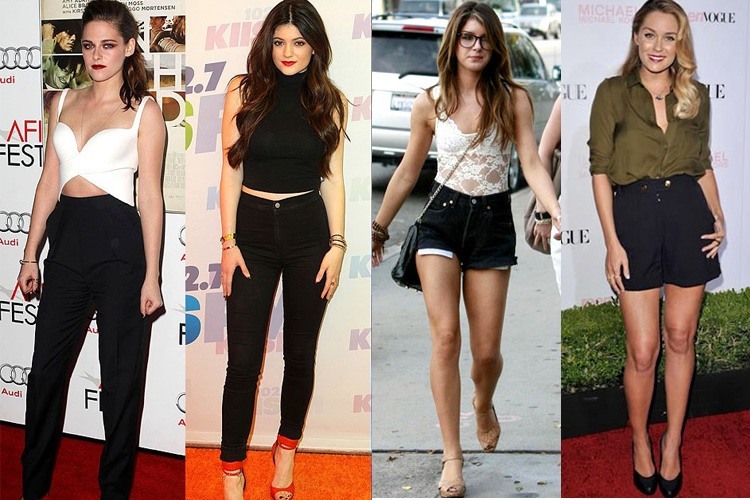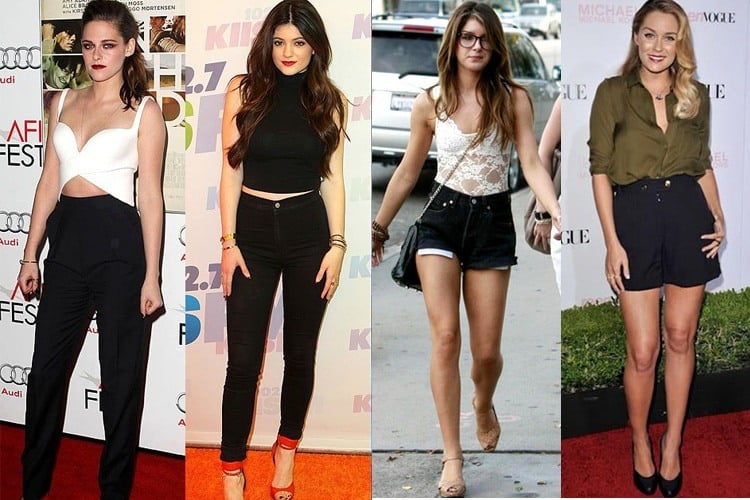 Confidence:
And amidst all these trends, what was bang on this year was confidence. With artists like Demi Lovato and Selena tried to revive their confidence through albums like Revival and Confidence, Adele blessed us with the mesmerizing, Hello. Internet's knack for body shaming celebrities was trashed vehemently. This year was all about applauding individuals for what they are, and the curves were flaunted. This was a trend that was equally appreciated in the west and east, because women all over the world were suffering from body image issues. Hence out of all the trends they flaunted this year, confidence in their attitude takes the prize. Here is a sneak peek into the lives of brave girls who fought the online haters who hide their cowardice behind a fake profile.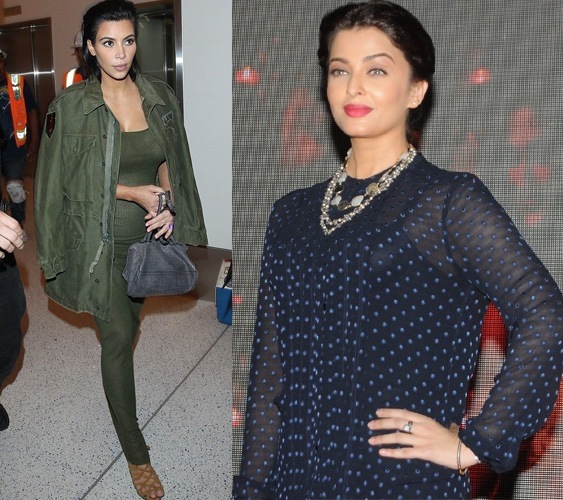 So this was the year 2015 in terms of fashion in a nutshell. What is your take on the trends of year 2015? Which one did you like the most and which one of these didn't make it to your favorite list? Any of these you want to carry forward to year 2016?