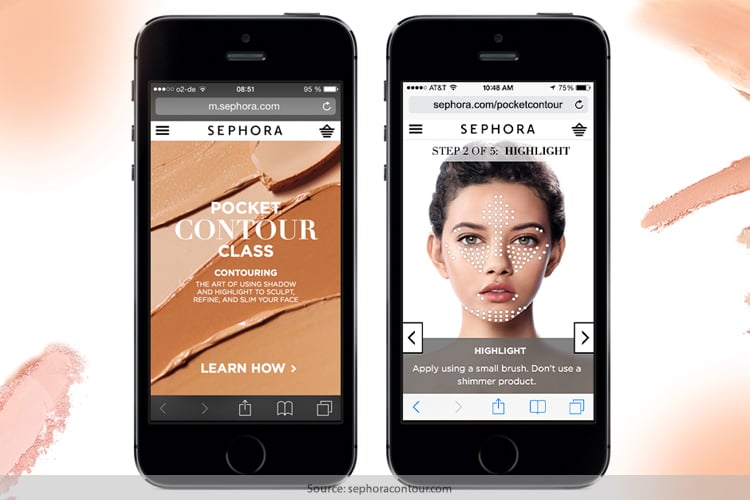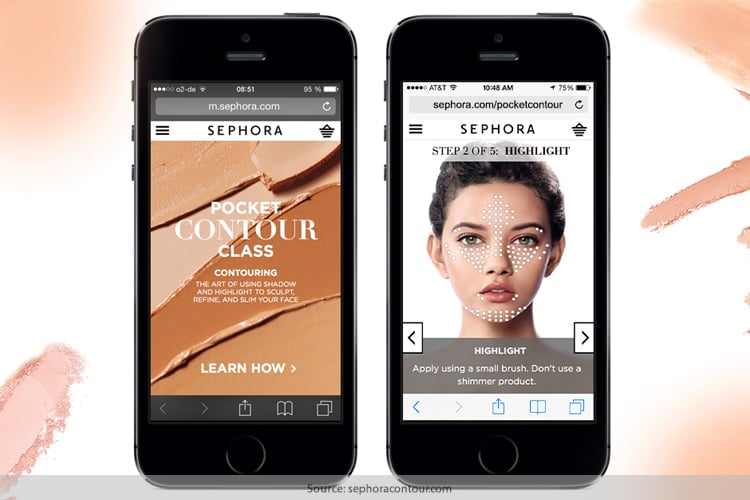 If you don't wish to join a beauty school or have no time to sit on youtube and watch the makeup tutorials, you have your smartphone to help teach you. Thanks to the abundance of best makeup apps, available around, you now can with a few sittings learn how to be a pro at makeup application. The best part about these best makeup apps, is that they teach you tips and tricks, hacks too which probably most pros aren't aware of or wouldn't share with the world. So, no more thinking about how to contour like a pro or highlight the face like a diva; you have these five best makeup apps to teach you the same. Take a look!
[Also Read: Youth Fitness Apps That Lead You To Your Fitness Goals Through Games]
MARY KAY® MOBILE VIRTUAL MAKEOVER
The Mary Kay® Mobile Virtual Makeover beauty app, is an app for makeup, which helps you with customisations and you get a wide variety of lip colors, eye makeup combos and even hairstyles to practice and learn from. What we like about this app is that there is a stocked library, where the archives tell you of the trends and fashion statements in makeup you could learn and apply. Upload a picture of yours from your phone and choose the look you want to practice. You also can finish and save the assignment you do into the photo album, and make a list to shop for your favourite makeup items too.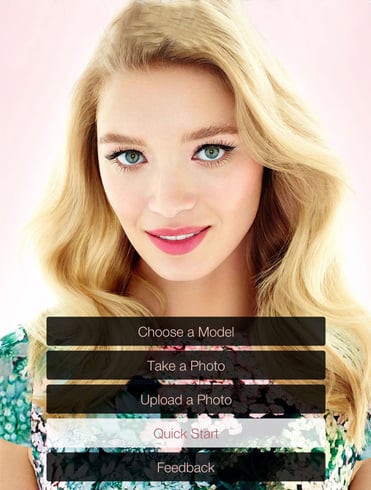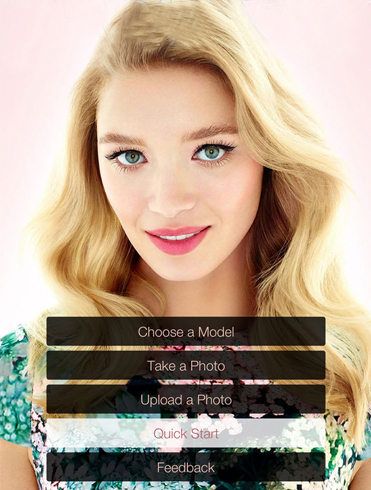 The Glam App
Thanks to celebrity hair and make-up artist, Joey Maalouf, this is a beauty face app, which is an amalgamated effort from various freelance stylists and makeup pros that are offering free advice and tips on makeup, nail and hair. And you can order for their services to your home as well. From party to reception, glamorous weddings and more; you choose the look you want and they show you how to do it; or they would come and do it for you too. Currently available only in the US, but we Indians too can use the tips and tricks on various makeup looks too. So who doesn't want to have an A list styling course for free? Why not? When you have this free makeup app which teaches you all, why look elsewhere?
[sc:mediad]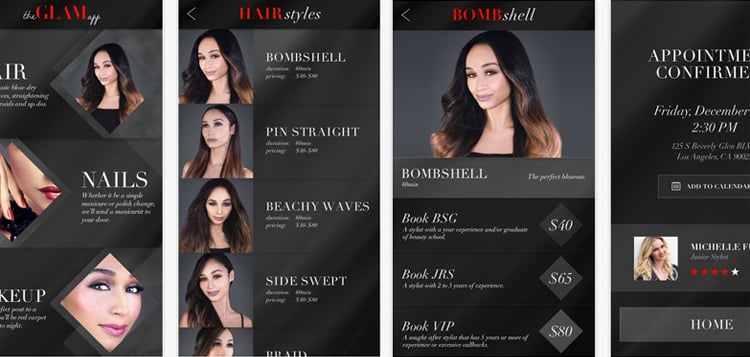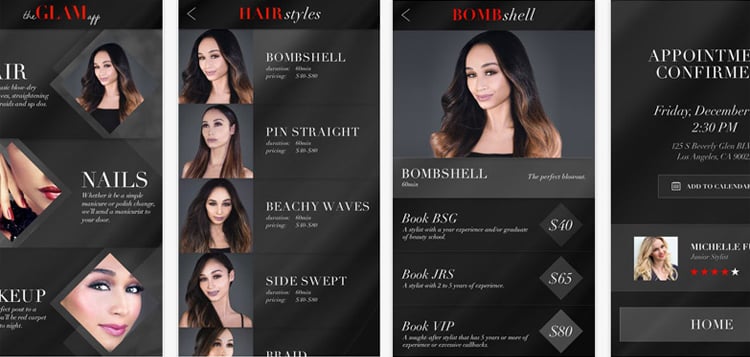 [sc:mediad]
L'Oreal Makeup Genius
The L'Oreal's beauty and makeup app is a dream one for every fashionista and amongst the good makeup apps around. You get to save time from visiting various drugstores around to pick up the shades and makeup needs, and the app has a camera which works real time; allowing you to try the product and shade and to decide if that look would suit you or not. The camera basically is a mirror which allows the user to try on various looks, and sport the same like a celeb diva too.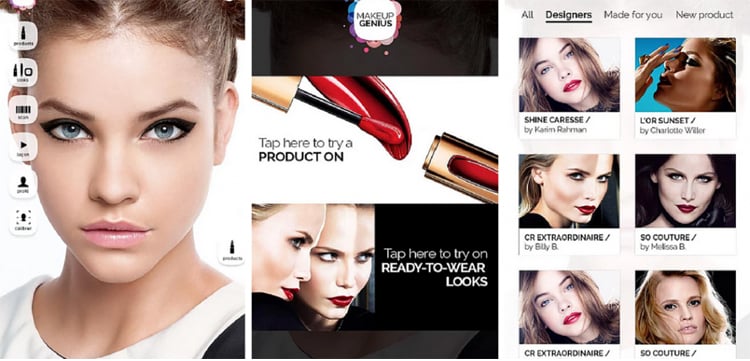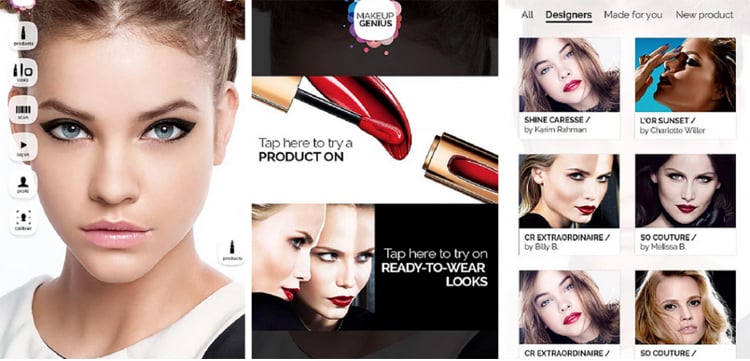 YOUCAM MAKEUP
The YouCam Makeup app is the youtube of all makeup editor apps you can think off. Embedded in this app is a beauty app, a hairstyle studio which has lipstick, eye makeup and blush too. Upload your pictures and get started with learning how to apply makeup the right way, and make a montage of all the looks too. You have fashion guides in this perfect makeup app, which directs you on the application and how to make the face look flawless as well.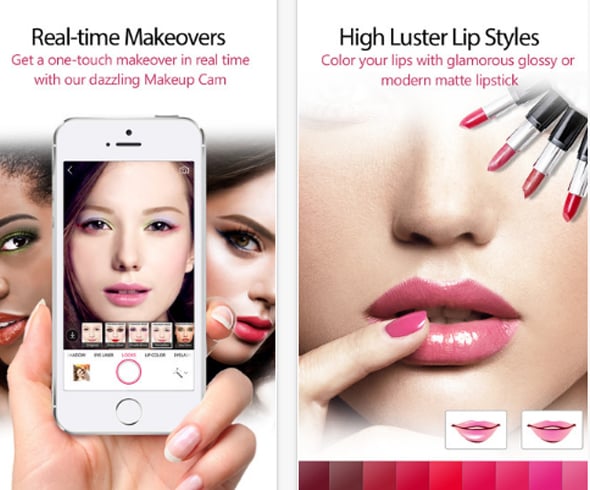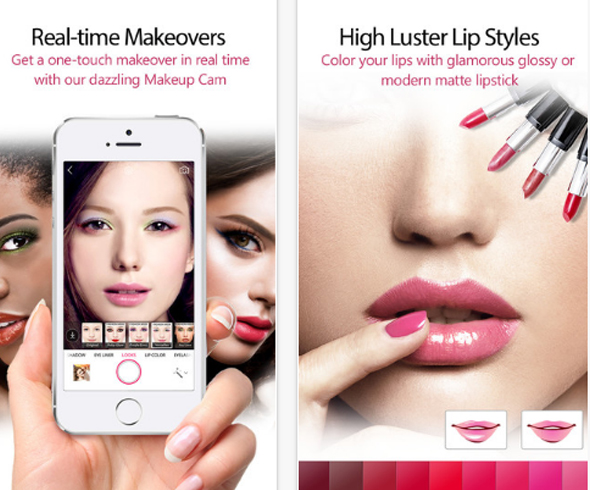 GLAMSQUAD
The GLAMSQUAD is an app that is also called the makeup game app and perfect beauty app for many apt reasons. The app when used would send over a professional stylist for your needs, but then if you just want to learn how to apply makeup; there are tips, tricks and hacks for you to download and use. There are blog posts and community services too to use, and there are local deals on all things beauty wise to choose from. Create your own free profile and check out the looks you want to learn!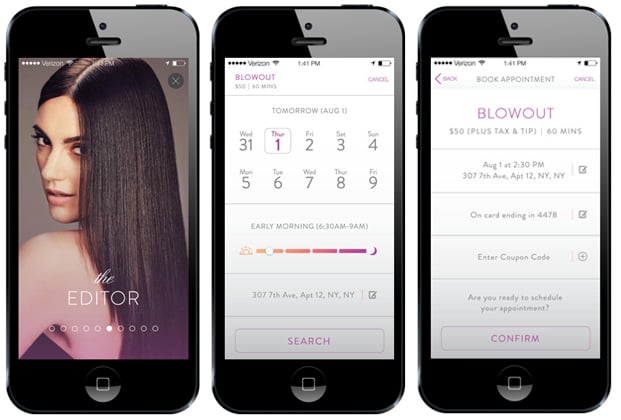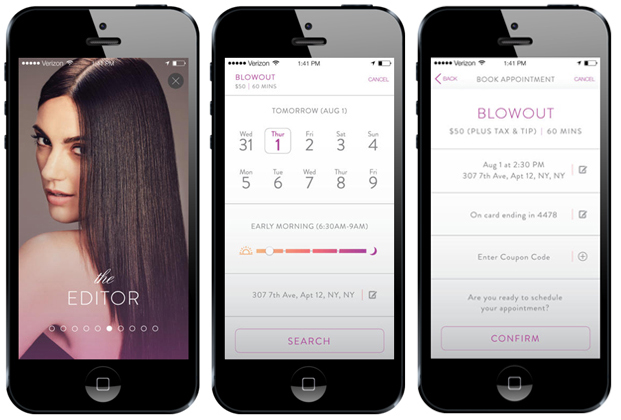 Do you use makeup game apps? Let us know which one and how well it works for you!