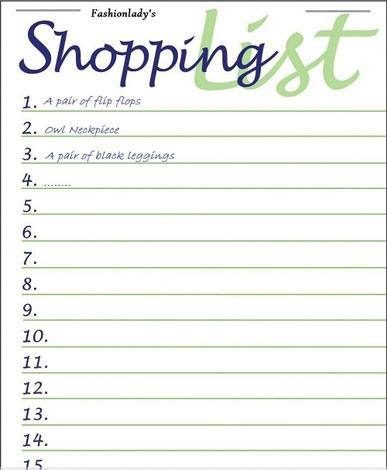 In my previous post, I discussed on the prevailing shopping scenario at Mumbai shopping streets. I'm back with this post to offer you some valuable tips to make your shopping experience convenient and interesting. Continue reading!
Make a list of what you exactly 'require'
On your next visit to Mumbai before heading for street shopping, make sure to carry the list either on paper or on your smartphone. This will definitely save you from killing time on stalls which have no business with your needs. You can directly attack the target areas and can even spend more time on debunking collections to grab one of your desired items.
Buy stuff which gives you fashion + comfort
There is no point in shopping outfits such as a top or any short dress, which is although fashionable but cannot give you comfort. Remember comfortable clothing is subjective, so go for something which makes you feel comfortable within and stylish outside.
[Also Read: street shopping]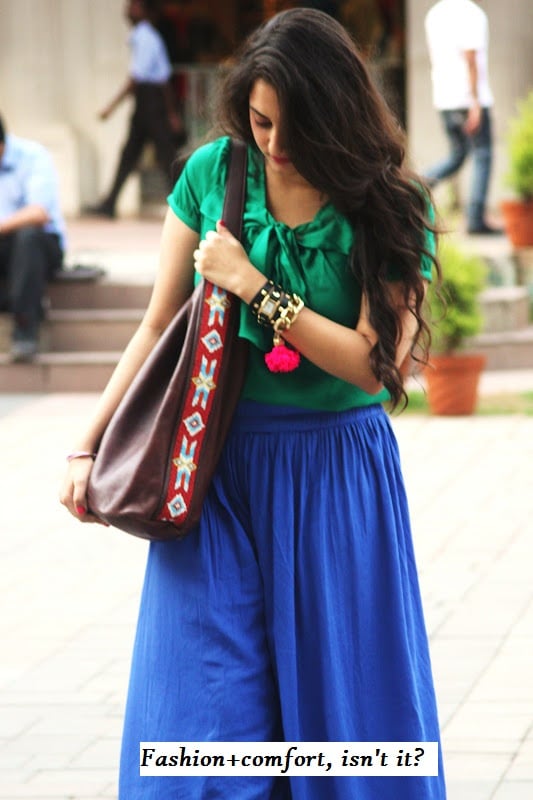 Grandma's saying – Set a budget
Although this tip may seem to you quite typical, but it's one of the most required to thing to do before you set yourself on a shopping spree. And when it comes to street shopping, budget is highly necessary. You will easily get lured in buying stuff which you never needed.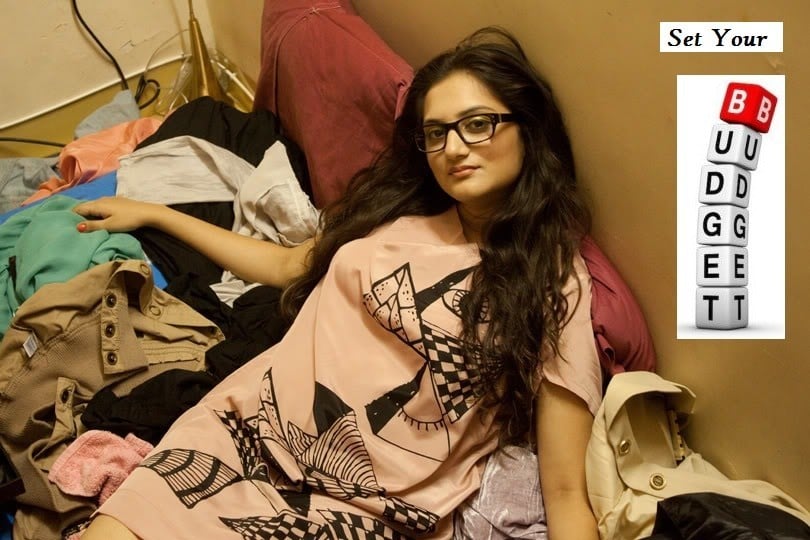 Finally, don't forget to carry cash instead of cards. For this, again your budget will help you in carrying the certain amount of cash.
Compare The Prices
When you've decided to spend your day in shopping, before spending on any item just make sure to check other stalls as well, as in markets like Colaba causeway, the outfits and accessories are quite repetitive in different stalls.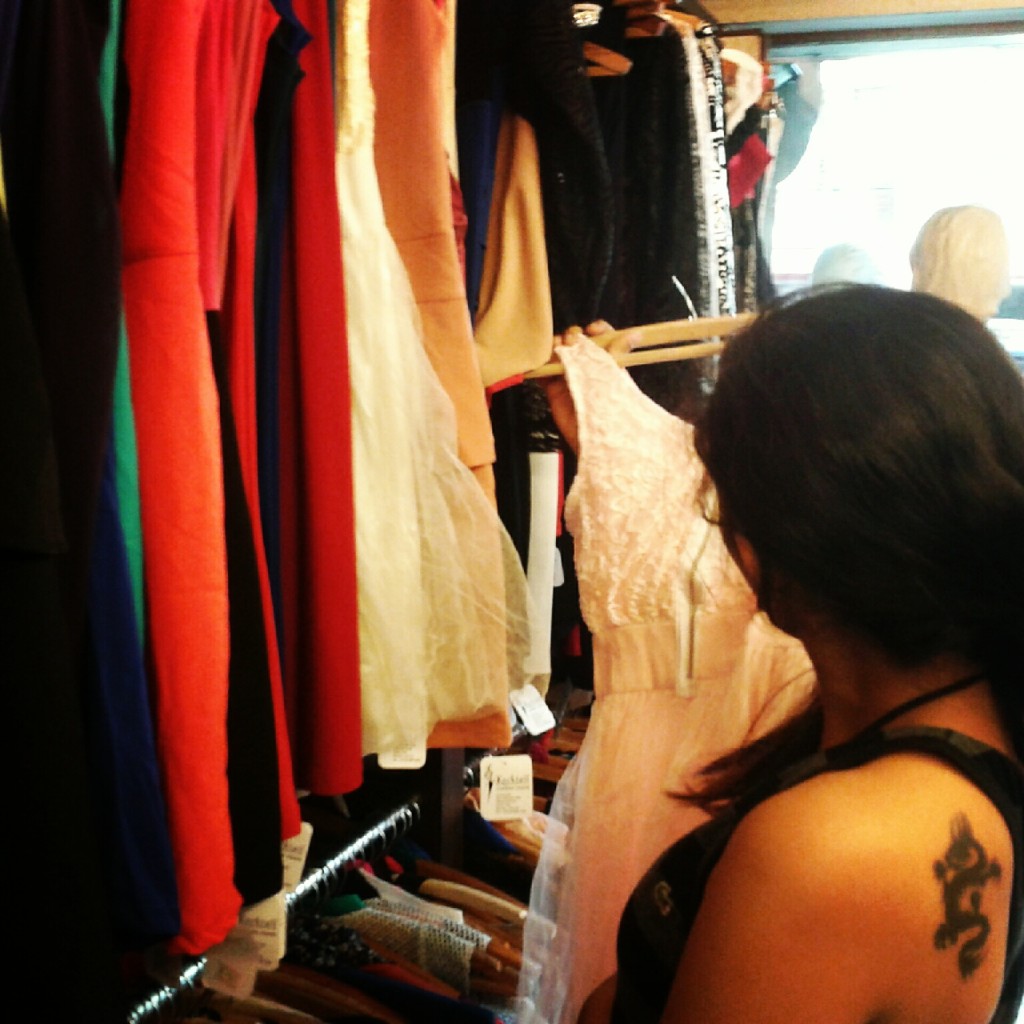 Make sure you take a stroll and inquire about the prices before you start bargaining.
As There's a Saying – Don't Judge a Book by Its Cover
It's natural to judge a book by it's cover. Don't be judgmental at only looking at a stall's outer appearance. Just leave your assumptions aside and start digging!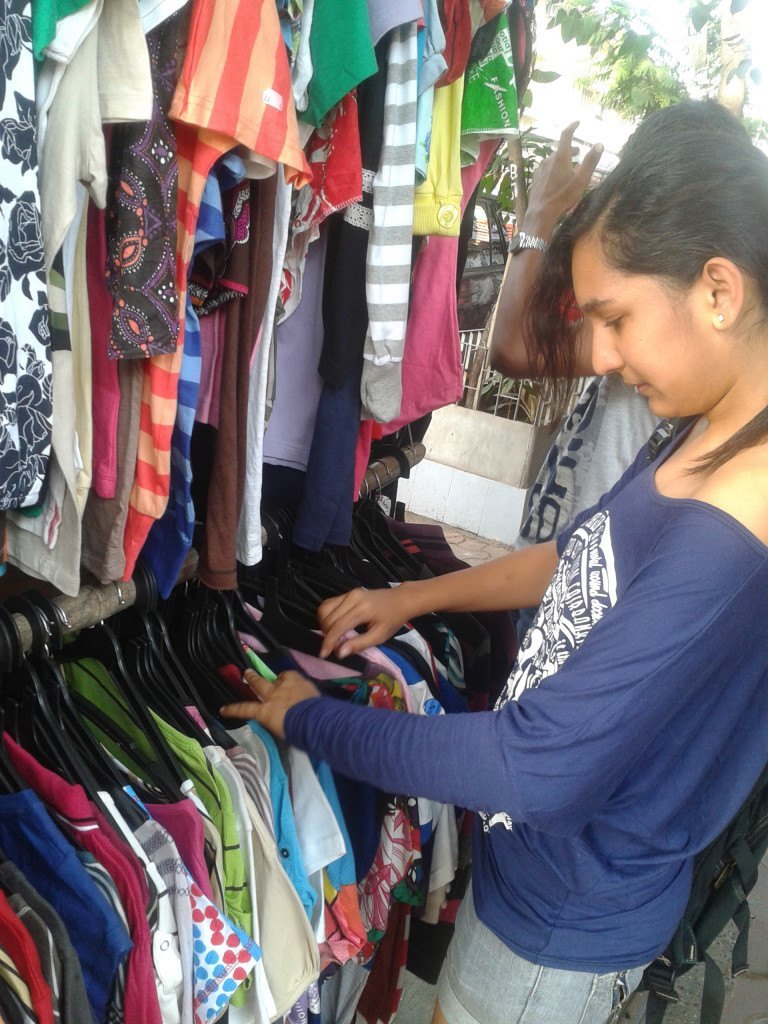 Befriend the Shopkeeper
Deal with all of your charm and befriend your shopkeeper, but do not overboard. A number of buyers seem to deal with sellers quite rudely which only make them end up with a bad deal or just let go their favorite item hanging there.
Get dirty!
By this statement I do not intend at all to get wet this monsoon and get dirty. Nay!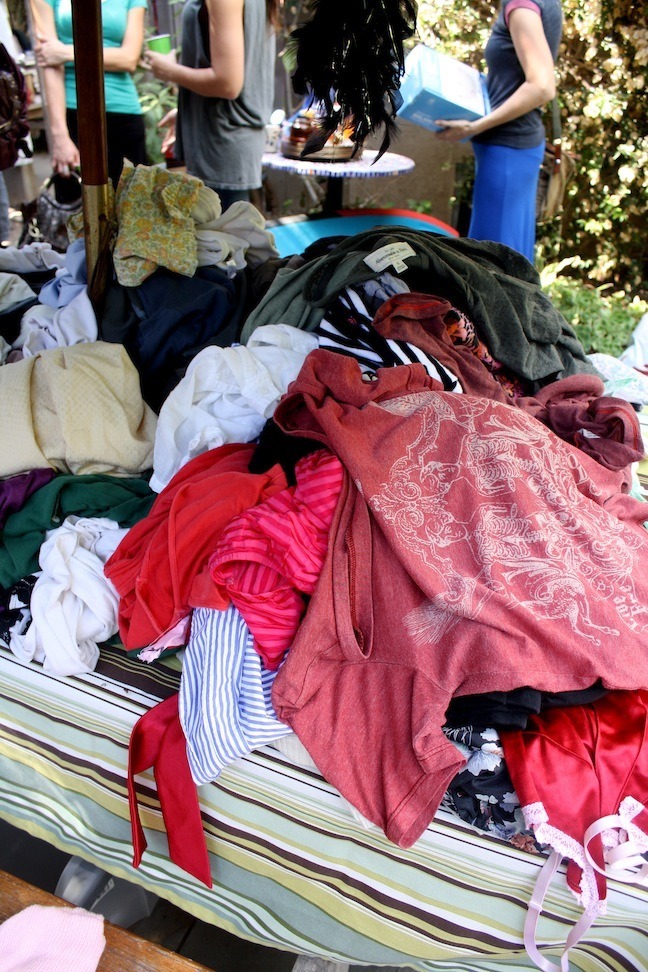 At flea markets like Hill road  or Linking road, you'll always find piles of garments, shoes and bags. You would assume them to be of the cheapest quality. Here you go wrong. Just get dirty and go through the pile of clothing to discover any hidden gems that might even end up being your wardrobe favorite.
[sc:mediad]
Look for the Loop "HOLES"
As I had discussed in my earlier post that most of the products you find at street shops are usually export rejects. While the price of these products might be 1/4th of the original price, before getting carried away with the price just try to spot the loop "HOLES".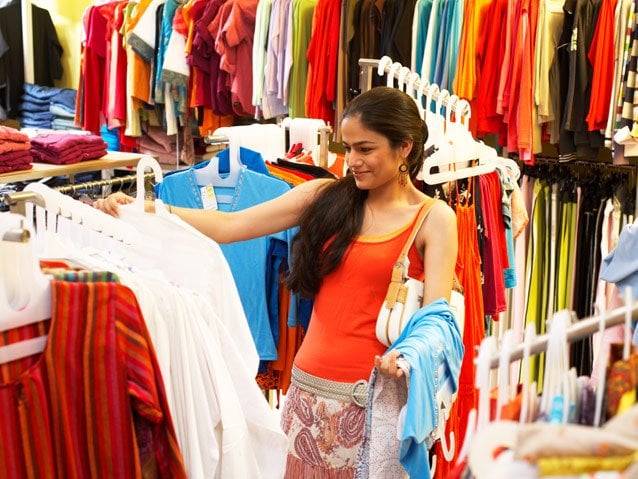 For instance, if you've picked a kurti then make sure to check the hidden areas such as under arms for holes or even any stain.
Show your shopping skills
Start your bargain with the lowest price and then build it up to your ideal price. While bargaining, do not be aggressive but however be stubborn yet persuasive.
Try blending your street finds with high-end price tags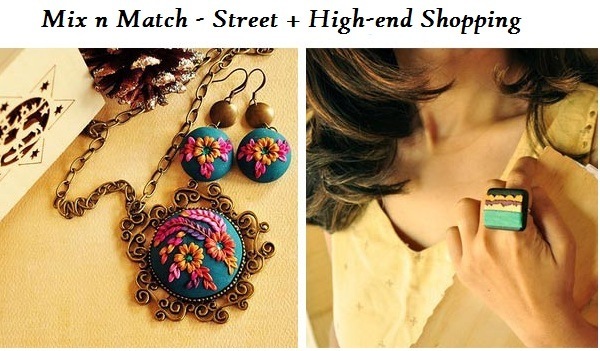 Do not spend your entire budget on street shopping. Instead, I always suggest you to spend on both street finds and high end stuff.  Later on you can even mix and match to create a fabulous outfit.
Best Place to Shop for Footwear
Hill road , Bandra
Linkin road , Bandra
Lokhandwala market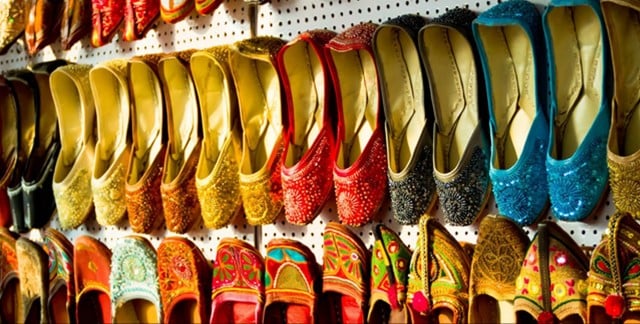 Best place to shop for outfits: skirts, top, dresses..
Fashion street
Colaba causeway
Hill road , Bandra
Lokhandwala market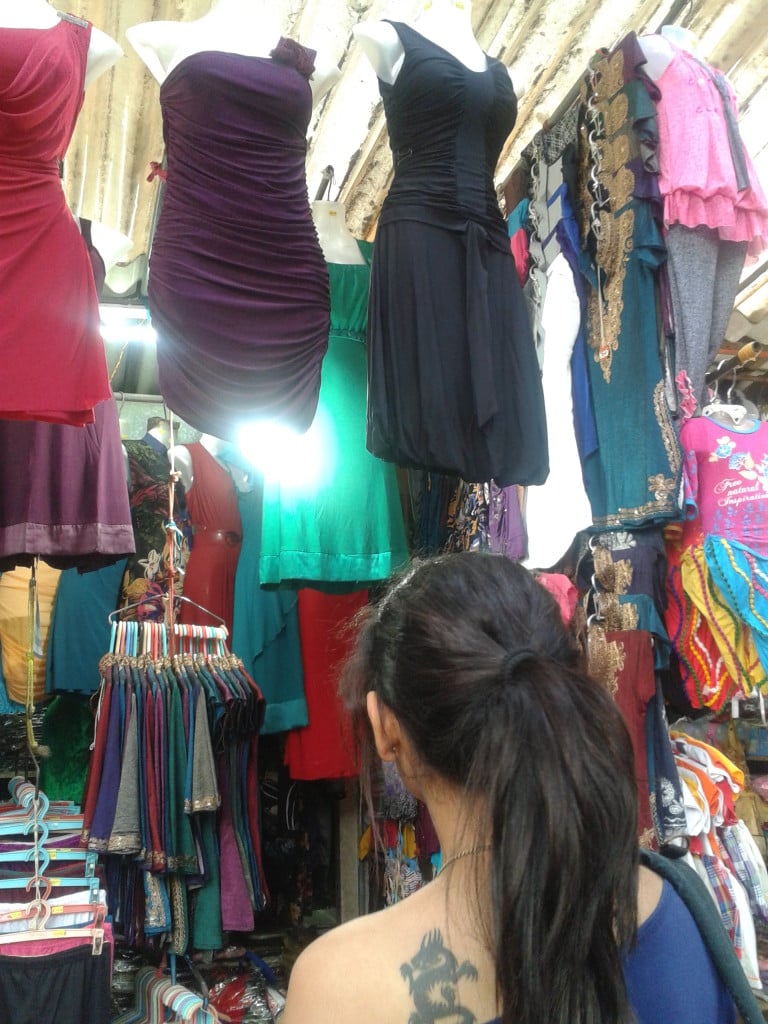 Best place to find latest jewelry designs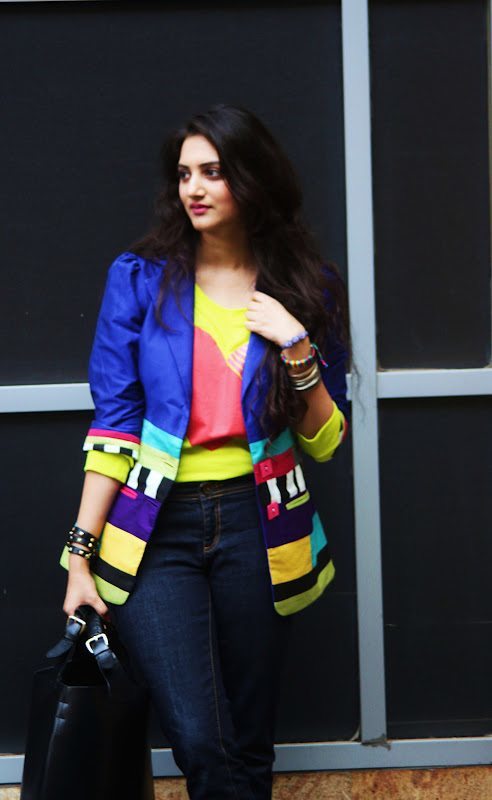 How to style your palazzo pants?
Palazzo pants are quite rage this season. If you ever go through any fashion magazine, you'll surely come across celebs donning this hot fashion trend. Not only summer, this is also a great Spring outfit. These stylish pants are a great option to hang out with your friends, for shopping and even to linger over a cup of Sunday afternoon coffee with your boyfriend. The soothing and comfortable charm of the palazzo pants enables you to go carefree and soak up the sweet November's cool breeze with ceaseless beauty.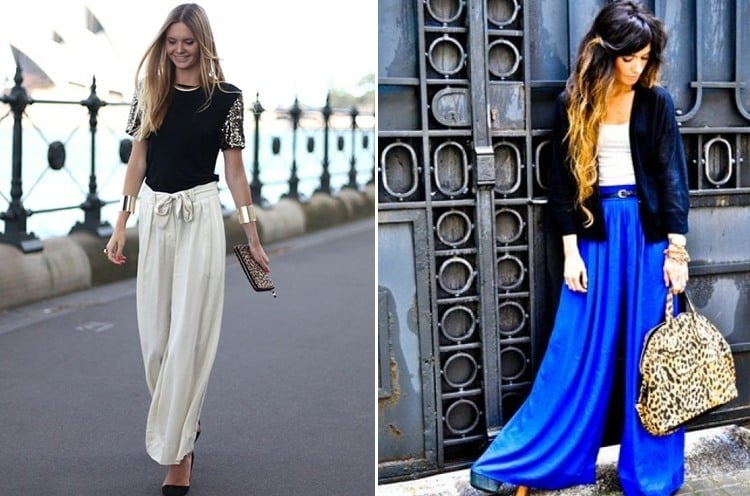 In the images below, I offer you two different styles paired with different heels and accessories. And if you pair them with a little bling and clutch then you're all set for a great evening outfit. While the first image (the one with black top with off white pants), the wearer has paired her look with golden cuffs, animal printed clutch and high heels. In the second image, the model is donning a cardigan over a white tank top with a pair of loose, flowy pants. You should go for platform heels to maintain the flowy style and a huge statement bag for extra glam elements!
Imp tip: Do not ever pair palazzo pants with flip flops or any kind of flats, not even loafers. You can instead opt for fishermen pants, if you're keen on flats. If you want a chic look then go for gladiator sandals.
Palazzo pants can go with clogs, wedges, heels and towering platforms.
Shop smartly and be a fashionista.
Images Source: pinterest