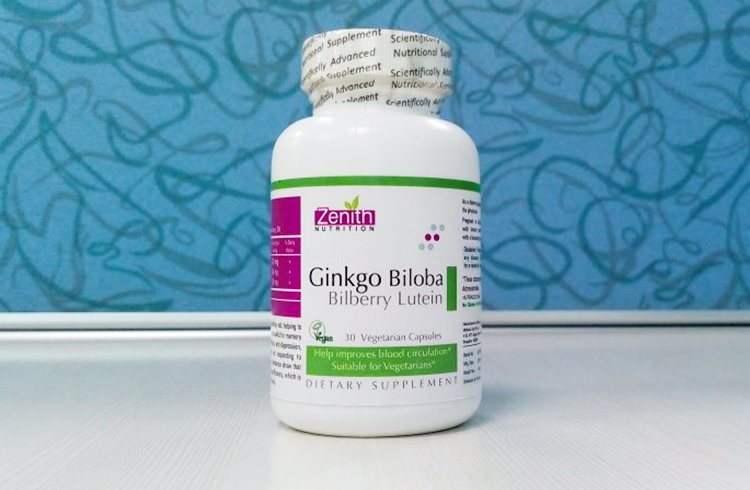 About The Brand:
Zenith Nutrition, a division of Medizen Labs, is a leading manufacturer of wellness products in India. Zenith Nutrition's products are a complete line of scientifically advanced and well researched supplements that cater to the nutritional value and performance of the consumer. Striking the perfect point of stability between traditional medicines and modern science, the formulation of ingredients deliver outstanding potential in their field.
Zenith Nutrition Ginkgo Biloba With Bilberry & Lutein:
Zentih Nutrition Ginkgo Biloba with Bilberry & Lutein capsules are for a healthy brain. They support memory loss, by increasing blood flow to the brain which in turn helps in aiding other problems such as depression, vertigo etc. Ginkgo is known to relieve cerebral insufficiency.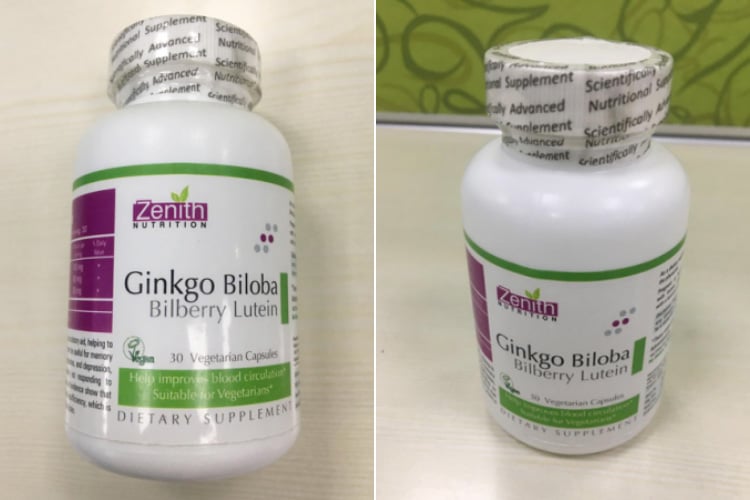 Ingredients & Supplement Facts:
Dicalcium Phosphate (Anti caking Agent)
Class II Preservatives 218.
For a serving size of 1 capsule,
Ginkgo Biloba extract and GBE which is present is a rich source of antioxidant flavonoids and enhances circulation to the brain. The Bilberry dried extract is of 120mg dosage and the Ginkgo extract is of 60mg. The presence of Lutein Carotenoid is 20mg per capsule.
[sc:mediad]

Price & Availability:
Zenith Nutrition Ginkgo Biloba With Bilberry & Lutein retails at 860/- for 30 capsules. It is available on Amazon, Flipkart and Zenith Nutrition website.
Packaging:
The 30 capsules bottle we ordered came in a petite and small plastic bottle. The bottle was tightly sealed and very handy. An ideal travel companion, as it fits in any bag and keeps the contents within it when closed.
Directions To Use:
As a dietary supplement, it is recommended to take 1 tablet per day.
How To Use Zenith Nutrition Ginkgo Biloba With Bilberry & Lutein For Better Health?
The Zenith Nutrition Ginkgo Biloba With Bilberry & Lutein capsules are a cumulation of nutrients that supple ample amount of blood to the brain. This will gradually ease out headaches and memory problems. This is also an excellent substitute if the body doesn't respond to anti-depressant drugs.
My Experience
After months of continuous usage of this product, my grandmother feels more at peace. Also, the level of comfort that she seems to have with her memory power has increased drastically. Not only is it helping her to not forget a few things but also remember more things. I have also started to use these supplements and I can say in this little time that, I feel sharper although the full-fledged effects are yet to impact me. Why I started using these is because I felt like I was forgetting too much, and had to use the reminder option on my phone every time. An ideal fit for receding memory too. Although these capsules coming to effect is a gradual process that happens over a period of time, rather than instantaneous effects. A recommended product, especially when you're looking for a long term improvement.