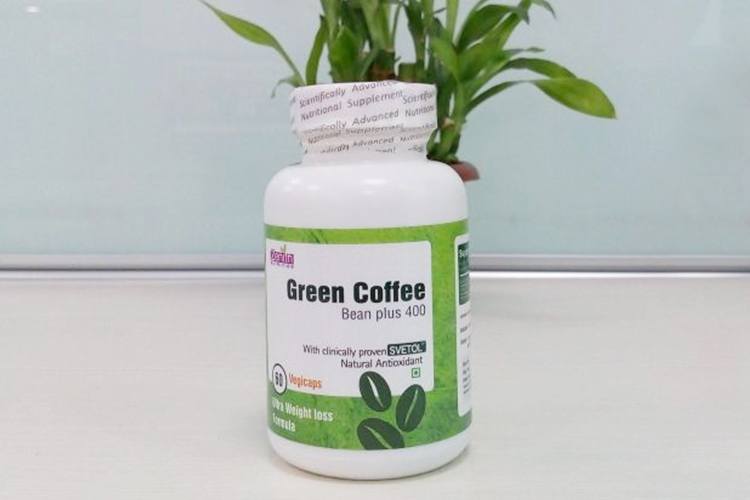 About The Brand:
Zenith Nutrition, a division of Medizen Labs, is a leading manufacturer of wellness products in India. Zenith Nutrition's products are a complete line of scientifically advanced and well researched supplements that cater to the nutritional value and performance of the consumer. Striking the perfect point of stability between traditional medicines and modern science, the formulation of ingredients deliver outstanding potential in their field.
Zenith Nutrition Green Coffee Bean Plus:
Zenith Nutrition Green Coffee Bean Plus 400 mg has green coffee bean extracts that contain Svetol, which enhances fat burning in the body. The ratio of phytochemicals found in Svetol help it to speeden up weight loss and boost fat metabolism in an organic manner. An ideal supplement which is free of stimulants and shows effective changes in weight and assists weight maintenance at a later stage.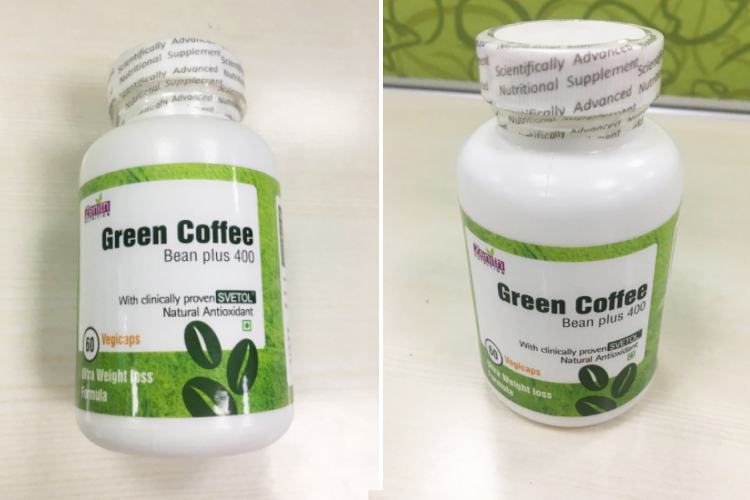 Ingredients & Supplement Facts:
Green Coffee Bean Extract
For a serving size of 1 capsule,
Each capsule contains 400mg of Green Coffee Bean extract and 5mg of Piperine fruit. It is a vegetarian capsule.
Price & Availability:
Zenith Nutrition Green Coffee Bean retails at 1220/- for 60 capsules. It is available on the Amazon and Zenith Nutrition website.
Packaging:
It comes in a tightly sealed plastic bottle, just like the other Zenith supplements. The cap of the bottle would be wrapped in a plastic seal, when it arrives. A handy bottle to carry at all times, as its compact bottle fits in anywhere.
[sc:mediad]
Directions To Use:
It is ideal to take 1 capsule of this supplement daily. Daily usage of this capsule gives results. Although, a doctor can sometimes recommend this twice a day before meals.
How To Use Zenith Nutrition Green Coffee Bean Plus For Better Health ?
The Zenith Green Coffee Bean Plus is an excellent companion to help fasten the metabolism process and regulate weight management. It has antioxidants power packed into it that constitute the healthiest route to the weight loss formula.
My Experience
I had tried numerous weight loss supplements before getting my hands on this Zenith product, and nothing has made me feel as light as this product has. It is also good for diabetic people as it reduces the absorption of glucose in the body. I haven't yet experienced the weight loss, although I see a considerable amount of inch loss in these few months. Also, don't mistake this for a magical food sorts, you've got to eat healthy while on this too to see change. Gorging on every kind of junk food isn't an option. Following a healthy diet along with the intake of these supplements has helped in accelerating my fat loss. There are no side effects whatsoever, and it is also said that this supplement is good for heart health. So, in my experience this product is helpful and I want to continue using it for a few more months. No other product has given me the results that I am experiencing with Green Coffee Bean Extract, and let me tell you I've tried quite a lot of products to reduce fat. It's totally worth it.