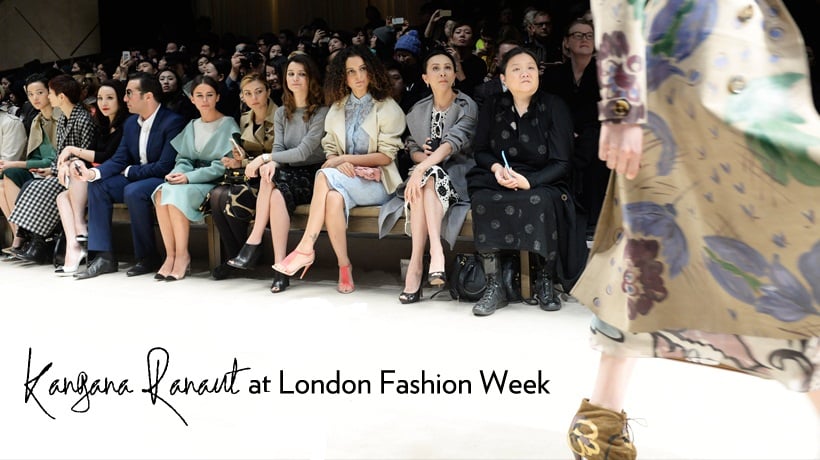 This month as big fashion houses, models, fashion editors and fashion enthusiasts had their 4-day biannual pilgrimage to London after New York vogue expedition followed by the yet-to-come Milan & Paris fashion events, me and my Fashionlady team had focused on the London Fashion Week Autumn/Winter 2014 not for the unveiling of the Autmn/Winter collection by big brands like Burberry, Tom Ford and Giles, but to follow our very own 'Queen' Kangna Ranaut all the way from Mumbai to London.
Every year when the big 4 (fashion weeks of New York, London, Milan & Paris) take place, a second wave of equally fascinating celeb parade kick off from different parts of the globe and this time Kangna Ranaut was all set to mark her presence in the event.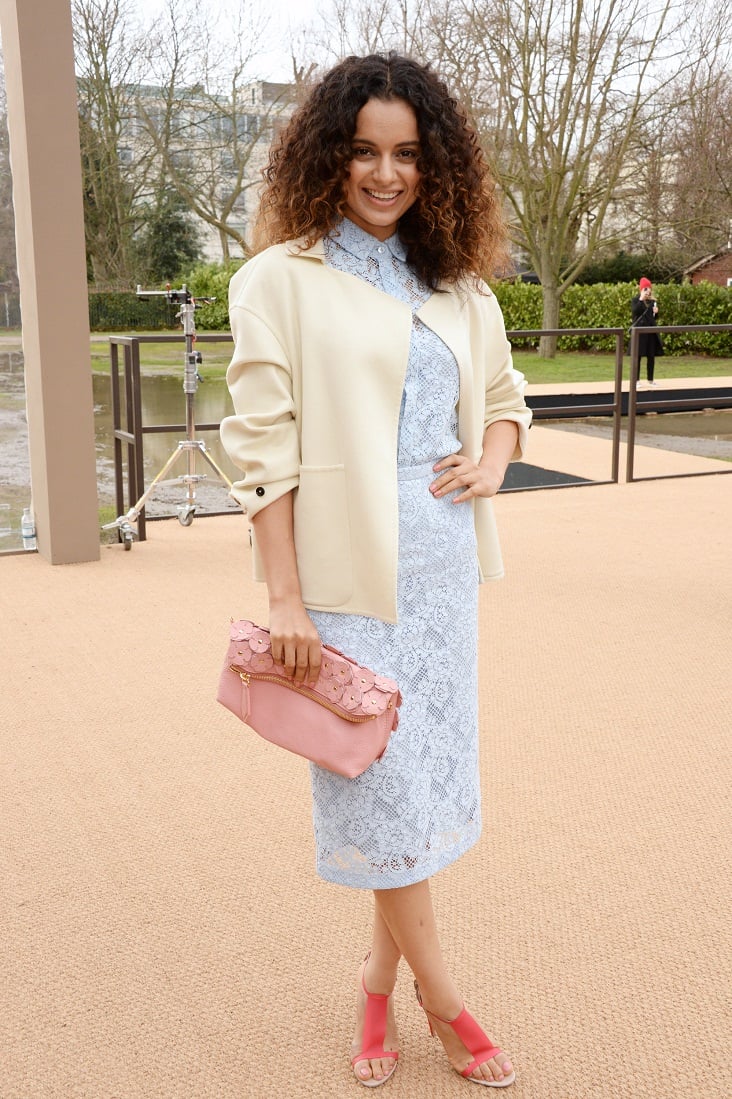 It seems the 'Rajjo' actress is in Sonam Kapoor's shoes these days, for which she has now become a regular at prominent fashion events taking place anywhere.
As recently as one year ago, Kangana's public appearance was only confined to the red carpet events and premiere of her movies, whilst her fashion week presence hardly existed on international platform.
When we were expecting our regular patron Sonam Kapoor in the event, Kangana's presence turned out to be a complete surprise. However, somewhere inside I'm glad to see someone from Bollywood representing India.
Considering the seriousness of the event, the Rajjo actress made sure not to make her ubiquity just go unnoticed and glossed over. This was the very reason, the Queen actress looked ravishing in a powdered-blue creation by Burberry which she paired it with an open cardigan.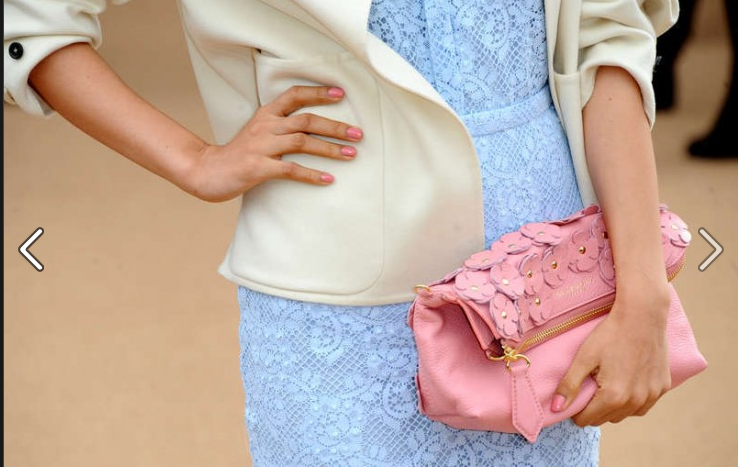 Sans her fashion's enfant terrible, the curly-haired beauty decided to create a strong fashion statement this time by marching down the style alley with her unique approach. The actress who rarely sticks to trends, made an appearance in a head-to-toe Burberry Prorsum.
She was decked up in powdered blue lace fabric with flattering cuts and rosettes accessories – she definitely looked like a freshly bloomed French bouquet for sure at the at Kensington Gardens in London on Monday.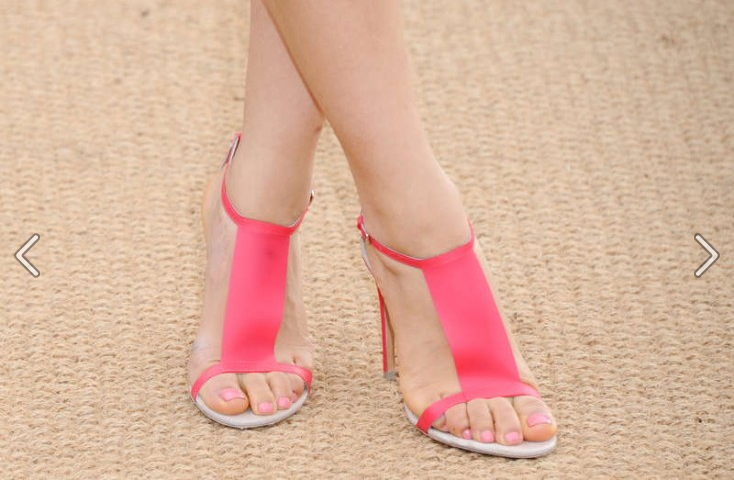 Bollywood has always been notorious about fashion except for a few who have managed to keep up the country's dignity on international podium. While we have complete faith on Sonam Kapoor, who has nonetheless turned out to be India's demure version of Carrie Bradshaw or Brigitte Bardot to be more realistic; Kangana on the other hand is slowly winning our confidence.
Whether it's her appearance for a birthday party sans eye brows or doing a Frida Kahlo at a big fat Indian wedding, you may love her or hate her but can never ignore her for sure.
Her unique and quirky fashion statement has made this girl stand out in her very tune. Neither her wardrobe is too sophisticated or too loud; the Rajjo actress does know how to surprise her fans through her balanced trends.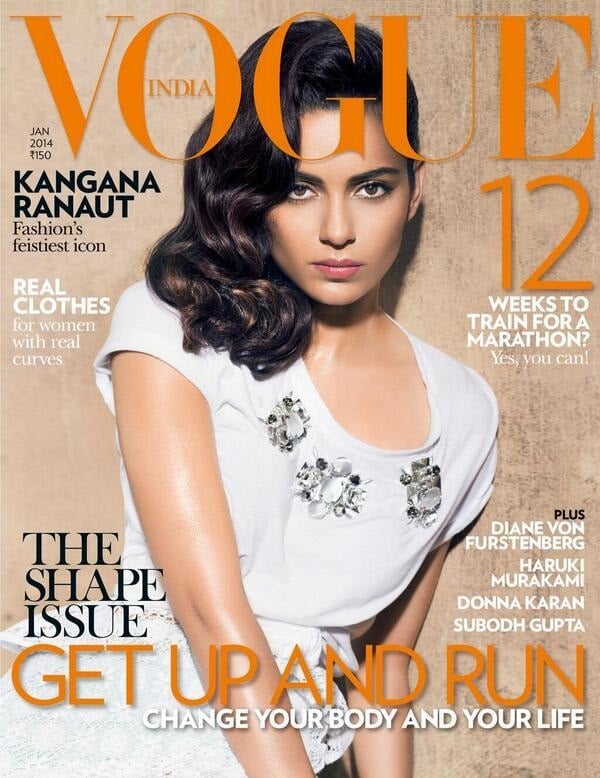 Here's an excerpt from Vogue interview post show,
"As a creative person, what is really important for me is not to be confined in my comfort zone all the time. "I seek variety in my style, sometime it's fierce, but that pushes my boundaries and makes for innovative styling, which is what I really try to do. I have been wearing a lot of Burberry lately, so it was an organic progression to attend the show. We discussed dates and logistics and it just worked out. I admire their dresses and Christopher's [Bailey, Burberry Prorsum's creative director and CEO] styling."
The actress further admits that it was only in January this year, she started falling in love with this brand, post her Vogue cover page photo shoot donning some of the Burberry's fabulous creations.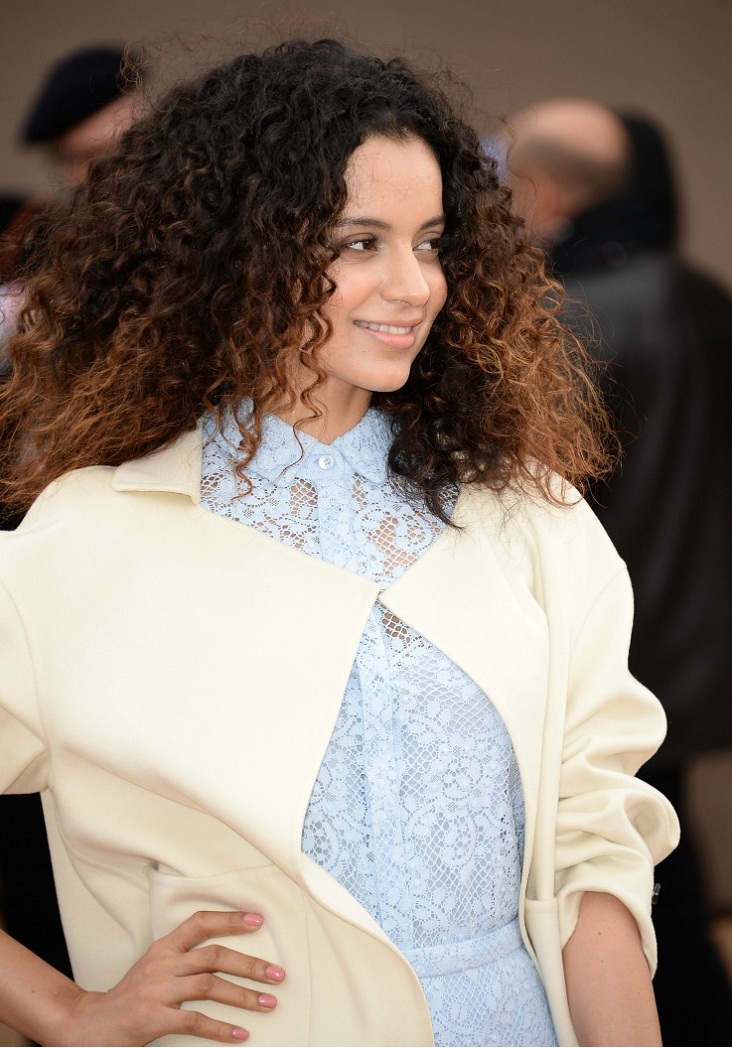 She further adds on her debut international fashion week,
"It's my first major international fashion show and I expected to see amazing clothes, but what really impressed me is how the whole concept came together," Ranaut tells Vogue. "Burberry manages to balance heritage with modernity extremely well. Kensington Gardens, the venue, is beautiful and very British, while the show set up was modern and chic. Add to it all the people attending from around the world. It's a really unique adrenaline rush!"
The British luxury brand, Burberry which Kangana had picked for the event was of full colors at the runway too displaying their latest collection of trench coats, ready-to-wear ponchos, equestrian topcoats, hand-painted leather, Scottish-woven cashmere tops and crepe silk items.
Hope you enjoyed this! Stay tuned for more updates!!