Shiny, soft and bouncy hair during the monsoon season might as well be a dream. Dull oily hair and increased hair fall are common problems during the rains. Some of you might be battling dry frizzy hair too. It is important to avoid hair products that contain chemical, colours and gels during this time. Your hair needs a lot of care best provided by natural products. So, keep those bottles and tubes in the bathroom shelf locked away and make your way to the kitchen or garden. Let's find out what we can use in our easy home remedies for your monsoon hair care.
For Dry Hair
Having a bad hair day due to frizzy hair that can't be tamed? The solution is right there in your fruit basket – bananas. Mash 3 bananas and mix them up with honey to make a paste. Apply this to your scalp and hair. Wash it off with cold water after about 50 minutes. Voila! Can you feel how soft your hair is now?
Use mayonnaise as a natural conditioner. Just rub it into your scalp and cover it with a shower cap. Now wrap a warm towel around your head and leave it on for 20 minutes. You will have silky soft hair without any help from harsh chemicals.
[Also Read: Home Remedies for Hair Loss]
If you have itchy scalp due to sweat or dryness, add some vinegar to the water before rinsing your hair with it.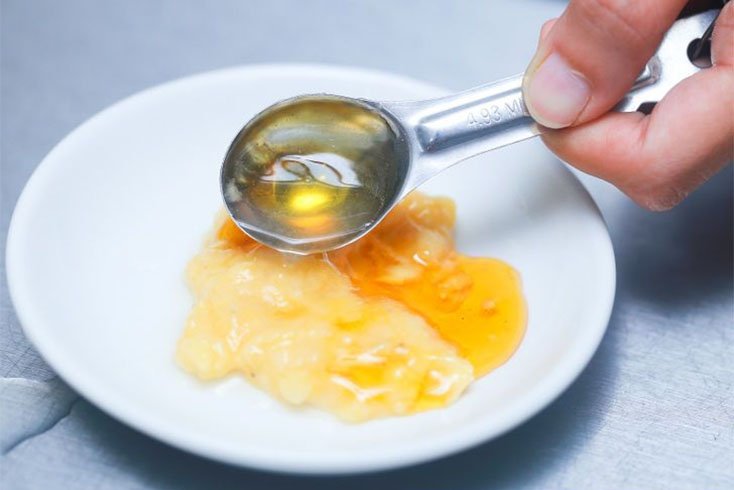 For Dull Oily Hair
Dull lifeless hair can ruin even your best look during this rainy season. Most of us even avoid oiling our hair due to this problem. However, your hair needs special care during the monsoons. Add lime juice and orange juice to coconut oil before applying it to your scalp and hair – this will help in reducing the oiliness.
You can also make a paste of Hibiscus leaves, mint and lime juice to apply on your scalp. Leave it on for half an hour and wash it off with a mild citrus-based shampoo.
For an easy and less-time consuming solution, simply rub lemon slices into your scalp before taking a bath.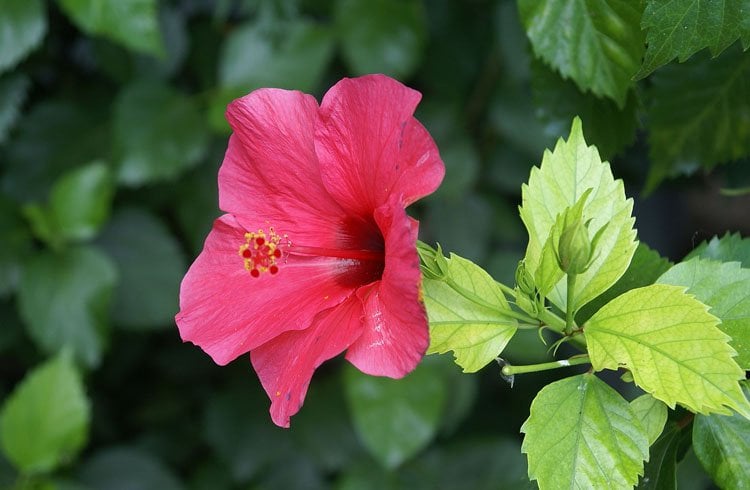 For Hair Fall
Oily scalps and itchiness can increase hair fall during the monsoons. Try this pack to tackle this problem and boost hair growth – Mix 1 cup honey, almond oil and ground chamomile leaves and make into a paste. Apply and leave it on your scalp for an hour. Wash it off with a mild shampoo. Use this twice a week for visibly thicker and conditioned hair in a month's time.
Fenugreek (methi) is a good remedy for hairfall, dandruff and dry scalp. Soak fenugreek seeds in water overnight. Next day, strain the water and wash your hair with it.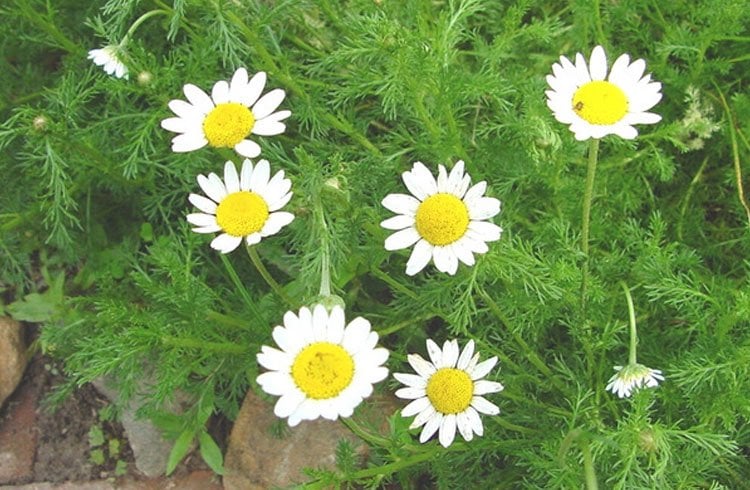 For Soft Bouncy Hair
Eggs are good natural conditioners for your hair. Mix an egg with two tablespoons of curd and apply this to your hair after shampooing. Keep this on for 20 minutes and wash it off with water only.
You could also try the honey and oil mask. Use light oils like almond – mix two parts of oil with one part of honey. Warm the mixture slightly and apply to your hair. Avoid the scalp and leave it on for 20 minutes before washing it off with mild shampoo.
Beer is a good conditioner too, but make sure you use flat fizz-less beer on your hair.
Did you know you had all these easy home remedies for monsoon hair right there at home? Apart from these, a diet rich in vitamin C and E also helps in keeping hair strong and healthy during this season. Try almonds, spinach, olives, amla, broccoli and citrus fruits.
Images Source: pinterest