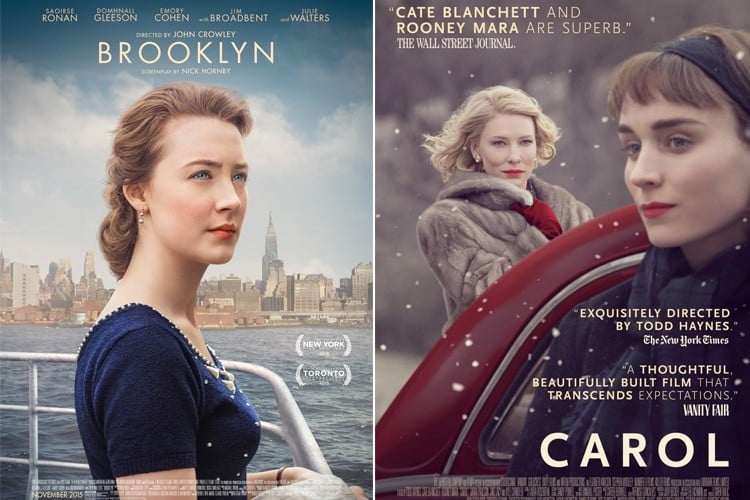 The 73rd Golden Globe Awards will be broadcast on the 10th of January 2016!
While we can't wait to know who has won the Best Actress Award In A Television Series and the Best Actress Award In A Motion Picture, we can pacify ourselves with the nomination list! Are you ready? Because we are very excited! Most of our favourite actresses have made the cut!
[Also Read: Filmfare Glamour And Style Awards]
Without any further ado, let us take you through the list.
Best Performance by an Actress in a Motion Picture – Drama
We have 5 beautiful ladies nominated this year for the Best Performance by an Actress in a Motion Picture in the Drama category. ….And the nominations are: Saoirse Ronan, Cate Blanchett, Rooney Mara, Brie Larson and Alicia Vikander.
1. Saoirse Ronan for Brooklyn
If you have watched Brooklyn, you will know that Ms. Ronan is very deserving of this nominee. The historical period drama where Saoirse Ronan plays the role of Eilis Lacey won our hearts, minds and soul!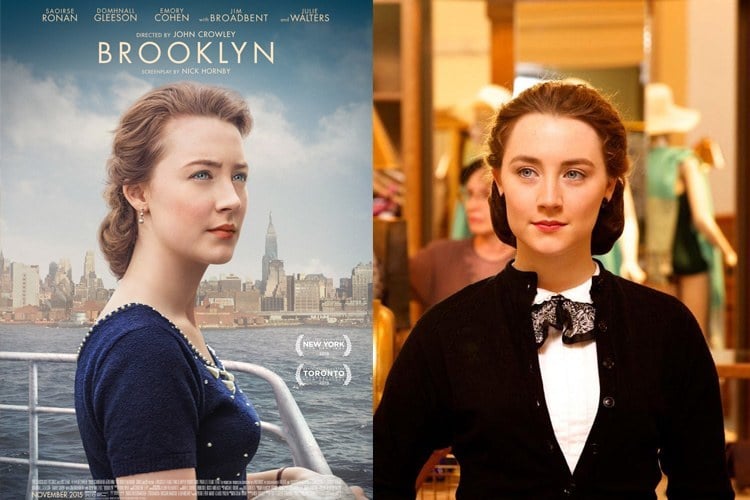 2. Cate Blanchett for Carol
Just watching the trailer of Carol gave us some major chills down the spine. Cate Blanchett has outdone herself this time in Carol. If it was upon us, we would give her the Golden Globe for Best Performance by an Actress in a Motion Picture – Drama today!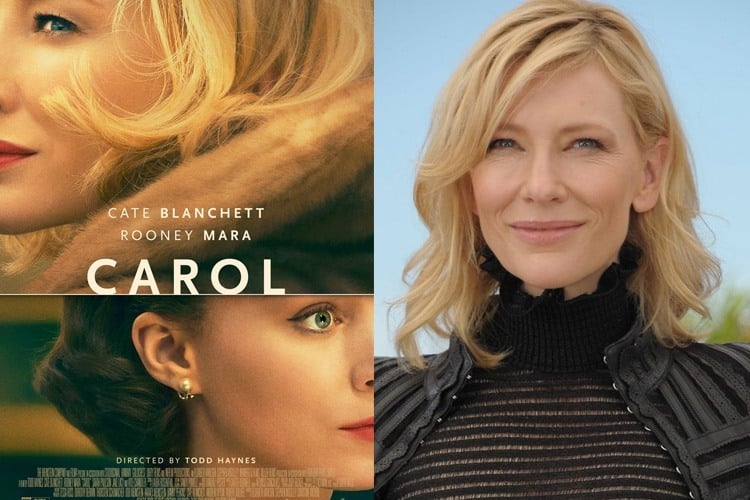 3. Rooney Mara for Carol
If Cate Blanchett walks away with the Golden Globe for Carol, then Rooney Mara must get it too. Her role of Therese Belivet was as impactful as Cate's Carol. There are no two questions about it.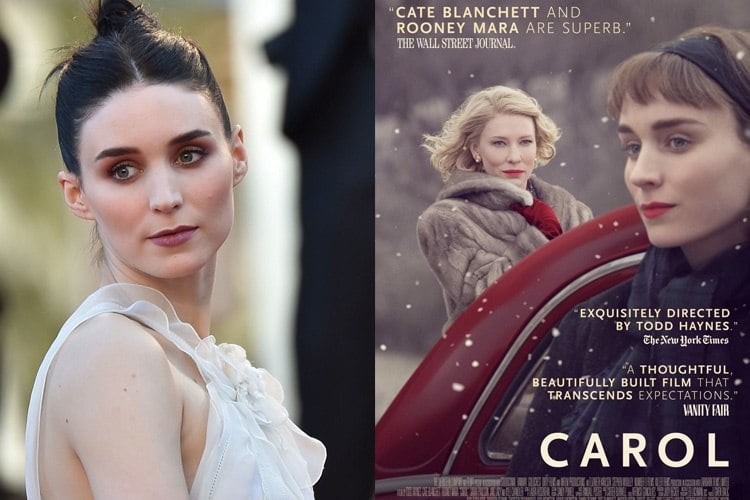 4. Brie Larson for Room
There are very few actresses who gobble up the screen space. When they are on screen, everything around them blurs. Brie Larson's character as Ma was one such character. If there was a movie that lingered in our mind long after we had watched it, it was Room.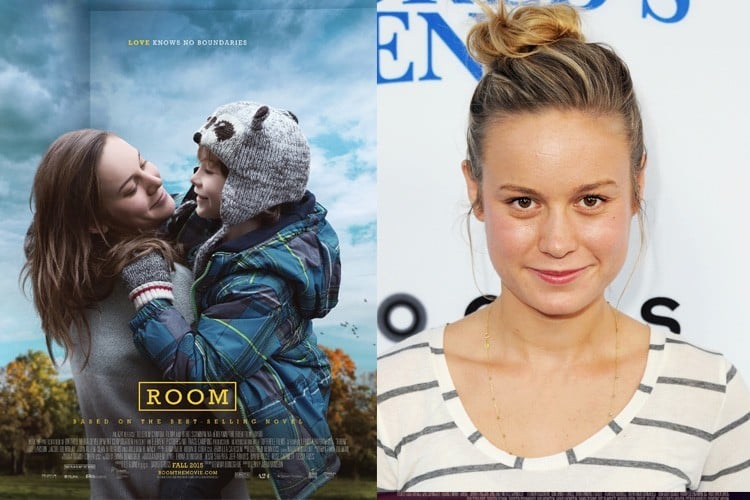 5. Alicia Vikander for The Danish Girl
This pseudo-biographical drama, The Danish Girl directed by Tom Hooper deserves accolades from everyone and Alicia Vikander's performance as Gerda Wegener deserves a standing ovation! Enough said!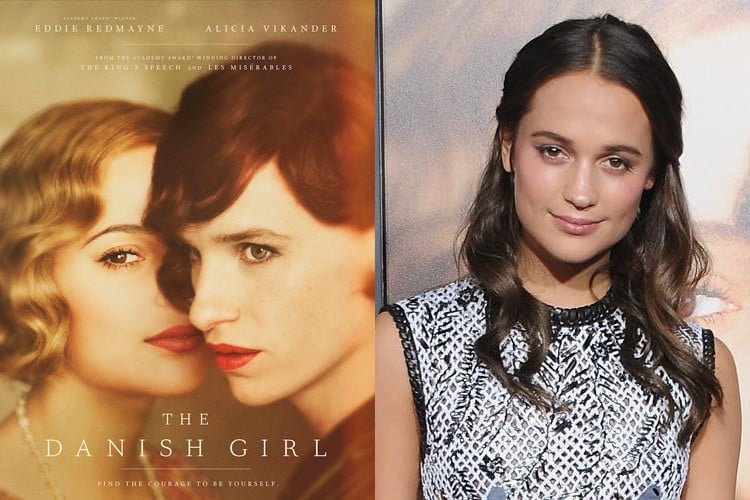 Out of these 5 lovely gorgeous woman we are really rooting for Cate Blanchett to win the award. But only time will tell who has won it. While we wait for the decision to be made, lets take a look at the Best Performance by an Actress In A Television Series – Drama.
[sc:mediad]
Best Performance by an Actress In A Television Series – Drama
Nominated in this category are another set of 5 beautiful women. We have Taraji Henson, Robin Wright, Viola Davis, Caitriona Balfe and Eva Green! Let's take a look at them closely.
1. Taraji Henson
The very fun and spontaneous Taraji Henson was nominated for her character Loretha Cookie Lyon in Empire. It must definitely be the portrayal of her outspoken 'Cookie' and the thug vibes she exudes that landed her a nomination.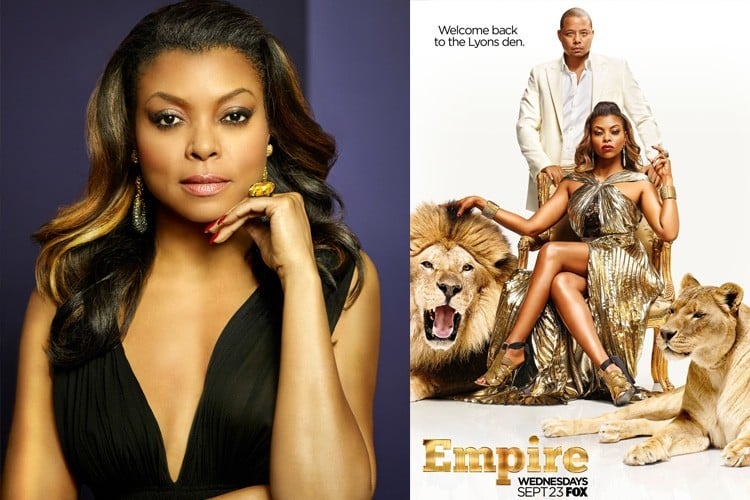 2. Robin Wright
The ever so sophisticated Robin Wright got her nomination for her portrayal of Claire Underwood in House of Cards. Need I say more? Because honestly, her chic bob and raised eyebrows do all the talking!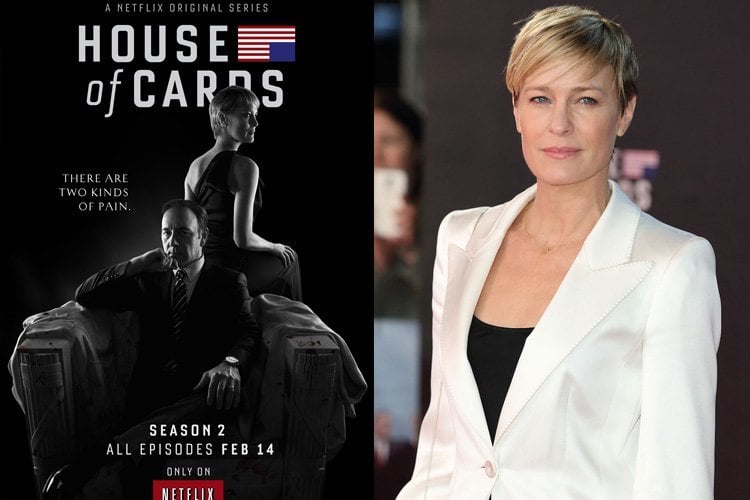 3. Viola Davis
Viola Davis' role in How To Get Away With Murder needs no introduction. All we want to say is this – her nominee is very deserving!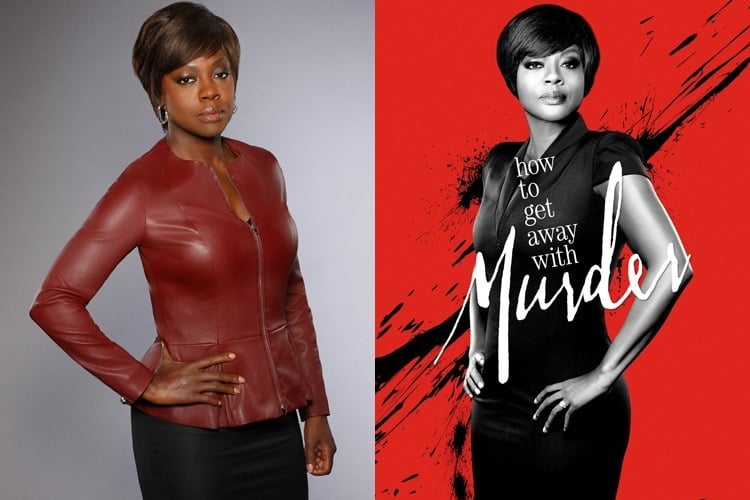 3. Caitriona Balfe
Outlander has been winning people's heart for a certain reason. Caitriona Balfe to be very preside!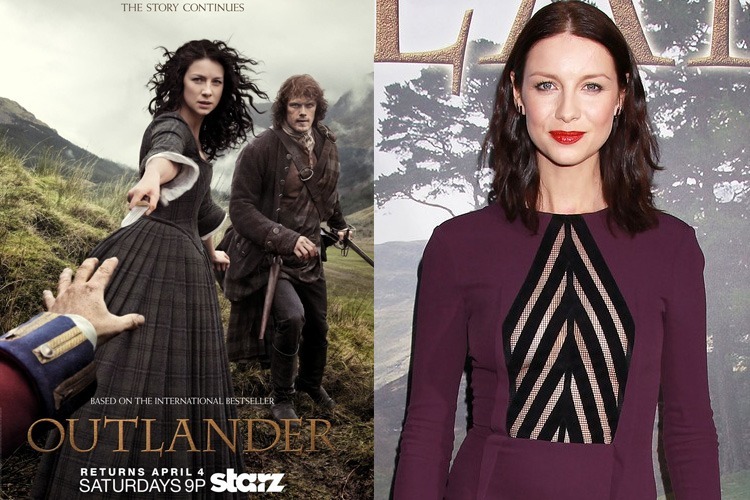 5. Eva Green
Last but not the least, we have Eva Green's Vanessa Ives in Penny Dreadful. If it were in our hands, then she would be getting the Golden Globe!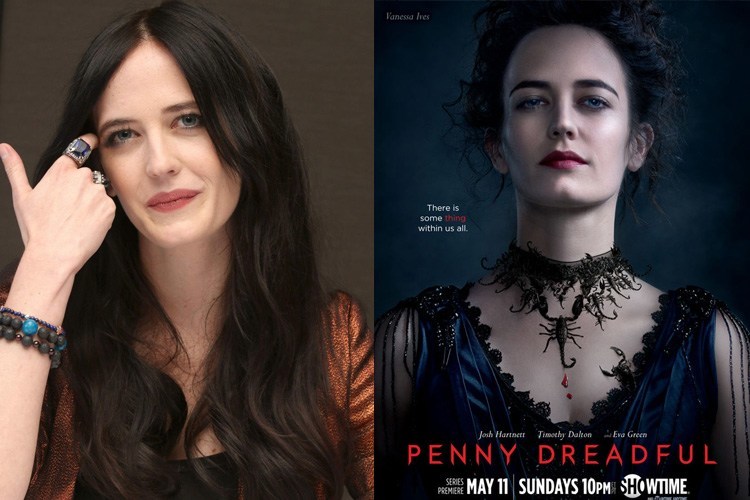 But in all honesty, we are quite torn between Robin Wright and Eva Green. Both are phenomenal actresses and both have worked hard! Who would you pick?