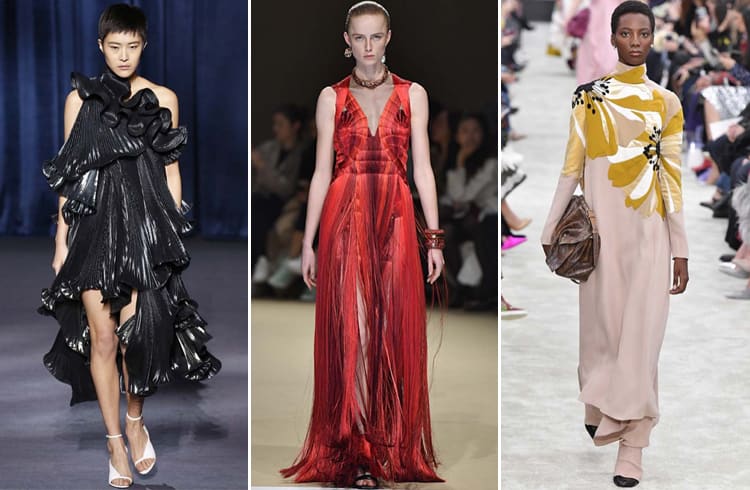 The final leg of the 4 city fashion week was hosted by the European city and may we say that the entire of Paris was transformed into a haven of ultimate fashion and panache. The streets were nothing less of the ramps of Italy's most celebrated designers. Here are some of the best fashion moments from the streets of the French capital. Do note how vibrantly they have used colors and textures and didn't scare away from mixing patterns and fits that one may otherwise think, doesn't go well together.
This fur sweater certainly makes me want to squish this model – of course, that's an inappropriate thought, but whatever….
Monochrome is a trend that has been around for a while now. This outfit tells us, monochrome is here to stay for another hot minute.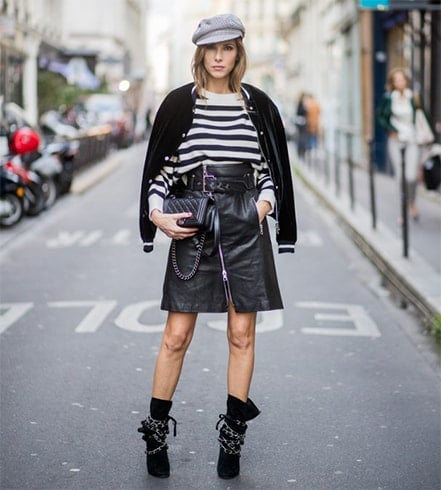 We are not a fan of leather anymore, but this model is trying to change our views it seems.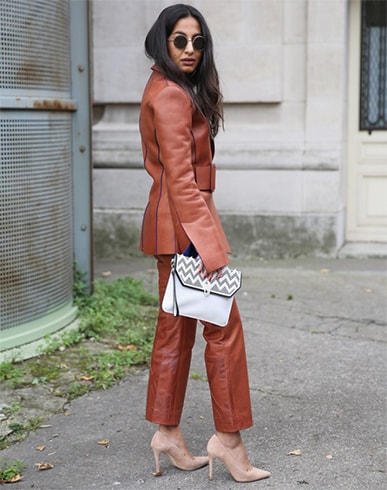 Bored of wearing denims the same old way? Not anymore. Take inspiration.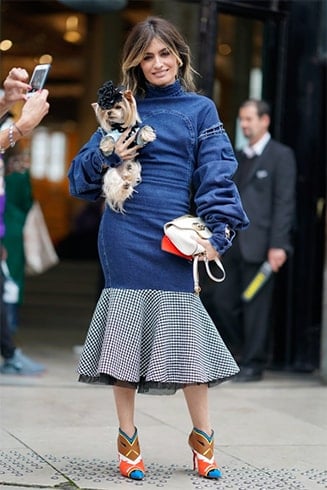 Color blocking like a pro.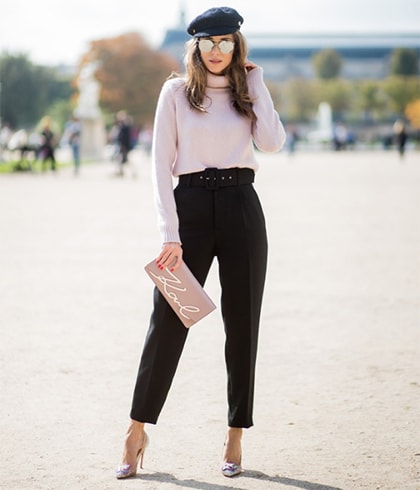 If you have to drop your favorite beverage for health benefits, don't worry, wear it on your t-shirt.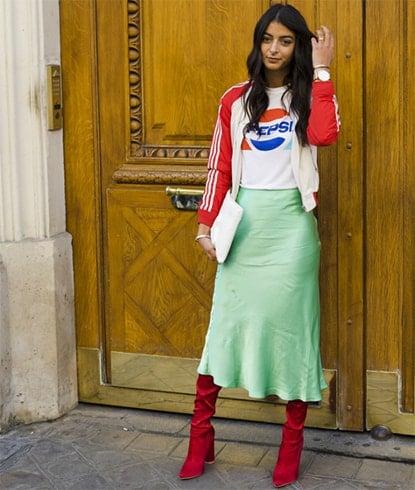 Red alert – in a whole different way.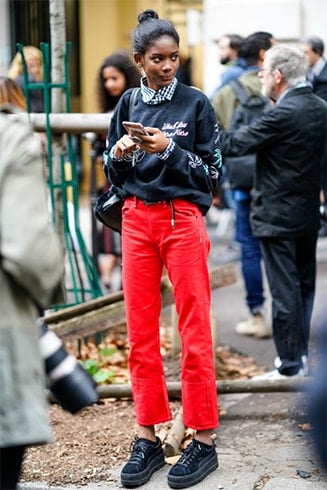 This is the art of taking mix and match to a whole new level.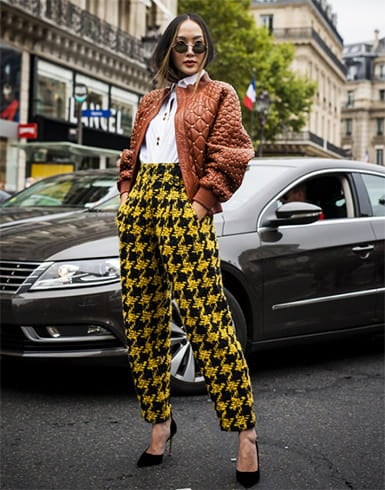 Someone told you, you can't dress up like a bride every day? Maybe they didn't see how models sport white on the streets.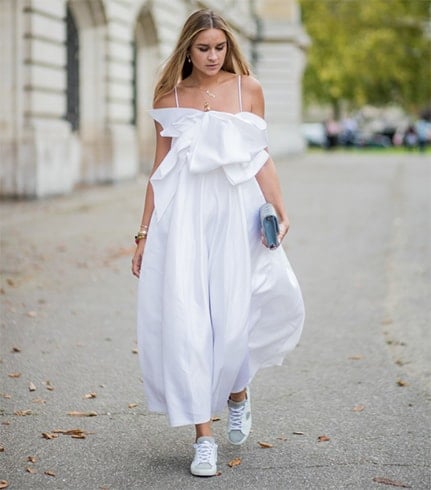 If you thought green on green wouldn't work, behold…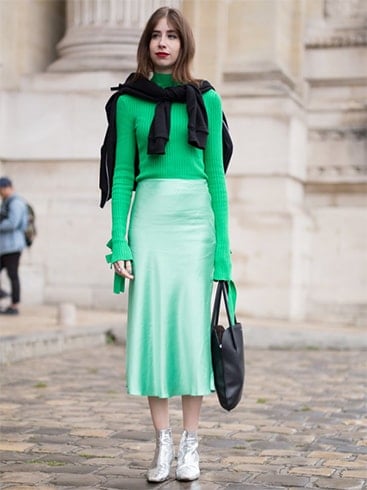 The front rows have never taken it easy. Those prestigious chairs are occupied by the biggest names in Hollywood and fashion, and these high profile personalities never fail to challenge the runway striding supermodels.
[sc:mediad]
Here is Chloe Grace Moretz at the Louis Vuitton Show.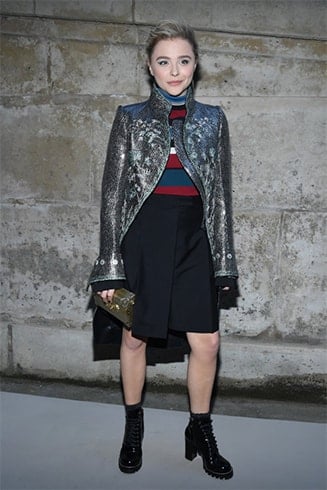 Karlie Kloss looked splendid in her heavily embroidered jacket at the Louis Vuitton show.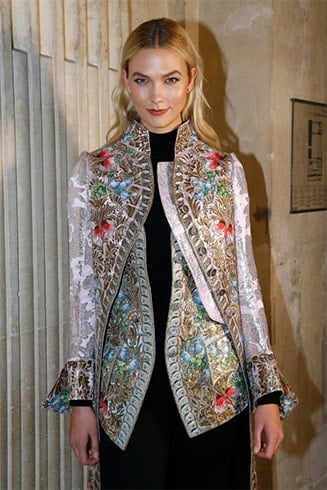 At the show we also spotted Emma Stone with Nicolas Ghesquiere and Michelle Wiliams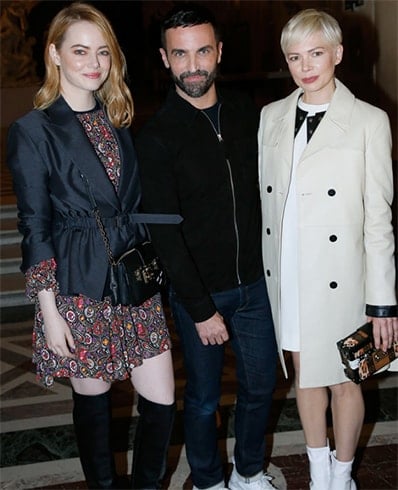 Sophie tuner turned heads in red jacket dress. Beside her Laura Harrier was thrived in a black and floral number.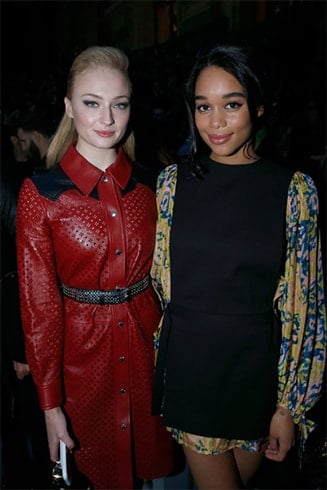 Miu Miu show was another sparkling amalgamation of shiny faces. We have loved all the looks of these fine ladies, be it Zoe Kazan, or Elle Fanning, Rowan Blanchard and Rachel Brosnahan.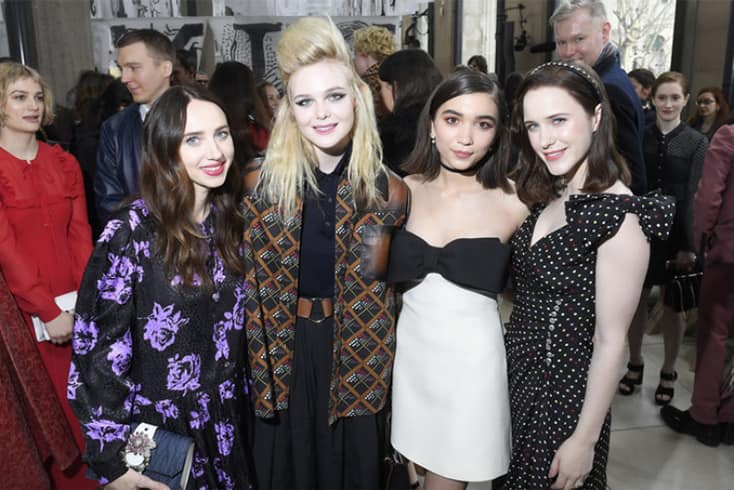 Vanessa Paradis was all smiles at the Chanel show. We are totally digging her scattered jacket.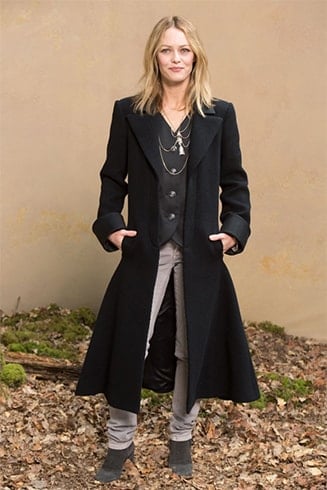 Lara Stone threw on a grey sweater dress with a pair of black boots at the Chanel show.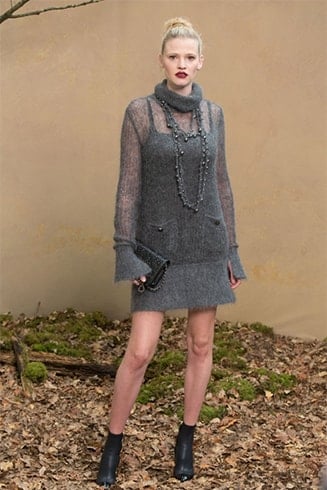 Another look we were impressed with at Chanel was this all black outfit Langley Fox Hemingway. The simplistic shirt broke the monotony that together made for a perfect look.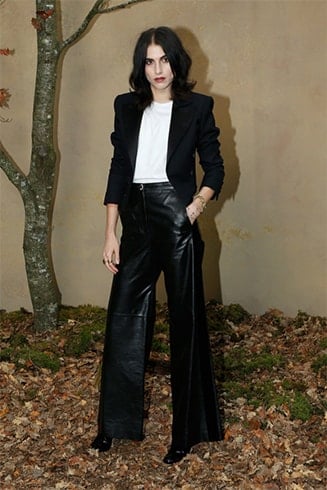 Olivia Palermo was present at the Giambattista Valli show with Maria Grazia Chiuri.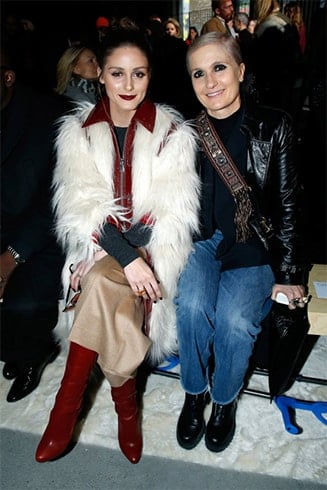 Karen Elson looked all delighted at the Stella McCartney show alongside Arizona Muse.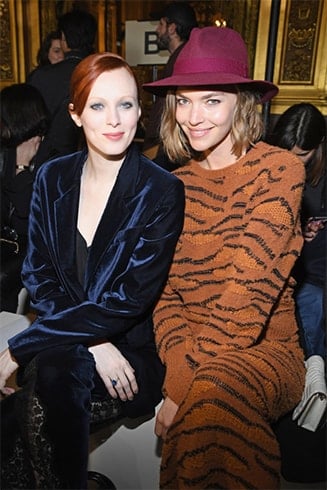 Finally, we turned at the runways and found a legion of designers trying to woo their celebrity clients. Here are top 10 collections that won a high chance of being sported by the red carpeteers this season.
Alexander McQueen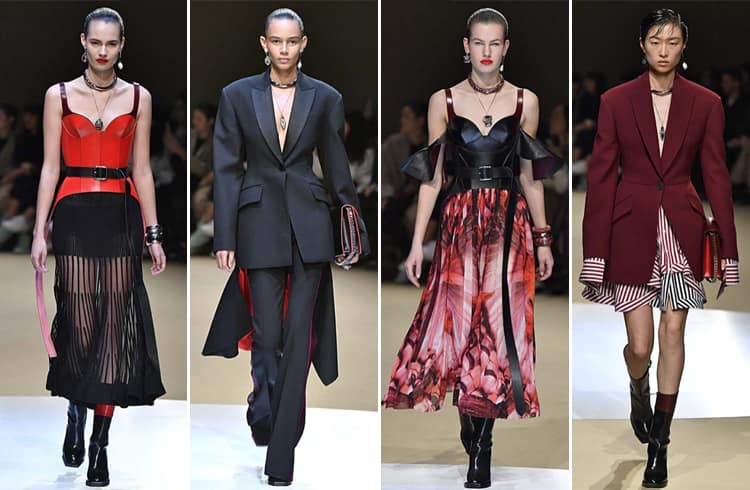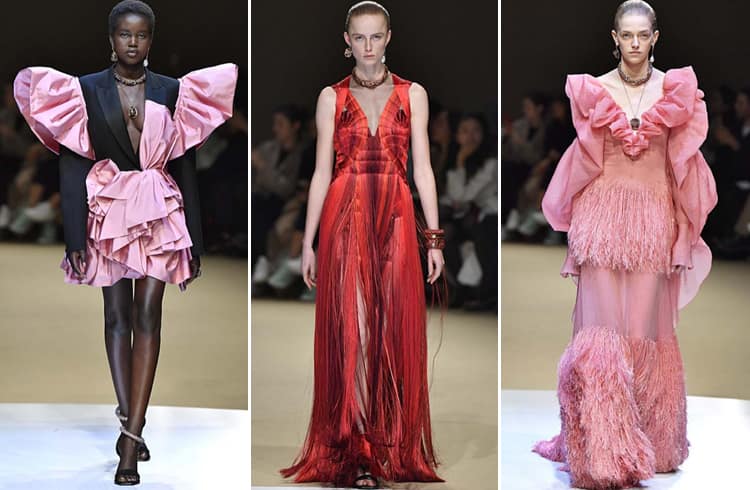 John Galliano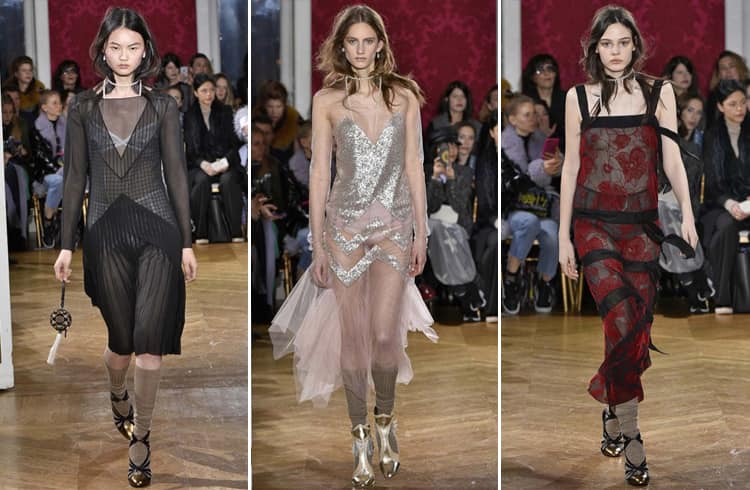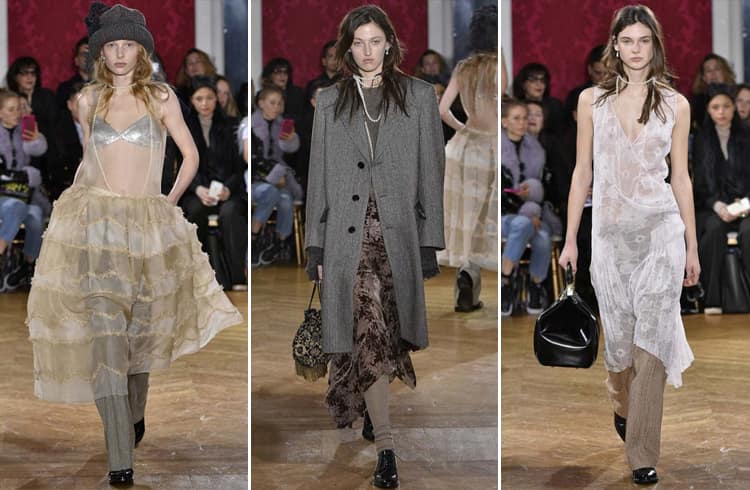 Altuzarra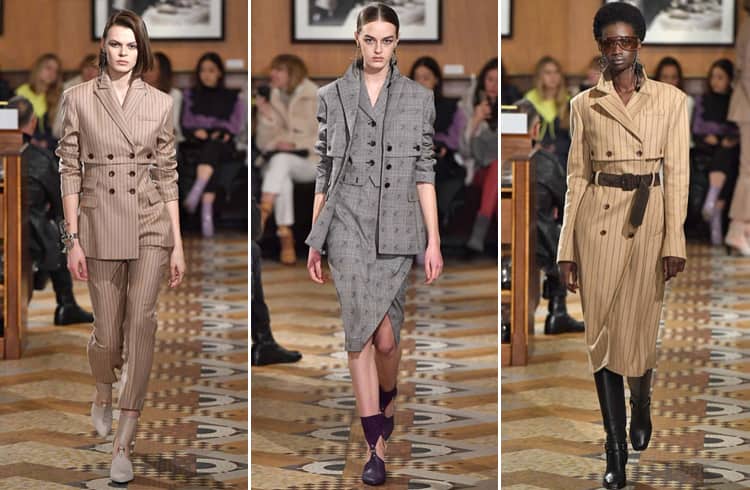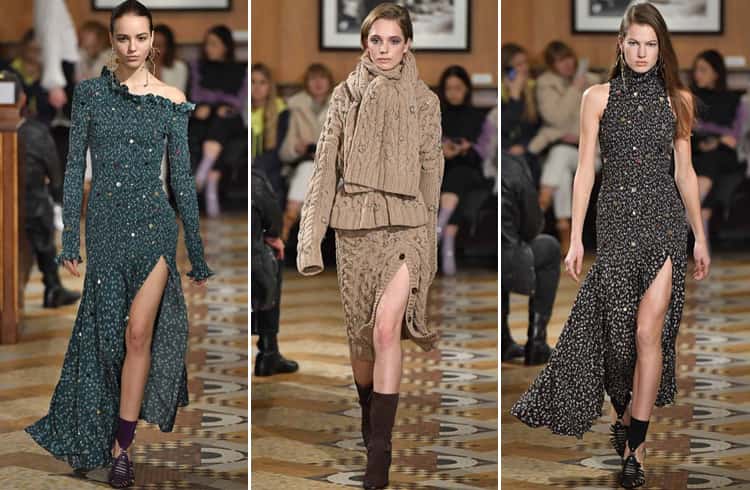 Valentino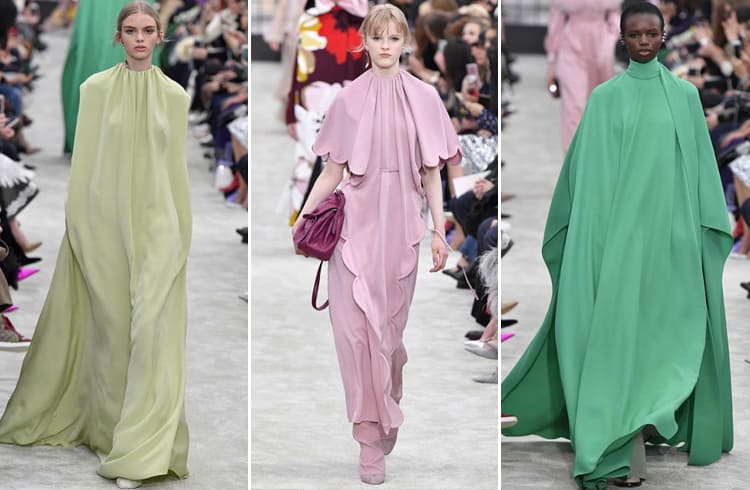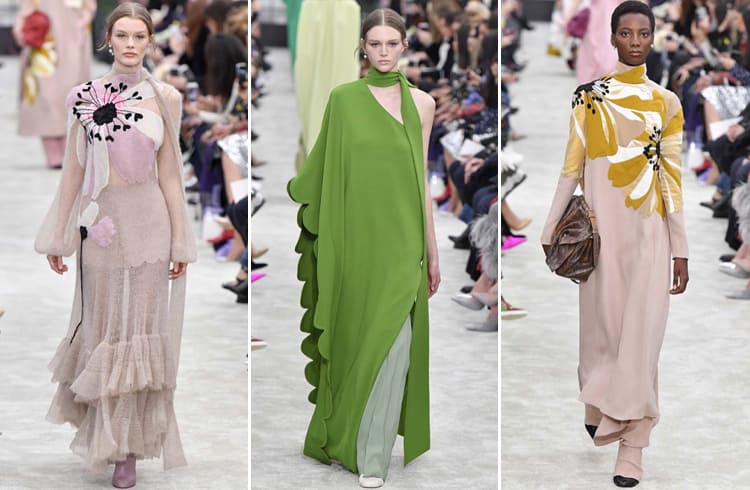 Stella McCartney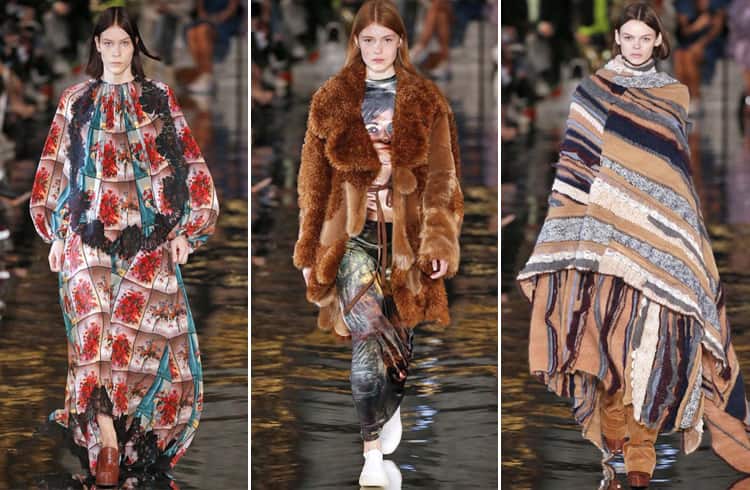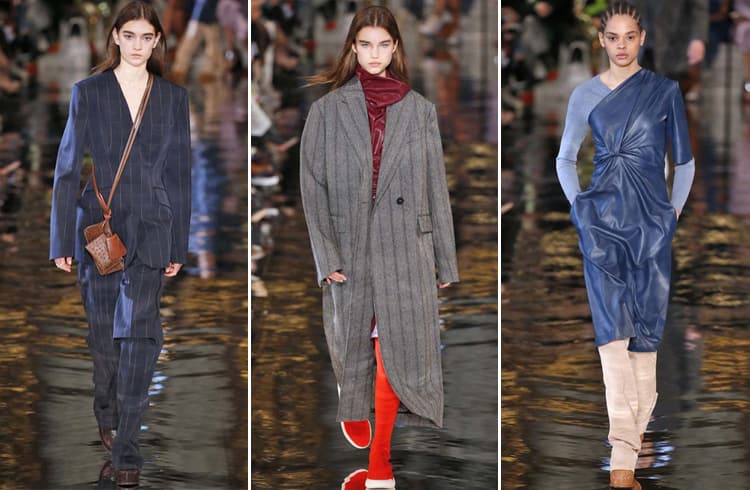 Thom Browne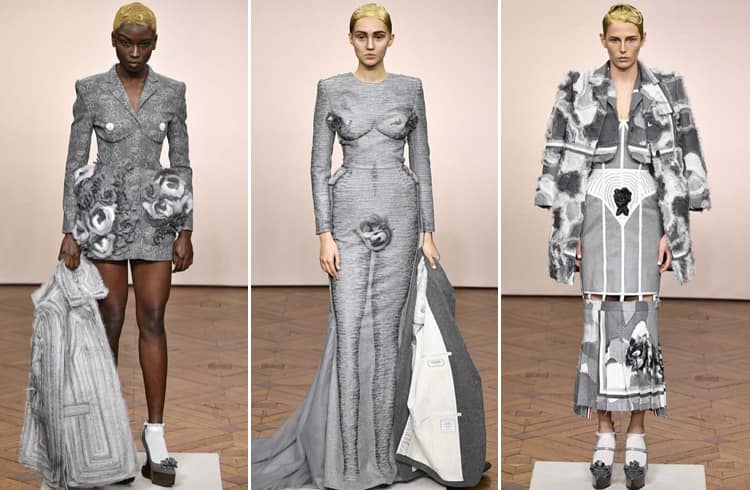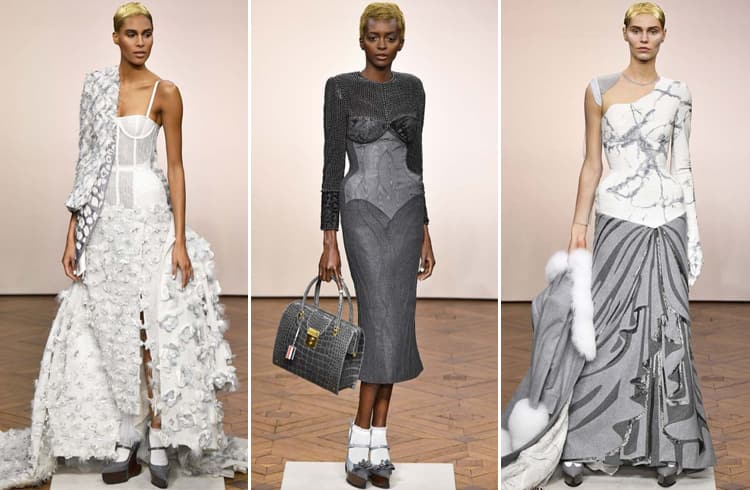 Christian Dior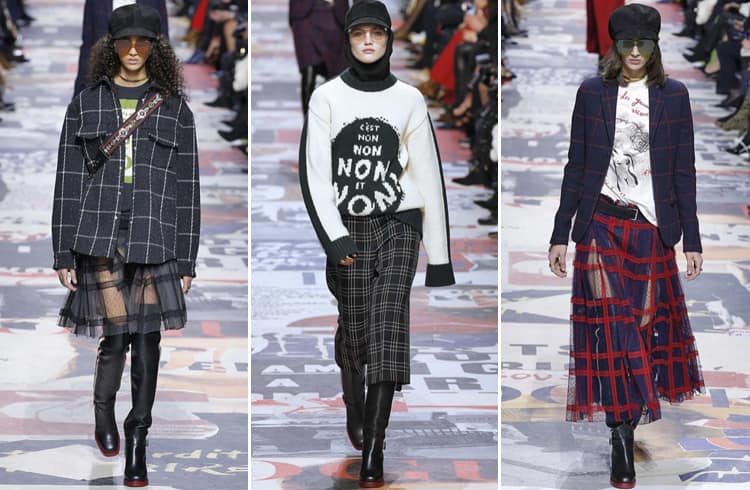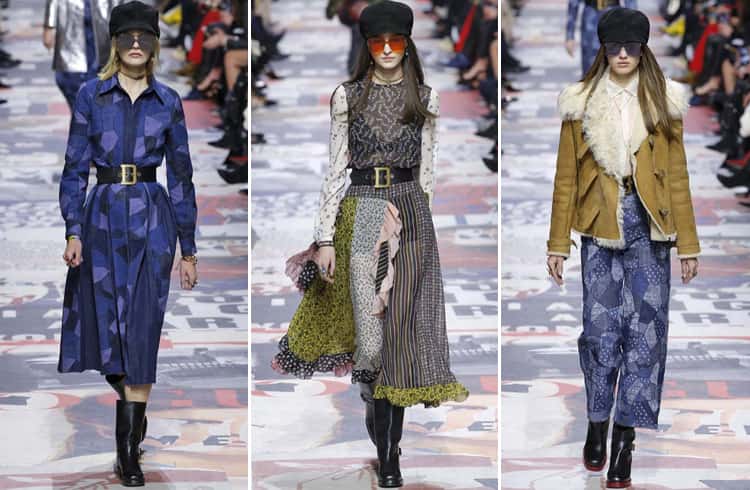 Givenchy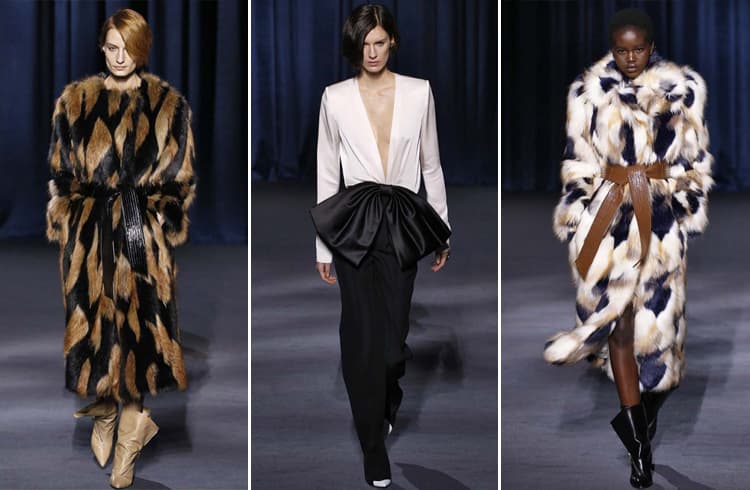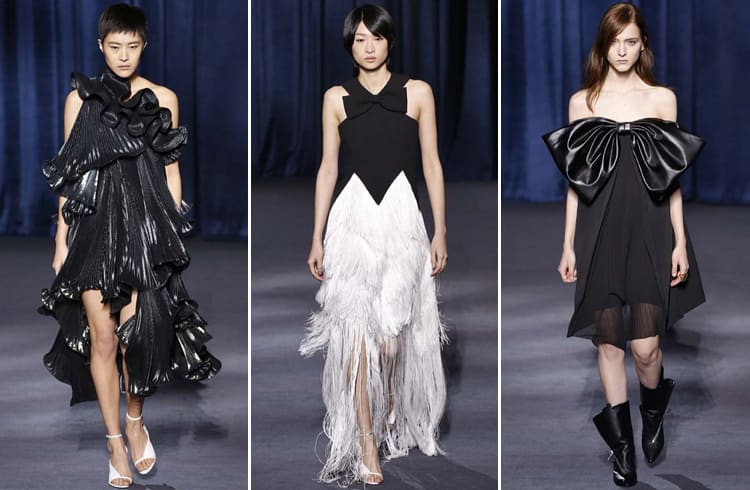 Haider Ackermann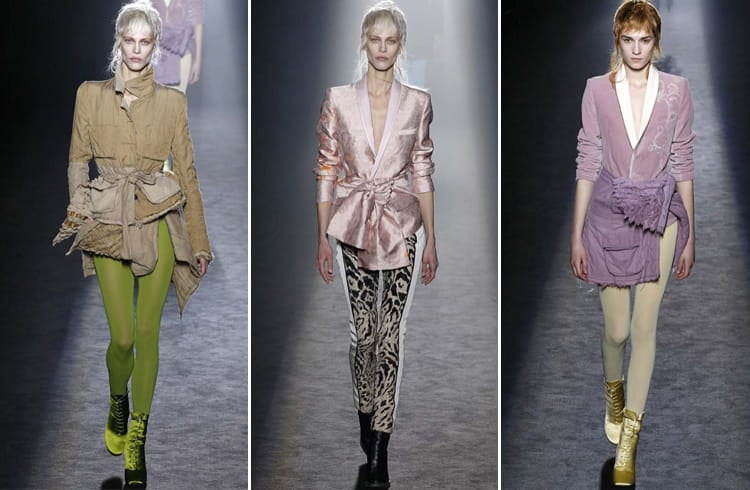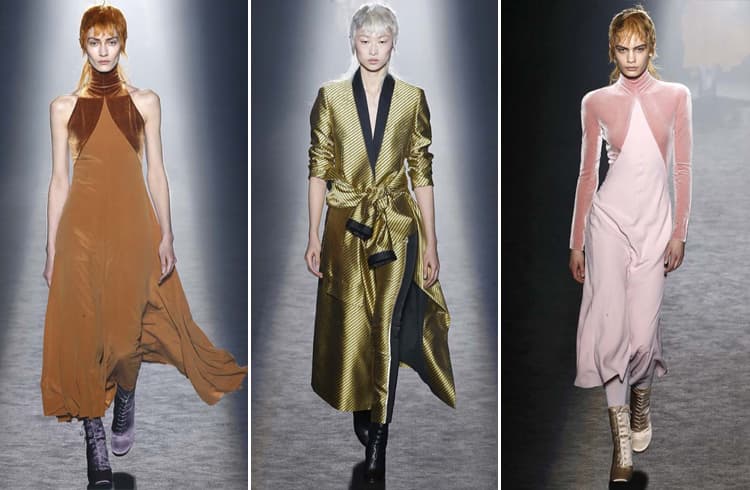 Hundreds of models and a plethora of looks – the fashion weeks never fail to keep us busy for an entire month, year on year. It's gonna be really hard, this wait of six months till the next round of fashion weeks hit the cities. Till then – stay stylish!!!
Images Source: vogue.com