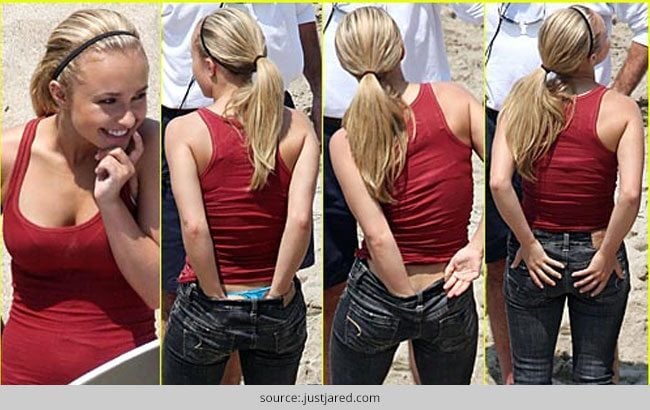 Anal itching, which is scientifically known as pruritus ani, is a common skin problem that affects that affects both men and women. This problem is most common between 30 and 50 years of age. So, if you are also suffering from this frustrating skin problem, let's go through some amazing natural remedies for anal itching.
What is anal itching?
As the name clearly indicates the itching usually occurs at the anus area which is the end point of the gut/digestive system.
Causes of anal itching
One of the primary reasons for this kind of humiliating itching includes anorectal dysfunction, the condition in which some amount of feces escapes thereby causing itching.
Other causes of anal itching include –
Being unhygienic or cleaning up too much
Dermatological conditions such as dermatitis and psoriasis
Anal/rectal disorders such as piles, anal fistulas and fissures
Infections that are sexually transmitted or by parasite
Diseases including jaundice, leukemia, lymphoma, thyroid disease, inflammatory bowel disease and diabetes
Foods such as chilli peppers, tomatoes, spicy foods, nuts, coffee and consumption of liquids in excess
Medicines such as colchicine, neomycin, quinidine and also due to chemotherapy
Anal itching Remedies
Apple cider vinegar
One of the most effective anal itching treatment is the use of apple cider vinegar. This proves to be most effective remedy to get rid of this itching caused by fungal/yeast infections. Besides, this vinegar also helps in maintaining the alkaline balance of the body.
[sc:mediad]
Method
Mix 2 tbsps. of apple cider vinegar with one glass of water and drink it two times daily till your itching is healed
You can also add 1 cup of this vinegar to your hot bath and soak yourself in it for 20 minutes daily
Garlic
Garlic is another kitchen staple that can be used for treating Pruritus ani. The antiseptic properties of the garlic help in eliminating intestinal worms. Besides, the anti-bacterial and anti-fungal properties help in fighting against the infection.
How to use of –
For this you'll have to eat 2-3 cloves of raw garlic empty stomach (preferably in morning) for a week
You can also crush 2 boiled garlic cloves and add to 1/2 cup of milk and drink it empty stomach
[Also Read: Home Remedies For Ringworm]
Coconut oil
Apart from making hair grow faster using coconut oil, the anti-bacterial properties of the coconut oil treats the infection and also offers soothing effect to the skin. The coconut oil also helps fight the intestinal worms.
How to use it
Consume 2-3 tablespoons of extra virgin coconut oil daily or else you can add this oil while cooking
You can also rub some warm coconut oil in and around the itching areas several times a day. It helps sooth itching and burning sensation
So those were some home remedies anal itching can relieve you from. Hope this helps!