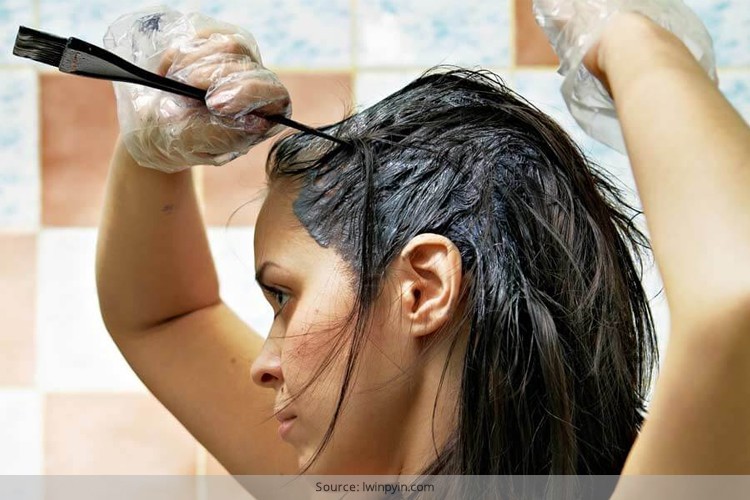 Blue was really in vogue when you decided to get your hair coloured and now it resembles nothing less than pale, blue and dry strands of straw! No matter what you try, you haven't been able to remove hair dye at home. What's more, you have hair dye on your skin too!
How To Remove Hair Dye At Home
Well, fear not, because FashionLady is here to rescue you with some nifty tips on how to remove hair dye and methods to remove hair dye from skin. No matter what anyone says, there are some pretty easy ways to remove hair dye at home. These easy to use methods will ensure that the entire colour from your hair is actually removed without causing much damage to your hair.
Let's read about some of them:
Hot Oil Treatment
You anyway use hot oil treatment to nourish your skin and what's more, this treatment can also work very well in removing the colour from your hair. All you need to do for a hot oil treatment is to get a hot oil massage on your head and then cover your hair with a shower cap. Let the shower cap remain on your hair for about an hour. Now rinse your hair with hot water and voila! Watch as the color easily runs out. Now you won't even have to worry about harsh chemical treatments because you actually nourished your hair with some good old hot oil treatment!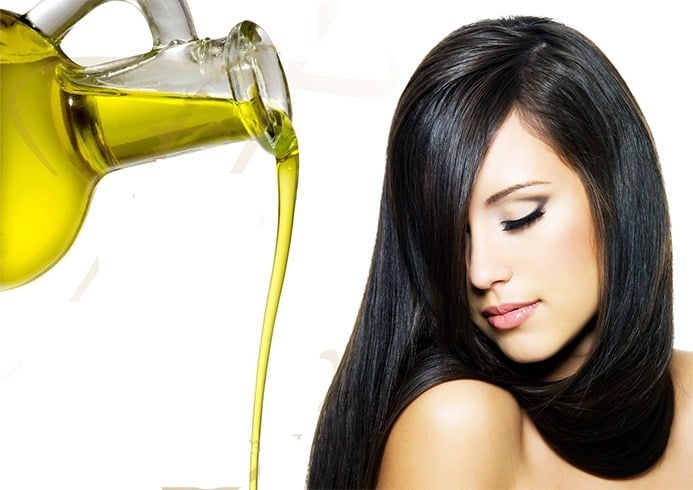 Anti-Dandruff Shampoos
Anti-dandruff shampoos are an easy way to remove any kind of colour residue on your hair. You may be already aware that Anti-dandruff shampoos are a little harsh on your hair so if you have recently coloured your hair then anti-dandruff shampoos can work perfectly to remove any kind colour residue. Sometimes they work even better than your regular color removing powder.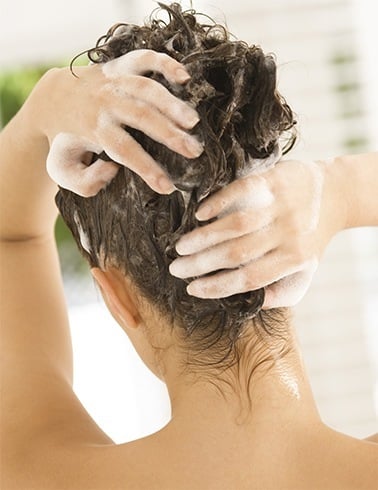 DIY Shampoo And Vitamin C Hair Dye Remover
Those of you who don't want to be harsh on your hair should use this easy to use and very simple method to remove hair dye from your hair. Mix one teaspoon of Vitamin C powder to two teaspoons of shampoo and mix it properly to form a paste. Use this shampoo mix as you would use any shampoo and whip up some good lathering. After you have lathered well, wear a shower cap and let your shampoo stay on for about an hour. Once you are done wash off your hair and condition it. You will be able to see that about 85% of your hair's colour has already run off. Repeat this process several more times to see your entire colour gone.
[sc:mediad]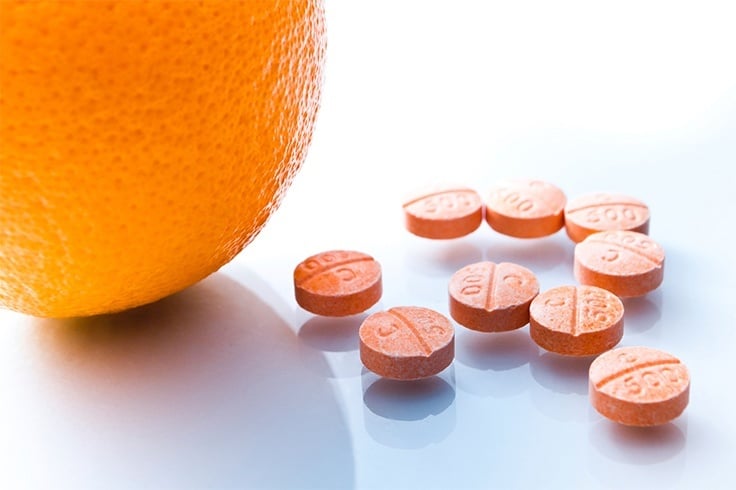 Use A Clothing Detergent
This is an unconventional way to remove your hair colour and we suggest that you should use this only if your hair colour is very stubborn and refusing to go away. Use any clothing detergent which is readily available in the market and use at least 5 times to actually see a difference.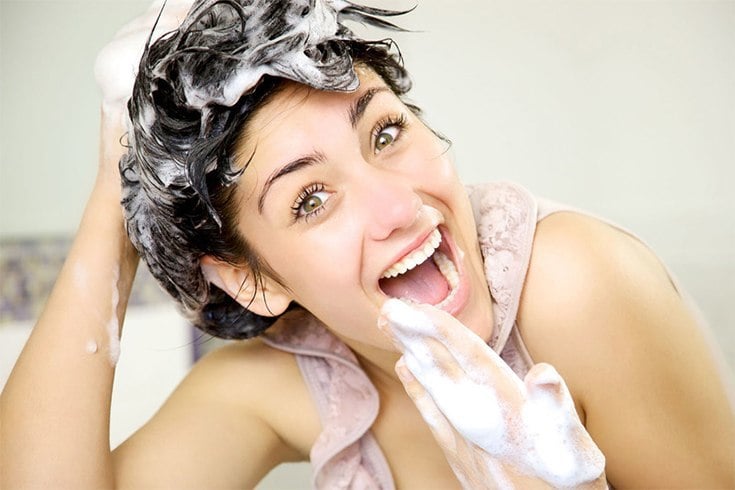 Any detergent works well, but a word of caution: It is a very harsh agent and using it too many times for removal of hair dye may not be such a good idea after all.
Lemon Rinse
If you want to know how to remove hair dye naturally, then you should know that lemons can be your best friends. One of the best natural and organic methods to remove hair dye from your skin and also from your hair is by using lemon juice. Simply squeeze the juice of one or two lemons on your hair and let it remain for at least 5-10 minutes. Now wash your hair with a conditioner as you would after shampooing. Repeat as many times as desired to remove the hair dye from your hair.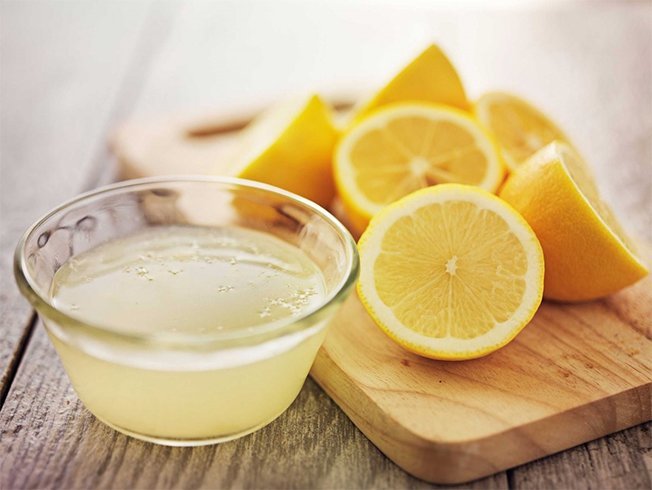 There you go- some amazing ways to get rid of hair dye from your hair!