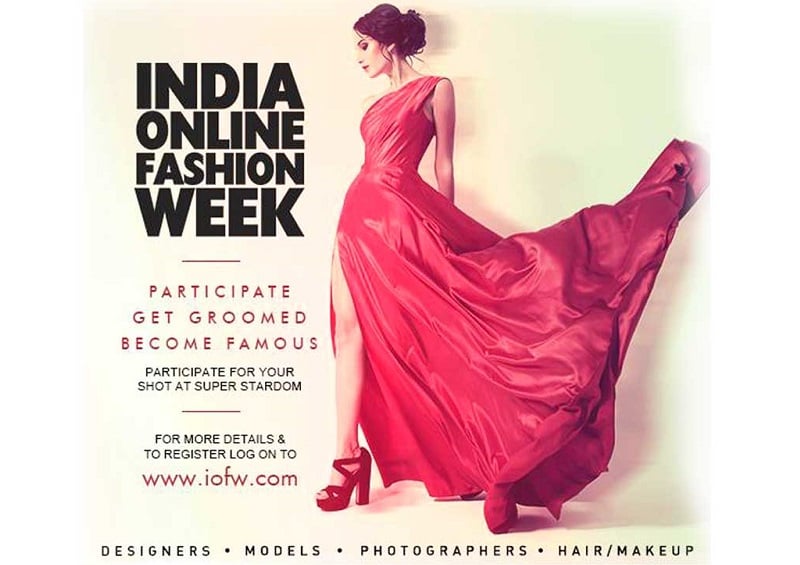 Jabong partners with Talenthouse to launch first ever online fashion week!
India's leading online fashion giant, Jabong is once again in news and this time for a landmark achievement. It's been hardly a month when we had shared the news about Jabong partnering with Indian ace designer Rohit Bal, for whom Shraddha Kapoor had walked the ramp at the launch.
Now the online marketing connoisseur has partnered with Talenthouse to launch not only India's but world's first online fashion week i.e. IOFW with participation from the who's who of the Indian fashion fraternity as the spectators of the Grand Finale of India Online Fashion Week.
Praveen Sinha, co-founder and managing director of Jabong at the event said,
"To become India's biggest fashion destination, we strive to establish radical ideas and associations. Launching IOFW is one such idea that further strengthens our position as India's leading online fashion stop. With IOFW, we aspire to represent the fashion industry and provide the fraternity an online platform to grow, thus benefiting all stakeholders."
The Jabong co-founder was joined by Arun Mehra, CEO, Talenthouse India, a partner in the project since its conceptualization, and Rashmi Virmani, show director of the week.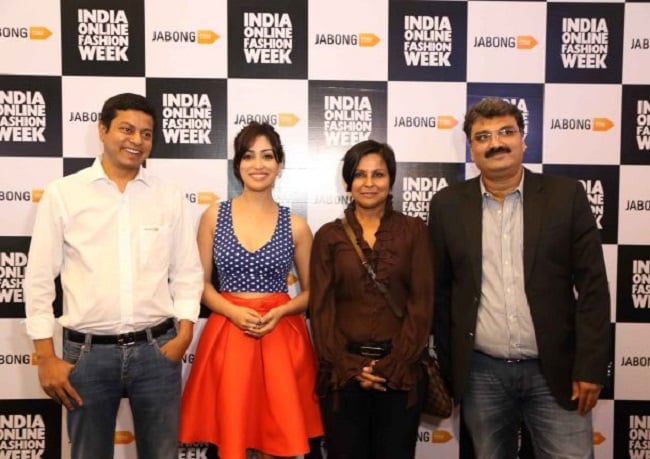 This event will be world's first fashion week held online and slated to be held from July 25 till 30th of the month. This unique fashion week isn't limited to any invites, moreover the brand claims it to be world's first 'shoppable' online fashion week that offers interested buyers the chance to immediately place an order on Jabong.
The official website www.iofw.com has already been launched where the event is going to be showcased next month, along-with participation from the who's who of the Indian fashion fraternity as the spectators of the Grand Finale of India Online Fashion Week.
India Online Fashion Week is designed to enable a world class platform for the aspiring fashion designers, whilst honing the skills of budding talent in the country.
The designs will be then available for sale at Jabong.com, thus giving designers a chance to showcase and sell their designs as well. The online fashion week will open its doors by inviting applications from artists across four broad categories – designers, models, fashion photographers and hairstylist and make-up artists from across the country.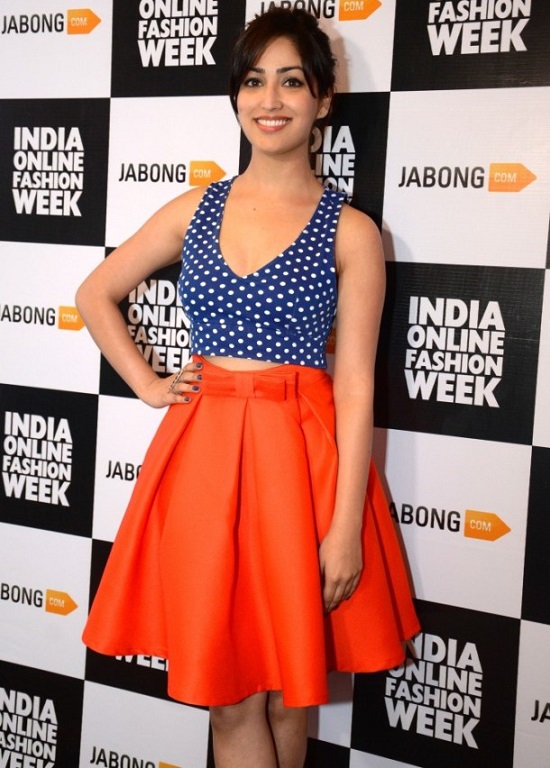 The event invites artists from the fields of designing, modeling, fashion photography, and hairstyling and make-up artistry to participate and display their creations. The shortlisted candidates will be then mentored by top industry insiders, including actress Yami Gautam, who will offer essential grooming tips to the participants.
The star power at the event was provided by actress Yami Gautam, who is the celebrity mentor on this project. A self-confessed online shopping fan, Yami said, "Fashion is more than about just runways and models. IOFW has given me a chance to convey my style and fashion sense to the budding talent in the country, one of the reasons that I instantly liked this platform. I'm proud to be associated with Jabong.com for IOFW, since I believe this will help fashion develop from the ground up. With the involvement of an online shop that reaches even remote cities, fashion is sure to reach new heights. I am excited and looking forward to doing some great work for the week."
Dressed in a polka-dotted crop top, yellow pumps from Zara and a bright orange full skirt from The Source, the Vicky Donor actress looked pretty at the do. She further added, "Be it online shopping or otherwise, I think every girl's wardrobe should own three essentials- a pair of jeans, a tank top and a little black dress."

That being said, in order to participate, the contestants across various verticals will be required to submit their entries for this event according to a pre-defined theme and timeline.
Arun Mehra, CEO, Talenthouse India, says,
"India as a country is full of talent, but is lacking platforms to help our people showcase their expertise. At Talenthouse India, we are proud to provide various such platforms to people across genres to bring forth their talent and shine. The India Online Fashion Week is one such initiative to bridge the gap between aspiring artists and the dynamic fashion industry and enable them to showcase their talent to the world."
No matter which ever designer steal the online fashion week, customers are for sure going to cherish this landmark event. While leading fashion weeks like Lakme Fashion Week and Wills Lifestyle Fashion Week offer limited access and are only attended by the fashion editors, merchants and celebrities; this first ever India Online Fashion Week offer unlimited access to the enthusiastic visitors. The customers can check out the designer wears and can then shop directly at Jabong, but yes, they should better be punctual before the collection goes out of stock.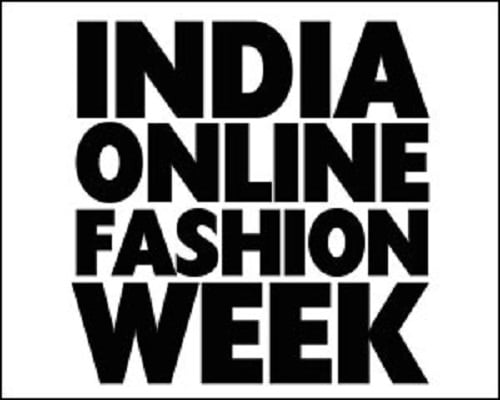 Jabong, which is arguably country's leading fashion e-commerce brand, had recently launched a fashion magazine titled 'The Juice'. The monthly digital magazine targets online customers. For the first three months, the printed issues will be distributed free of cost to 80,000 Jabong premium shoppers, at Cafe Coffee Day Outlets across nine cities in the country, including the airports of Delhi and Mumbai.
The first issue (April-May 2014) of the magazine had 104 pages, with only five pages of advertisements. The content included stories and features around fashion, beauty, people, trends, travel and pop culture.
Let me repeat this once again – the online fashion week is slated to be held from 25th July till 30th at their official website www.iofw.com.
Don't miss the event and shop hearty at Jabong!