Waking up to glam locks may look like a distant dream – but believe it or not, you can get luscious and silky mane overnight!
Yes, How to get silky hair overnight can be made an easy task, provided you follow these steps and tips:
Coconut Oil
Want to know how to get smooth and silky hair? Coconut oil is the most awesome tip to make your hair silky in one night. Apply and massage coconut oil on your hair in such a way that every strand gets coated with the oil. Then run a comb through your hair and braid it nicely. Morning next, shampoo your hair to wash off the oil and get silky and shiny hair.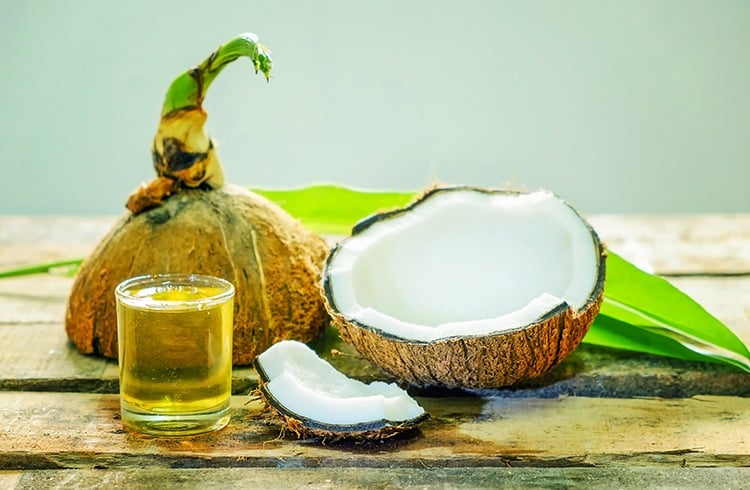 Yogurt And Aloe Vera Mask
Add some yogurt to fresh aloe vera gel. Then apply this mask on your hair and leave it overnight. Secure the mask with a shower cap. Next morning, rinse your hair with tepid water. This explains how to make hair soft and silky overnight.
Satin Pillow Covers
Satin is just not meant for your night suit, but also a method to get silky hair. Use satin pillow covers while sleeping. This will make your hair softer and silkier when you wake up the next morning. It comes up as effective silky hair tips.
Use A Conditioner
One of the best tips on how to get smooth and silky hair overnight is to apply a bit of conditioner on your wet hair in a uniform way, especially on the hair ends. Comb your hair with a wide-toothed comb, then twist your hair to make a loose bun before going to bed. The next morning, release the bun so that you get a shiny and frizz-free mane.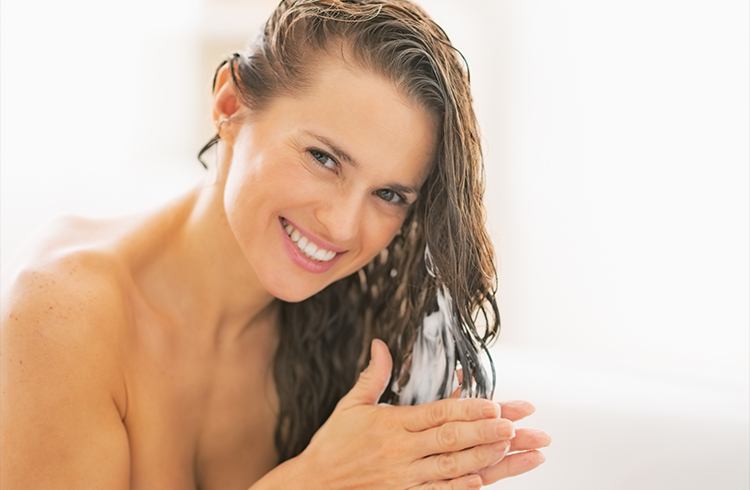 [sc:mediad]
Beer
Cheers to silky hair! Beer is not just for social evenings, it can also preserve the maximum shine of your locks. Since beer is rich in proteins and vitamin B, it keeps the cuticles of the scalp closed, thereby enhancing the hair shine.
Rinse your hair with some beer, then make a bun and secure it with a shower cap. Next morning, use a shampoo to get silky tresses.
Eggs
This is one home remedy that really works. Eggs have all the nutrients your hair needs and can get you shiny hair in a matter of minutes.
Beat two eggs until you get a foamy texture. Pour it directly on your hair. Let it sit for 15 to 30 minutes, then shampoo your hair.
A word of caution on using eggs for beauty purpose:
Never use hot water to wash or rinse your hair. This can cook the egg, making it difficult to remove!
Olive Oil
Move the olive oil from kitchen to your dressing table, because here comes yet another silky hair tips. Take some virgin olive oil and apply it on your dry hair, especially the hair ends. Wrap your hair with a towel. Leave it overnight. Rinse your hair the next day and enjoy silky locks. Avoid applying olive oil on the scalp.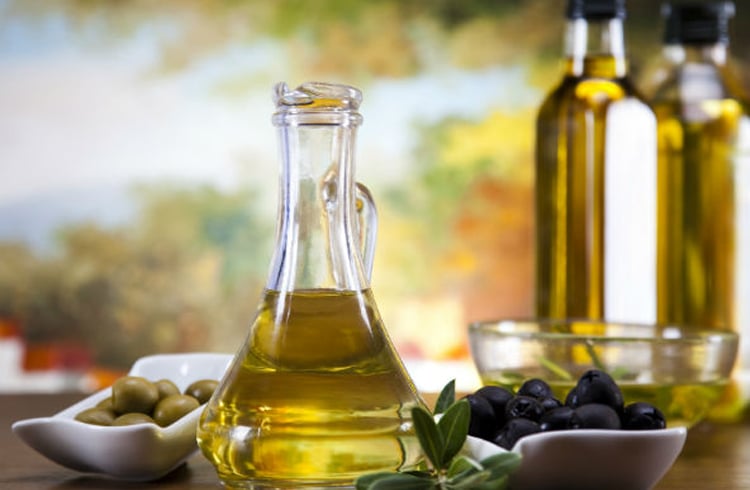 Sulfate-Free Shampoo
How to get silky hair overnight will get you desired results when you use a sulphate-free shampoo to wash off the overnight hair mask. This will speed up the process of how to get smooth and silky hair.
Hot Oil Treatment
This kind of a technique helps in restoring moisture to dry or damaged hair, making it shiny and lustrous again. Depending on the length of your hair, put 1-2 tbsp of any of the following oils – olive oil, jojoba oil, sweet almond oil, or castor oil in a small container and warm gently. Never allow the oil to get too hot, or else it could burn your scalp. Now apply the oil to your hair and scalp, and then put on a shower cap. After 15 to 30 minutes, wash off your hair. Repeat twice a week for best results.
Gelatin
Sounds strange, right? But the fact of the matter is that gelatine has hydrolyzed protein, which can help treat damaged hair and is the answer to how to make hair soft and silky overnight. Gelatine is available at supermarkets.
Stir 1 tbsp of gelatine in 1 cup warm water and stir till it gets completely dissolved. Add 1 tsp of apple cider vinegar to it. If you want, you can add a few drops of your favorite essential oil to enhance the smell. Apply this gelatine mixture to your scalp and hair. After 10 to 20 minutes, rinse it off with warm water and shampoo. Do it once a week to get super shiny hair.
Mayo
I know it tastes great on sandwiches, but Mayo can get you super shiny hair since it is packed with amino acids, antioxidants, and protein. Use the full-fat mayo to get best results. You need half and one cup of mayonnaise (depending on your hair length).
Firstly, wash your hair. Apply mayo to damp hair, and cover it with a shower cap. Let the mayo stay for 20 to 30 minutes on your scalp. Then shampoo your hair. Repeat this silky hair tips once a week to get best results.
Avocado
When deep moisturization and nourishment of hair is on your mind, there is nothing like avocado. Mash up one large and ripe avocado in a bowl. Put 1-2 tbsp of olive oil in it. Apply this paste to your damp hair. Put on a shower cap and leave it for half an hour. Rinse it with warm water and shampoo as you do.
There is another method to use avocado for silky hair tips –
Mash one avocado and a ripe banana with 1 tbsp olive oil. Apply this mixture on your damp hair. Put on a shower cap and wash your hair with shampoo after 30 minutes.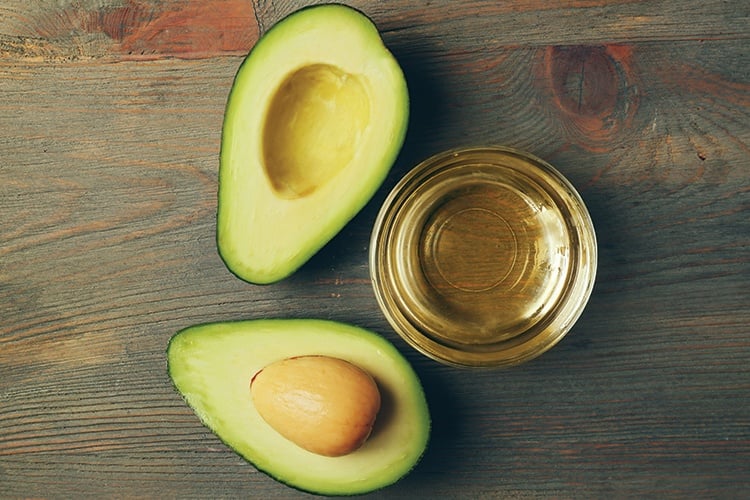 Apple Cider Vinegar
Meet this all-natural hair conditioner that will super moisturize and soften your hair. Apple Cider Vinegar (or ACV) also fights dandruff and removes the build-up from styling products that otherwise leave your hair looking dull and lifeless.
Mix equal parts of ACV and water. Once you have finished shampooing your hair, pour this ACV mixture to your hair (also massage it on your scalp). After a minute or two, rinse with cool water and apply conditioner. Do it once a week to get best results.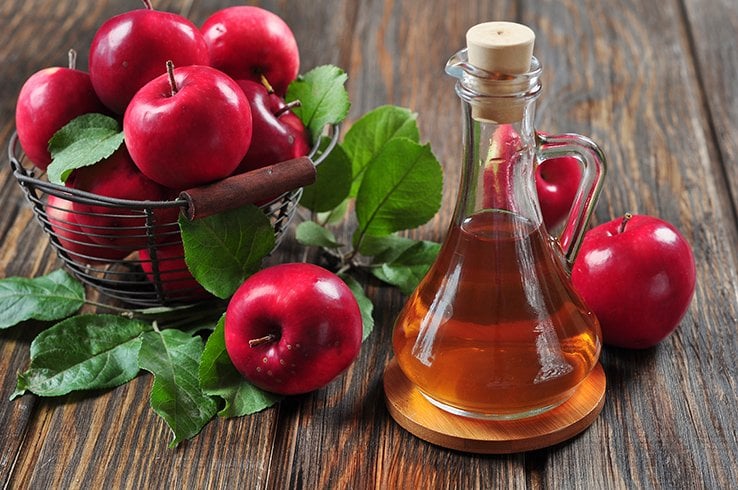 Honey
It's the end to your hair woes! In honey, another effective method on how to make hair soft and silky overnight.
In 2 cups of warm water, add 2 tbsp honey. Pour this in a spray bottle and shake it well. Shampoo your hair first, and then spray the honey water on your hair. Let it sit for 5 minutes. Then rinse it off with warm water. No need to use a conditioner as your hair will be uber-soft thanks to honey! Repeat this once or twice a week for best results.
Just that?
No, you can also mix 1 tsp honey into eight ounces of your hair conditioner and use it on the other days of the week. Cool, right?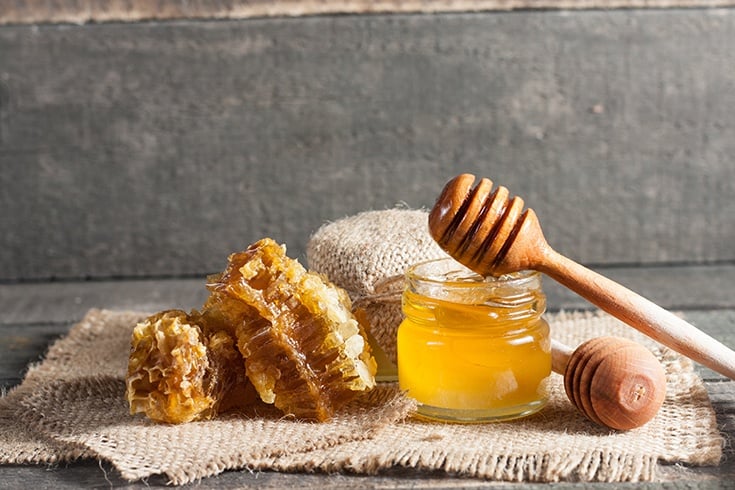 Black Tea
Got black, brown or dark brown hair? You can get back your natural shine and stop hair loss by going for black tea.
To do that, make a double strength tea (either 2 bags to one cup of water or 4 to two cups of water). Steep the tea for minimum 2 hours. Wash your hair, and then pour the tea over your mane. Let it sit for 15 to 30 minutes. Don't rinse yet. Add conditioner on top of the tea. Allow 2 minutes for the tea solution to get absorbed. Then rinse your hair with warm water. Repeat this twice a week to benefit the most from this natural remedy.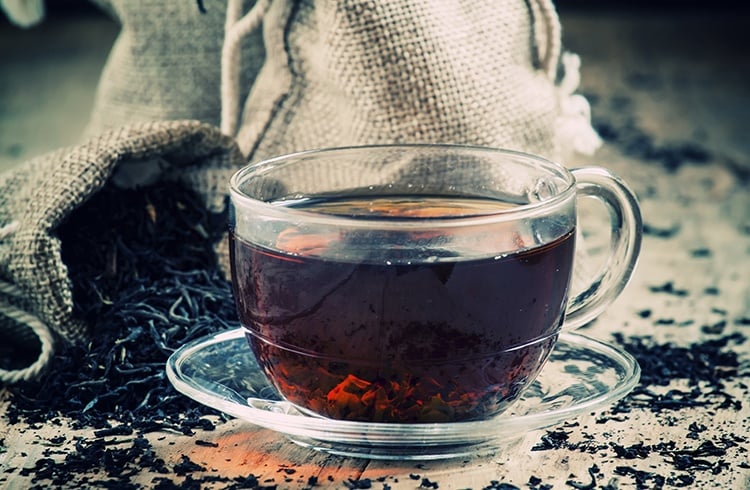 How did you find these tips on How to get silky hair overnight? Impressed? Have you ever tried these remedies? Write in and tell us.