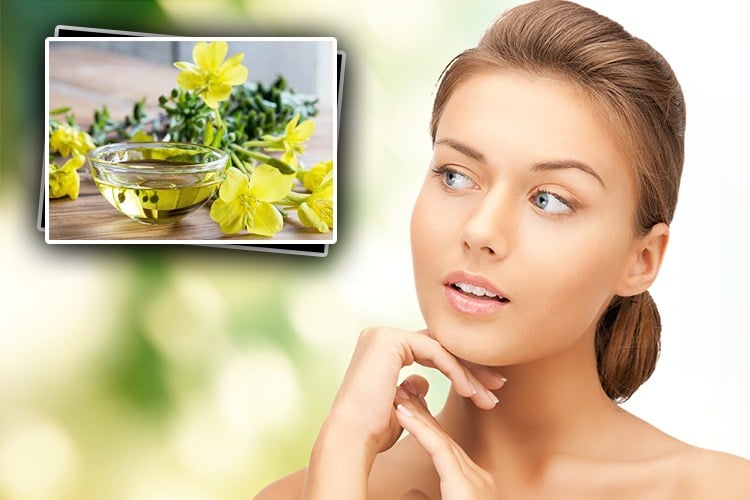 Have you ever heard of EPO? It is known as the Evening Primrose Oil, made from the seeds of flowers that bloom from a plant native to North America.
How Does EPO Help Us?
It has been traditionally used to treat bruises, acne, digestion-related problems, sore throats and haemorrhoids.
This article is dedicated to giving all benefits of Evening Primrose oil. Its usage value is such, that it can be applied topically and even taken as a supplement (in the form of evening primrose oil capsules).
Here is how EPO many help treat many common health conditions.
The healing benefits of Evening Primrose oil are due to its gamma-linolenic acid (GLA) content. And what's GLA? It is an omega-6 fatty acid found in plant oils.
The multi-purpose benefits of Evening Primrose oil are as follows:
1. Clears Up Acne
Thank the GLA (the gamma-linolenic acid). It reduces the skin inflammation and the number of skin cells that cause skin lesions. That's evening primrose oil acne for you.
How to use: Participants in the 'cheilitis' (swollen red patches in the corners on the outside of your lips) study received 6 nos. of 450mg evening primrose oil capsules daily for a total of 8 weeks. Accordingly, usage can be determined.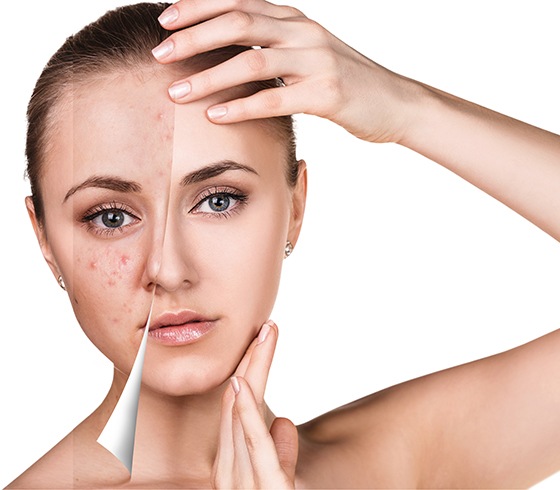 2. Eases Eczema
Other than the United States, some countries have approved evening primrose oil for skin for treating eczema, an inflammatory skin condition.
How to use: In the studies conducted, 1 to 4 EPO capsules were taken twice daily for 12 weeks. For topical application, you can apply 1 ml of 20 percent EPO to your skin twice daily for up to 4 months.
3. Improves Overall Skin
Evening Primrose oil when taken orally helps in getting smooth skin. It also improves skin elasticity, moisture, and firmness.
How to use: This is where evening primrose oil capsules come of help. Take 500 mg EPO capsules thrice daily for up to 12 weeks.
4. Relieves PMS Symptoms
Ladies will love this!
One of the major points in All benefits of Evening Primrose oil is that EPO is effective in treating symptoms of premenstrual syndrome (PMS) such as depression, irritability, and bloating.
How to use: In order to combat PMS, take 6 -12 capsules (ya, evening primrose oil capsules between 500 mg to 6,000 mg) one to four times daily for up to 10 months. Start with the smallest dose and increase the dosage depending on how your body responds.
5. Minimises Breast Pain
Taking Evening Primrose oil helps if you feel pain in your breasts during your periods. That's because the GLA (gamma-linolenic acid) in EPO reduces inflammation.
How to use: To experience comfort from breast pain, take 1-3 gm or 2.4 ml of EPO daily for 6 months. Optionally, you can also consider taking 1,200 mg of vitamin E for 6 months.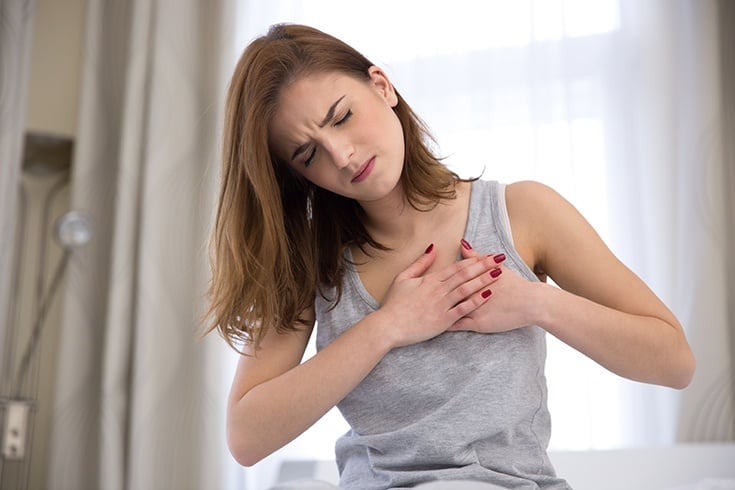 6. Reduces Hot Flashes
Menopausal women know this better. Hot flashes which is one of the most uncomfortable side effects of menopause.
How to use: The best way to tackle hot flashes is by taking 500 mg of EPO twice daily for 6 week. According to a study, women who did so experienced less frequent, less severe, and shorter hot flashes.
7. Reduces High Blood Pressure
According to evidence, Evening Primrose oil lowers BP, but more research is needed.
How to use: Take a standard dose of 500 mg of EPO twice daily. Do not combine it with other supplements or medications that can lower your BP.
8. Improves Heart Health
Heart disease is not a small thing. Each year, it kills more than 600,000 people in the United States. More and more people are turning to natural remedies – EPO is a case in point.
How to use: For evening primrose oil dosage, take 10 to 30 ml of it for 4 months to maintain overall heart health. To be taken under doctor's supervision.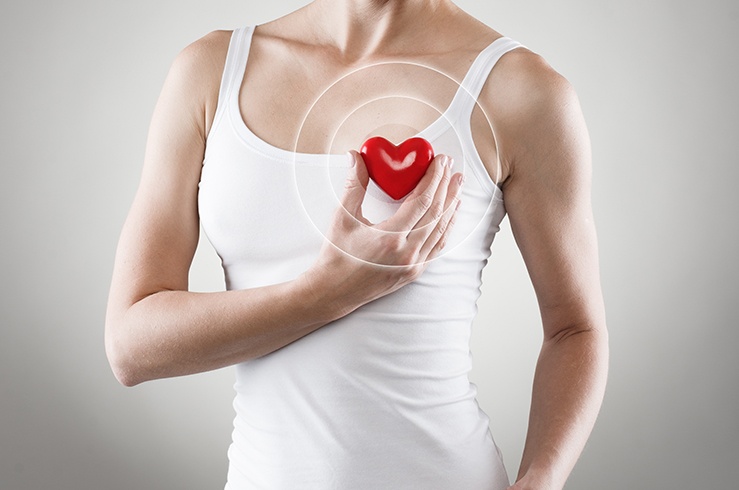 9. Eases Bone Pain
Rheumatoid arthritis is the reason of bone pain. According to a study, the GLA (gamma-linolenic acid) in EPO has the potential to reduce pain associated with rheumatoid arthritis without causing unwanted side effects.
How to use: From 3 to 12 months, take 560 to 6,000 mg of EPO daily.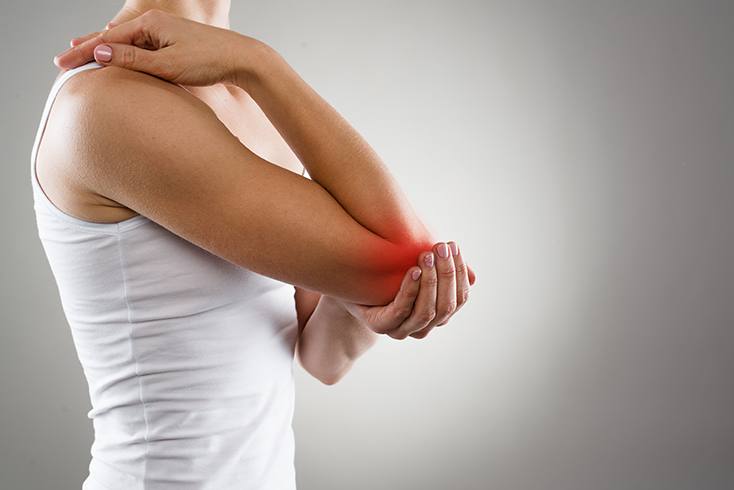 Risks and Side Effects:
For short-term use, Evening Primrose oil is safe to take. The safety of "long-term use" is yet to be taken as final.
Whenever you are choosing Evening Primrose oil (EPO) for your skin/medical requirement, research about the company selling the product and the supplement.
As for the side effects, they are mild and may include:
The best way to prevent side effects is to take the least amount possible of EPO.
[sc:mediad]
In rare cases, Evening Primrose oil can cause an allergic reaction. And what are the allergic symptoms like?
Inflammation of the hands and feet
Are you on blood thinners? Then beware. EPO may increase bleeding and lower your BP. So avoid taking Evening Primrose oil if you are on medications for lowering blood pressure or blood thinners.
A word of caution, make it a point to take evening primrose oil dosage under your doctor's supervision, never without prescription.
Final Take On EPO
Though there is evidence that EPO works on its own or as a complementary therapy, there is room for more research on this.
So until the verdict is absolutely clear, do not take Evening primrose oil as a substitute for a plan recommended by your doctor or medical practitioner.
Also, there is no standard evening primrose oil dosage. Most of the recommendations on dosage rely on what has been used for research.
It is always better to consult your doctor to weigh the risks and benefits of taking EPO.
But always use the lowest dose possible. This will help reduce the risk of side effects.
Do tell us how you found this informative article on All benefits of Evening Primrose oil in the comments section after watching the video below.