Colored hair needs special attention for one reason: so we can maintain our color for an extended period. Our strands are stressed a lot when we visit the colorist, whether it's for bleaching, highlighting, toning, balayaging, and other treatments. So between all these visits, you want to treat your tresses with products that add shine and protect hair.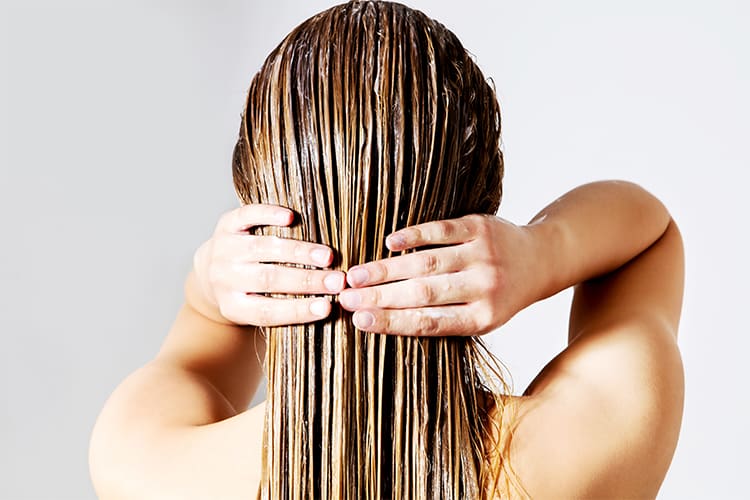 With that in mind, we chose the best five color-preserving products that have good reviews to help keep your dyed hair looking vibrant as hell.
Best Five Conditioners for Color Treated Hair:
Keep scrolling to check the best five conditioners for color-treated hair:
1. Neutrogena Triple Moisture Daily Deep Conditioner:
Specifically designed for extra-dry or damaged hair, this daily deep conditioner is one of the best rated for good reasons. The Triple Moisture as indicated in the name includes three natural oils including sweet almond, olive oil, and meadow foam seed oil. All these oils penetrate deep into hair to condition and hydrate hair.


2. Schwarzkopf Bonacure Color Freeze Sulfate-Free Conditioner:
This deeply hydrating conditioner from Schwarkopf magically renews even the damaged-looking hair with its potent liquid silk extract and amino cell. This is again one of the best go-to-conditioners suitable for colored hair and leaves hair super-soft.
3. L'Oreal Professionnel Series Expert A-OX Vitamino Color Conditioner:
For a conditioner that prevents build-up and leaves your hair super clean without stripping off color, we recommend this one from L'Oreal Professionnel powered by Vitamin Color A-OX that leaves colored hair super-soft and simpler to detangle.
4. Redken Color Extend Magnetics Conditioner:
This color-protecting conditioner by Redken is another of our favorites because it treats build-up without stripping off color. It leaves hair feeling bouncy, fresh, and airy. What more do you need in a conditioner?


5. Matrix Biolage Colorlast Orchide Color Protecting Conditioner:
We completely attest to the color-protecting powers of Matrix Biolage, which contains pure extracts of soap bark tree extracts, kelp, and bee pollen. It cleanses hair without stripping off naturals and protects your hair from fading. This product will leave your hair unbelievably smooth and silky.


These are our top five conditioners suitable for color damaged hair. We hope one of our selections meets your needs.