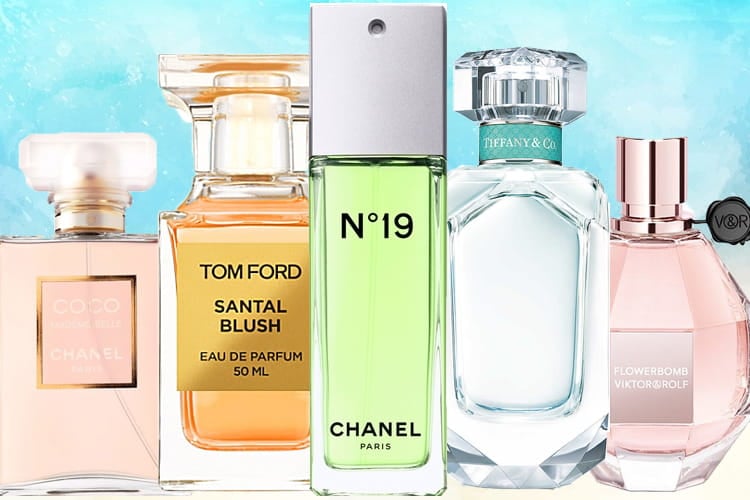 Seasons change year after year. So should your clothes, decor, shoes, cosmetics, and fragrances (you can't say the same thing about your partner or parents, Haha)!
With Valentine's Day nearing and the shopping wish-list growing, I think it's time to shop for top 15 fragrances for women in spring 2018 which will last you till spring-summer. Another good thing about the fragrances is that they make excellent gifting options too!
Top 15 Fragrances For Women In Spring 2018
So prepare to smell heavenly and divine by shopping for best women's fragrance 2018. Check out the IT fragrances that might be heavy on the pocket but will surely hold a place in your heart!
1. Chanel CHANCE Spray Perfume:
Fresh, light, fruity and intoxicating, this is one of the most popular top perfumes for women. It is the third generation of the CHANCE Fragrance family. No surprise it is one of the best perfume for women from Chanel in recent times. It is also one of the best ladies perfume in making a season shift from winter to spring. Innocently seductive, in short.
Price: INR 5,497.15–INR 8,932.87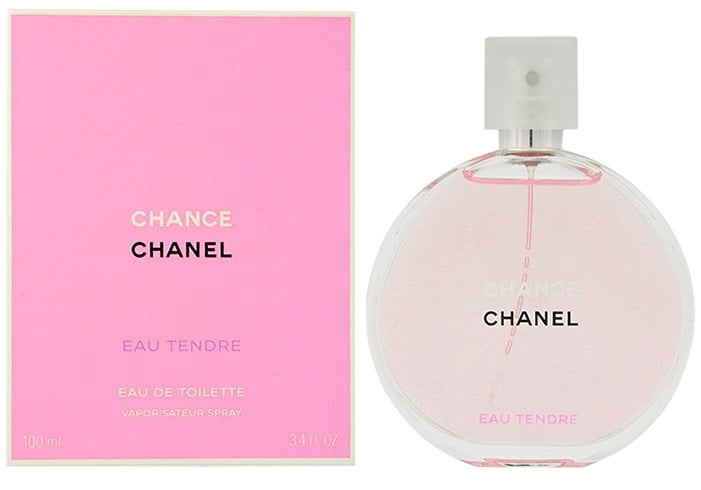 2. Hermes '24 Faubourg' Perfume for Women:
A novel perfume by Maurice Roucel, this one is an invitation to travel to the sun. This classy, earthy scent has got great staying power. With top notes of white flowers, with plentiful woods, warm vanilla & ambergris, 24 Faubourg from Hermes certainly makes it to the list of 15 Fragrances for Women in Spring 2018.
Price: INR 9,620.02–INR 12,712.16
3. Flowerbomb Fragrance by ViktorRolf:
Flowerbomb is an Allure Best of Beauty award winner. This is one of the top perfumes for women that comes in a theatrical bottle. What greets you is an explosion of flowers, with light notes of rose, jasmine, patchouli, and orange blossom.
Price: $85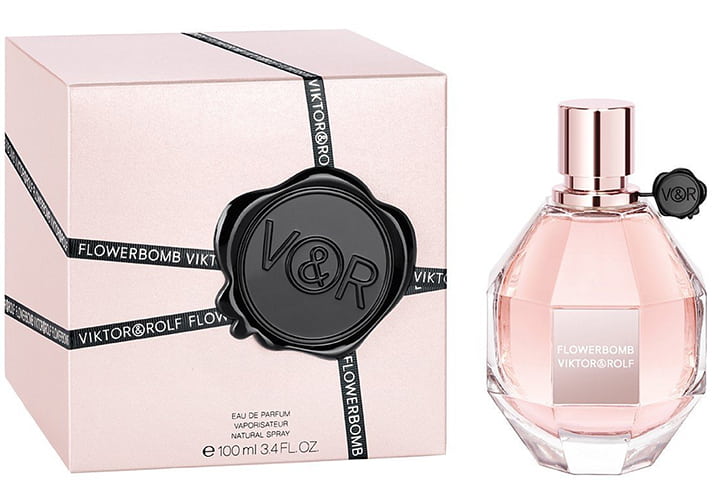 4. Chanel N°19 Eau de Toilette Spray:
Assertive and never conventional (yes, never) – this is Chanel N°19, a legendary scent from 1971 for you. This best women's fragrance 2018 is a rich blend of green floral woody notes, jasmine, rose, iris, ylang-ylang, sandalwood, and mosses. Mist it liberally over your entire body and get ready for a revitalizing fragrance experience.
Price: INR 7,008.87
5. Elizabeth and James 'Nirvana Black' Eau de Parfum:
Made in the USA, this perfume for women is a blend of alluring violet, sensual sandalwood, and rich vanilla. It is an addiction at its best. That is why buyers are becoming obsessed with this latest up-and-coming scent.
Price: INR 4,672.58
6. Thierry Mugler's 'Angel' Perfume:
"There is a goddess in every woman that I like to magnify."—Thierry Mugler
Check out this glam fragrance for the woman who is half-angelic and half-seductress. With 'Angel' perfume, Mugler has created a classic that had never been seen, imagined, or experienced before. This addictive fragrance has an alluring appeal and mysterious notes that capture the essence of sensuality pretty well. An everyday favorite it is.
Price: $84
The next one is a fantastic idea when it comes to shopping for ladies perfume.
7. Scentbird Monthly Perfume Subscription Box:
When you get a 30-day supply of any designer fragrance every month for just $15, it is celebration time. Select from 450+ designer and niche fragrances, 100% authentic, plus bag a free white case with your first order.
Price: $14.95
8. Yves Saint Laurent Black Opium Eau de Parfum:
This new feminine fragrance by Yves Saint Laurent is addictive and electrifying. Winner of Allure magazine's 'Best of Beauty' award for Best Sexy Fragrance, 2015, Black Opium has tantalizing scents and notes of mandarin, spicy pink pepper, vanilla, coffee, and cedarwood.
Price: INR 1,924.00–INR 8,108.30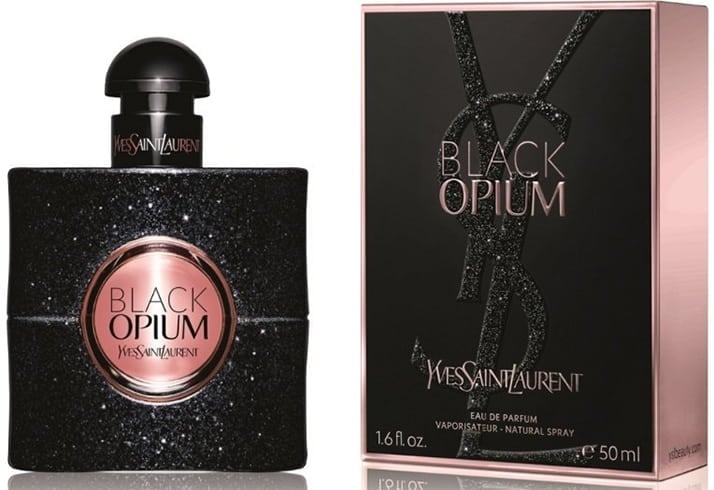 9. Versace Bright Crystal Perfume:
This is one of the top perfumes for women that is inspired by a mixture of Donatella Versace's favorite floral fragrances. The bottle will have you obsessed as much as the scent. Great for spring days when it's beautiful outside. Fruity and floral style, it has notes of peony, magnolia, lotus flower, and iced accord.
Price: INR 5,153.58–INR 6,527.87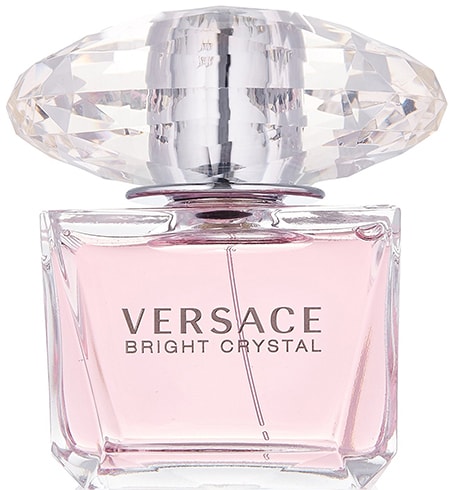 10. CREED 'Silver Mountain Water' Fragrance:
I know this is one of the most LUXE top perfumes for women and may be beyond reach for many females, but it is a bestseller since its launch.
Anything special about this 'Made in France' perfume?
Evokes the feeling of hi-mountain water streams flowing down the Alps.
[sc:mediad]
A word or two about the company –
Since 1760, the British brand is the world's only family-owned luxury fragrance dynasty that has served the royalty and commoners alike for over 250 years.
Price: INR 19,927.18–INR 27,142.19
11. Chanel Coco Mademoiselle Eau de Parfum:
This sexy Oriental fragrance recalls the spirit of the young Coco Chanel. A welcome addition to the list of 15 Fragrances for Women in Spring 2018, this personal luxury is a must-have for any dressing table.
Elegant and luxurious in every way.
Price: $100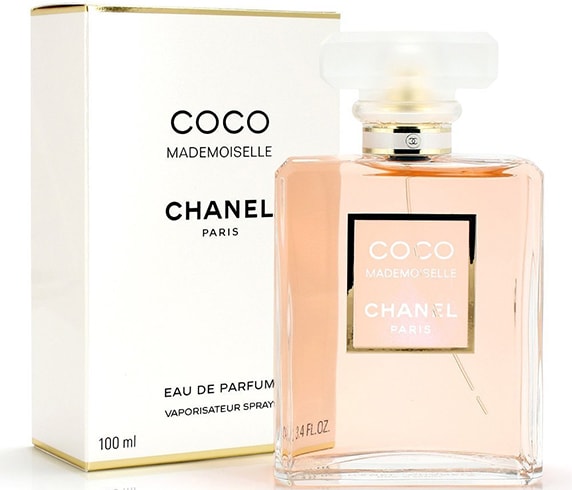 12. Tom Ford Private Blend Santal Blush Eau de Parfum:
A spicy woody oriental, Tom Ford Santal Blush is all of these: mesmerizing, exotic, and mysterious. Created by world-renowned designer Tom Ford for the 21st century, this scent has notes of cinnamon bark oil, Australian sandalwood, cumin seed oil, and ylang-ylang. What you get is soft, naked glamour with modern earthiness presented mysteriously.
Price: INR 15,804.31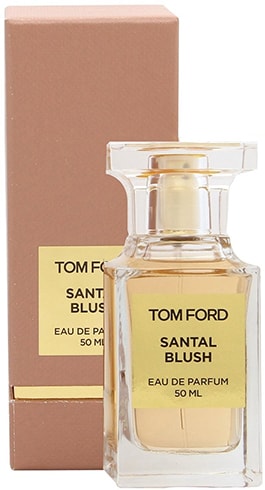 13. Chanel N°5 L'EAU:
Any clue why N°5 L'EAU is the N°5 of today?
Composed by CHANEL perfumer Olivier Polge, this best women's fragrance 2018 is heavenly and timeless. Has crisp top notes of lemon, mandarin and orange, heart notes of rose, jasmine, and ylang-ylang and soft and cottony musk notes.
Price: INR 7,215.01–INR 9,276.44
14. Tiffany & Co Eau de Parfum:
Inspired by Tiffany diamonds, you can almost smell the sparkle of diamonds (yeah!) in this day and evening wear fragrance. And of course, the luxury, glamour, and romance of the city of New York.
Master Perfumer Daniela Andrier was so inspired by her love for gemstones and jewelry that it led to her creation of this contemporary scent that opens with vibrant top notes of vert de mandarine; the iris flower at its heart and warm nuances of patchouli wrapped in gentle musky notes.
Price: $71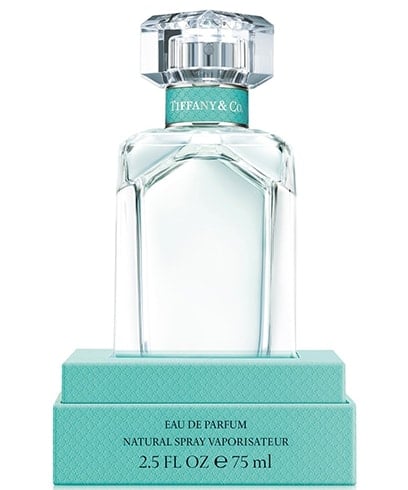 15. Woman In Gold By Kilian:
Inspired by the work of artist, Gustav Klimt, this perfume for women is a collector's edition. The masterful use of gold leaf and the elegant black glass bottle, and the signature finishes-the engraved plaque, galvanized cap, both rendered in gold portray the jewel-like quality of the bottle.
Price: INR 22,976
Are you spoilt for choice now? Expected it is with so many best women's fragrance 2018 in front of you. Hope I gave you good reasons to welcome the Spring of 2018 in your beauty regimen. Do write your comments and tell us which top perfumes for women you will go for. Happy choosing!