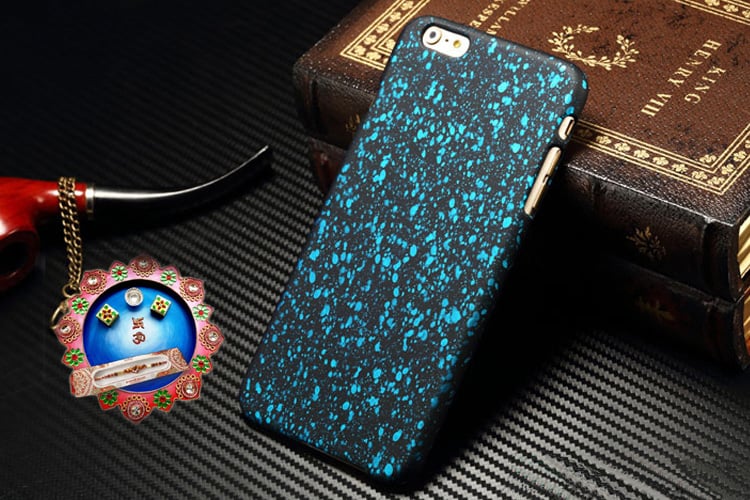 Hey there!
This edition of mine is a bit unusual. Unusual in the sense, being a women-centric fashion blog, we usually write and share ideas purely for women and girls out there. But in this piece, I am purely going to target all of our male readers. Reason – it's Rakhi dudes! Oh! I should then target all the girls as they're the ones, who're going to send/tie rakhis, right?
If girls can think of sending you online rakhis with gifts and make you happy and delighted then why not think of a rakhi return gift to surprise your sisters this 21st August?
Now there are hundreds and thousands of options to choose from, when it comes to gifting something to girls and ladies. Since my religion is fashion, I will not forge ahead of my sphere.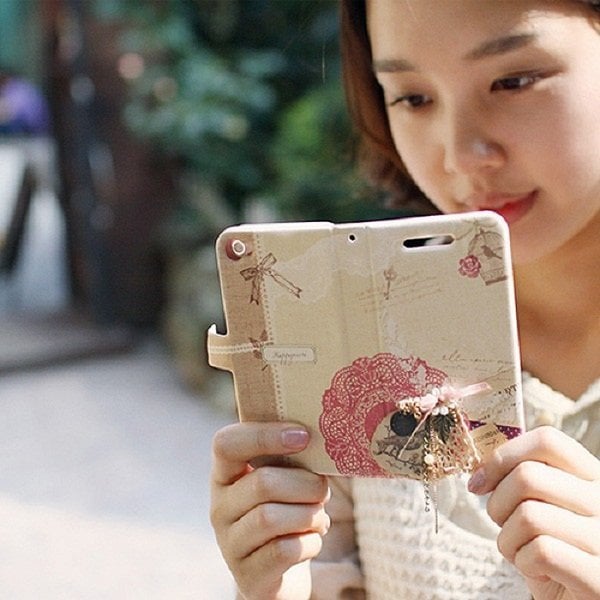 Keeping fashion as my essence, I have still some great tips for you to help you choose your gift quickly with much brainstorms. What about an iPhone cover? Well, not just the stereotyped cases, but those with some glitter, some shine, some sequins, some gem encrusted may be Rhinestones?
Well, anything bit fancy and cute will surely trigger them. While there are multiple options online to get a jeweled cover for her iPhone, you can even go for a DIY project to let her know how special she is for you.
Usually busy life style, long corporate working hours and above all the manly attitude do not invoke such ideas in men. So, it's better to look for a fancy iPhone case online to send a return gift to your sister this Rakhi.
I've managed to muster some top picks to help you with options. Have a look!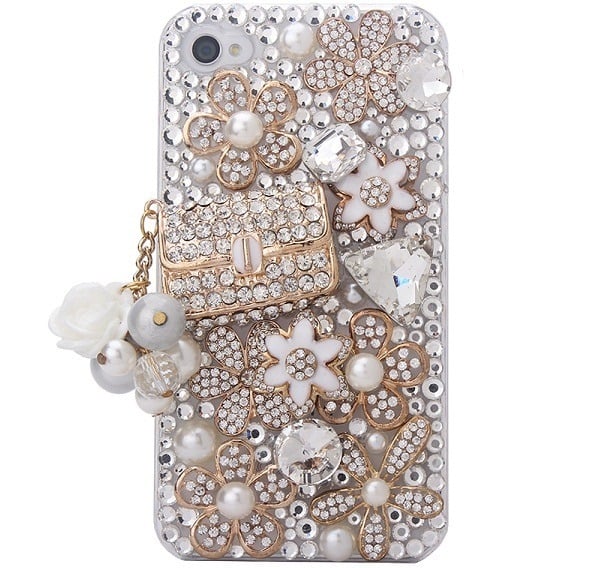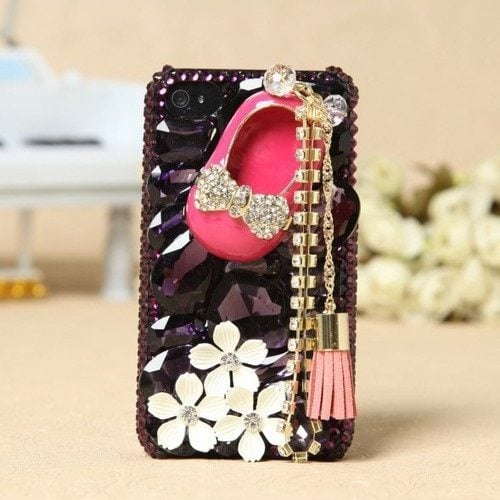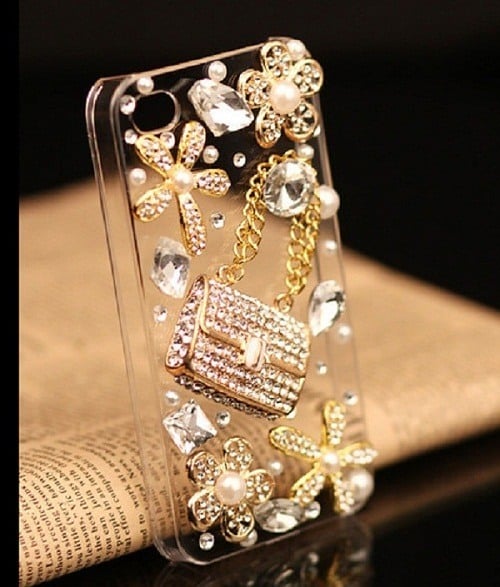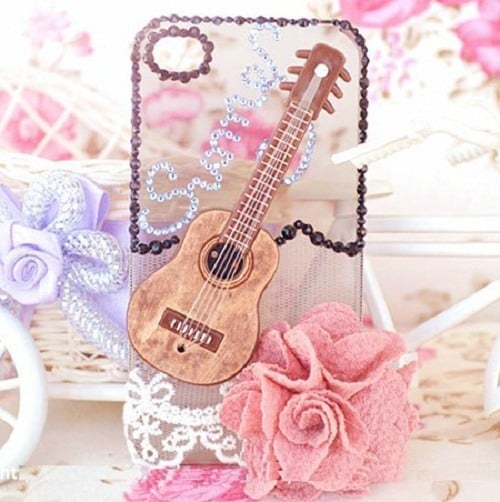 [sc:mediad]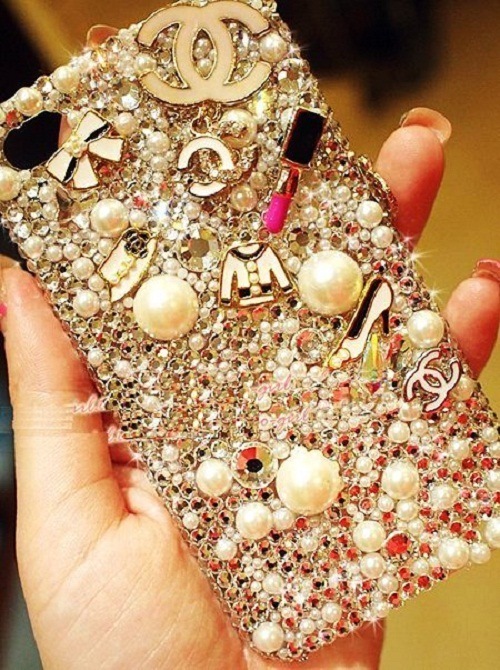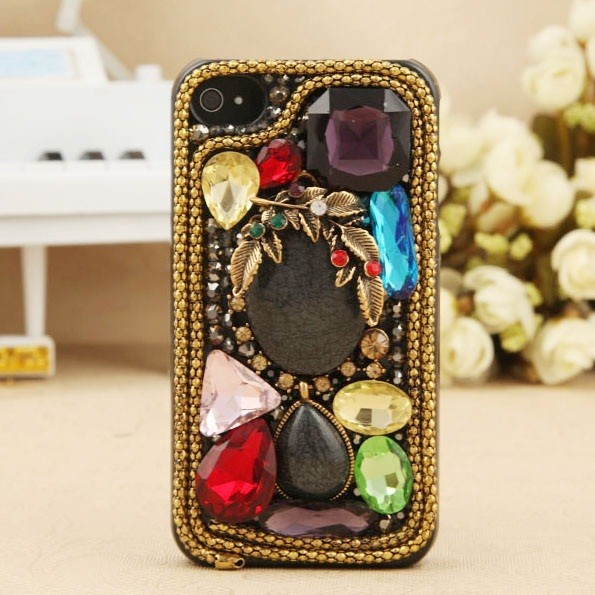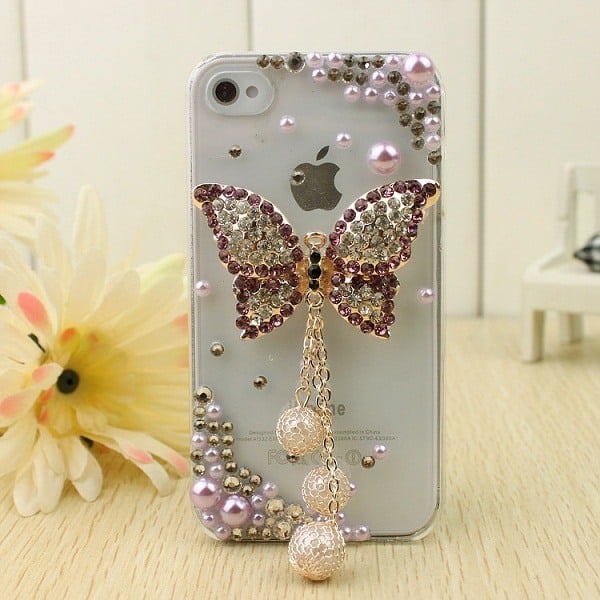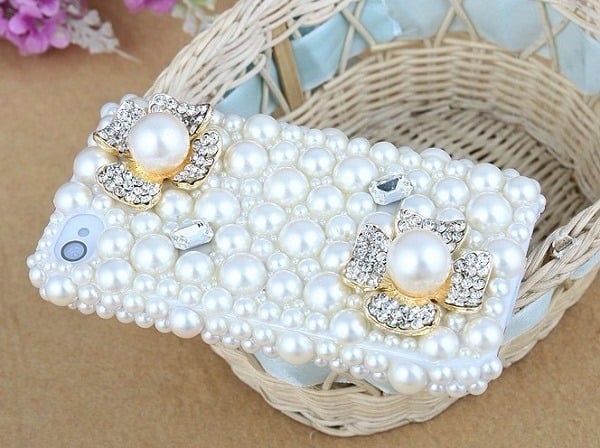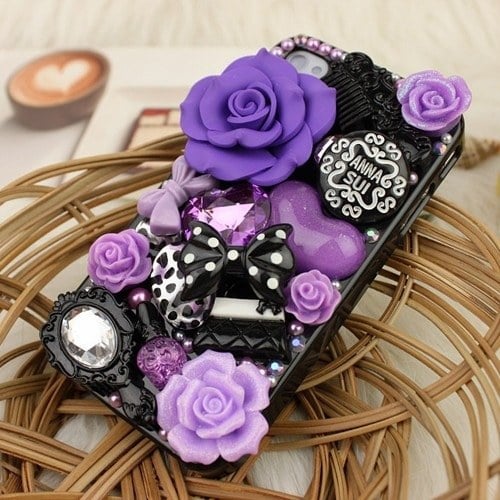 If your little sis doesn't like the embellished patterns, the girly things, you can look for some printed cases like these –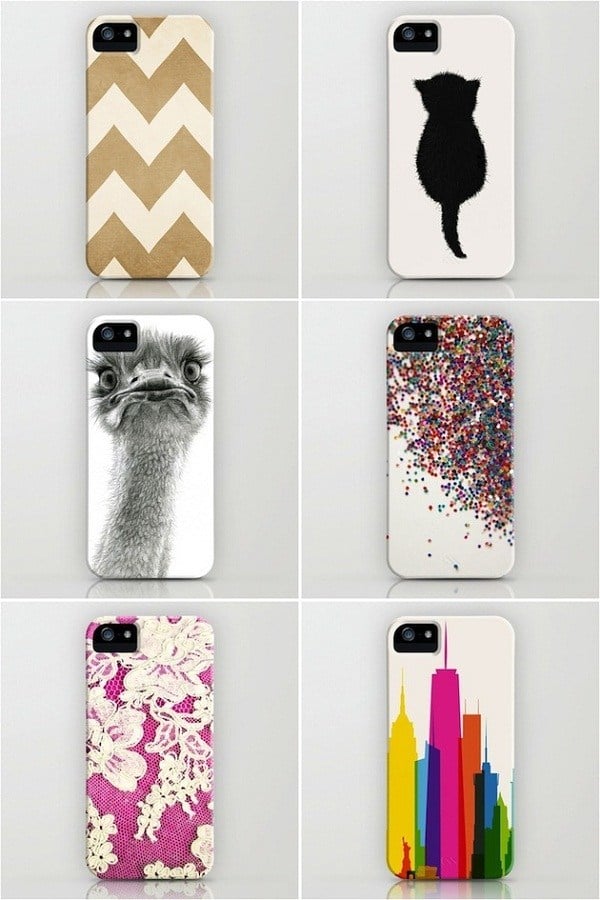 How about gifting her a personalized iPhone case? I think she will certainly appreciate this idea. Scroll down –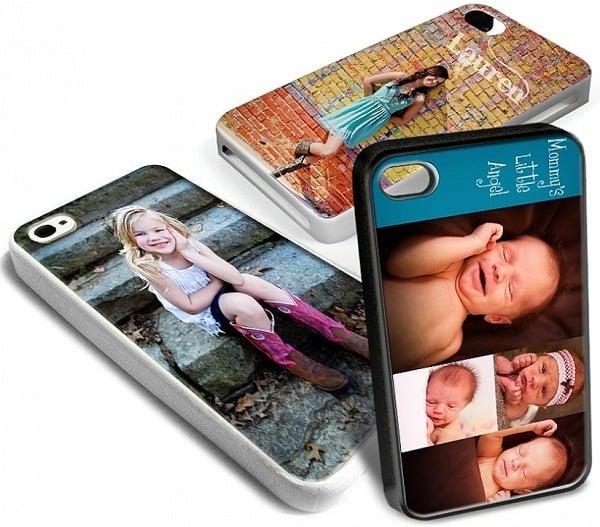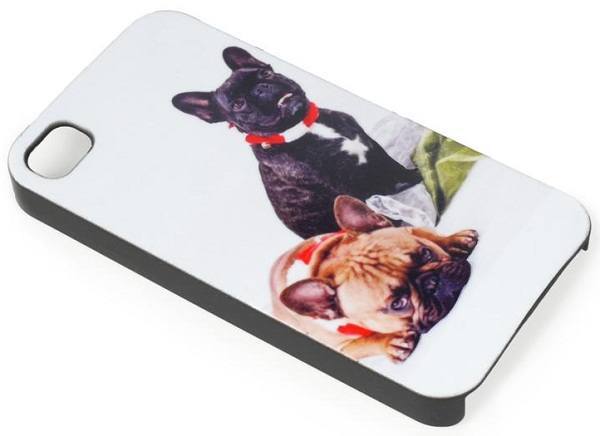 Well, those are my top picks. Let me tell you do not have to spend a fortune to get such pieces. Instead go online and you'll find some good reputed sites which offer these fancy items at quite reasonable prices.
Hope this post was useful!
Images Source:pinterest