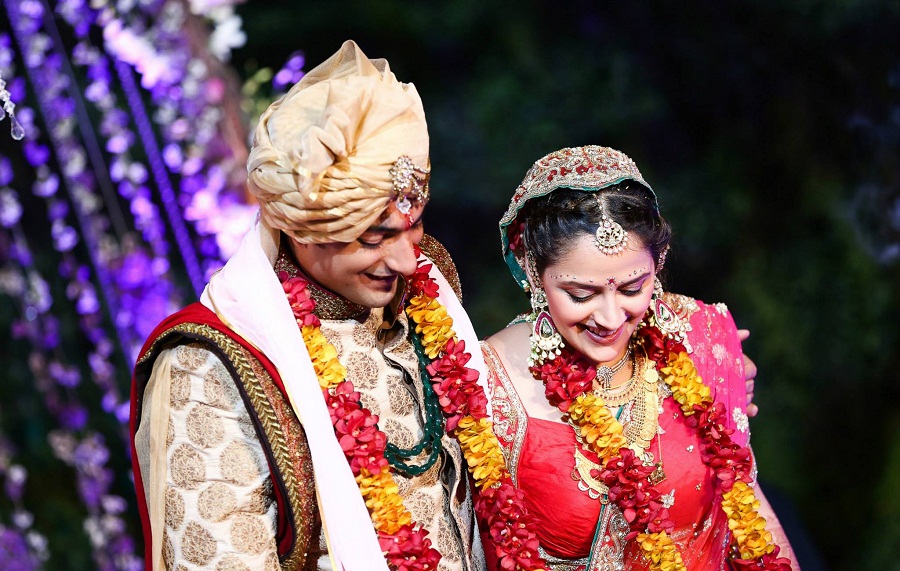 Sometimes, romance from your favorite love stories can turn out to be true. One day, you happen to meet your Prince Charming unwittingly and Bippity-Boppity-Boo (the magical love song), he turns out to be everything you had always dreamed of.
Not everyone is that lucky and only when all the cupid stars unite, one in a million is blessed with such a great love story as shimmery as Ahana Deol's dream just came true. The love story gets a happy ending when a whole cortège (cavalcade) of flashy events, all deluged with glittering incidents which you had only wished for.
Fashionlady presents to you the Vaibhav and Ahana Deol wedding story that will only strengthen your faith in the magic of love this Valentine's Day, which has been powerful and exhilarating since time immemorial… While the world of Deols and Voras is brimming with love and happiness, Fashionlady enables all her esteemed readers to feel this magic in this big fat Indian wedding.
The Mehndi Ceremony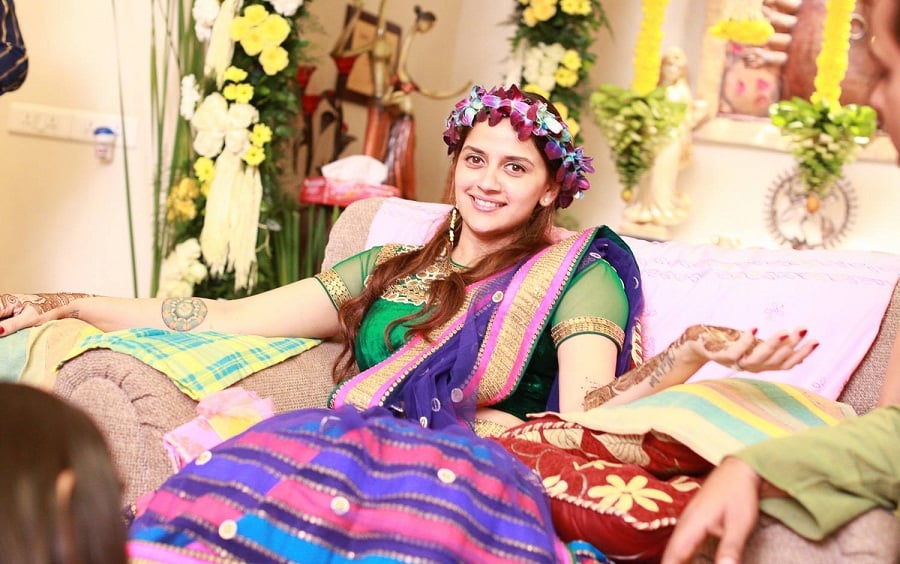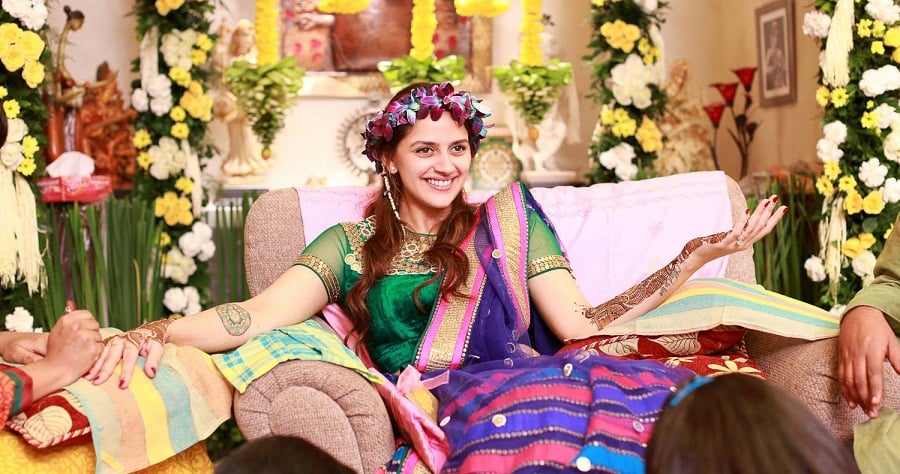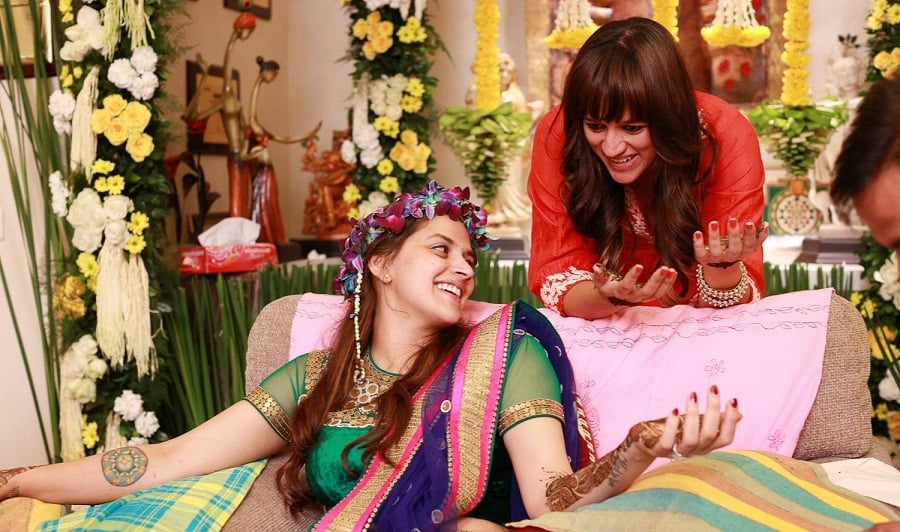 The Chuda Ceremony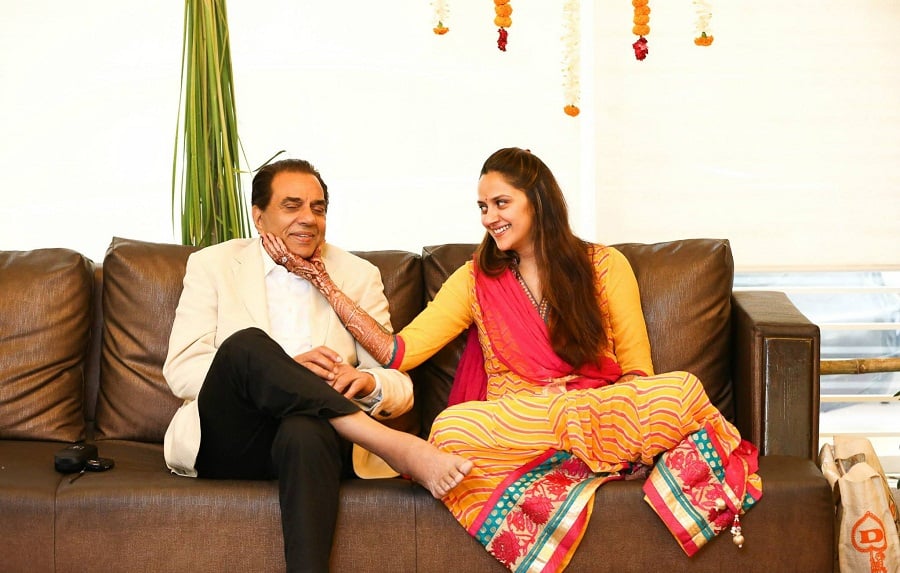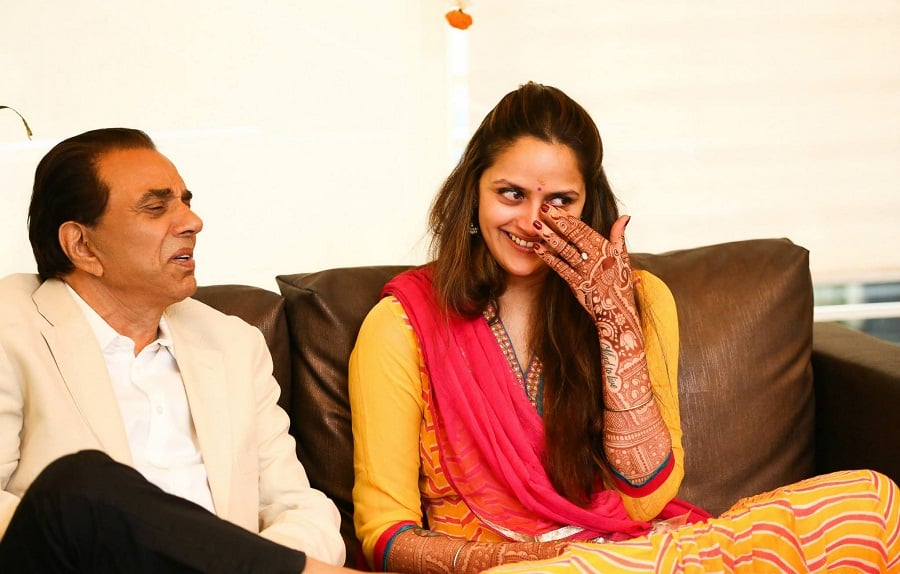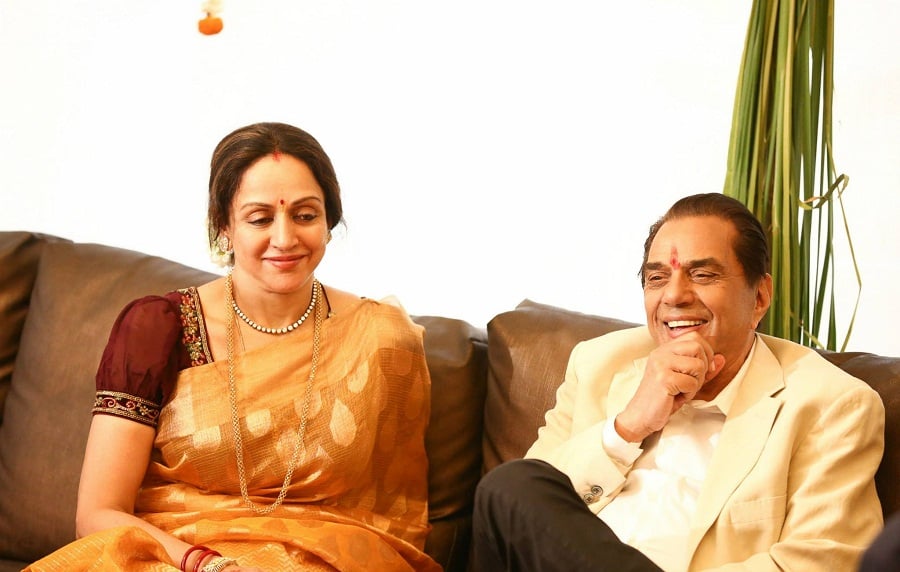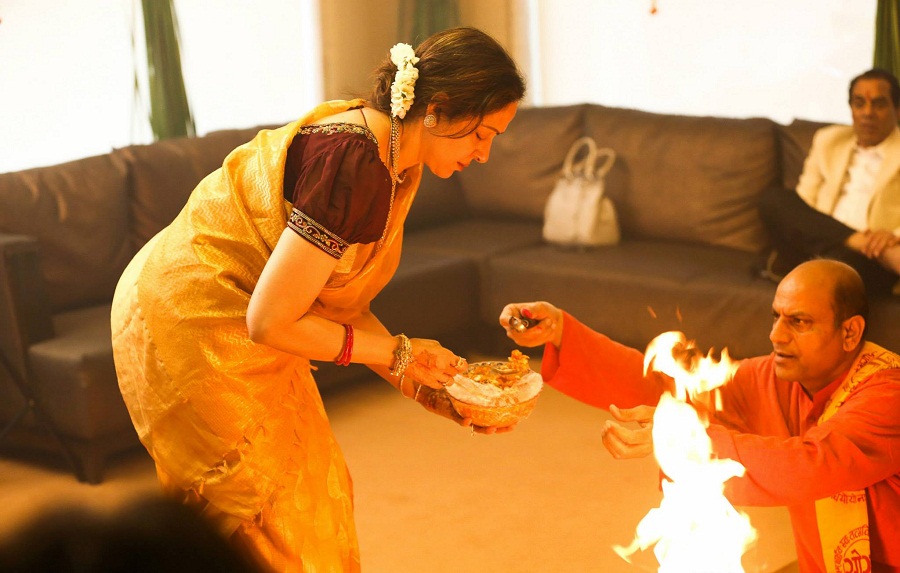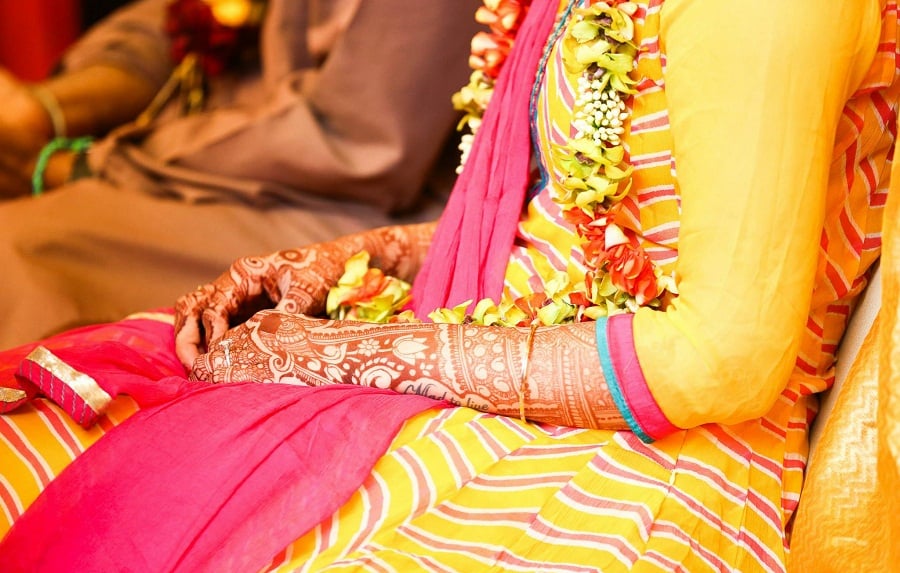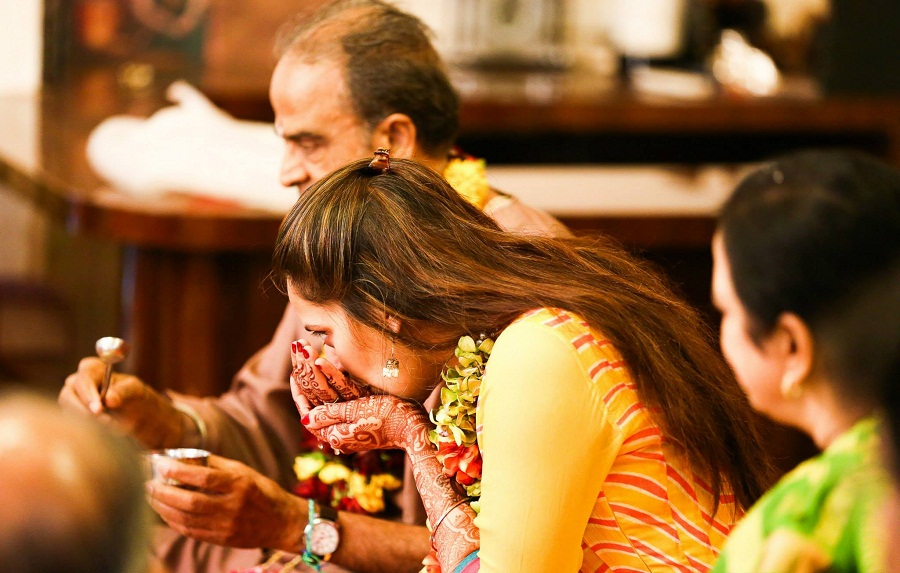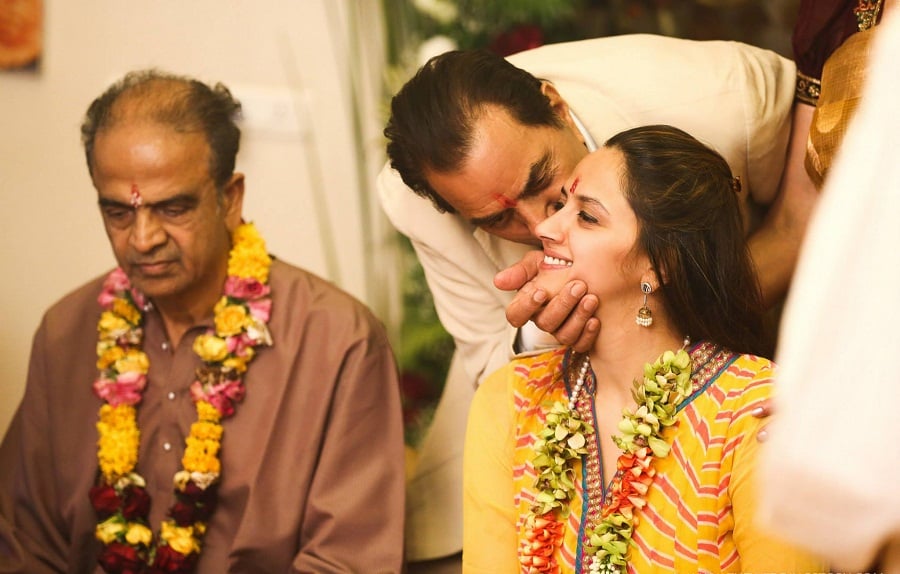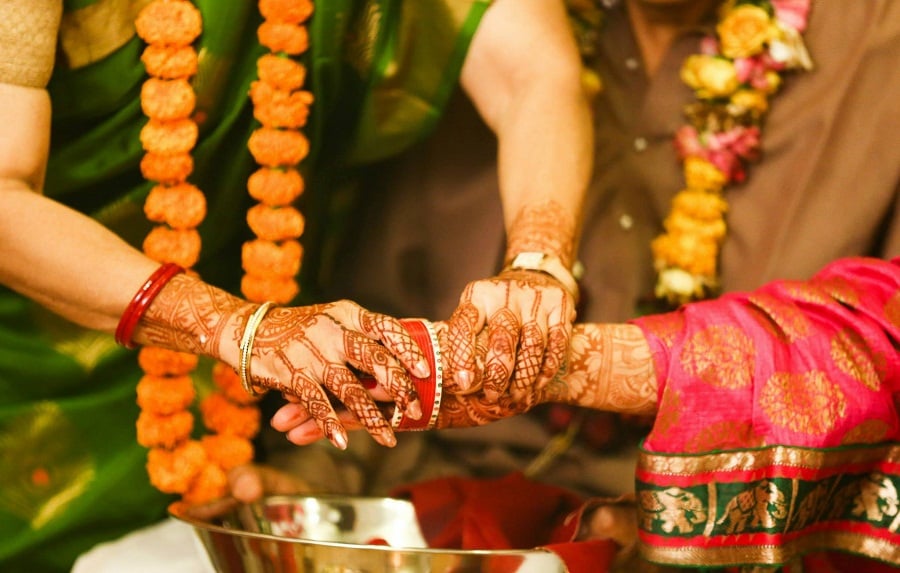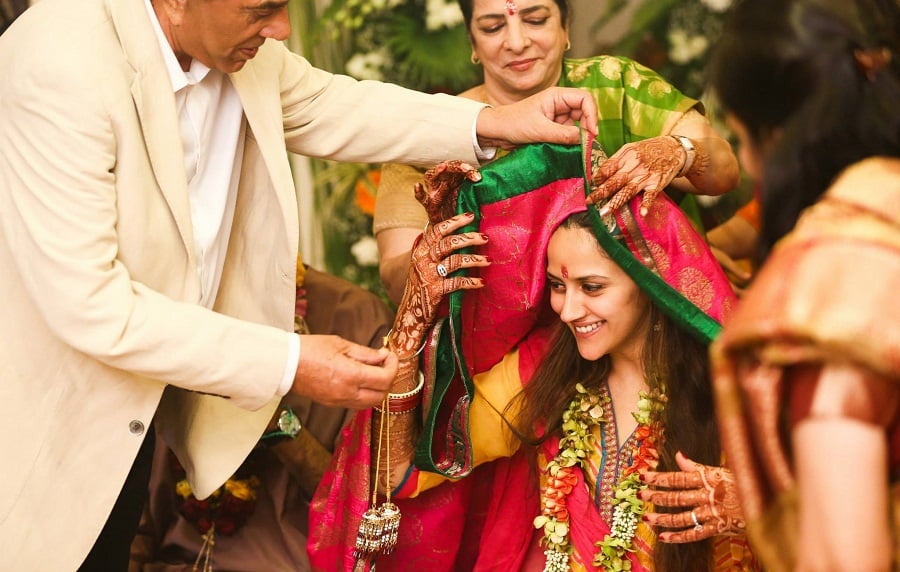 Haldi Ceremony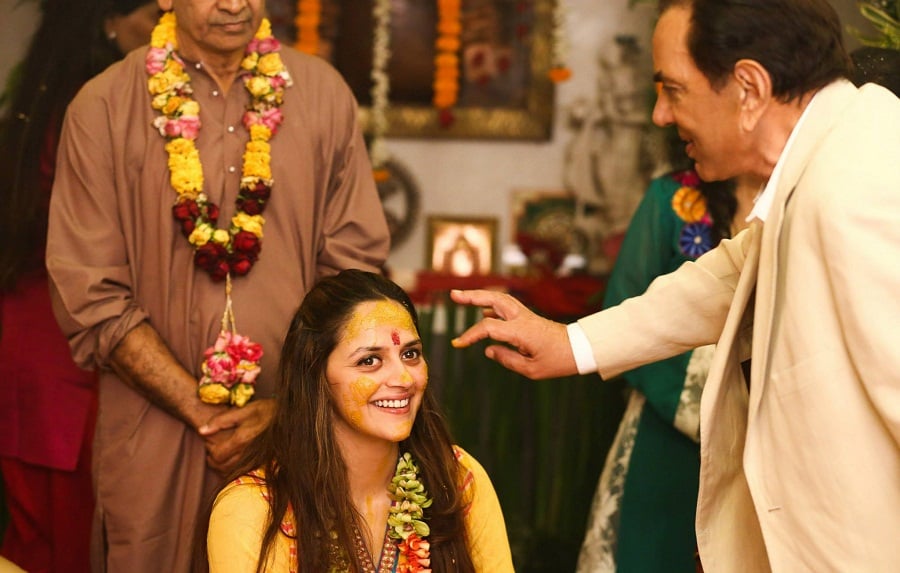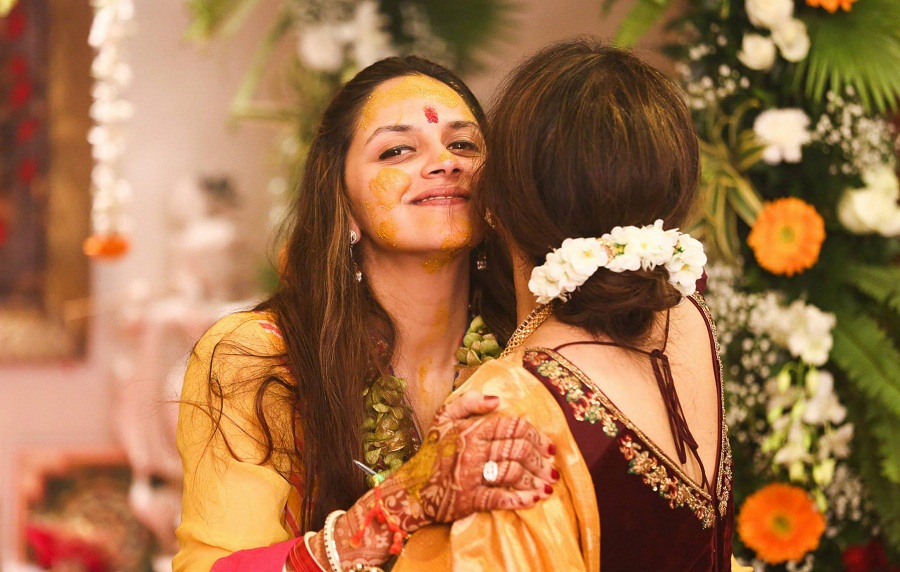 Ahana in bridal makeup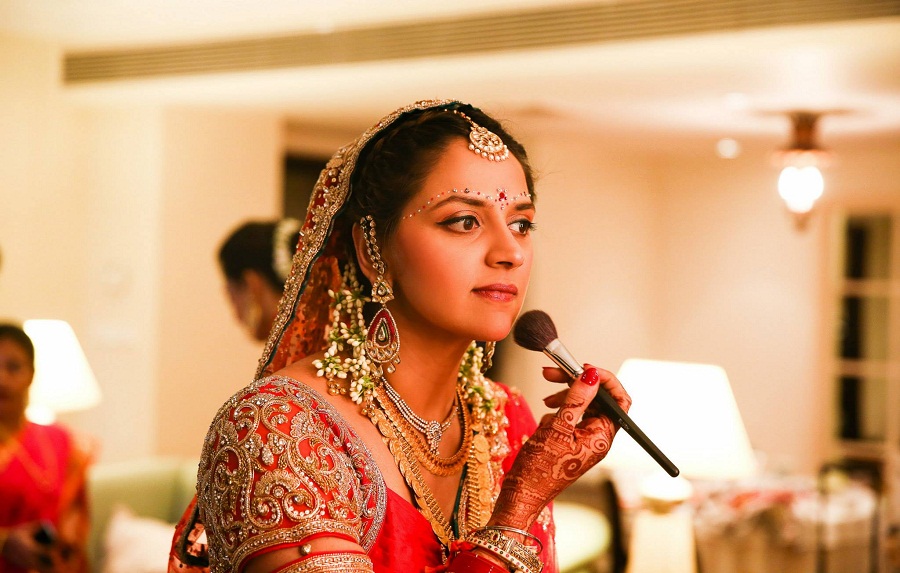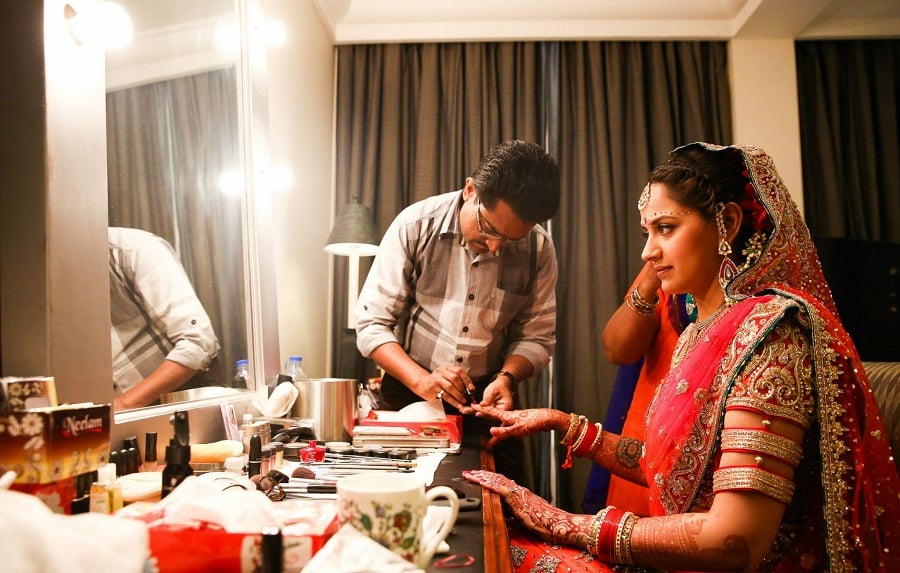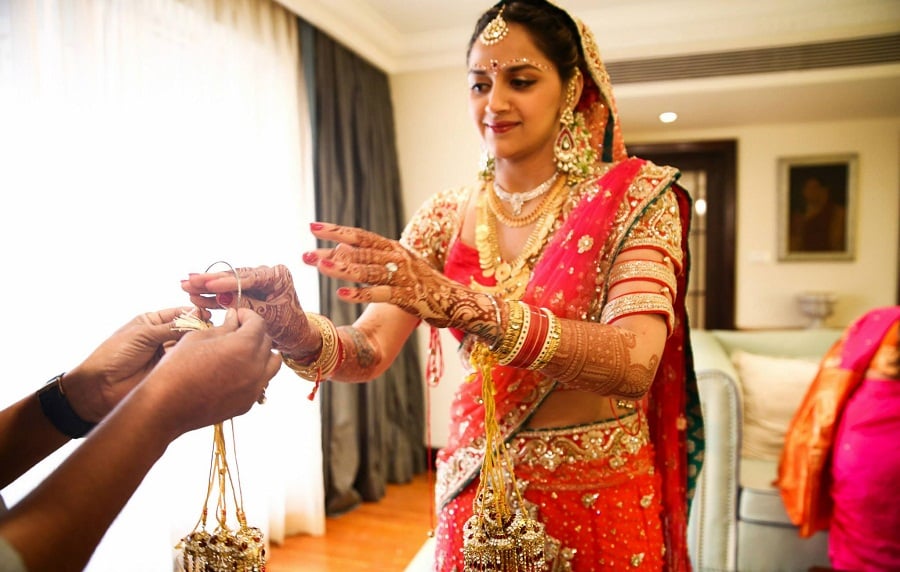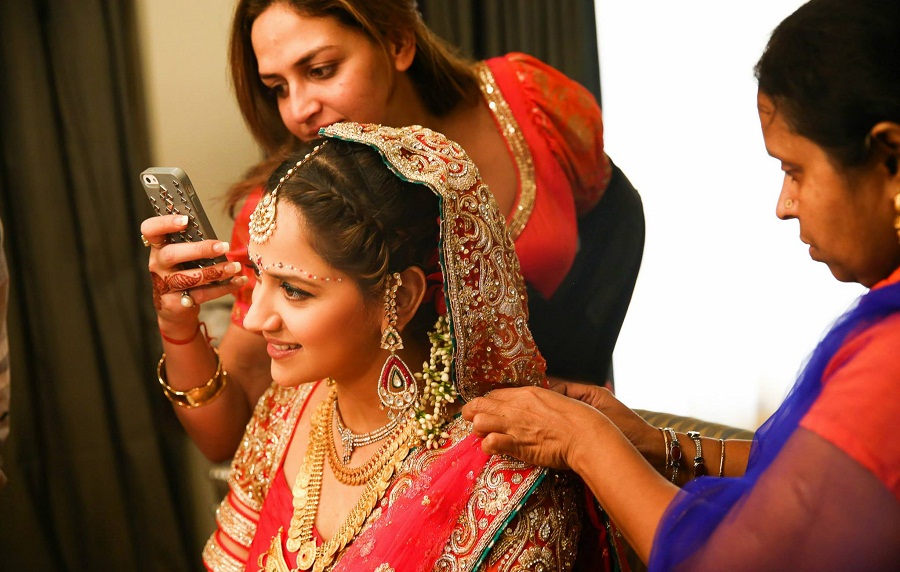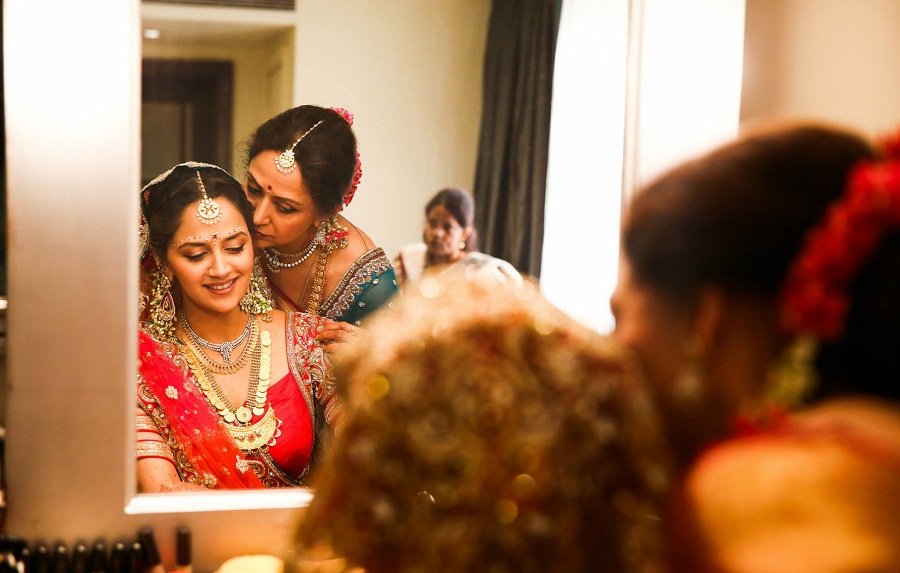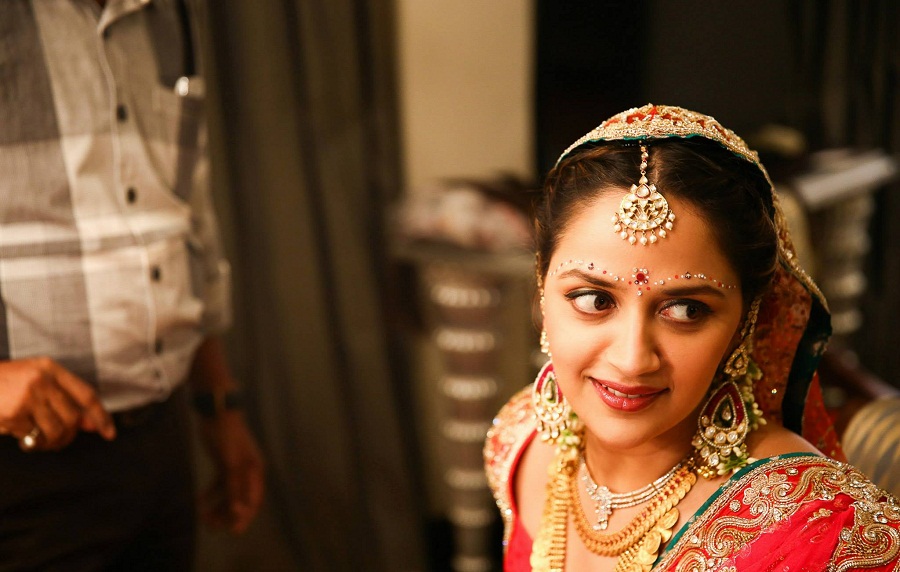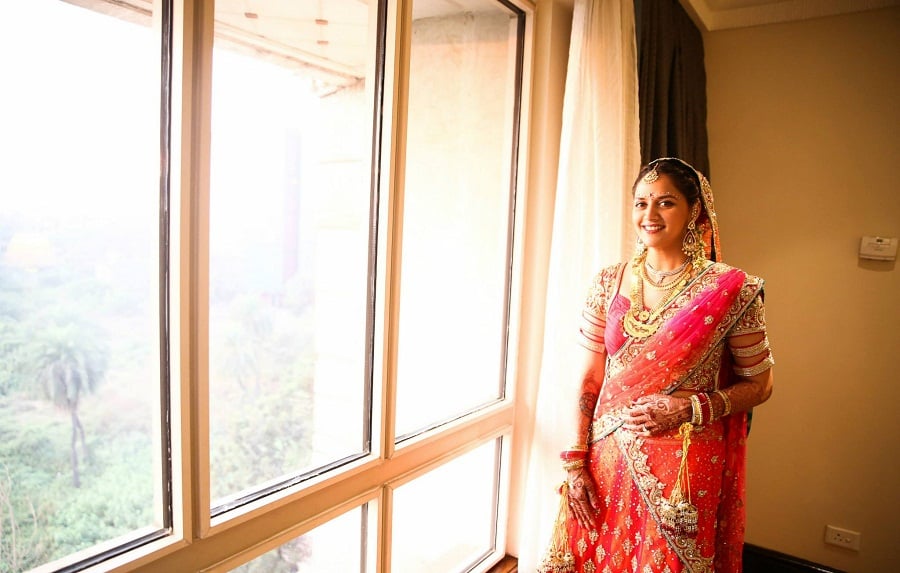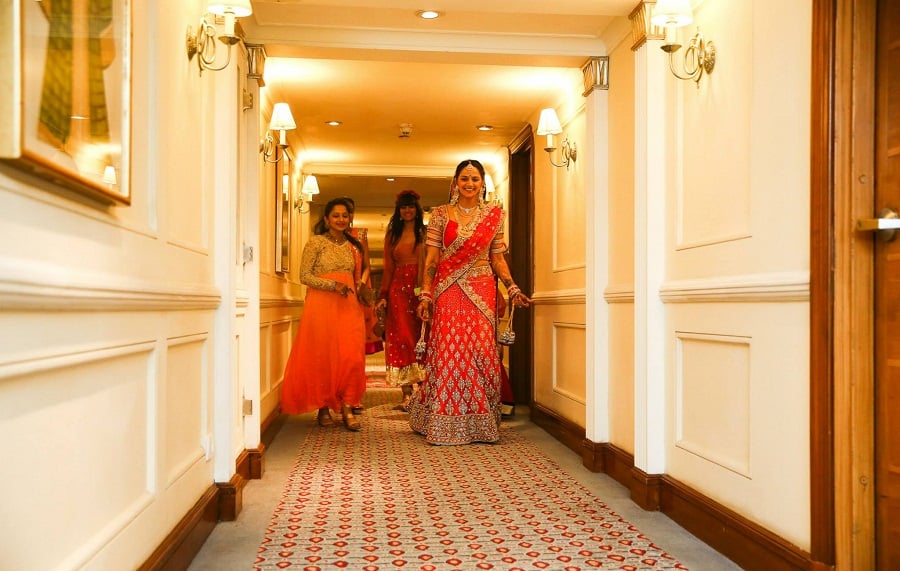 Ahana Deol's wedding reception turned out to be a star-studded affair with celebrities like Aishwarya Rai, Shah Rukh Khan, Deepika Padukone, Rekha, Sonakshi Sinha, Baba Ramdev, Juhi Chawla, Subrata Roy, Amjad Ali Khan, Asha Bhosle and Dia Mirza among others in attendance.
Hema Malini and Dharmendra's youngest daughter Ahana Deol tied the knot with Delhi-based businessman Vaibhav Vora on February 2.
Hardly a year after Esha Deol's wedding, Dharmendra and Hema Malini's youngest daughter Ahana Deol also walked the aisle along-with Vaibhav Vora, a Delhi-based businessman this Sunday in Mumbai. This star-studded wedding not only received the who's who of the film fraternity, but even the event received a lot of guests from Delhi, courtesy Vaibhav's Delhi roots.
[sc:mediad]
Ahana's reception turned out to be a melting point as the Delhiites were seen hobnobbing with Mumbaikars and not to mention the South indian guests, courtesy Hema Malini's Tamil Nadu roots.
The Wedding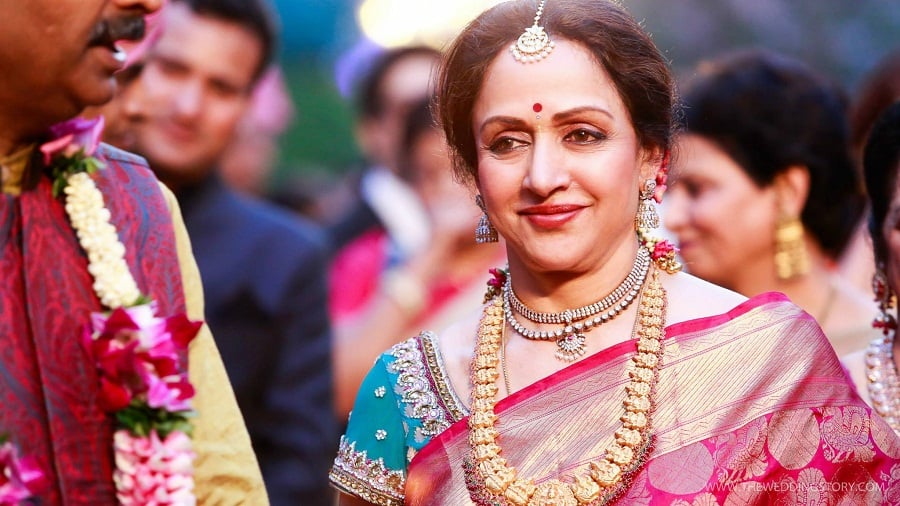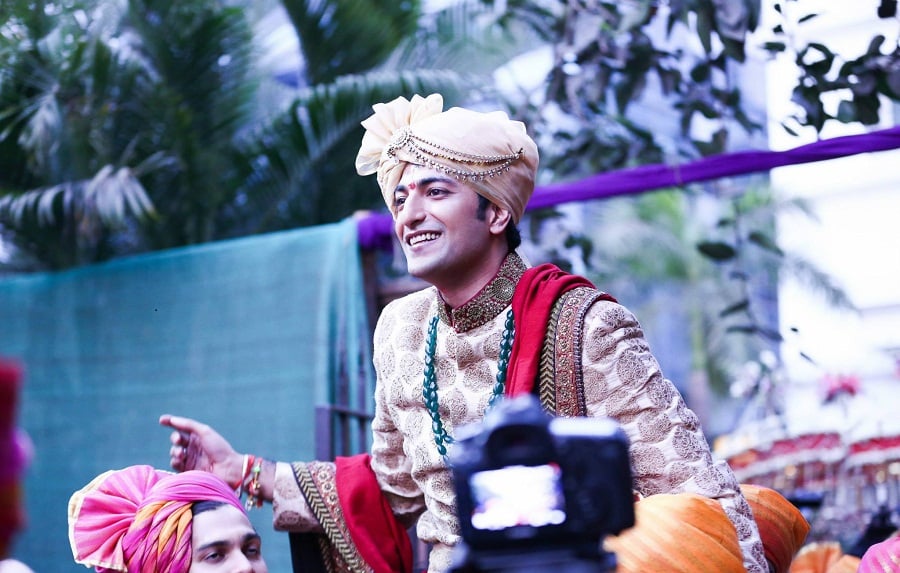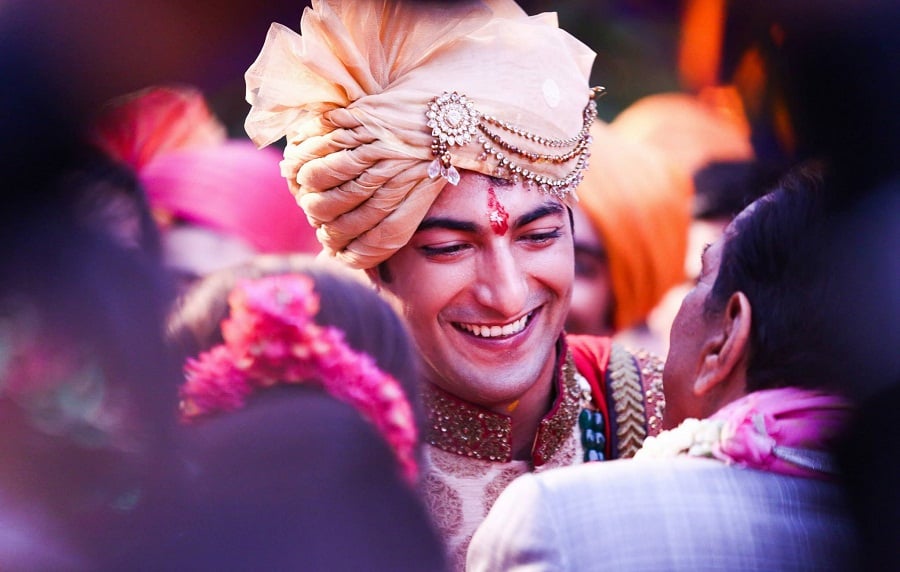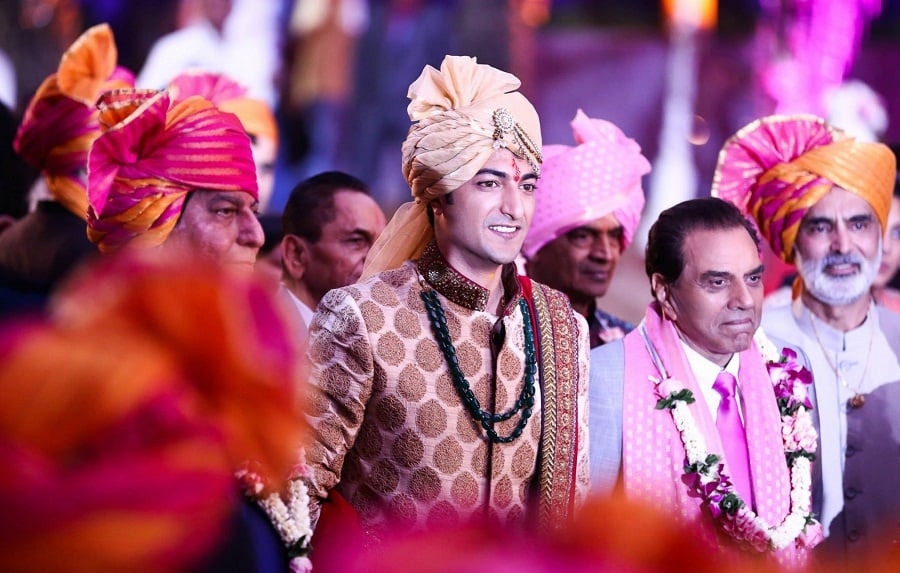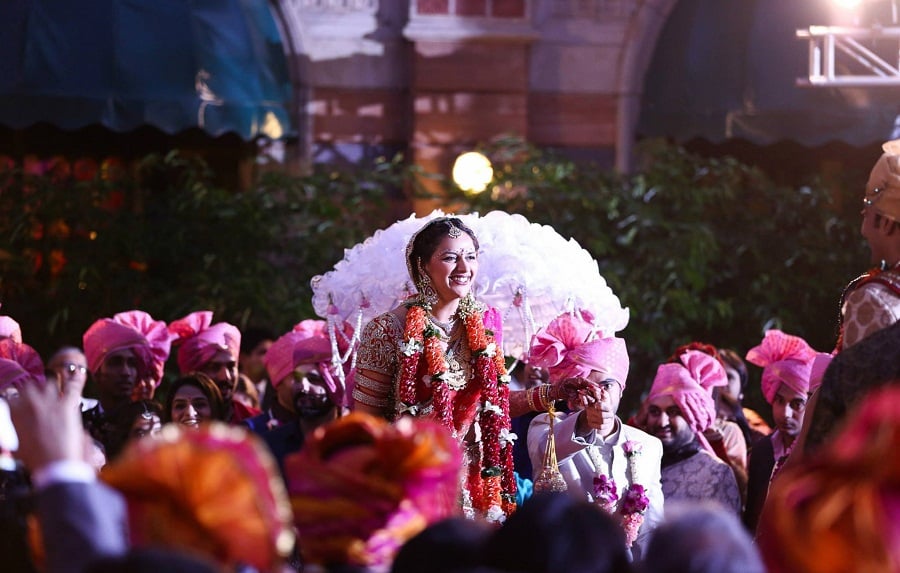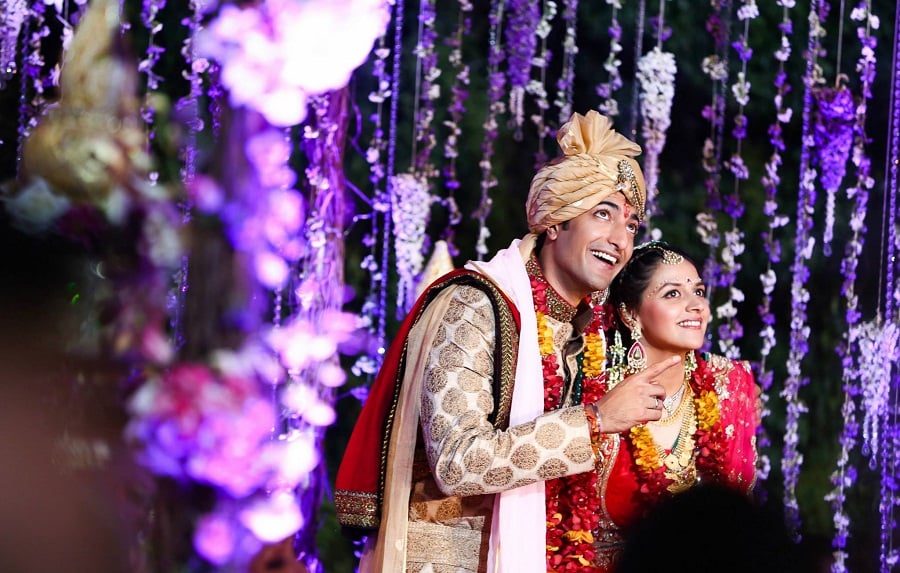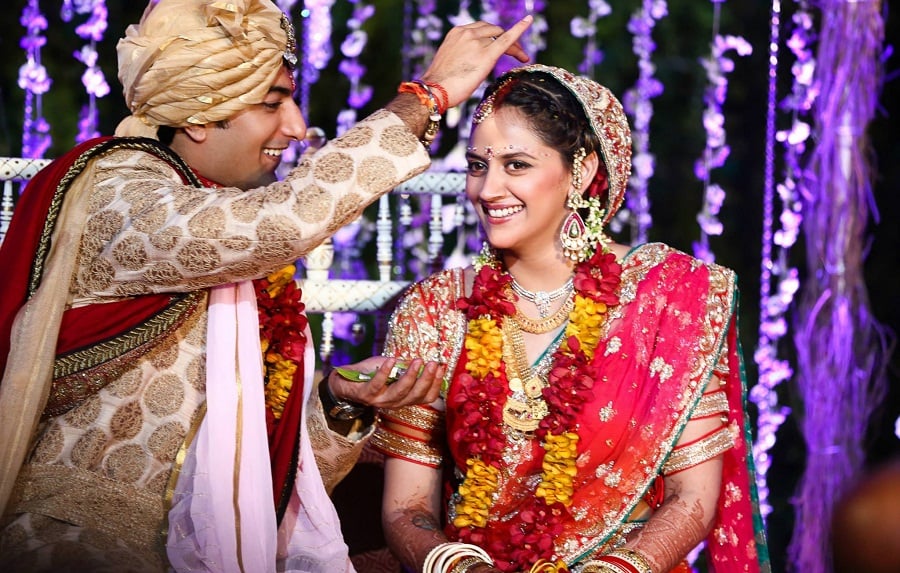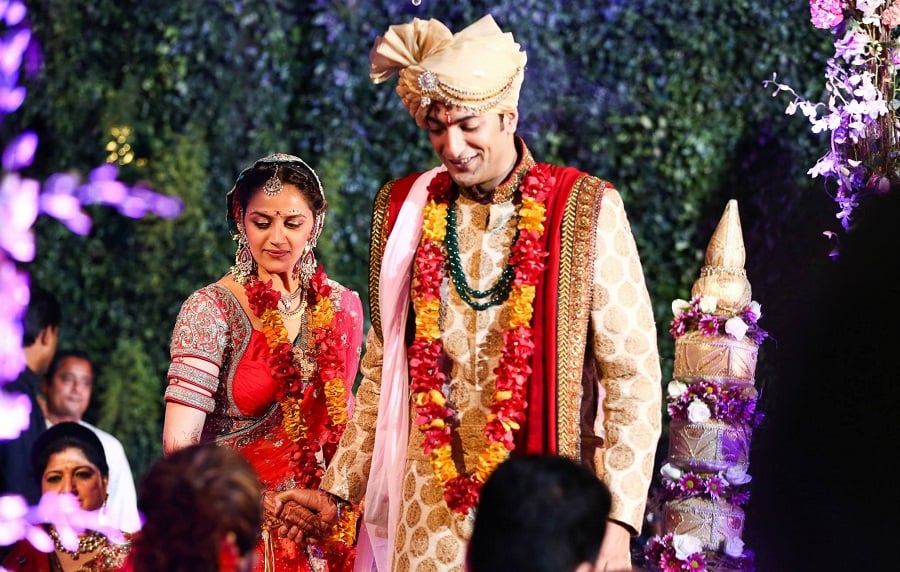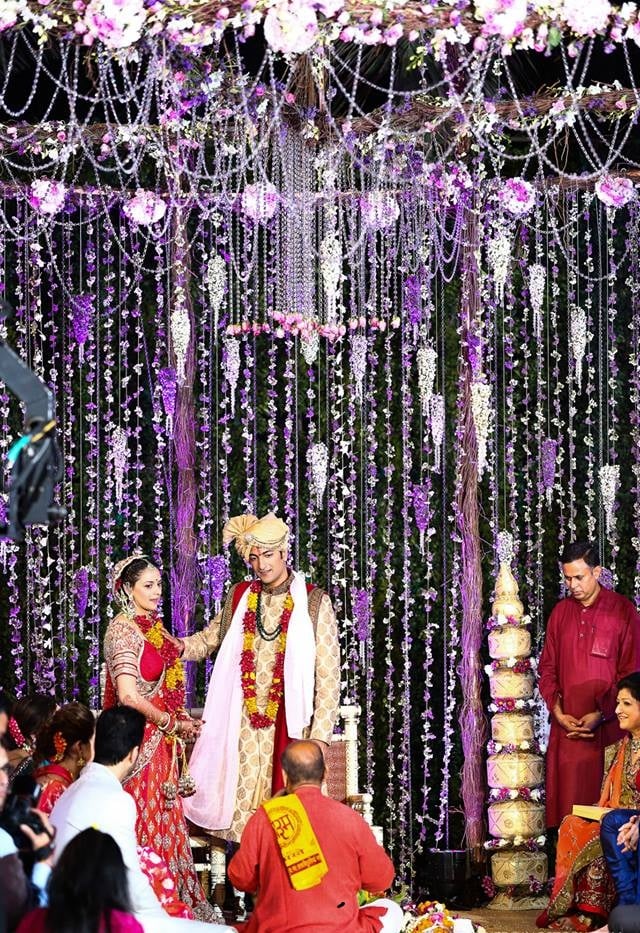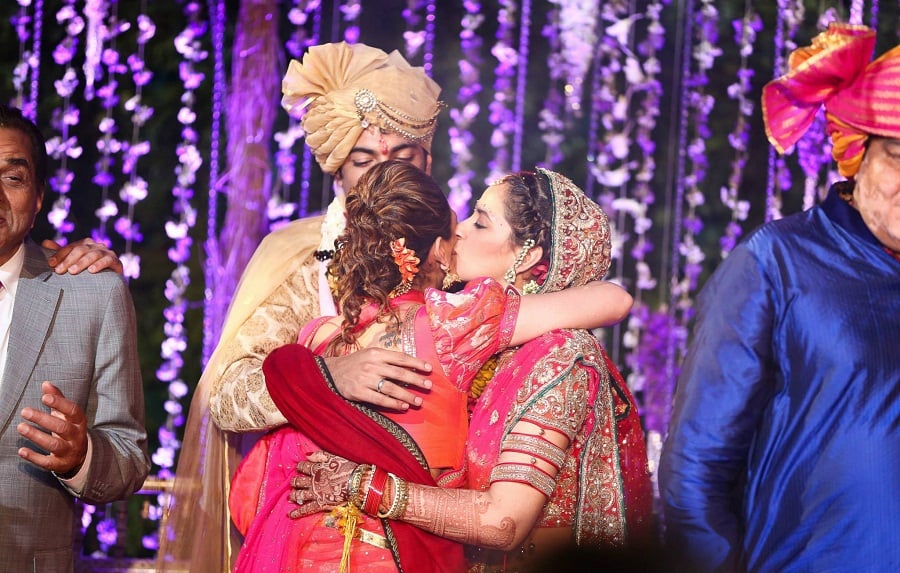 The Reception – Here arrive the guests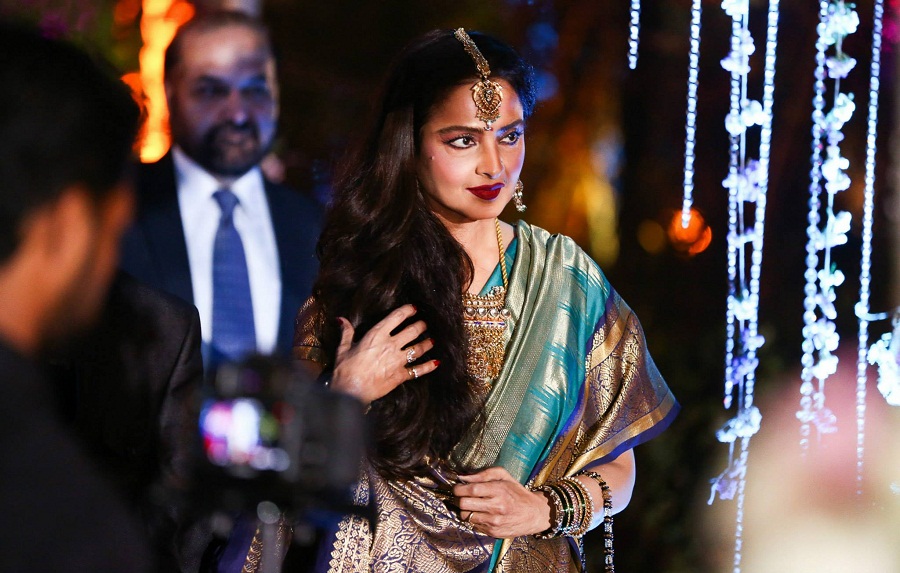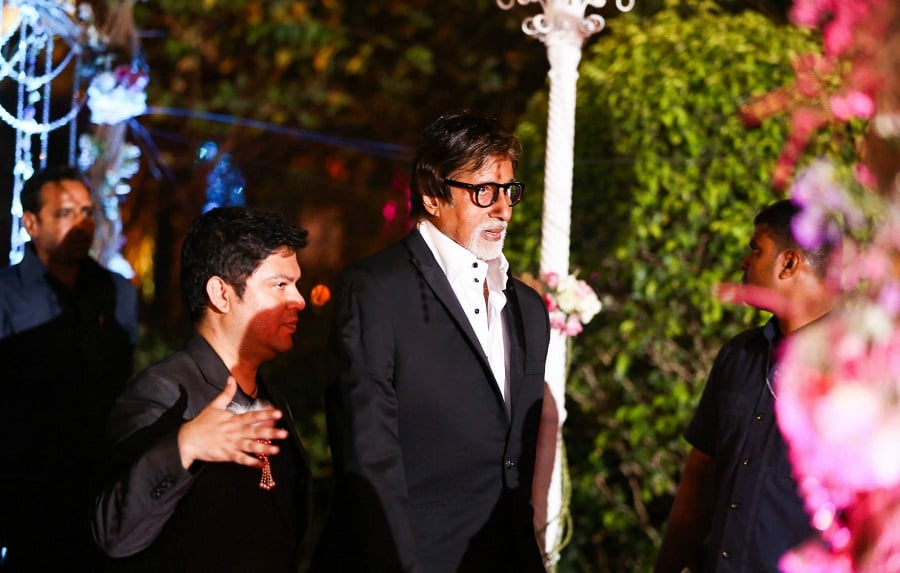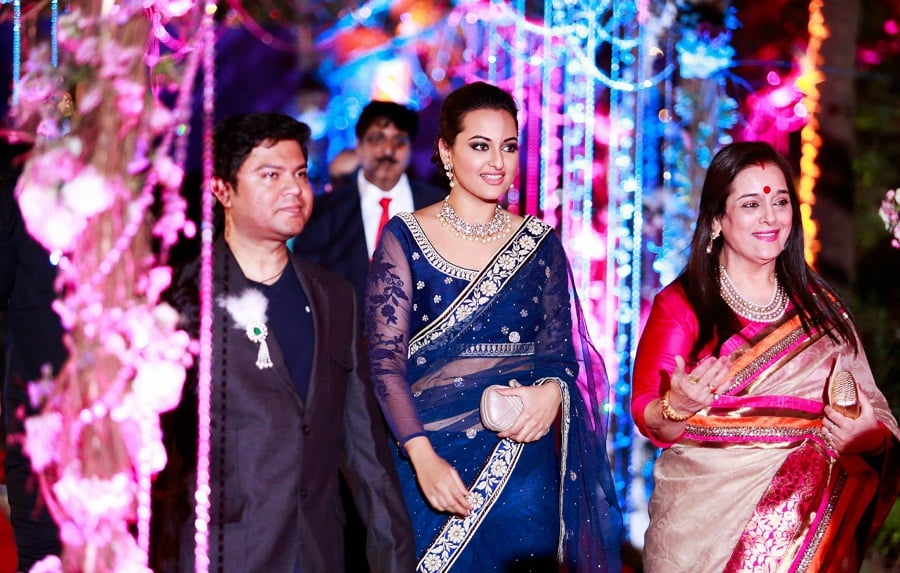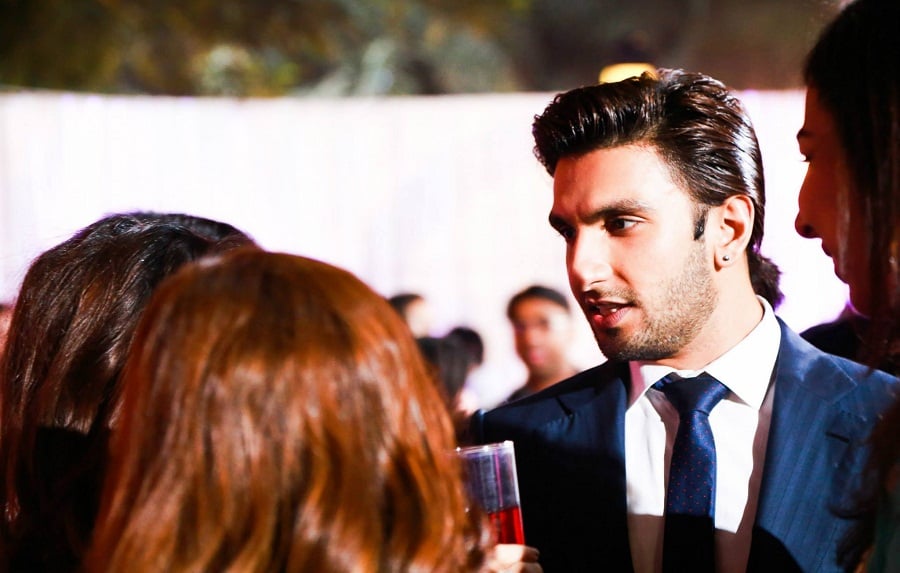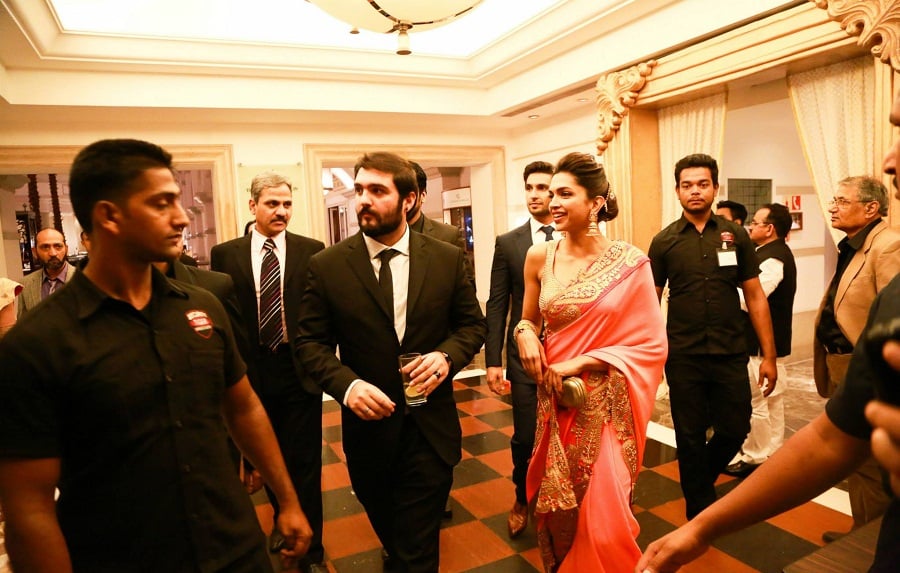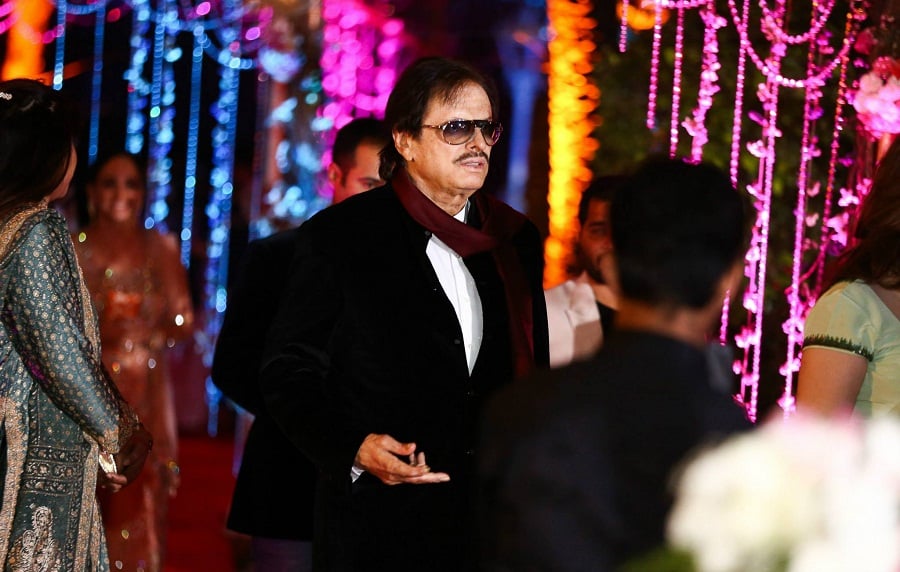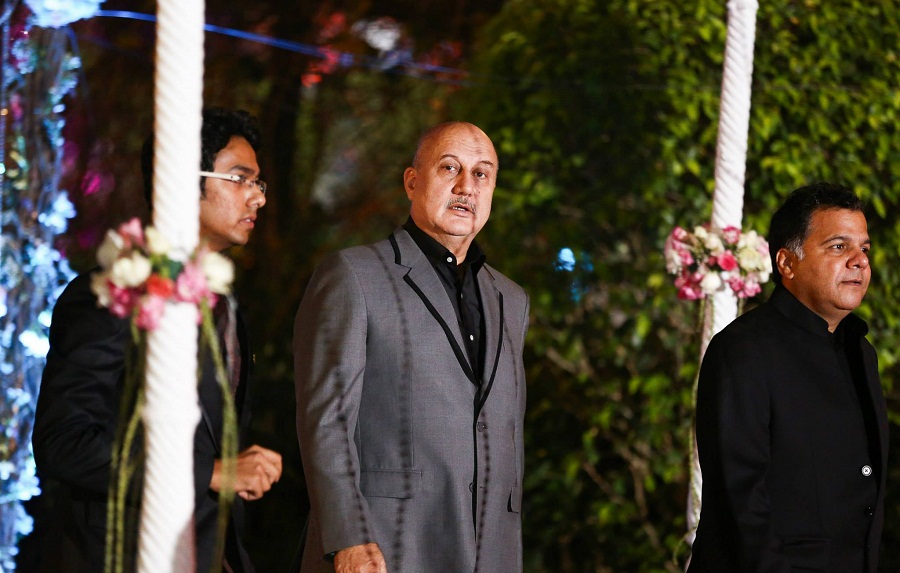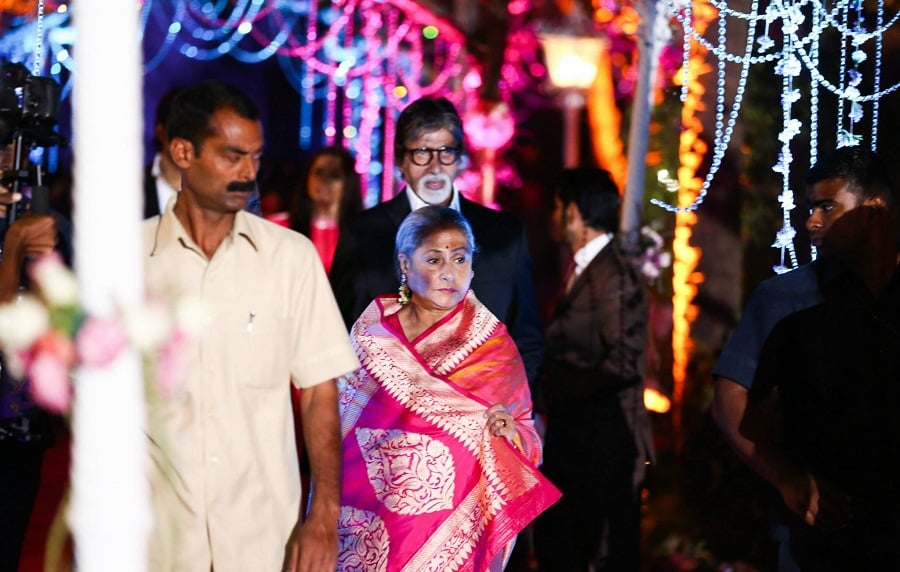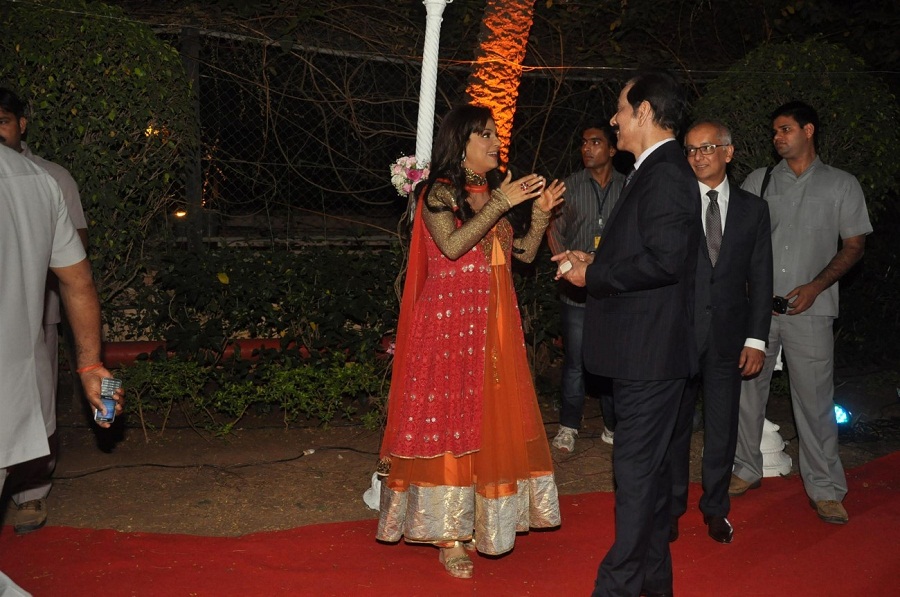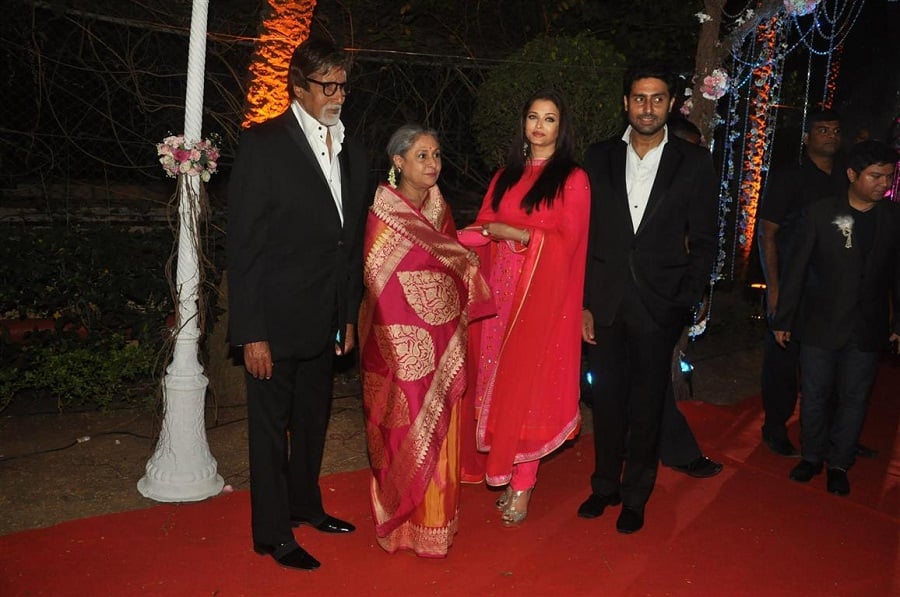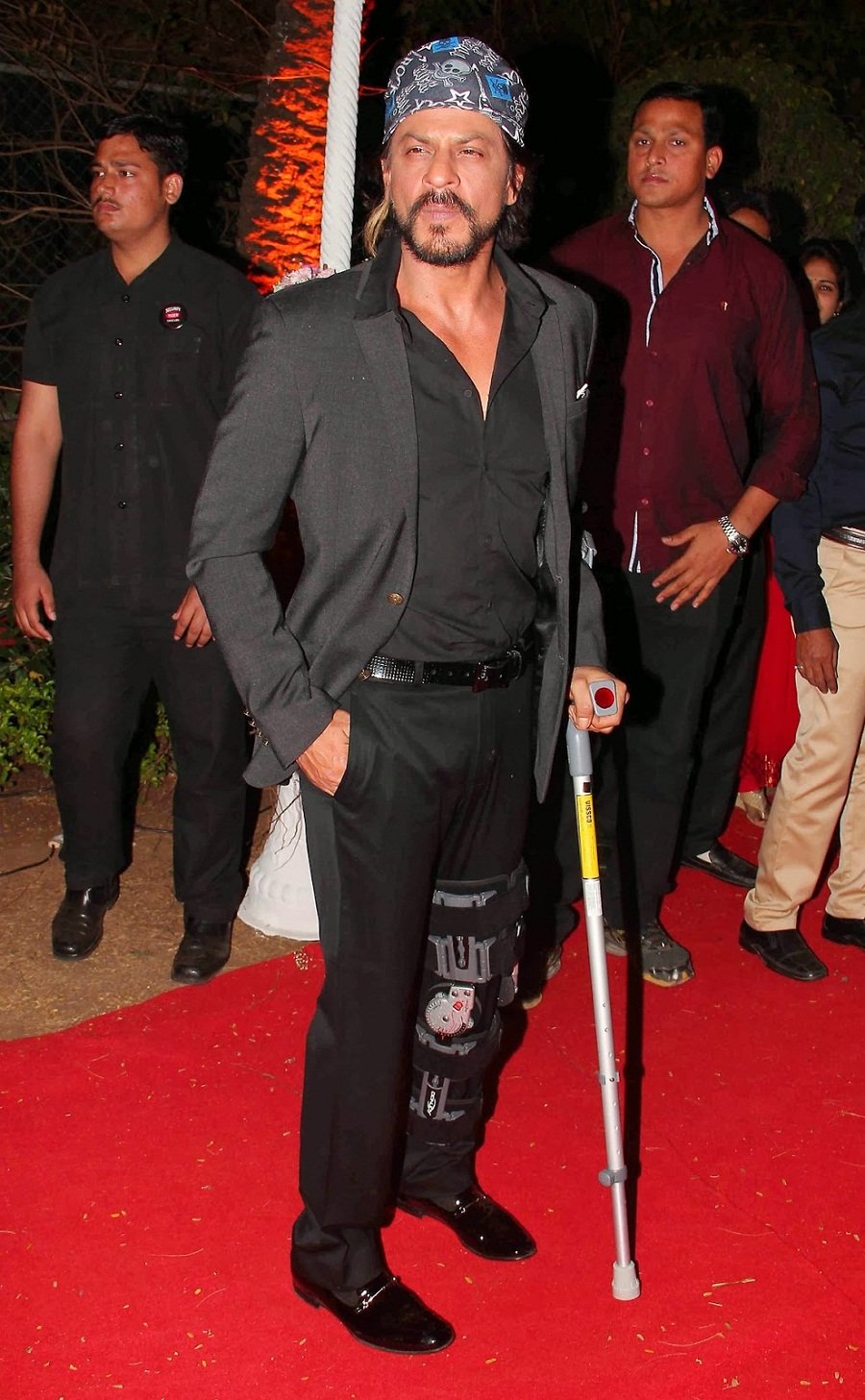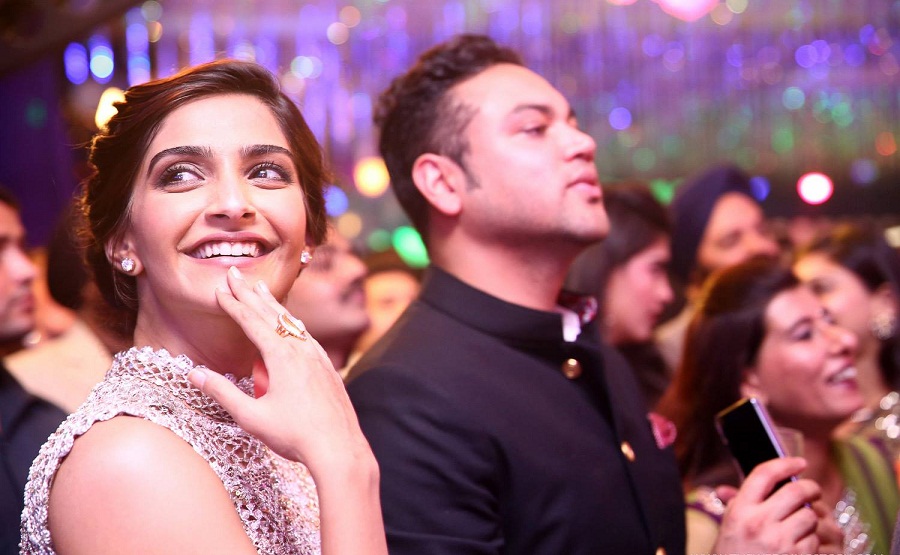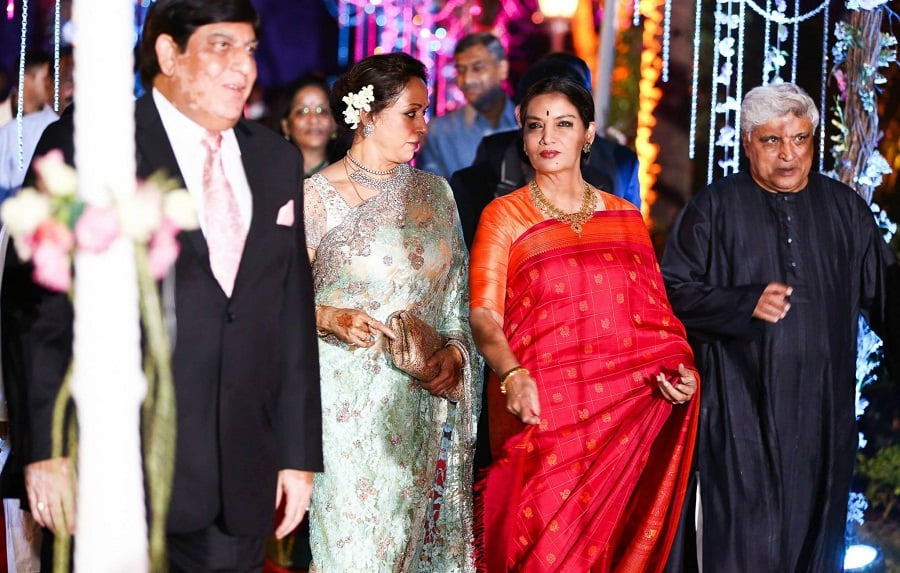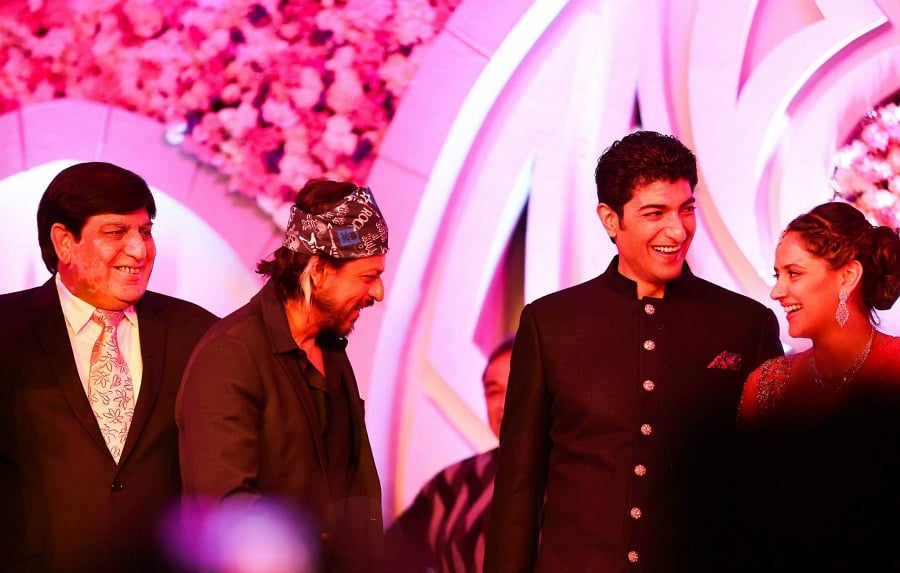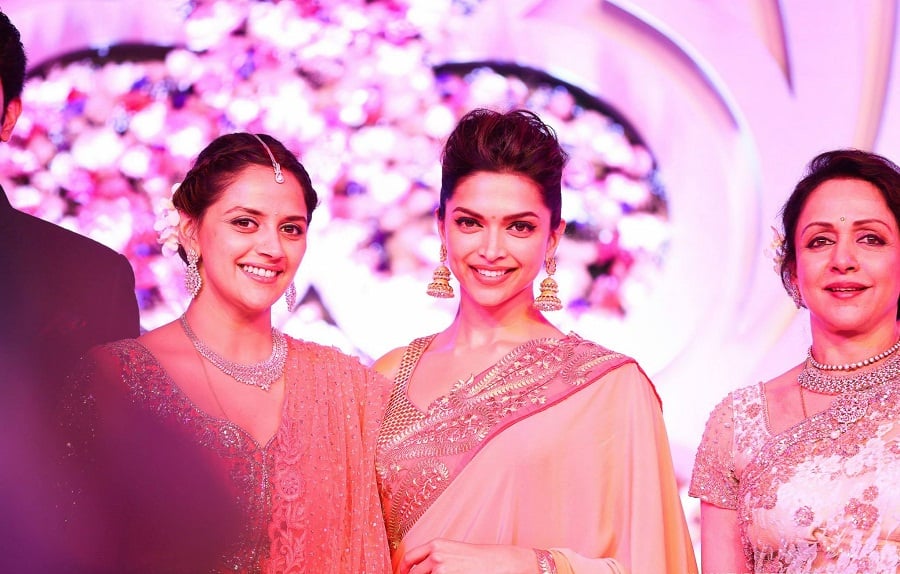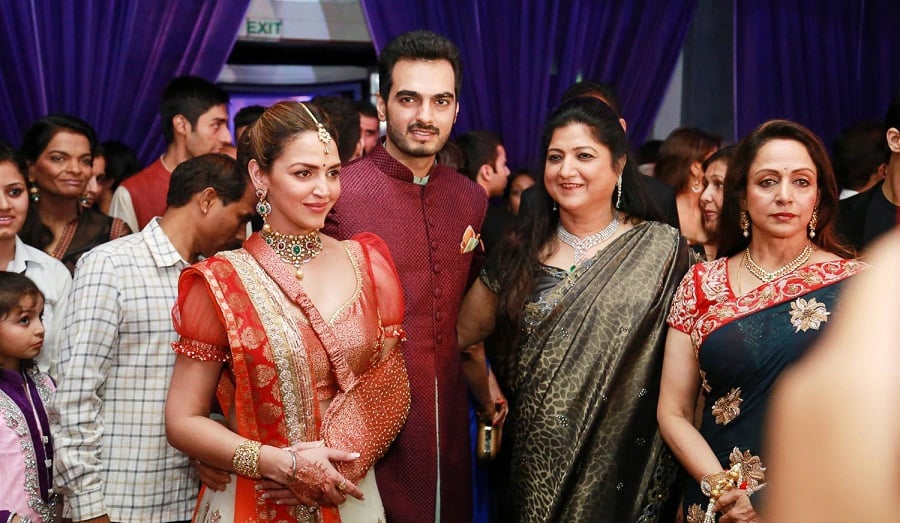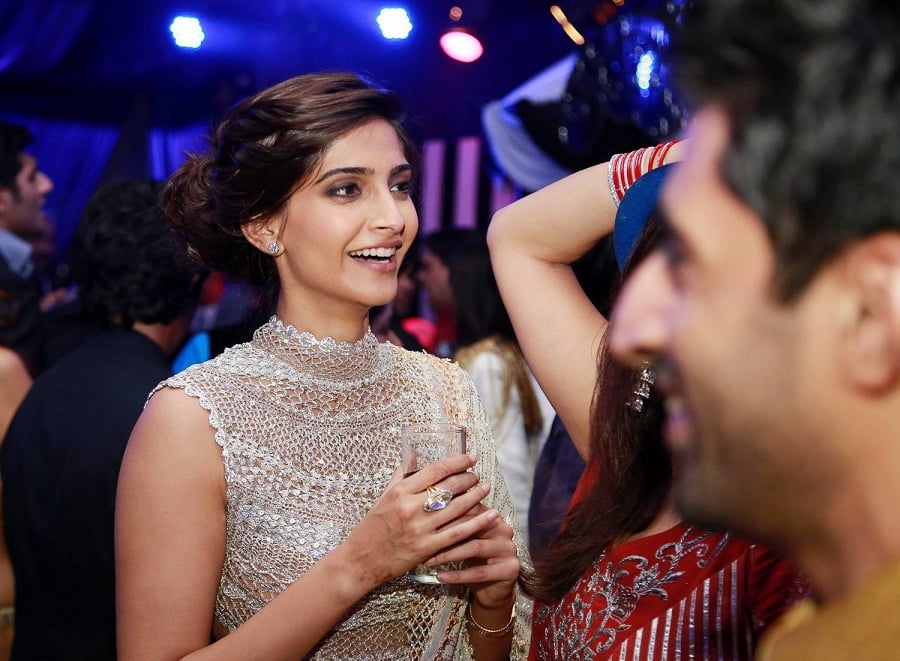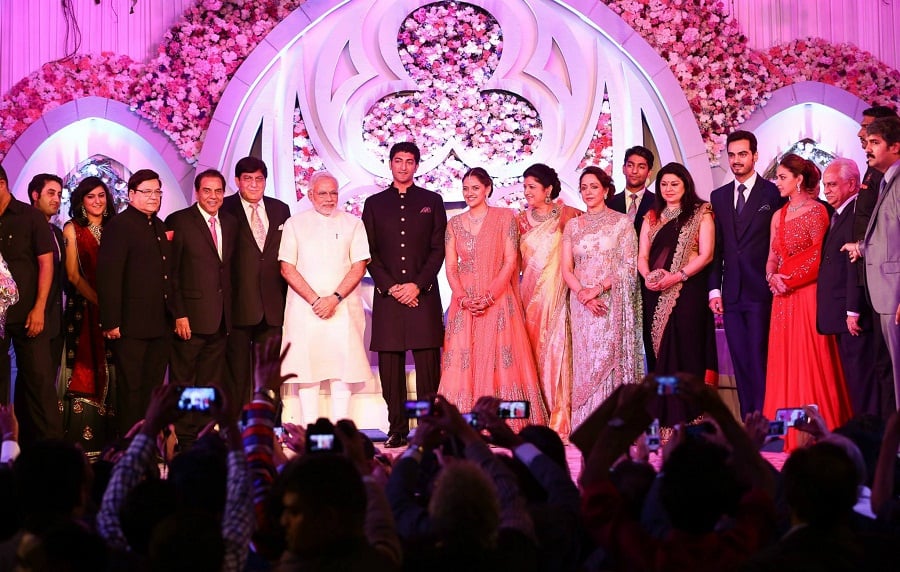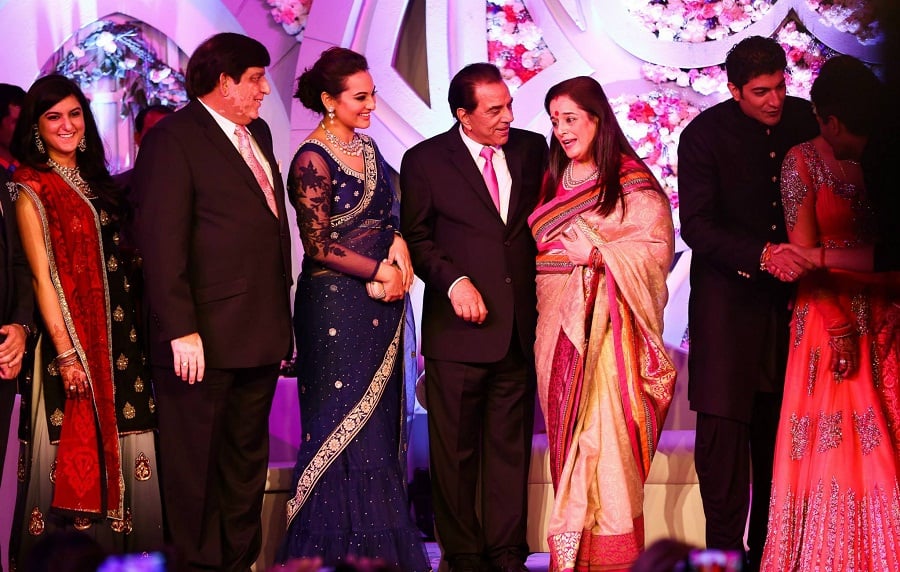 Ahana, who is a trained Odissi and Bharatnatyam dancer had got engaged to Vaibhav in June last year. Then finally after two years of seeing each other, the love birds decided to settle down. The wedding was a low-key ceremony amidst the relatives, close  friends from Bollywood and political fraternities.
Even though everybody was aware of her engagement, but the wedidng plan came out as a complete surprise especially just after Esha's wedding.
Amidts all her rumored relationships with Aditya Roy Kapur and Ranveer Singh, the Deol girl finally tied knot with the Delhi-based businessman, thereby tight lipping the shutterbugs.
The Wedding Cake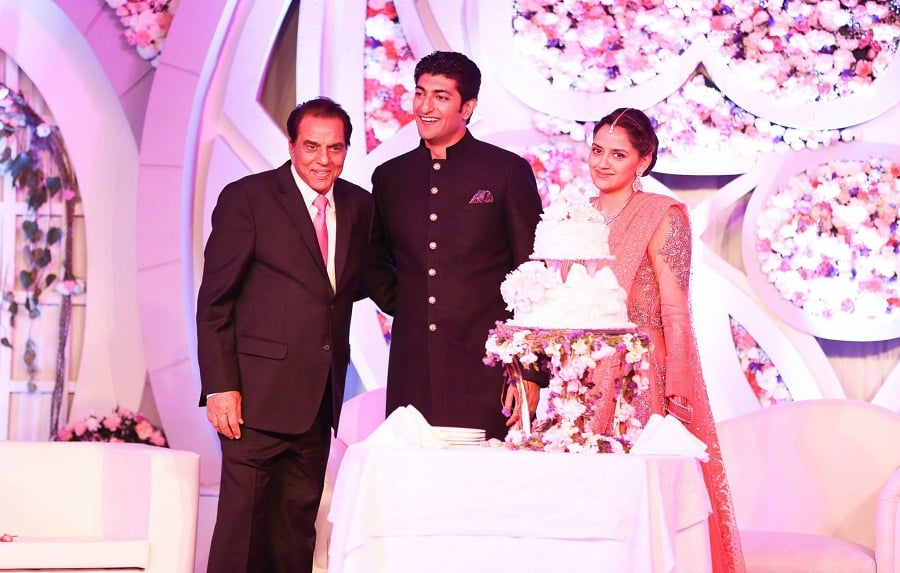 Image Source: The Wedding Story
While all the social networking sites are now abuzz with Ahana's sangeet, wedding and reception photos, Fashionlady has decided to add some unique flavor to it by offering 10 interesting facts about this glamorous newly-wed couple. Do have a look!
#Fact 1
If sources are to be believed, it was Ahana's daddy dearest Dharmendra who played the cupid between the couple. He had first spotted Vaibhav in a wedding and asked Ahana to strike a conversation with him.
#Fact 2
Soon Vaibhav turned out to be Ahana's Prince Charming and soon they both fall in love with each other
#Fact 3
The love birds had gone on a vacation to Istanbul and it was there when Vaibhav proposed her for marriage and Ahana completely in love with him immediately accepted.
#Fact 4
Their affair started showing true colors only after Ehsa's wedding, when the couple was frequently seen together in public. And their relationship was easily given a nod by both the families.
#Fact 5
The couple had got engaged in June 2013 at Hema Malini's Juhu residence.
#Fact 6
During the engagement, Vaibhav went on his knees to wear his sweetheart the solitaire.
#Fact 7
Both Sunny Deol and Bobby Deol opted out from Ahana's wedding as they had done for Esha's wedding. This was done to respect the sentiments of Dharmendra's first wife, Prakash Deol
#Fact 8
Their wedding was a cultural amalgamation, as first half of the wedding was done as per Punjabi traditions and the other half in Tamil style.
#Fact 9
Vaibhav has obtained a Bachelor degree in Entrepreneurship from Babson College in Massachusetts, USA and belongs to a well-to-do business family from Gurgaon. Ahana will be shifting to Delhi to join her husband.
#Fact 10
Their reception which was held on February 5 was a star studded event held at the groom's farmhouse on the Bijwasan road near Palam. Apart from Bollywood greats like Bachchans, SRK, Deepika and Rekha, even Narendra Modi had attended the reception.
Hope you enjoyed this special edition on Ahana's wedding!