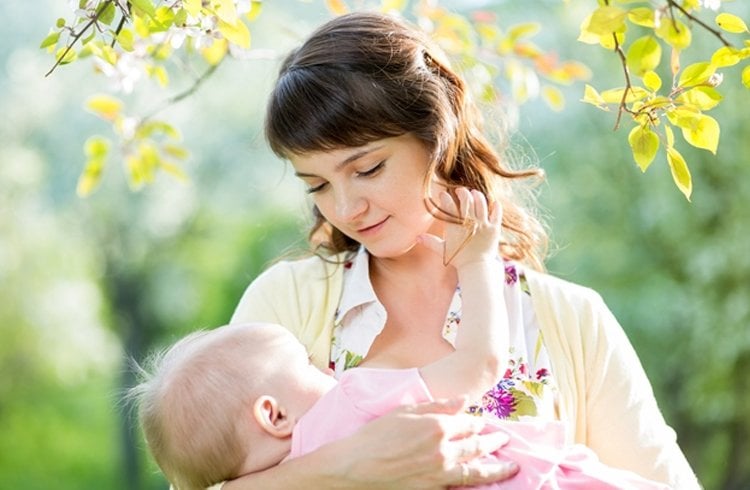 Pet pooja is always high on one's mind. Be it school going kids or teenagers or working professionals. Hey, let us not miss out on the new born child who needs mom's milk at all hours of the day, odd or even.
Breastfeeding is no longer a personal matter, but a need for the child who takes nine months to come out of his/her mother's womb. This is why benefits of breastfeeding should not be taken lightly looking at the new age culture dynamics.
[ Also Read: How To Get The Right Nutrition For Yourself Through Breastfeeding Diet ]
In this blog, I will talk about advantages of breastfeeding, importance of breastfeeding, breastfeeding facts, breastfeeding benefits for baby and yes, breastfeeding shawl, too. The whole idea is to make you more comfortable and open on this subject which need not be hush-hushed any more.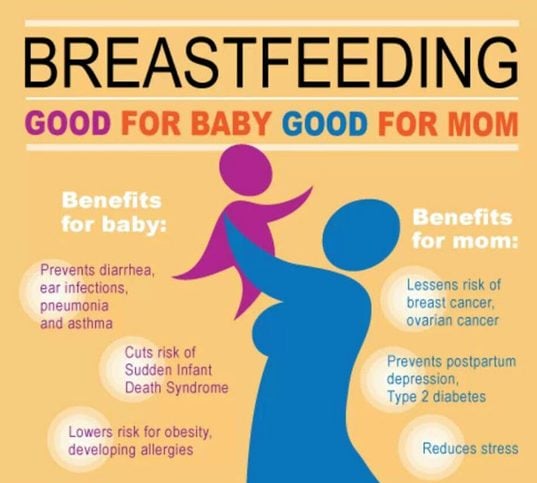 Breastfeeding Recommended By Medical Authorities
According to breastfeeding facts there are many medical authorities, including the American Academy of Paediatrics (AAP) and the American College of Obstetricians and Gynaecologists that strongly recommend breastfeeding. You can call them as caretakers of this holy task.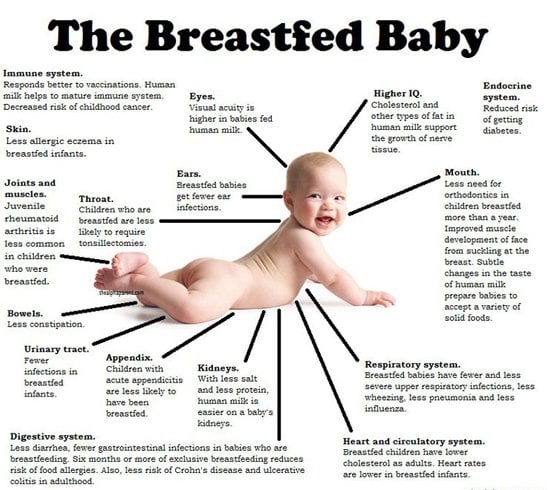 Breastfeeding Advantages
I have listed out some of the ways in which breastfeeding can benefit you and your child. I do hope you will read and action them in real life whenever the need and situation arises.
[ Also Read: Common Problems Faced During Breast Feeding and How To Treat It ]
1. Immunological Benefits
Scientific studies have shown that new born babies who are exclusively breastfed for the first six months are less likely to develop ear and breathing problems. Plus there are lesser chances for the babies to develop gastrointestinal problems.
The primary reason why importance of breastfeeding cannot be ignored is because breast milk provides babies with key antibodies which help protect them from infections and diseases.

2. Goodbye To Allergies
According to research, the presence of fatty acids in breast milk help prevents young
infants from developing food and respiratory allergies. Some studies reveal that babies who were breastfed were less likely to develop asthma and eczema.
3. Brain Development
Breastfeeding and higher IQs in babies seems to have a solid connection. Studies show that babies breastfed six months or more stand an advantage over formula-fed infants.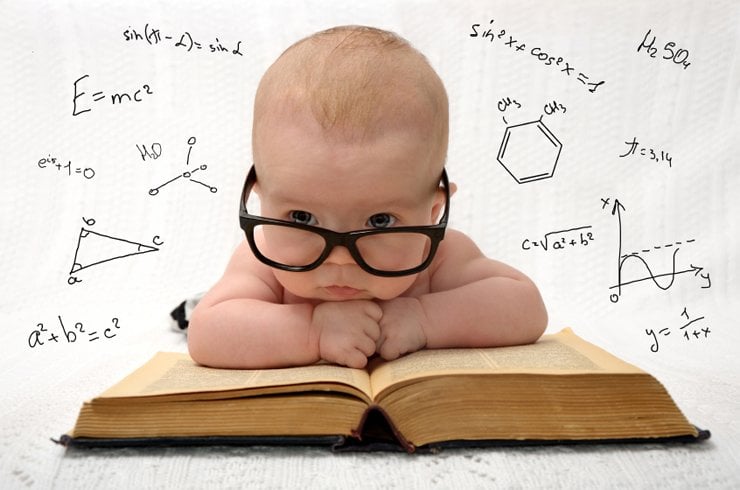 4. Childhood Obesity
Breastfed babies are less likely to suffer from childhood obesity, and lesser likely to grow up to be obese adults. A breastfeeding mom must eat a nutrient rich diet so that the breastfed infant gets exposed to healthy foods at an early stage in life.
5. Reduced Risk of Cancer And Osteoporosis
Did you know that the benefits of breastfeeding are such that they can reduce your risk of developing ovarian and breast cancer? This is one of the many breastfeeding facts you ought to know. In fact, studies on breastfeeding indicate that it may improve bone density and decrease your risk of developing osteoporosis and fractures later on in life.
6. Getting Back Pre-Pregnancy Weight
One of the key facts associated with importance of breastfeeding is that it can help you get back your pre-pregnancy weight more quickly. Since you body is likely to consume loads of energy to produce breast milk, it will help you burn a lot of calories when you feed your little one.
[sc:mediad]
7. Bonding
Yet another breastfeeding benefits for baby is the bonding it brings with your lil one. An infant's suckling releases the hormone oxytocin which increases maternal affection more.
8. Lowers The risk Of SIDS
SIDS is Sudden Infant Death Syndrome and breastfeeding lowers the risk of SIDS. Though there isn't any evidence to support this fact, scientists are of the belief that breast milk helps tackle the respiratory problems connected with SIDS.
[ Also Read: Post Pregnancy Diet- What To Eat And What To Avoid ]
9. Cost and Convenience
One of the best ways to convey the importance of breastfeeding lies in the fact that it is one of the great ways to cut costs during the first few months of your baby after he/she has been delivered. Plus, if you are breastfeeding you need not worry about buying bottles and bottle warmers and carrying them wherever you go. You can supply your new born baby with nutrition they need without the worry of price tag or hassle.
Breastfeeding Accessories
You can make feeding your baby in public free from shyness or harassment by going for breastfeeding shawl. The nursing shawl is a comfy and most importantly discreet cover that helps keep your privacy intact whenever there is an urgent need to feed your baby.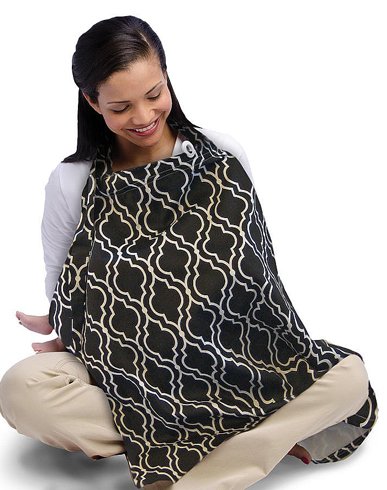 Do keep in mind that breastfeeding is not meant for everyone. But mothers who nurse their babies can look forward to the wealth of benefits (emotional and psychological) that breastfeeding brings.
I hope you realised the benefits of breastfeeding, advantages of breastfeeding, importance of breastfeeding. Share with us your inputs and knowledge on the subject by writing in.