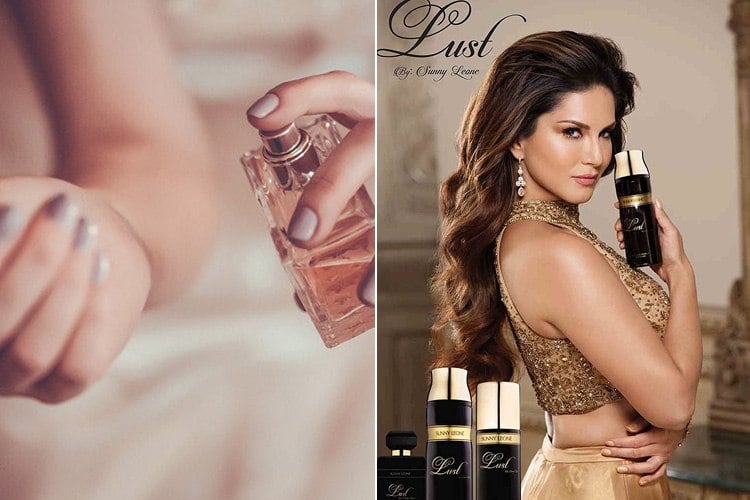 Smelling great all the time is quite a task. You need to shell out a good amount of money to buy a perfume that lasts for a long time on you. But are there other means to smell good all day, with very little money spent on perfumes?
Yes!
What we told you that there are Best Affordable Perfumes less than INR 1000? The very thought perfumes under 1000 brings the smile back.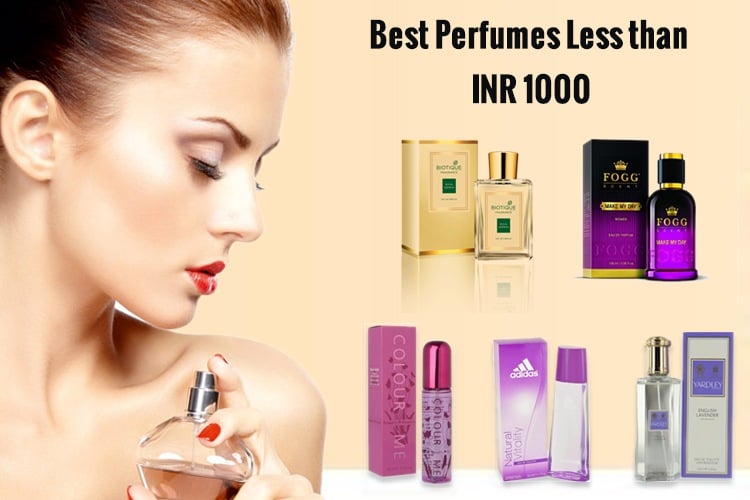 1. Revlon Charlie Red
Romantic perfume for women
Warm and vibrant fragrance with fruity, floral and musk notes
Top note is an irresistible mix of black currant buds, orange flower, violet leaf, and nasturtium.
Middle Note is a lush backdrop of rose, jasmine, lily of the valley, ylang-ylang, and plum apricot.
Base note contains essence of ambery, tonka beans, and vanilla heliotrope flower.
Wear this fragrance for brunches and corporate parties.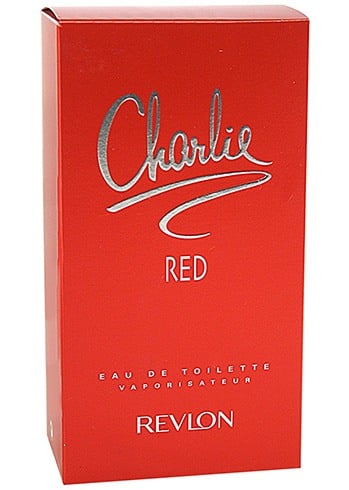 2. Nike Woman Trendy EDT
Designed for the modern girl on the go
Trendy and refreshing cheap perfume
A perfect way to start to the day!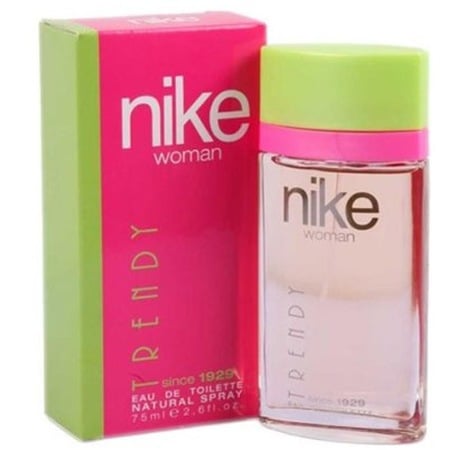 3. United Colour of Benetton Hot EDP For Women
Oriental fragrance launched in 2013
Top notes vary between Brazilian rosewood, Mandarin orange, Bergamot, and Lemon
Middle notes are Apricot, Iris, Water jasmine, and Lily-of-the-valley
Base Notes: Sandalwood, Amber, Musk, Vanilla, Oakmoss, and Cedar
Popular among college students, office goers, and party animals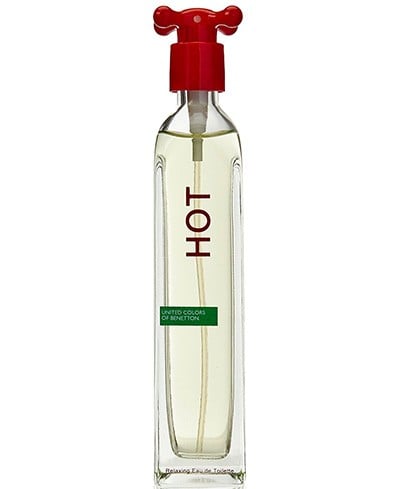 4. Colour Me Flower EDT – 50 ml (For Women)
A fragrance for the unique and accomplished woman
Has ecstatic notes of Rose, Violet, Peach, Vanilla, and Musk
This perfume that is not expensive is an ideal choice for daily wear
Goes well with different wardrobes – whether formal or casual.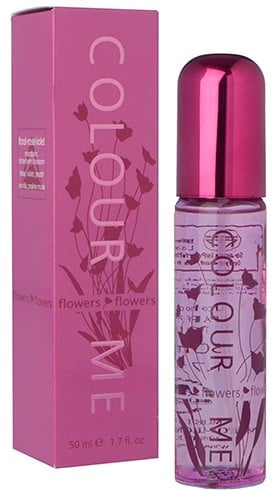 5. Adidas Natural Vitality EDT – 50 ml (For Women)
Fresh fruity floral fragrance
Explosive opening notes of fruity scents
Top notes of lychee, apple, orange, and tomato leaves
Heart notes of osmanthus, lotus, and watermelon
Base notes of sandalwood and musk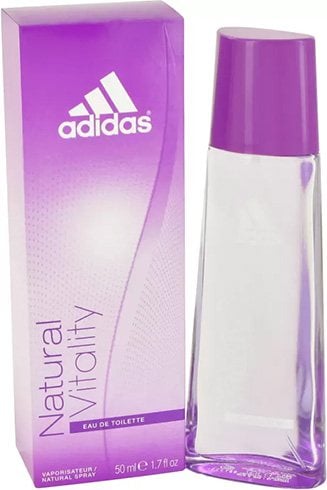 6. Yardley London English Lavender EDT Spray
A light and summery fragrance
Has soothing and feminine notes of lavender
Available for INR 599 + 75 delivery charge.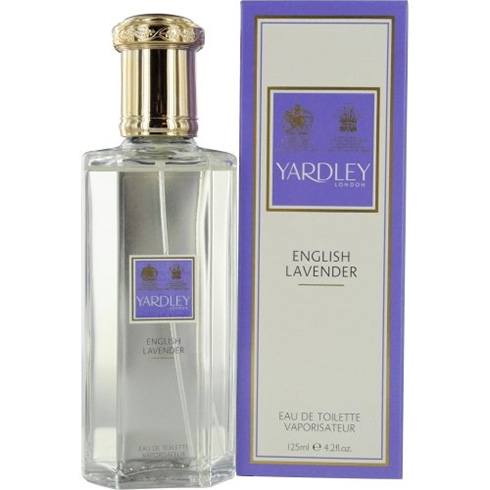 7. Fogg Make My Day Scent for Women, 100 ml
One of the best cheap perfumes which won't put a hole in your pocket
Refreshing and long lasting fragrance
Best pick for college going girls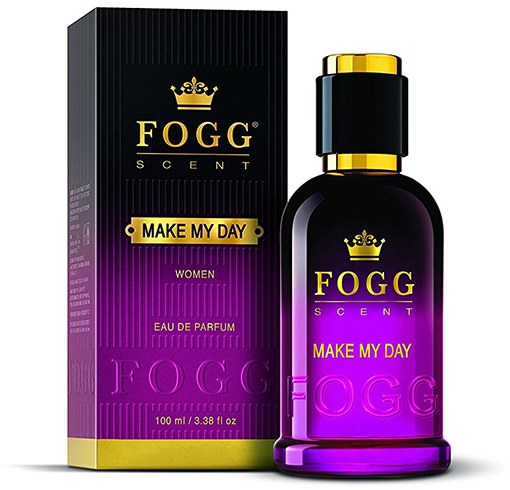 8. Nike Woman Urban Musk EDT, 75 ml
Sophisticated fragrance by Nike
Long lasting fragrance. Stays upto 5-8 hours.
Everyday office wear perfume.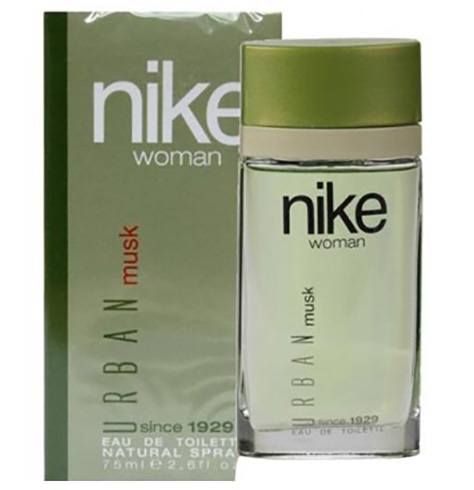 9. Jovan Black Musk Eau de Cologne for Her, 96 ml
Sensuous dark musk fragrance for women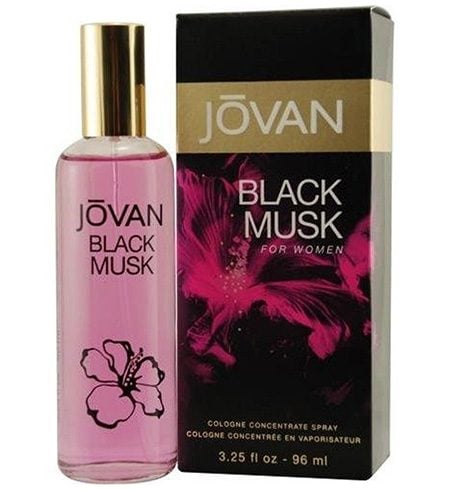 10. Lust by Sunny Leone Eau De Parfum For Women
Fragrance that excites the mind (more so since it comes from the hot Sunny Leone)
This fragrance is an emotional-cum-sensual journey through Sicily (the origin and the inspiration behind this amazing affordable perfumes).
Has soft and feminine scent of white flowers
Sweet smelling explosion of neroli leaves and papaya flower
A blend of white water lily and white amaryllis
A unique balance of white flowers and warm musky notes with base notes of soft cashmere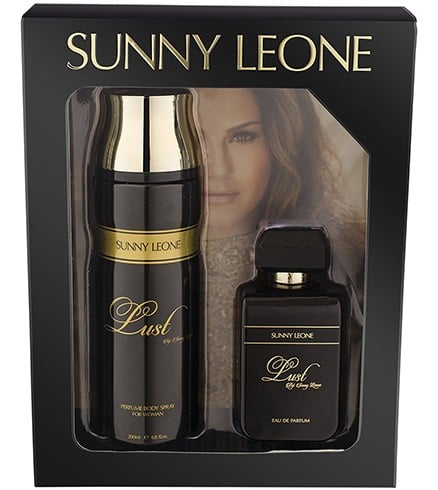 11. Avon Scent Essence Romantic Bouquet EDT Spray
A feminine bouquet of dewy pony petals and pink freeias kissed with sensual vetiver
Available for INR 699 + 55 delivery charge.
12. Biotique Fragrance Royal Saffron Eau de Parfum
Romantic, magical, sensual
Saffron, jasmine, and tuberose bloom on a base of patchouli
Available for INR 669 + 90 delivery charge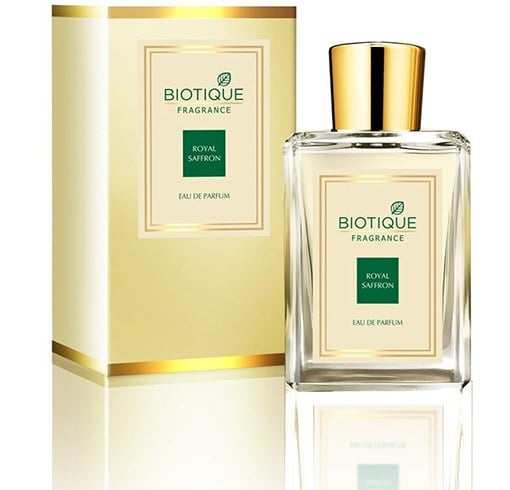 13. V 19.69 Italia La Paradis Perfumed Spray for Women
Rich oriental fragrance for those women with fine taste.
Perfect for the classy and mysterious woman.
Good choice for work-related events that need you to attend
Available for INR 495 + 60 delivery charge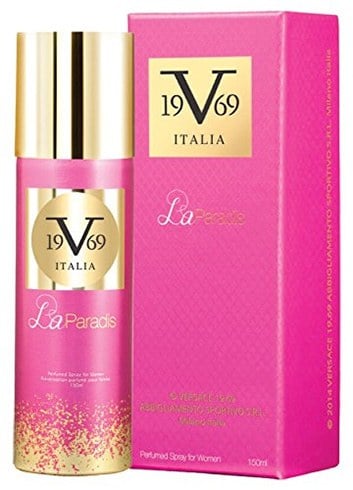 14. Blue Lady Perfume EDP 40ml with Free Deo Spray
Fresh floral bouquet with citrus notes and fruity touches
The green note gives more freshness and diffusion
The accord finishes with a soft musky powdery effect and a lasting woody note.
Available for INR 699 + 85 delivery charge.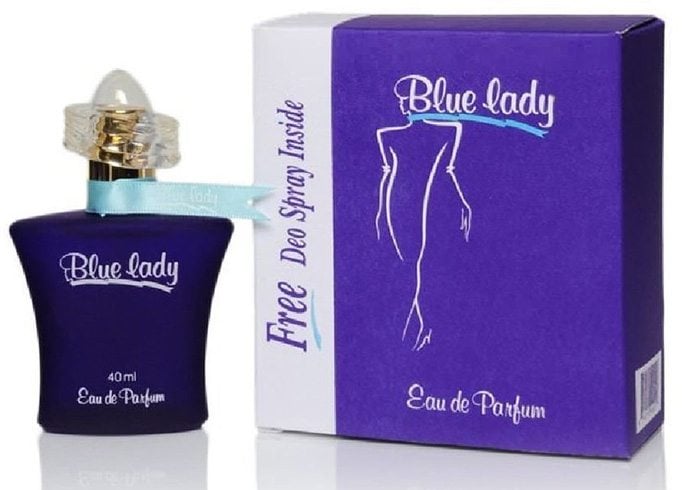 15. Rihanna Mini Rogue EDP Spray for Women, 7.5 Fluid Ounce
Be the 'Mini Rouge' when you try out the mellow vanilla smell mixed with musk in this perfume from Rihanna
It is one of the Best Affordable Perfumes less than INR 1000.
A sensual and romantic EDP spray.
Genuine imported products from USA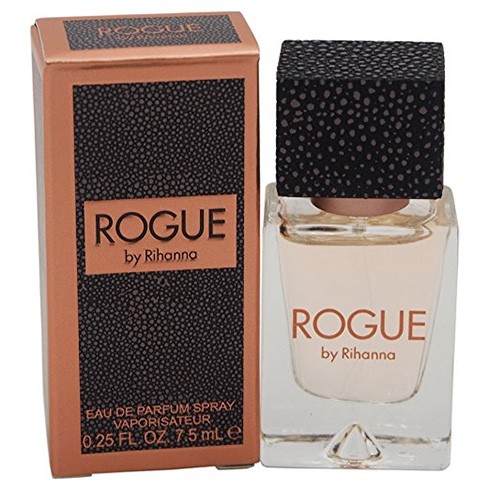 16. The Body Shop Strawberry Eau de Toilette
Love strawberries? Then you are going to love this EDT from The Body Shop
The scent is light, wearable, sweet, and fruity
Unbelievable as it sounds, these perfumes are not expensive. So which of these Best Affordable Perfumes less than INR 1000 will you pick and try out? Do mention the brand name in the comments section and tell us the reason why. In case you have tried out any of these best perfumes under 1000, then share your experiences with us.
(Prices are subject to change)